How to Become an Expert in Finding and Evaluating Antiques
By Juliette Perry •
For years you've rummaged around antique shops, you've become a devoted fan of Antiques Roadshow and now you wonder: "Could I become an expert at this?". How to get in to the antiques trade is a question that crops up with great regularity and one which has many different answers depending on who your asking.
As a result we are looking more closely than ever at stuff that, a few years ago, we might have unthinkingly taken to the local charity shop or just thrown into a recycling bin.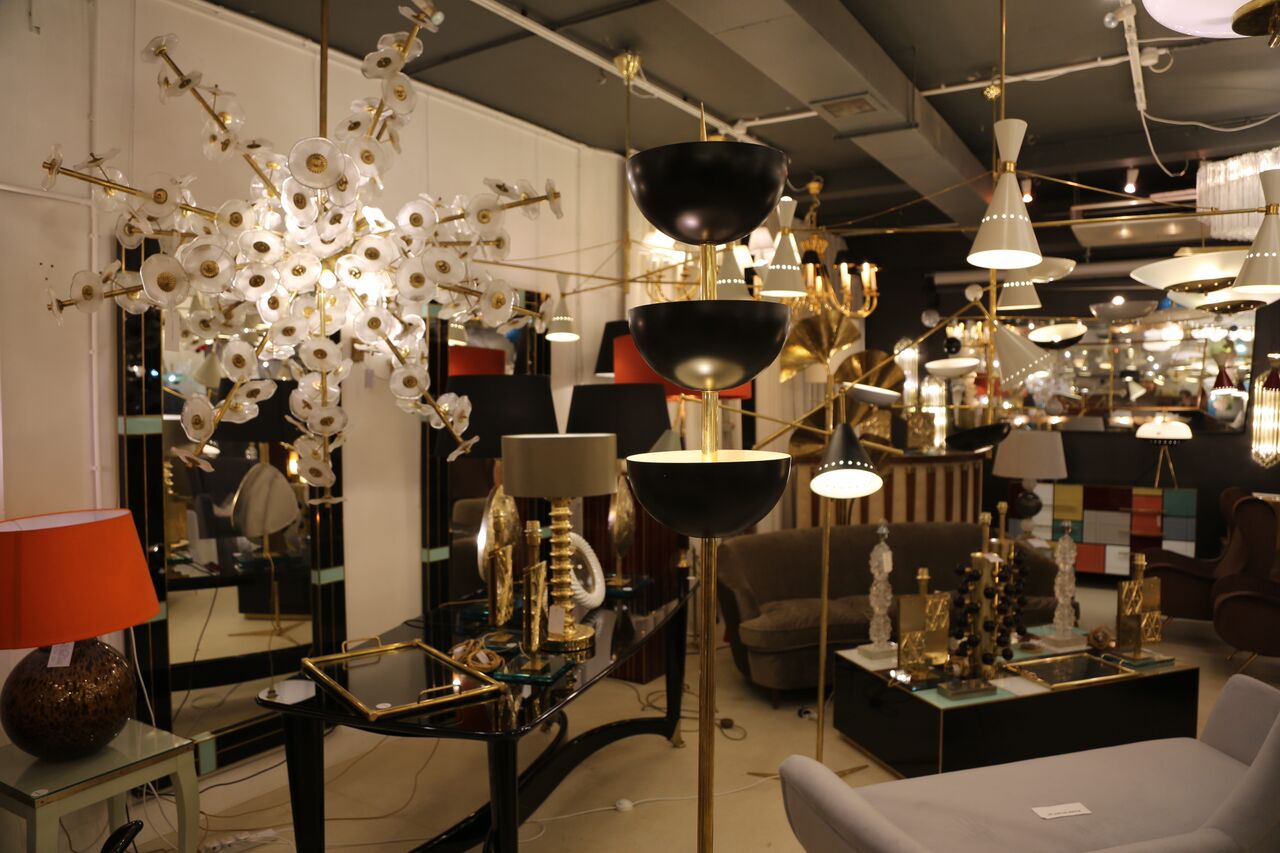 At first glance, antiques might seem an easy career path or hobby to take up; plenty of people have made successful careers in the trade without any formal qualifications. Yet anyone who has tried to make a living in the antiques trade will tell you that in reality it is far from easy: success requires a great deal of hard work, experience, knowledge, considerable capital and, above all, that elusive quality and flair.
How to Determine the Value of Antiques
• Identify the item
• Determine the age
• Determine the maker
• Assess the condition
Ask yourself the following questions:
• Is it rare?
• Provenance: who owned it?
• Compare it to similar antiques
This should give you a good idea of what your item is selling for. You can also check online price guides to see if your item is listed. However a top tip reminder is that these may not always be accurate so it is worth going through some other steps when evaluating your antique.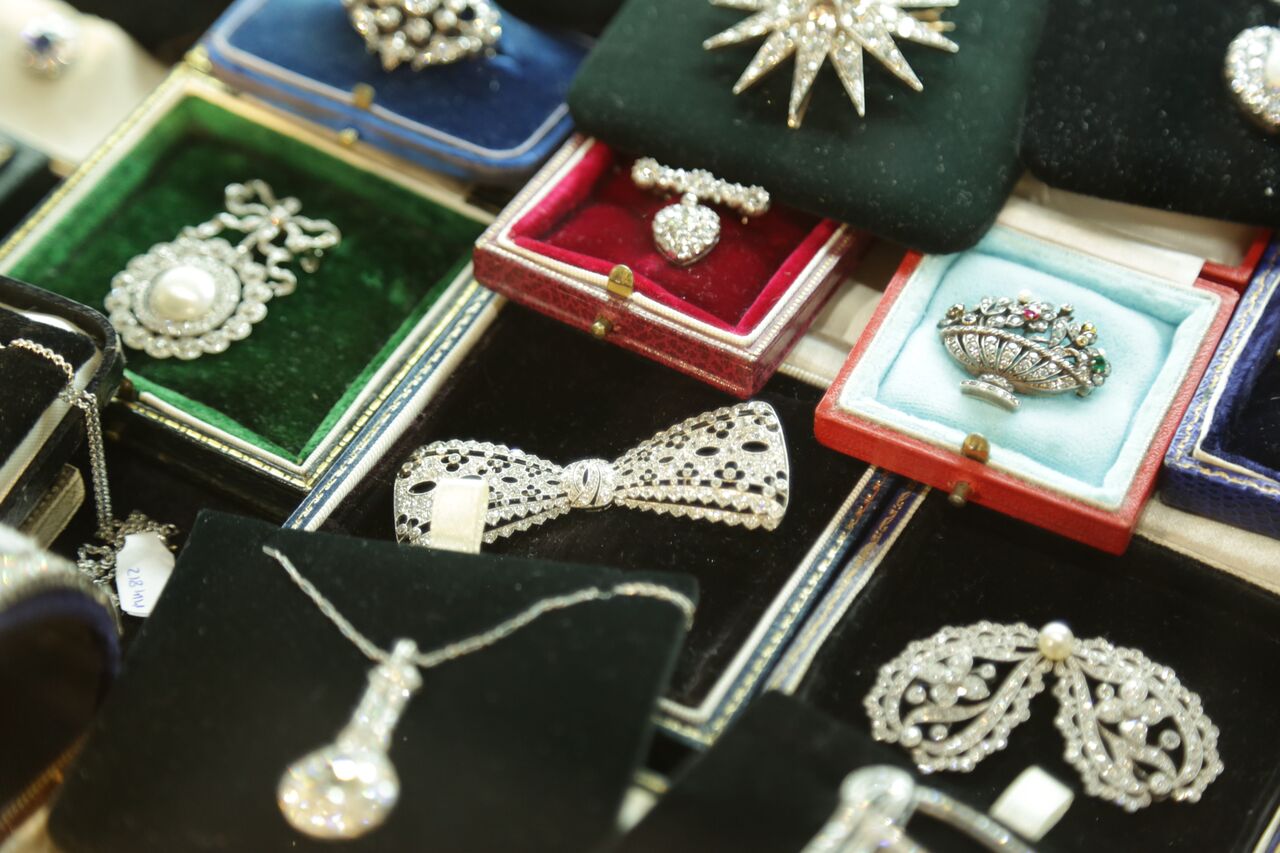 The Price is Right
For starters, when it comes to pricing you have numerous factors to consider: the economic climate, the location, the objects condition and its rarity. Hence why you shouldn't count solely on the many guide books available. Most price guides are at best a starting point.
Guides do not distinguish between the going price in different cities and country markets. For example, what sells for £15 in Blackpool may fetch £50 in London, but also keep your eye on trends in the market as prices on certain speculative pieces will rise and fall like to stock market. The ideal is to buy using experience and knowledge, but even so, dealers who have been in the trade for years still have the occasional mistake.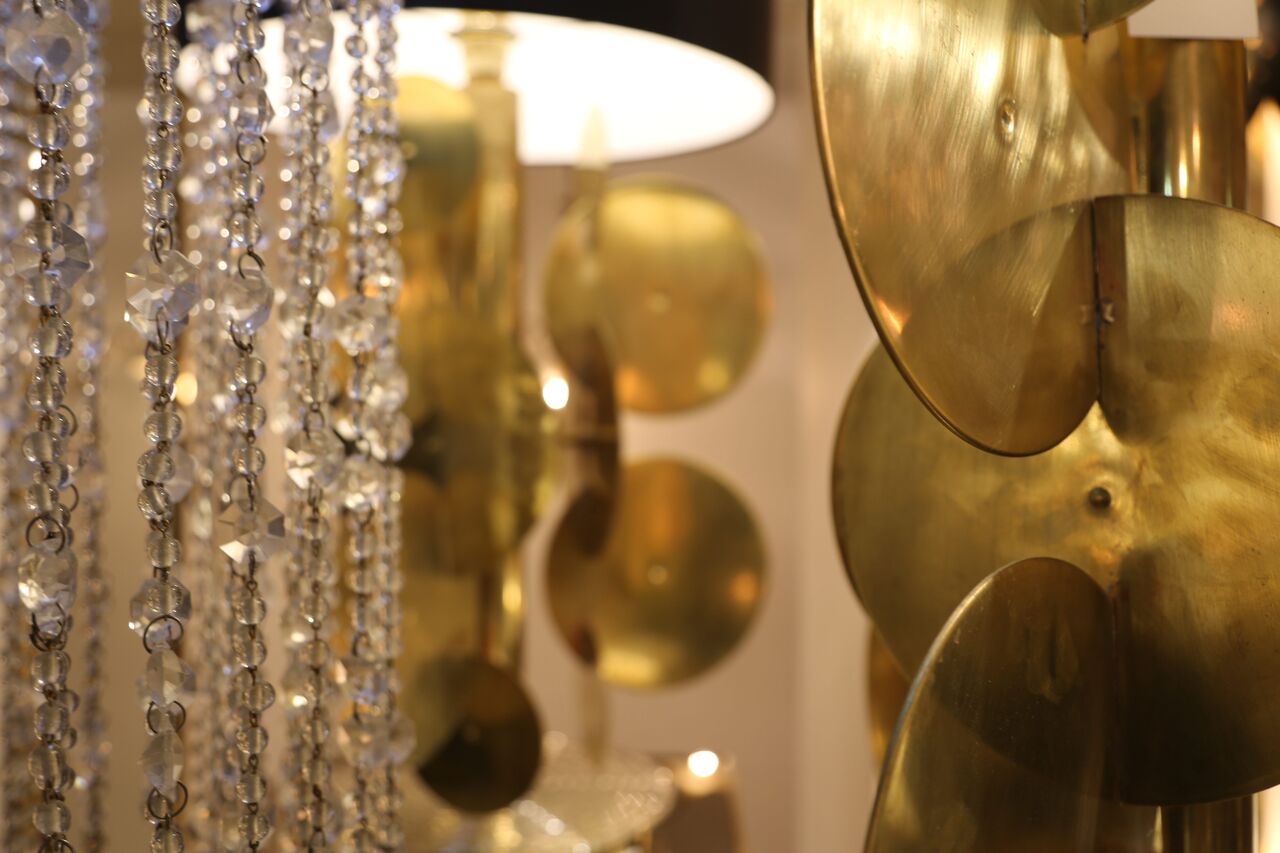 Surviving the Market

One quarter of the population collects something. As people become more educated and experience a greater expendable income, they look at the purchase of antiques for investment, security and aesthetic appeal. The sale of antique objects will continue to be strong over the long term. A rise in good 20th century antiques, with pieces from the 50's and 60's set to become more of a focus as the more traditional periods become increasingly hard to source. To learn more about how to uphold the value of your antiques and the sphere of 20th Century Antiques, listen to recognised specialist, Simon Kluth at Aflies Antique Centre.
Knowledge and an understanding of the commercial market are vital to ensure you are able to buy well and make a profit on pieces. The margins on resale of antiques are normally narrow, so you need to avoid buying stock that will sit on the shelves for months, if not years. You must become an expert in your field as quickly as possible, even though antiques is one of those professions that even if you are 95, you are still learning.
Skip Internet appraisals

Many of us are so used to doing research on the Internet, so it may be tempting to obtain a free online quote. However, appraisers agree that the Internet is generally not a good place to obtain accurate valuations. A good appraiser will need to see and handle a piece to determine its true value. Online auctions don't provide a good gauge of value, either.
Decide how you'll use the item
When it comes to appraising, the value of an antique or collectable will vary depending on its purpose. Are you planning to sell something? Insure it? Donate it to charity? A good appraiser will ask you about your plans so he or she can assess your property accurately. Watches for example, something you would wear whether it be daily or for special occasions would be appraised differently. To further your knowledge in to Antique watches, watch Moe Heidarieh at Alfies Antique Centre.
If you want to sell something, an appraiser will look at its fair market value that is, the price you can obtain from a willing buyer. This price will be less than what retailers would sell it for. After all, antiques dealers will mark up a price to make a living. But knowing an article's market value will ensure you don't get ripped off.
Don't fix, paint or "improve" unappraised items

See a scratch? Does the paint look faded? Whatever you do, resist the temptation to repair items that haven't been appraised. The pros all have horror stories of clients' who inadvertently slashed the value of their property by fiddling with it.
Of course, once an appraiser has seen your property you can decide if you want to fix it. In fact, many appraisers can give you references for craftsmen and others who can do high-quality repairs on antiques of other valuables.
Renew old appraisals
If you're relying on appraisals that are decades old, they're probably way off the mark. That's because the value of an object can rise or fall dramatically over time.
Educate yourself
Lastly, it should become clear that if your wanting to begin finding and evaluating antiques, the most important and useful thing to do is to educate yourself. It will make you a better consumer and seller if you eventually decide to do that.
If you're serious about building a collection over a time, you should be able to find reputable dealers who are willing to cultivate a relationship with you and take the time to answer your questions. And go to auction previews and sales to slowly learn what pieces sell for.
Sources: http://money.cnn.com/2002/06/03/pf/yourhome/q_appraise/

http://antiques.lovetoknow.com/Value_of_Antiques

http://www.graysantiques.com/becomeaDealer.php


Stay inspired
Get FREE Antiques tips and ideas from our experts in your inbox.