The World's first Online Antiques School, MyAntiqueSchool, Launches Today
Antiques and collecting experts worldwide have teamed up with award-winning internet company MyOnlineSchool Ltd, to launch the world's first online antiques school, my-antique-school.com. Top names in the antiques and collectables industry, including an impressive array of authors, broadcasters and dealers from around the world, are now teaching with the new online school.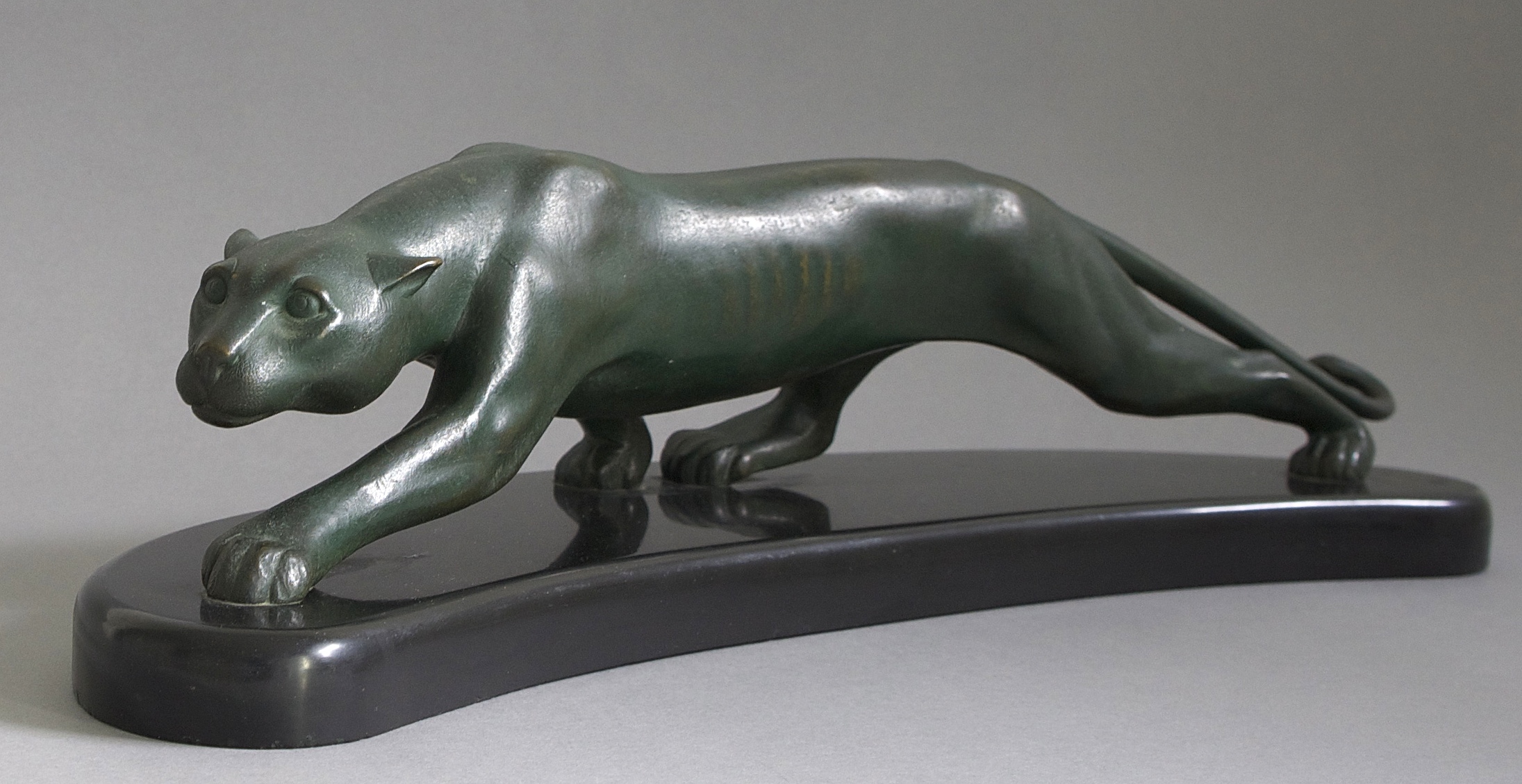 Specialist antiques courses with expert tutors, which are now bookable on MyAntiqueSchool, include: Understanding Ceramics, Beginners Antiques, Tricks of the Trade for Buying at Auction, Mid Century and 20th Century Glass, Upcycling and Art Deco, with more courses and tutors coming each month. The following expert antiques advisors are already involved in the initiative to become the world's first online education hub for learning about antiques and collectables: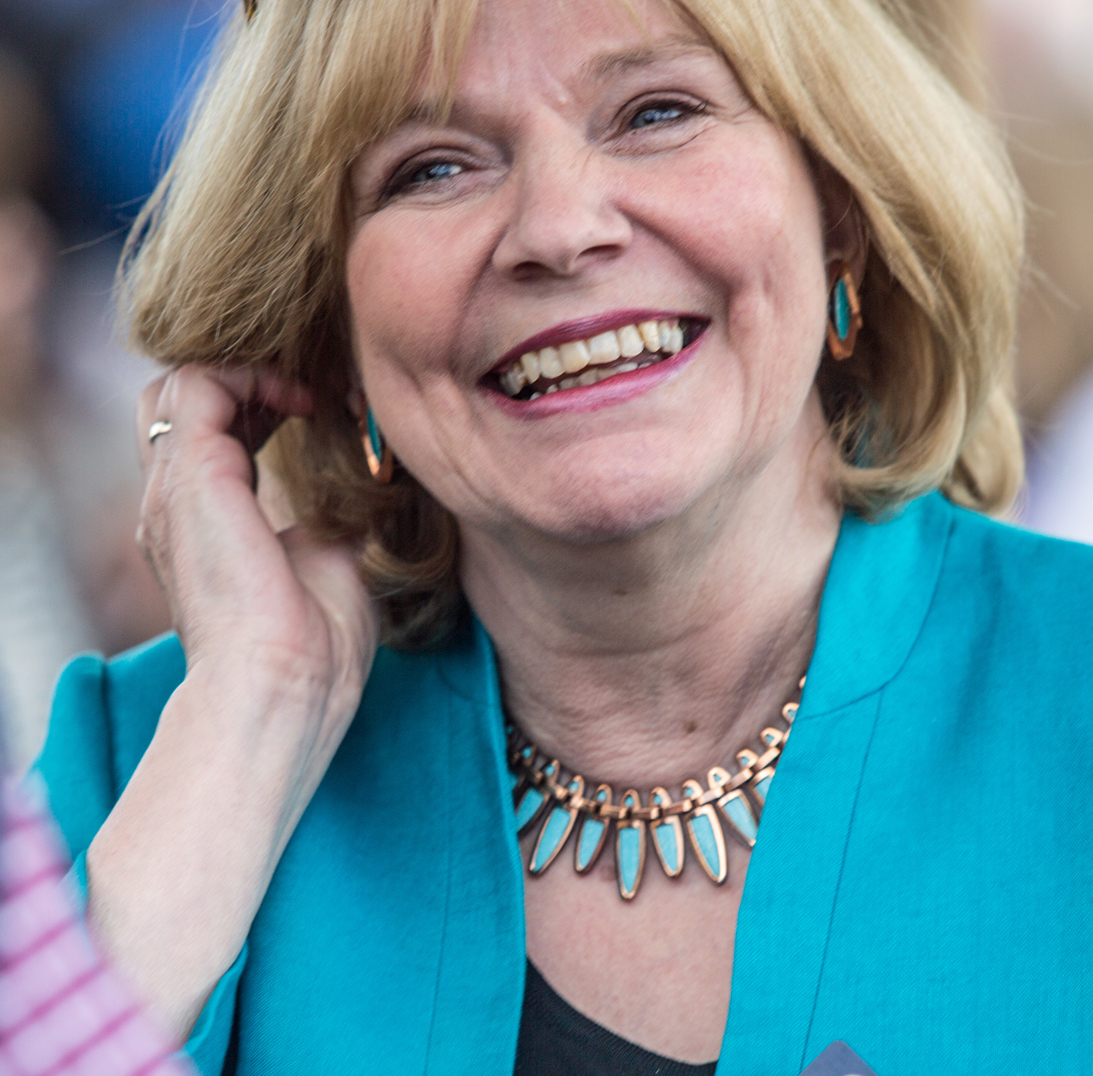 - Judith Miller - author of more than 100 books on antiques and interiors, including the highly acclaimed Millers Guides. Judith is a regular on the Antiques Roadshow, which is one of the BBC's flagship programmes
- David Rago - appearing as an appraiser on the US Antiques Roadshow (PBS) for 20 years, since it first began in America, and author of six books on 20th century design. With his wife, he started and owns David Rago Auctions in Lambertville, NJ ($33 million annual sales)
- Lars Tharp - ceramics specialist, author, Museum Director and Curator, Antiques Roadshow regular
- Penny Brittain - antiques expert, Antiques Roadshow regular and writer
- Mark Hill - antiques, collectables and 20th century design expert. Antiques Roadshow regular, BBC TV presenter, NADFAS accredited lecturer, dealer, and author of more than 25 books. Over 20 years experience including working at Bonhams, Sotheby's and in association with eBay Live Auctions. Co-author of the internationally published Miller's Collectables Price Guides
- Duncan Campbell - silver specialist, dealer, Antiques Roadshow regular
- Tony Geering - up to half the Arts and Crafts furniture sold by Liberty in London has been discovered by Geering, mainly at big antiques fairs and obscure country shops
- Joanna Hardy - gemologist and independent fine jewellery specialist with over 30 years experience including De Beers and Sotheby's. A NADFAS lecturer, author, Jewellery Specialist for The Daily Telegraph Luxury, Contributing Editor for the Robb Report UK and Antiques Roadshow regular
- Toma Haines - founder of The Antiques Diva® & Co, Europe's largest antiques touring company (buys in 11 countries). Toma teaches from Berlin and the US
- Judith Goggin - upcycling and upholstery expert and author

The benefit of being able to learn online is that students get access to some of the most knowledgeable experts in the world – that they otherwise would be unable to meet - in an aesthetically and visually compelling, interactive learning environment, which is also really easy to use. Each course is supported with collaborative online learning, personalized feedback from real experts, and high quality multimedia teaching materials. Prices range from £100 for a taster course to over £1,000 for longer, more in-depth courses.

Judith Miller, author of the Millers Guides and new expert MyAntiqueSchool tutor says, "I'm excited about the initiative and believe that MyAntiqueSchool will give enthusiasts from around the world first class education at their fingertips. There is so much rich information and craftsmanship out there within our expert community that risks being lost if we don't find new and innovative ways of reaching out. MyAntiqueSchool is the logical step to ensure that the world's true experts can pass on their incredible knowledge to the next generation of enthusiasts worldwide."

David Rago, Antiques Roadshow US and new expert MyAntiqueSchool tutor says, "I'm looking forward to being part of this global initiative and meeting my first students from around the world in March. My first course with MyAntiqueSchool is now bookable and is on Arts and Crafts for the US market, which for me has become a lifetime's passion as well as work. I'm looking forward to sharing my knowledge with my students and plan to go on and develop more courses with my team of experts."

Investor and board observer Stephen Warshaw, who has held a number of CEO and Chairman roles in Publishing and Education, including at Reed Elsevier, Getty Images and the Cambridge Education Group, introduced MyOnlineSchool to Judith Miller, who has been instrumental in the ideas phase of the development. Elspeth Briscoe, CEO of MyOnlineSchool, says, "Judith has been an inspiration as well as a great help to us in navigating the industry. Her knowledge of publishing in the antiques sector has given us a superb foundation on which to build our business, and to help bring such an important industry into the digital age." Briscoe continues, "We've been delighted too with the reception from tutors across the globe - David Rago has been a leading educator in the US market, and his course has already begun gathering significant interest via the website. Penny Brittain, also an Antiques Roadshow expert in the UK, has been involved from the start and has been leading the charge on interesting and unique articles for the MyAntiqueSchool blog. Within a couple of weeks @myantiqueschool already has attracted over 2000 twitter followers. We're excited to see what happens next!"

To book a MyAntiqueSchool course, see www.my-antique-school.com.

- ENDS -

Notes to Editors

MyOnlineSchool, MyAntiqueSchool's parent company, was founded by Elspeth Briscoe (eBay, Skype) and Duncan Heather (Oxford College of Garden Design) and went live in 2011. MyGardenSchool and MyPhotoSchool now serve students from over 50 countries worldwide, their most far-flung students come from Argentina, New Zealand and Indonesia. They have delivered thousands of hours of lessons to students and well over a million users have visited their sites. MyGardenSchool and MyPhotoSchool have won The Good Web Guide Awards three times and are partnered with many highly respected industry leaders, such as The RHS, BALI, APLD, The Daily Telegraph, The Guardian and Mumsnet. In February 2015, MyOnlineSchool announced seed funding of nearly half a million pounds from a team of specialist institutional investors to help launch and develop MyAntiqueSchool.

MyOnlineSchool's community of enthusiasts value the convenience of online learning, but need a more in-depth, interactive experience than other forms of online learning like MOOCs. (MOOCs have a course completion rate of 10-20% MyOnlineSchool has completion rates of 80-90%)."
Stay inspired
Get FREE Antiques tips and ideas from our experts in your inbox.