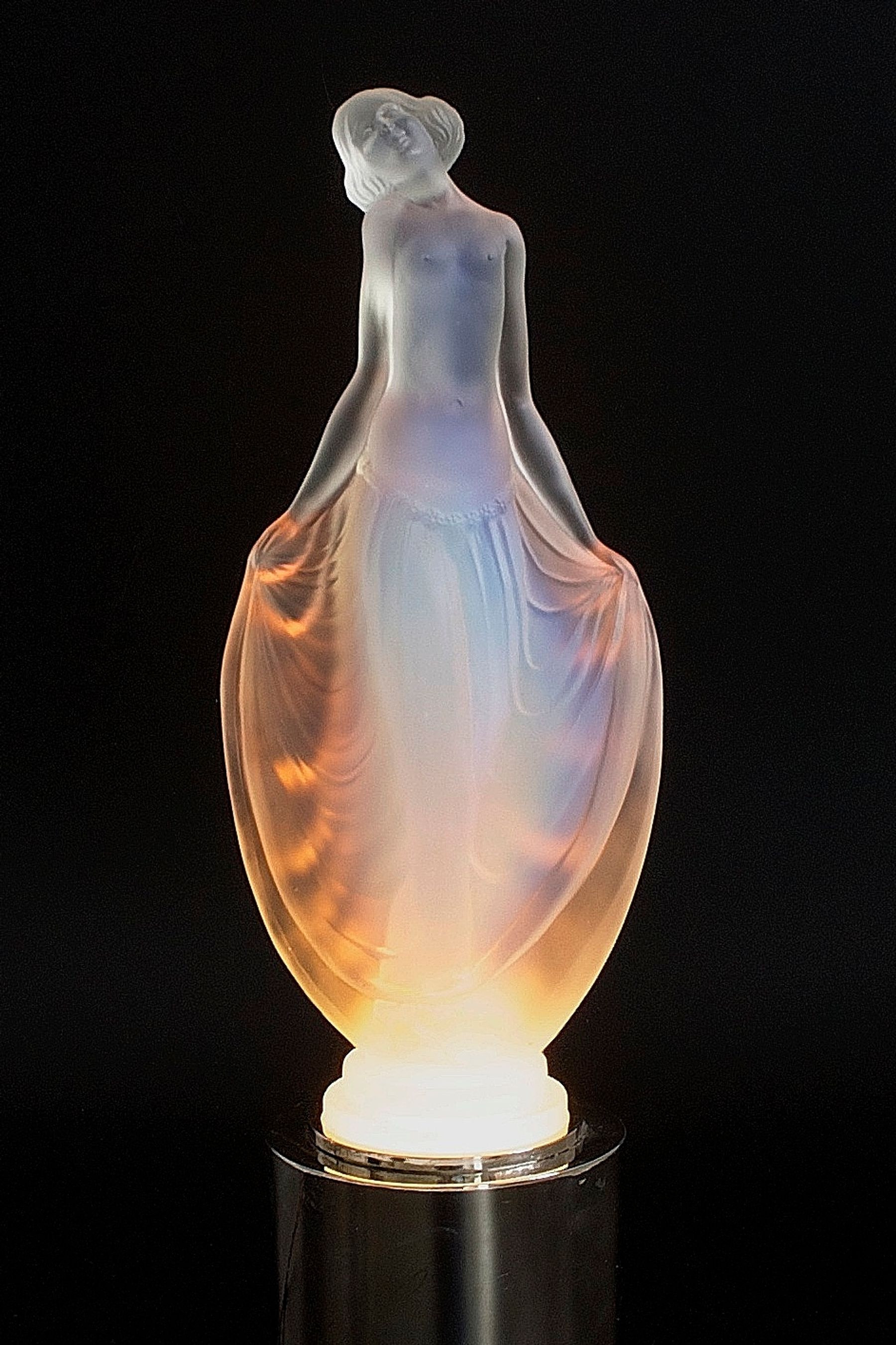 Art Deco
Judith Miller's unique view on art deco, its history - with personal feedback on how to find, price and sell in this special genre
How our courses work▲ TOP
You're going to love learning with us!
After you buy, you can start the course whenever you're ready
You'll have 4 weeks to complete 4 lessons, study at your own pace
You'll likely need 2 1/2 hours per lesson, but you can study whenever it suits you
You'll get expert critique from your tutor Judith Miller (you'll be able to ask them questions too)
We'll pair you up with a group of like-minded classmates from around the world
You'll have access to the classroom, content and your classmates for life
You'll also gain certification
More questions? Take a look at our frequently asked questions.
About the course▲ TOP
Learn directly with Judith Miller the 'Queen of Antiques', author of more than 100 books on antiques and interiors, including the highly acclaimed Millers Guides.

On the course you will cover a colourful appreciation for Art Deco across furniture, textiles, glass, ceramics, jewelry, silver- and metalware, sculpture, posters and graphics with personal feedback from Judith. You will understand how to spot Art Deco, get an insight into pricing and reselling, and be inspired as a collector, dealer or enthusiast. Judith Miller provides a true understanding on the marriage of art and industry in the 1920s and 1930s – with personal feedback on your own questions and assignments.
Lesson Plan▲ TOP
Each lesson starts with a 30 minute video from your expert tutor, which you can watch whenever you like.
After each lesson, practice what you've learned with an assignment and receive personalised feedback from your tutor. Each of which should take no longer than 2 hours.
1. Lesson 1

An understanding of Art Deco's position in history peppered with examples of pieces demonstrating how the style evolved and became one of the most influential design styles in history. You'll see and hear profiles of the most important Art Deco designers and factories with examples of their work. This first video lecture lays the foundation for a deeper understanding of how to collect or buy and sell art deco.

2. Lesson 3

Authenticity and Pricing From Clarice Cliff to Chanel, you can't afford to buy or sell without understanding some of the key tips around identifying fakes, and knowing how to spot a real treasure. You will also see beautiful Art Deco objects and the most recent estimated prices in video lecture 3.

3. Lesson 2

A magnificent perspective on art deco inspirations for furniture, textiles, glass, ceramics, jewelry, silver- and metalware, sculpture, and posters and graphics. Judith talks through examples of each of the collectible sectors in the art deco movement, giving examples throughout.

4. Lesson 4

Secrets of the trade. As a collector, enthusiast or dealer, there's so much to learn from someone who is experienced in handling and observing some of the greatest Art Deco pieces of this century. Judith takes you through her own experiences and shares some important trade secrets around sourcing, buying, selling and collecting. You will gain more experience of little known designers, unusual facts to know, and a sense of trends in collecting art deco. Don't forget to ask Judith any questions in the classroom, which she will answer personally. Please remember though – valuations and assessments will not be done online as this is an online education service with world experts; not a valuation service.