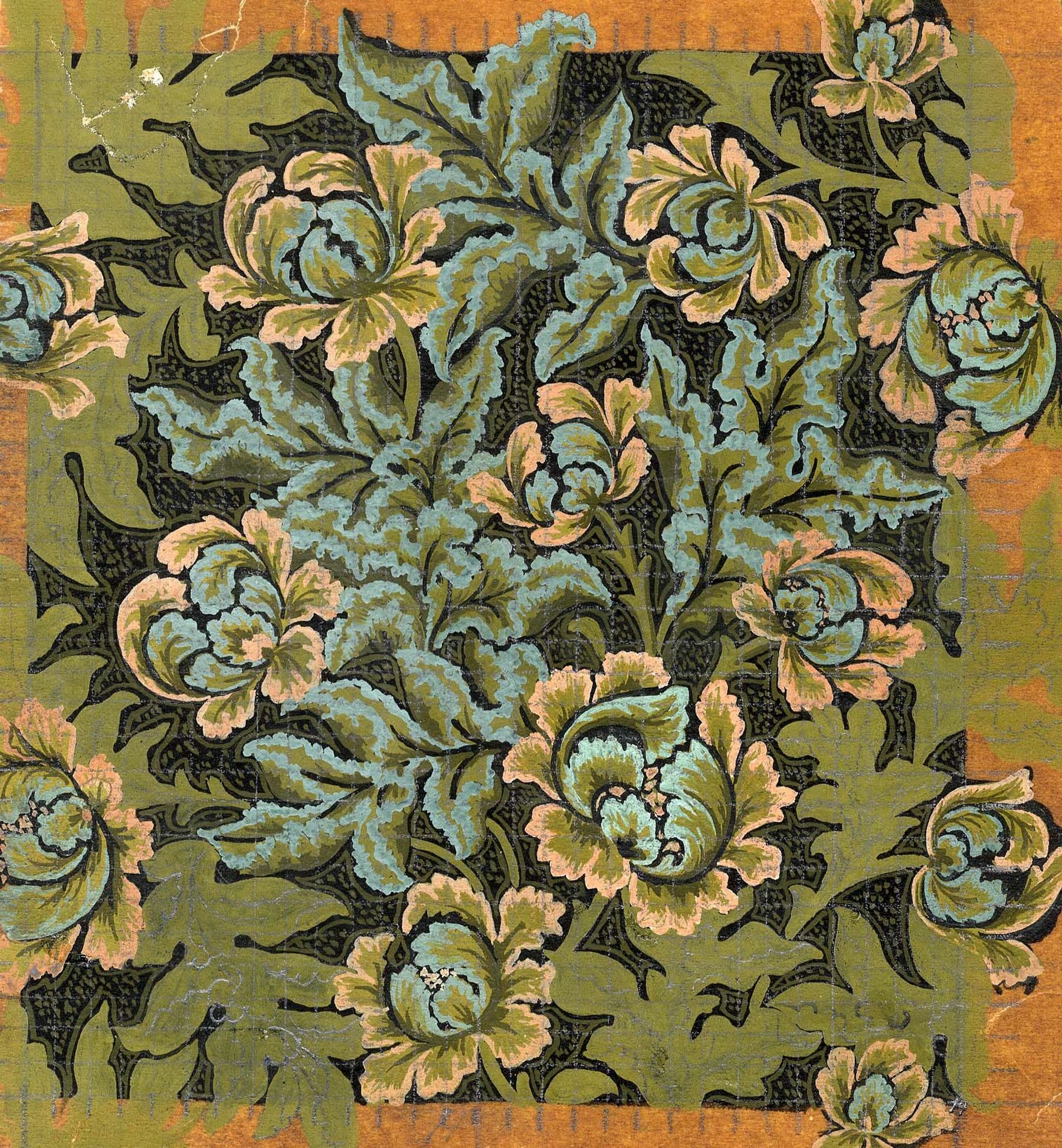 The History of the Arts & Crafts Movement in the UK
The Influential Figures and their Impact on the Movement
Overview
This foundation course will guide you through the history of the Arts and Crafts Movement, and it's origins the UK focusing on the key influential figures at it's very heart. Tony Geering is an expert dealer having sourced much of the Arts and Crafts furniture for the internationally renowned Liberty's of London. He will guide you through the architects and designers of the movement, teach you about their principles and how they shaped social change forever.
Starting with the initial theories of the likes of Augustus Pugin, John Ruskin and William Morris to name but a few, you will learn in depth about these pioneers and their disciples portraying true craftsmanship, through honest design in hand made pieces which were a reaction against the machines of the Industrial Revolution. You will gain an in-depth knowledge about the origins of the Movement in the UK and come to understand why the Arts and Crafts Movement is still so important in the 21st Century.
On completing this course you will have a thorough understanding of the key figures of the Arts and Crafts Movement, and the part they played in history.
Please make sure you ask your tutor Tony Geering as many questions as you need to in your classroom – this is a unique opportunity to interact with a real world expert. Please remember though – valuations and assessments will not be done online as this is an online education service with world experts; not a valuation service.
This course is a complementary course to our other Arts & Crafts course taught by leading Antiques Roadshow specialist David Rago. On this course he will walk you through how the Arts and Crafts Movement developed as it moved to the US, and critically give detailed examples of how to spot signature traits of key designers in ceramics, wrought metal and furniture.
Lesson Plan
Each lesson starts with a video from your expert tutor, which you can watch whenever you like. When you're ready, you can practice what you've learned with an assignment which unlocks the next lesson.
1 Introduction: Art is for Everyone, Not Just the Elite ~30 mins 2 hours

This first lesson will give you a solid foundation in the Arts & Crafts Movement both in terms of the social context as well as the key figures who defined it. Tony will navigate you through some of the key designers and architects, how they looked to the past for inspiration for the future, from medieval styles, to the Italian Renaissance, of India and Japan and the Islamic world. This foundation will serve you well to instantly recognise original items from the Arts and Crafts Movement with their clean lines and functional forms, truth to materials and the use of nature as the source for all patterns.

2 The Gothic Revival ~30 mins 2 hours

In this lesson you will get under the skin of the key influencers at the start of the Movement and their deep motivations. Starting with the great architect Augustus Welby Northmore Pugin, a fanatical tireless designer who pioneered the concept that an artist should seek out the convenient form and then decorate it, a principle that was devoured by the new Arts and Crafts architects and designers some forty years later. You will move on to study John Ruskin an equally critical figure in the Movement, not only as a talented artist and draughtsman but also for his social thinking. Lastly we will focus on William Morris a key supporter of 'Art for the people' whose intricate designs, and time engulfing tapestries were sought after pieces and unique of the time.

3 The Anglo-Japanese Movement ~30 mins 2 hours

The opening up of Japan in the 1860's brought with it a fashion of all things Japanese which swept across Great Britain and Europe, a movement pioneered by Edward William Godwin 'the master of the modern movement'. You will come to identify his principles in design and then move on to explore the life and signature style of Voysey. Next up, a British designer and architect, Asbhee who believed the interior of a house should work in harmony with it's architecture. Lastly Tony will take you on a journey with Arthur Lasenby Liberty, from his humble beginnings to building the international reputation of Liberty's that still exists today.

4 The Arts & Crafts Movement in Scotland ~30 mins 2 hours

In this last lesson we will cover the highly influential Scottish Movement. We will look at Mackintosh who was held across Europe as a revolutionary of the time and whose work continues to exist as some of the greatest achievements of design of all time. Delving into George Walton's unique style you will see why he became so popular. We will finish with a look at Wylie and Lochead, and specifically their three strongest designers Ernest Taylor, George Logan and John Ednie.
Total course length — 4 weeks
Requirements
Simply a passion to learn more about the Arts and Crafts Movement. This course is aimed at anyone who might be a collector of Arts and Crafts Furniture, a dealer, or simply a novice who would like to learn more.