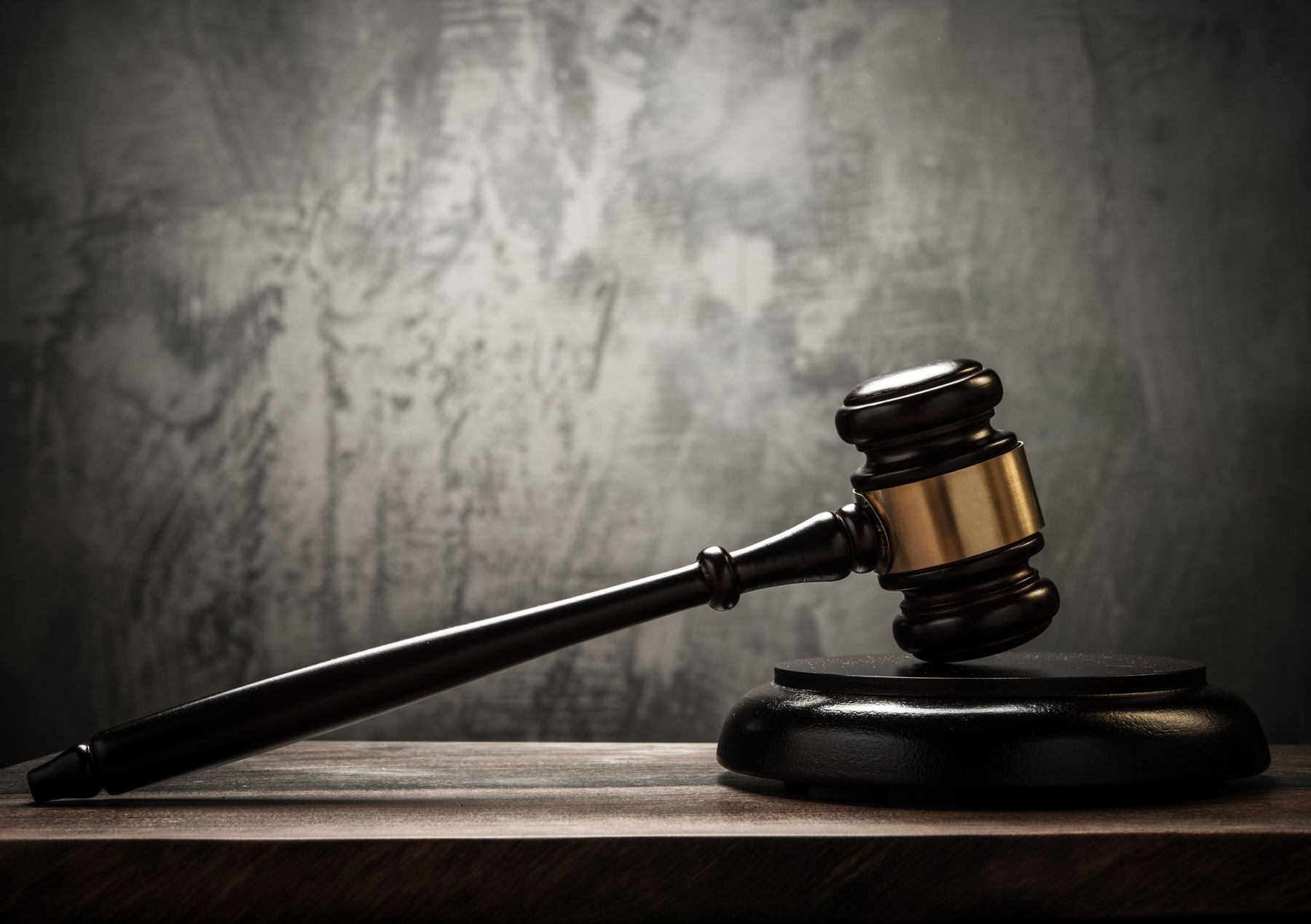 Buying and Selling at Auction
Learn professional secrets of how to buy and sell well at auctions
Buying at Auction Online Course
How our courses work▲ TOP
You're going to love learning with us!
After you buy, you can start the course whenever you're ready
You'll have 2 weeks to complete 2 lessons, study at your own pace
You'll likely need 2 1/2 hours per lesson, but you can study whenever it suits you
You'll get expert critique from your tutor Guy Vaissiere (you'll be able to ask them questions too)
We'll pair you up with a group of like-minded classmates from around the world
You'll have access to the classroom, content and your classmates for life
You'll also gain certification
More questions? Take a look at our frequently asked questions.
About the course▲ TOP
Bidding at auction can sometimes appear a little daunting. On this course, expert tutor Guy Vaissiere (ex Sotheby's, Phillips) de-mystifies some of the more complicated aspects of dealing with auction houses. Together, you will examine the different categories of fine art and antiques auctions, and what pieces you are likely to find where. You will get to know some of the terminology involved, what to expect in terms of additional charges and, critically, get useful tips on how to bid with confidence and why this can so-easily affect the outcome of a sale. Guy also examines the legal framework which underpins the whole industry. When it comes to buying and selling traditional antiques and works of art, the live auction is still very much the beating heart of the industry; however, Guy will also touch on timed, online auctions. After completing this course you will have the confidence to go out and explore the world of auctions to find unique pieces for your home.

Lesson Plan▲ TOP
Each lesson starts with a 30 minute video from your expert tutor, which you can watch whenever you like.
After each lesson, practice what you've learned with an assignment and receive personalised feedback from your tutor. Each of which should take no longer than 2 hours.
1. Lesson 1

In this first lesson you will learn about the different types of auction houses, the different types of sales that they run, and what you are likely to find in each so that you can ascertain which are most suitable for what you are looking for. You will get tips on what you should do ahead of the sale, to ensure you are going to the sale well-informed, such as how to assess the condition and provenance of the piece. Guy will then walk you through how to navigate the auction itself, he will highlight the critical information that is within the catalogue, and help you spot things that people often miss. Finally he shows you how to understand the fees involved so you know the full cost before you bid.

2. Lesson 2

In the second lesson of his course, Guy gives advice on things to be mindful of when bidding in person, in order to give you the best chance of getting the best deal. He also covers other methods of bidding if you can't be there. He then goes on to discuss the ins and outs of selling at auction, and unpicks the somewhat-complicated charges and costs involved. Lastly Guy touches on the legal issues surrounding buying and selling at auction, and looks at some of the Conditions of Business which are common to most auctioneers.