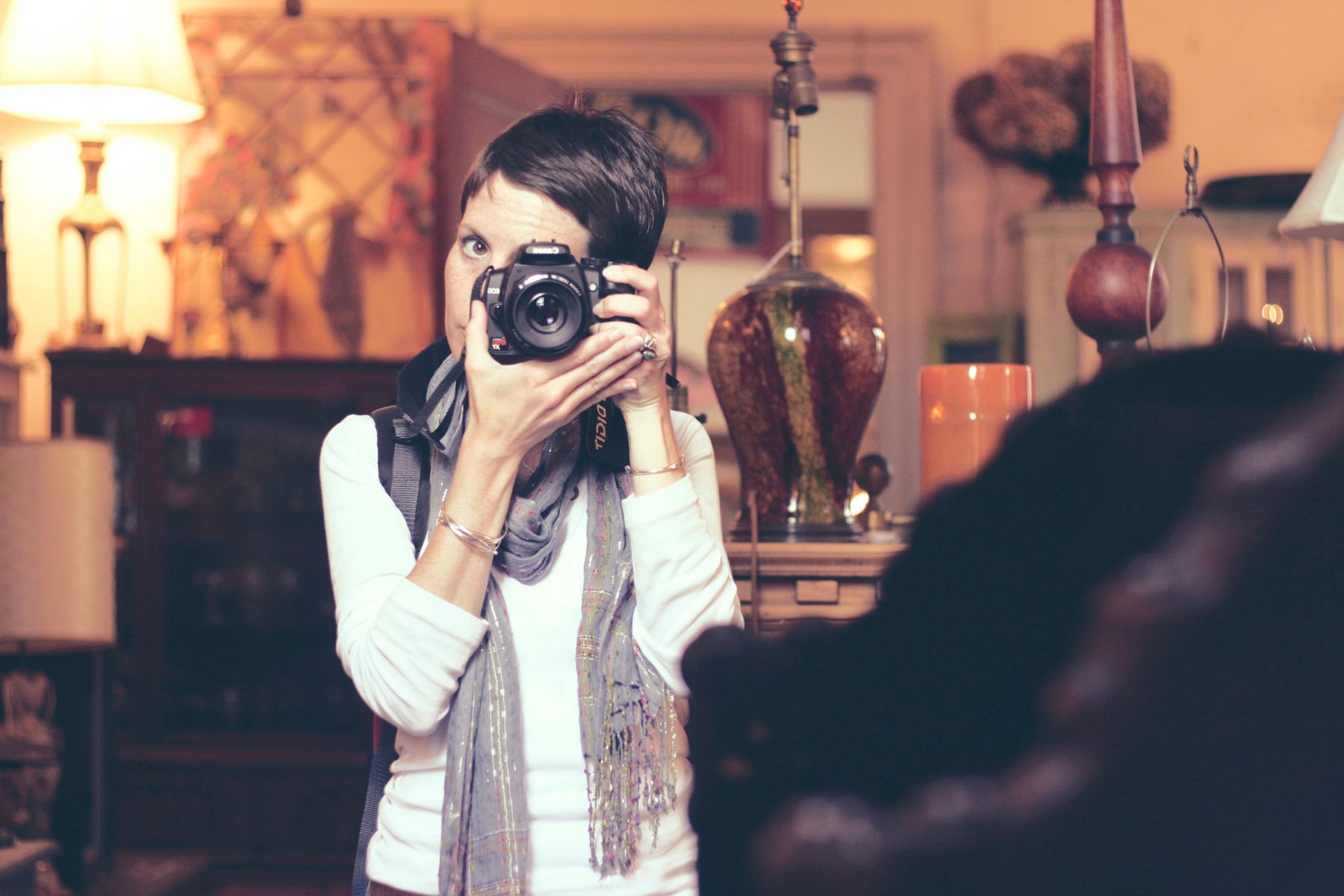 Sourcing Antiques & Collectables for Resale
Ever wondered where to find the best antiques to resell or for collections? Meet Toma Haines..
Buying Antiques Online Course
How our courses work▲ TOP
You're going to love learning with us!
After you buy, you can start the course whenever you're ready
You'll have 4 weeks to complete 4 lessons, study at your own pace
You'll likely need 2 1/2 hours per lesson, but you can study whenever it suits you
You'll get expert critique from your tutor Angela Somwaiya (you'll be able to ask them questions too)
We'll pair you up with a group of like-minded classmates from around the world
You'll have access to the classroom, content and your classmates for life
You'll also gain certification
More questions? Take a look at our frequently asked questions.
About the course▲ TOP
Toma Haines is the founder of The Antiques Diva® & Co, Europe's largest antiques touring company and will teach you on this online antiques course from Berlin and the US.
Are you someone who dreams of finding treasure? This is something deep within most antiques and collectables enthusiasts. It often comes from early childhood memories and each time you experience that adrenaline rush and find something you know to be a special find in amongst the rubble.

The world is a big place to source valuable and interesting antiques and collectibles. Some fantasize about unearthing treasures in Italy, ambling down antique filled lanes in England or finding the perfect painted piece in Sweden. But it can be hard to know where to start, if you don't have decades of experience in where are the best places to unearth valuable and interesting pieces.
During this course Toma takes you on a journey across the world, sharing her own experiences and stopping at different places, giving you best kept secrets on where to seek the best antiques and collectibles and how to sort the wheat from the chaf.
Once you have taken this course, we would advise if you are able to, to book one of Toma's global tours where she will travel with you personally and guide you herself through some of the mouthwatering treasure seeker's areas she mentions.
From Paris Flea Markets to Swedish Boutiques and Dealers in New York, you will become educated on some of the greatest places to visit and contacts to make, to source antiques and collectibles. You will also be introduced to some of the key styles to look out for, starting with French Furniture.
Lesson Plan▲ TOP
Each lesson starts with a 30 minute video from your expert tutor, which you can watch whenever you like.
After each lesson, practice what you've learned with an assignment and receive personalised feedback from your tutor. Each of which should take no longer than 2 hours.
1. A Style Tour of France

Have you ever wondered why Louis XV is the most reproduced style in the world? Louis' pursuit of gracious living and 150 year long contribution to the arts is arguably the greatest influence the design world has ever seen. This lesson takes you on a style tour of France teaching you how to tell the difference between Louis 13th 14th, 15th and 16th.

2. Stories from the Coal Face

Here Toma shares with you some of her own experiences on what she's sourced for what price, and what some of her clients have found, where and how they went about starting their own businesses. She often get asked to represent the entrepreneurial community and she will share with you the processes for actually setting up your business, and becoming a trader. Please make sure you ask your tutor as many questions as you need to in your classroom – this is a unique opportunity to interact with a real world expert. Please remember though – valuations and assessments will not be done online as this is an online education service with world experts; not a valuation service.

3. Haggling, Pricing, Shipping and Packaging

So now you've found your chosen antique or collectible – you need to know how to negotiate the best price. Also – and not always as simple as it may seem – you need to be on top of shipping regulations. How are you to get that priceless (but impossibly heavy and delicate at the same time), marble topped washstand home! And is it worth it? There are tricks to negotiating, rules for pricing and shipping, and common sense guidance to packaging in this section.

4. Where to Source Products in the US, Scandinavia and Europe

It's hard to learn where to source antiques if you don't have years of experience. This is where Toma shares hers and you will glean knowledge of specific places to source antiques and collectibles that are of the type of quality that would be suitable for resale or interior design. She will cover: - England - Scandinavia - Italy - France - Belgium - The Netherlands - Germany