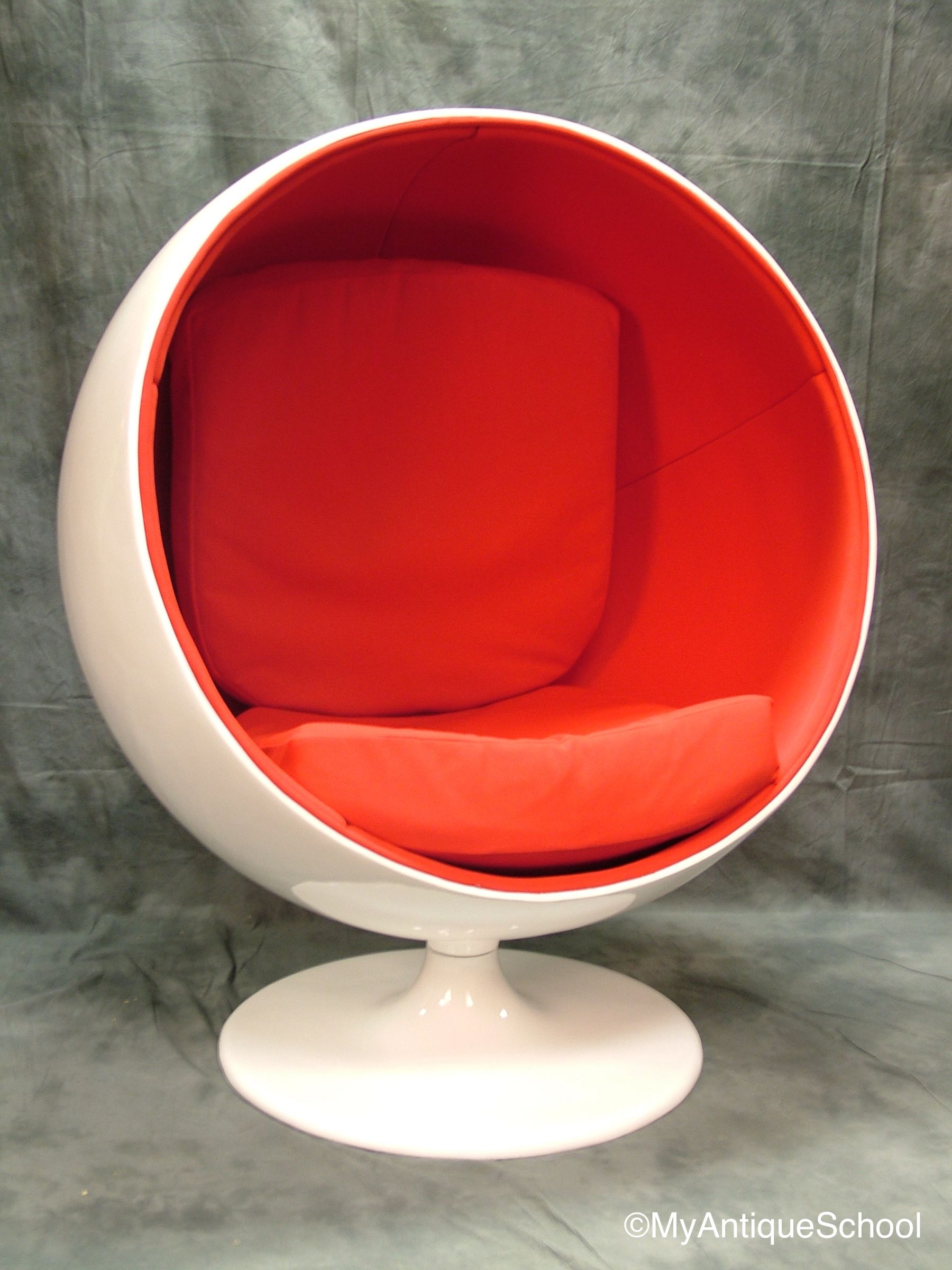 Buying Art and Antiques for Interior Design
Learn how art & antiques are an invaluable source book for decorating with style
Interior Design with Antiques Online Course
How our courses work▲ TOP
You're going to love learning with us!
After you buy, you can start the course whenever you're ready
You'll have 1 weeks to complete 1 lessons, study at your own pace
You'll likely need 2 1/2 hours per lesson, but you can study whenever it suits you
You'll get expert critique from your tutor Marc Allum (you'll be able to ask them questions too)
We'll pair you up with a group of like-minded classmates from around the world
You'll have access to the classroom, content and your classmates for life
You'll also gain certification
More questions? Take a look at our frequently asked questions.
Watch a short preview▲ TOP
About the course▲ TOP
This course is a unique opportunity to learn directly from Marc Allum a leading arts and antiques specialist, author and broadcaster. From the historic to the post-modern, Marc has worked on a number of projects which illustrate the dramatic and yet subtle value of well-chosen art, antiques and design elements to produce classic and even challenging domestic and working environments.
We all have different tastes. This course will aim to expand your horizons by giving you a wide ranging insight into designing and decorating with originality. Based largely on a Marc's eclectic precept that 'anything goes', his sense of style and his innate passion for objects allows him to advise on design outside of archetypal convention but also in an approachable and sometimes playful way; yet, his interiors draw on material ranging from the classic to the modern. As a result, this course will teach you to mix the affordable and the ordinary with both the valuable and the chic; it's also full of practical advice on how and where to buy. Marc's knowledge of fashion, history and craftsmanship allows a flexibility which will help give you the freedom to pursue the eccentric and assist you in sourcing affordable antiques which will flatter your environment in both a satisfying and stylistically unencumbered way.
On this course you will cover:
• Sourcing art and antiques and utilising the marketplace to best advantage.
• How to get 'the eye'. What constitutes 'good taste' and whether or not that's important.
• Art history and design in historic interiors and their re-interpretation for domestic use.
• Using your own design initiatives.
• Colour, textiles and soft furnishings.
• Restoration, upcycling tricks of the trade and salvage with an informative view on the economies of scale for the purposes of restoration.
• Concept and design with a minimum of fuss and how to own and enjoy living with antiques and collectables.
Lesson Plan▲ TOP
Each lesson starts with a 30 minute video from your expert tutor, which you can watch whenever you like.
After each lesson, practice what you've learned with an assignment and receive personalised feedback from your tutor. Each of which should take no longer than 2 hours.
1. Secrets from a professional; sourcing antiques

This unique lesson from Marc Allum is almost like a fireside chat, where Marc gives you a very personal insight to his years of experience, and how he's become one of the best antiques 'buyers' in the business for interior design. Marc tells you all about his philosophy, and shares his secrets of how he sources and esoteric collections of antiques from around the world for top designers and high end clients. Marc also focuses on the practicalities of sourcing antiques for interior design. Once you've watched this exclusive video, Marc is all yours for a week - to ask as many questions you need to. You might be sourcing for your own project and pleasure, getting started collecting antiques, or many of our students are interior designers wanting to understand more about antiques. Marc's articulate and friendly approach is becoming known as a valuable asset online for enthusiasts and aspirational designers worldwide. A unique opportunity to get access to an expert you'd not normally be able to reach. Please submit your assignments for Marc to mark (no pun intended..)