90-Year-Old Czech Grandma Turns Small Village Into Her Art Gallery
By Juliette Perry •
90 year old resident of Louka, Czech Republic, Anezka Kasparkova, formerly an agriculture worker, is aiming to make her hometown just as picturesque as a little Polish village where everything was covered in colourful floral paintings.
Kasparkova picked up the hobby from another retired woman who was doing the same volunteer work before she passed away. Inspired by the ladies work she witnessed and Moravian (southern Czech) artwork, Anezka continues to paint there village for pure enjoyment.
Kasparkova told a Czech media, "I am an artist, I just enjoy it and I want to help. I'm just doing what I like, I try to help decorate the world a bit."
Using vibrant blue paint and a small brush, she spends every spring and summer day painting her windows and door frames with intricate floral patterns. Little did she know that her artwork would win her local and global admirers. She is proof that age is just a number if you follow your passion.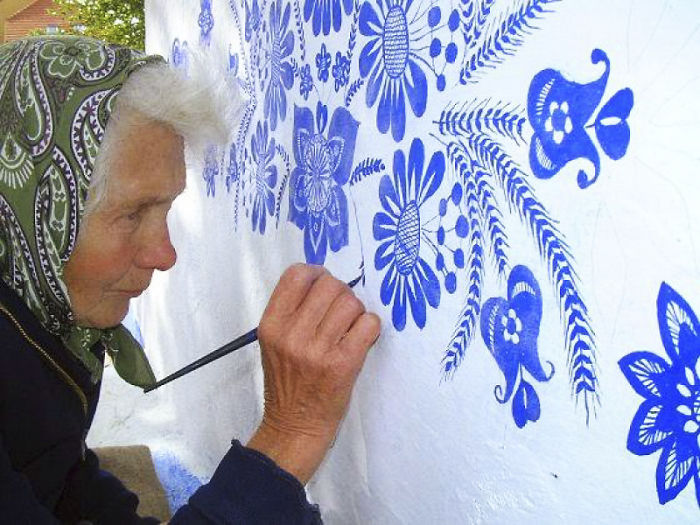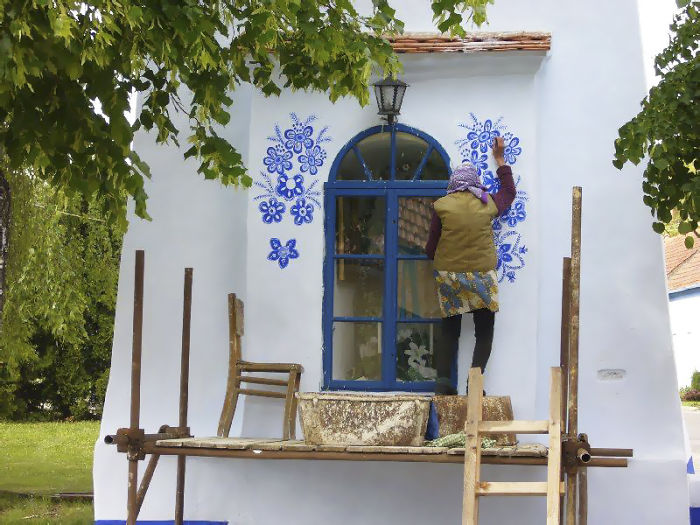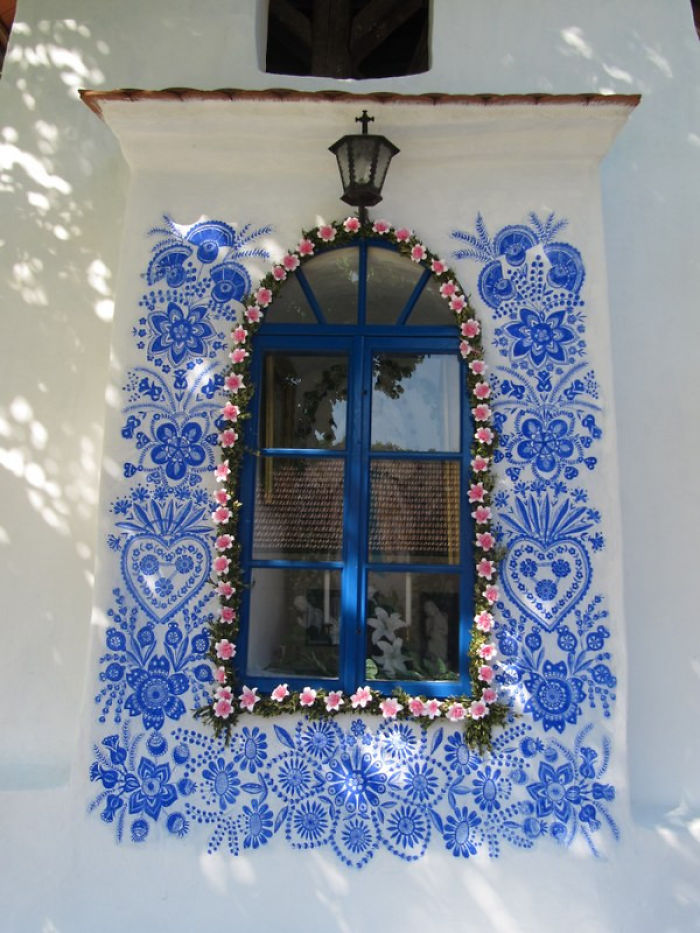 Age really is just a number, especially when it comes to embracing your creativity.
Stay updated
Receive free updates by email including special offers and new courses.