10 Best Alternative Christmas House Plants
By Andy McIndoe •
Different indoor plants for Christmas
Let's face it. Most pot plants are just for Christmas, certainly not for life. Things like poinsettias, cyclamen, hyacinths and planted arrangements are just bunches of flowers with roots; not much of a chance of survival beyond the duration of the festive period. So if you are thinking about an indoor plant as a gift, why not seek out something different with more of a future? Here are a few to look out for, either for Christmas, or to welcome in the New Year.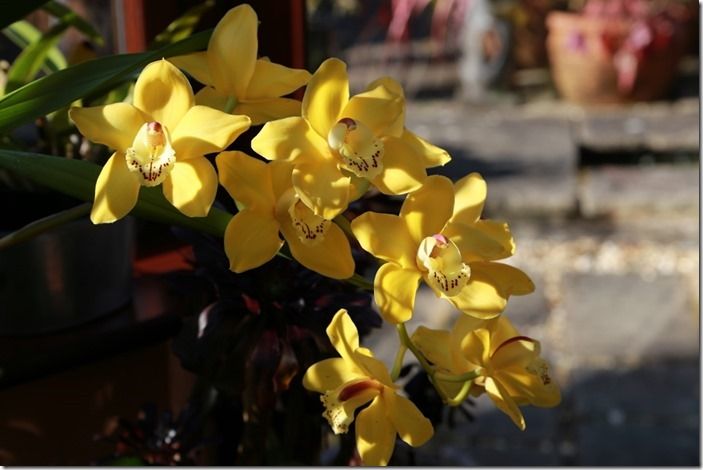 The orchid may have become our most popular pot plant, but orchid has come to mean phalaenopsis or moth orchid as it is commonly known. For me familiarity has bred contempt; a plant I once desired I now think of as a marshmallow: pink or white and appealing, but too many induce a feeling of nausea. Whereas my first orchid affair, the cymbidium has once again become irresistible. It only flowers once a year, in winter or early spring. The flowers last for two months or more and you need to manage it to get it to re-bloom. Nothing wrong with that. Give it as a gift and you are entrusting the recipient with something to cherish and care for.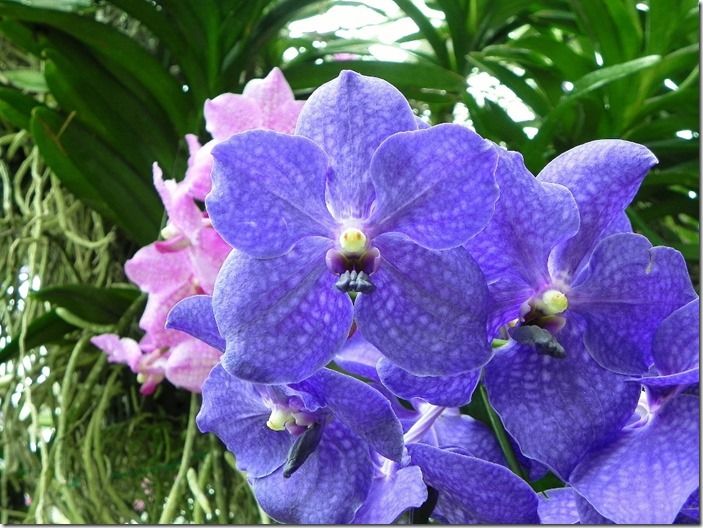 If you know someone that's already a bit of an orchid expert look out for a vanda. This is a truly epithypic orchid that hates being grown in a pot. They are often sold in glass cylinders. A way to display and support these ladder-like plants with an untidy tangle of corky roots. You fill the cylinder with water every few days, then drain it. Keep it light, at the right temperature, and it might reproduce its irresistible jewel-like blooms that have become popular as cut flowers. You can't neglect it. It's like giving an exotic, living Tamagotchi.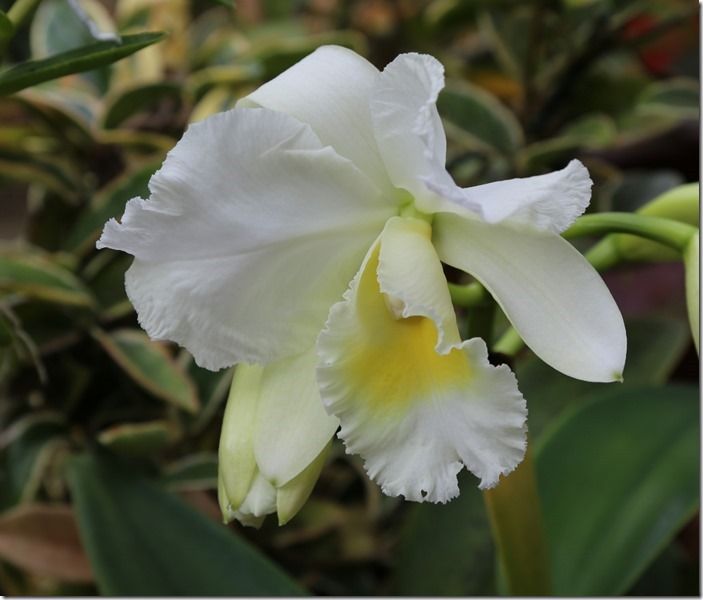 The flamboyant cattleyas are easier to grow. Frilly, extravagant, exotic and beguiling. For me they mean silk stockings, mink coats and martinis. Give one as a gift and give the fantasy. True, these are not the most attractive plants, but the flowers are glorious and the bit of plantsmanship needed to get them to re-bloom is to be encouraged.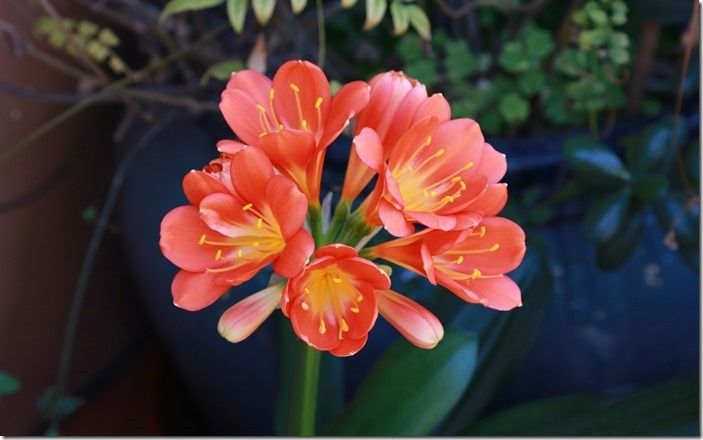 Clivia is much easier to grow and a truly long-term flowering house plant. The broad, dark-green strap-shaped leaves of this plant named after Clive of India are attractive in their own right. The vibrant orange, golden-eyed blooms emerge on a stout stalk and will reliably re-appear each year, providing you neglect the plant and don't overwater during winter. This is an ideal plant for anyone with a cool conservatory; any friend that won't kill their plants with kindness.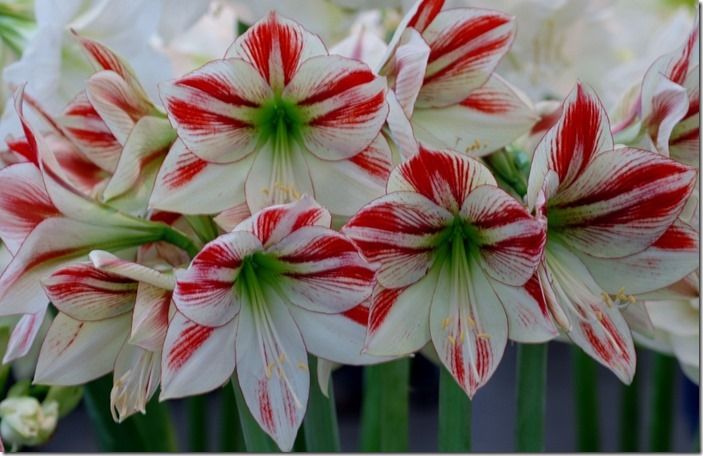 The amaryllis, or more correctly hippeastrum, is another great gift, whether you give it as a bulb to plant in a pot indoors or as a growing plant ready to bloom. If you think the choice is still red, pink, white or striped, look again. A whole array of flower forms and colour variations exist. Whether you plump for traditional, or wildly different, few will be disappointed with a hippeastrum as a present.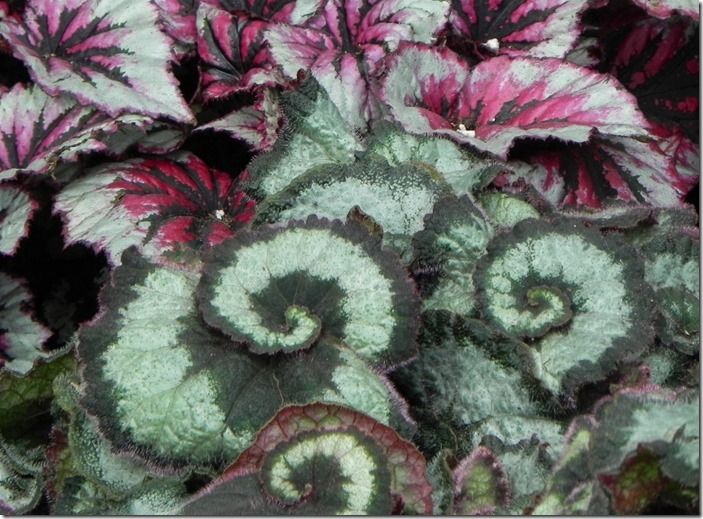 Sadly foliage plants can be hard to find in any variety in many garden centres and stores. I think we should really work on a revival and give foliage houseplants as gifts. What could be nicer or more fascinating than a Begonia rex on your desk? Certainly beats another dreary designer pencil pot or paper clip holder. Your teenage son might like one for his college bedroom?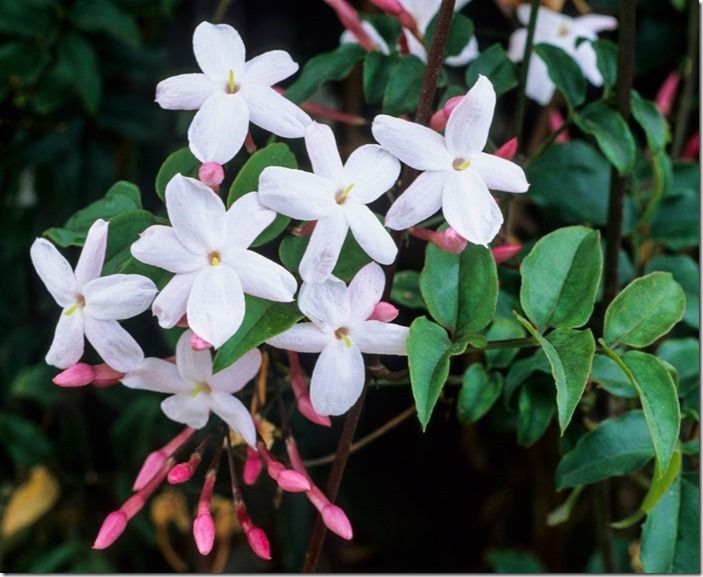 Your daughter might be craving another fabulous Jo Malone fragrance, so why not buy her a fabulous jasmine. Jasminum polyanthum is crammed with flowerbuds in midwinter, ready to open its starry white flowers which will fill your room with their sweet, delicious fragrance. Many get excited about a bowl of hyacinths at Christmas; the scent of jasmine is sweeter, and it blooms for far longer. You can also keep it growing to bloom again next year.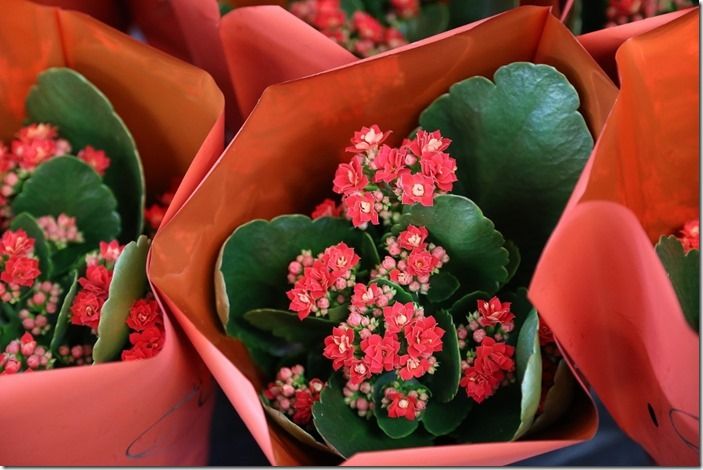 A jasmine needs regular watering and won't cope well with neglect. Kalanchoe on the other hand is the one for those that kill anything and everything. Succulent leaves and tight clusters of incredibly long lasting flowers that won't wilt if you don't water. Buy it when the flowers are open, not in bud. Buy it in bud and it looks like a bunch of broccoli and will probably never bloom.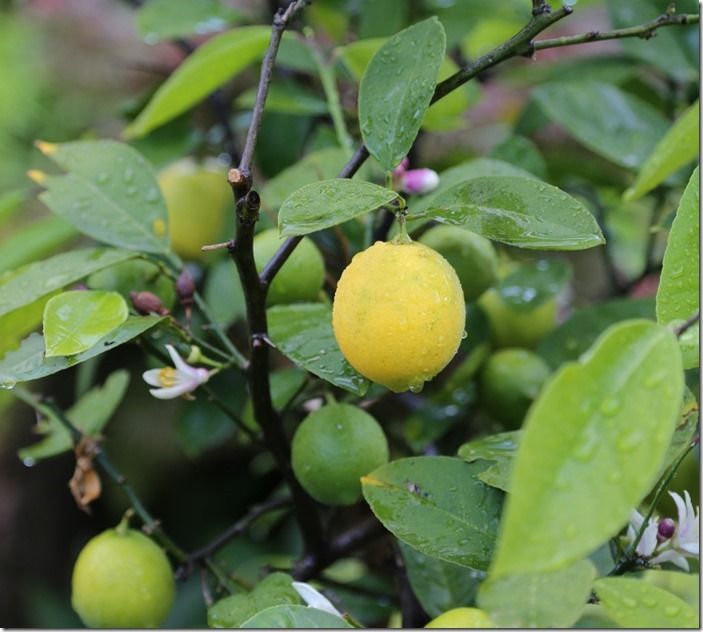 Citrus are wonderfully seasonal and always highly desirable gifts. They are not the most beautiful plants, but the idea of picking your own fresh lemons and the occasional whiff of orange blossom is wildly appealing. In a hot centrally heated house a lemon is a bit of a challenge. However for a cool conservatory a lemon is ideal and a plant that can give years of pleasure. Throw in a bottle of decent gin and you will be a friend for life.
Happy Houseplant Holidays.
Stay updated
Receive free updates by email including special offers and new courses.