Behind the Scenes with Horticultural Expert, Jamie Butterworth
By Juliette Perry •
We have welcomed many new things to Learning with Experts this September, Jamie Butterworth is one of them.
We first met Jamie earlier this month when we spent the day exploring, learning and filming at Waterperry Gardens. Jamie has had a passion for all things plants and horticulture since the young age of 9, after watching Monty Don present Gardeners World.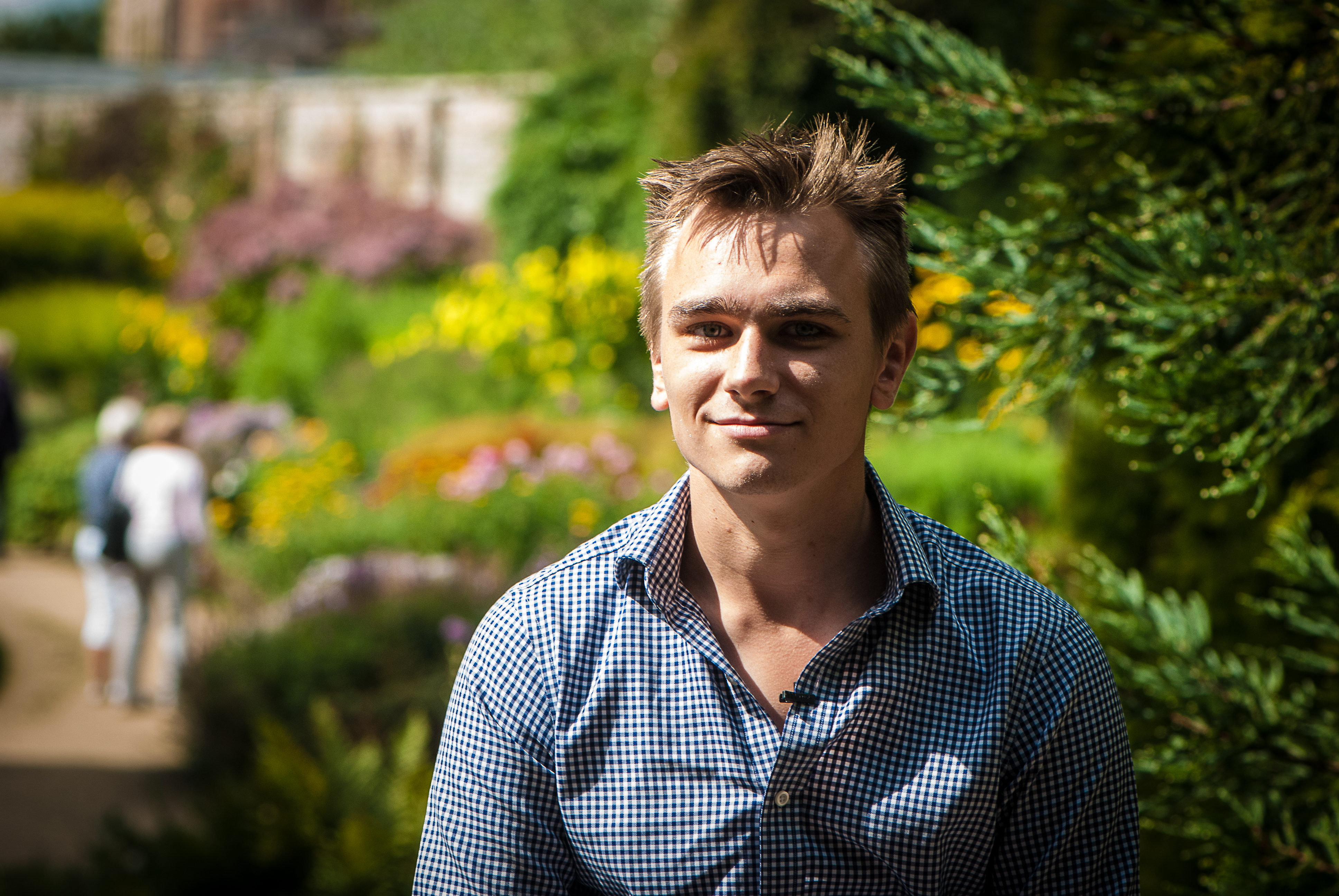 Growing up in suburban Wakefield he taught himself how to grow fruits, vegetables and flowers, eventually taking over his grandparents back garden in the process. Needless to say young Jamie was hooked, and has been ever since. He only wishes he had access to courses such as RHS Level 2 to get his hands on back then. To learn more about Jamie's background, watch the video below.
At the age of 16, he became a finalist in BBC3's Young Gardener of the Year, and from here went on to study Horticulture at Askham Bryan College and then graduated from the RHS Wisley Diploma in Practical Horticulture. Jamie is now a RHS Ambassador, joining the likes of Alan Titchmarsh and Mary Berry, a Show Plant Manager for Hortus Loci and member of YoungHort. All of the above allow Jamie to continue to encourage more young people into this incredible industry and change the negative perception of horticulture.
Jamie explains what he is doing as his 'dream job' and I don't doubt this for a second. The enthusiasm and confidence he carries for this subject is infectious. ​Hear what he has to say about Learning with Experts.
Despite Jamie never visiting Waterperry before it was clear to see how well known, respected and admired he is by fellow gardeners in the industry. As soon as he entered the tea shop, he was greeted by Head Gardener, Pat Havers. She was made up with his visit and gave us all access for the day which was a real treat. Pat then offered to take us on a detailed tour of the Gardens, informing us of its history and growth.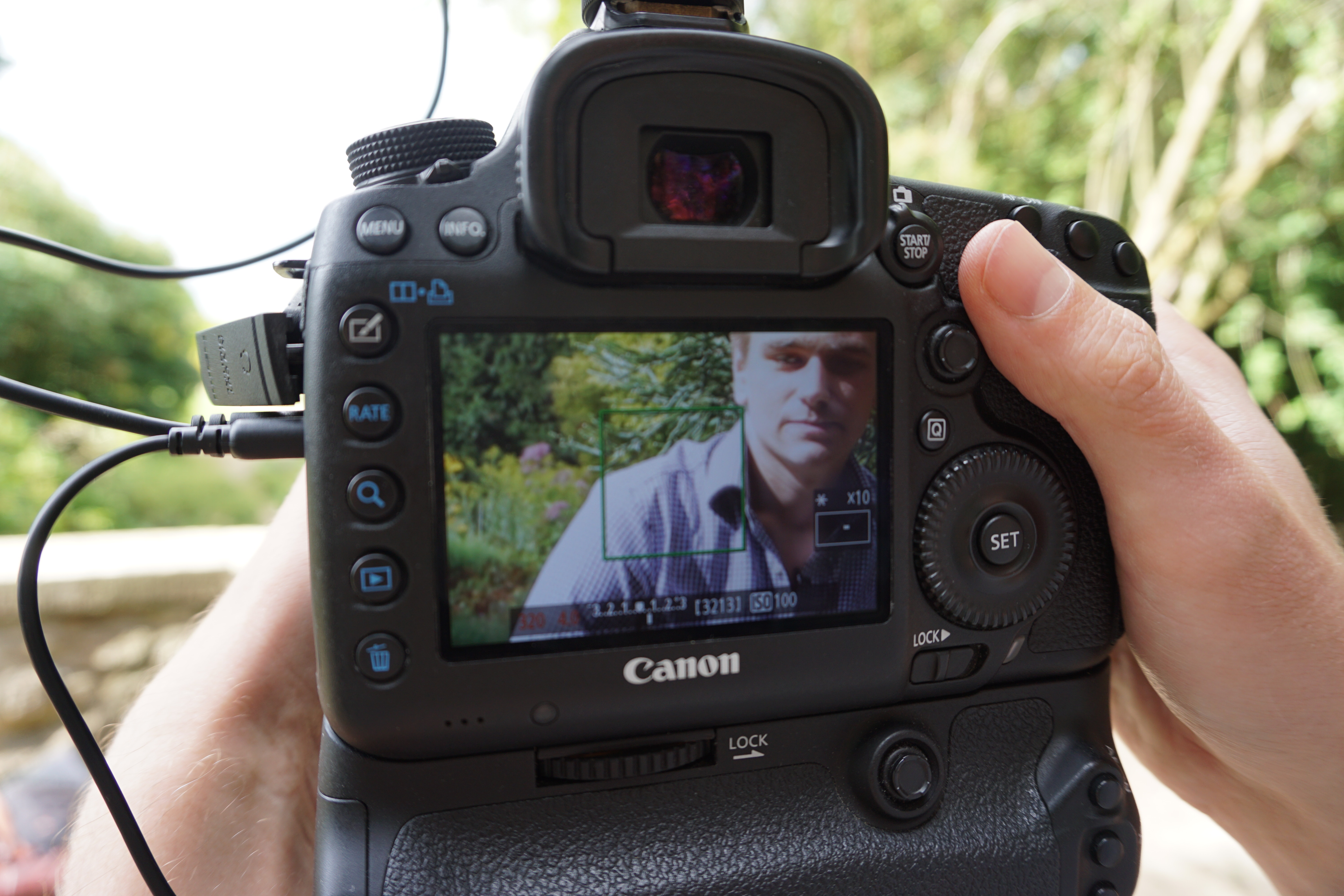 Within our day visit we also managed to squeeze in some 30 second words of wisdom from Jamie on many plants that stood out to him at Waterperry. Jamie informed us about Hart's tongue fern and how simple it is to grow. I also think its quite a visually pleasing plant so thank you Jamie, I will be taking you up on this advice and growing them in the shady areas of my garden.
Content was filmed, friends were made and Waterperry was brilliant. A huge thank you to both Pay and Jamie for making the day such a joy. If you want to learn more from Jamie and Contemporary gardening, click here.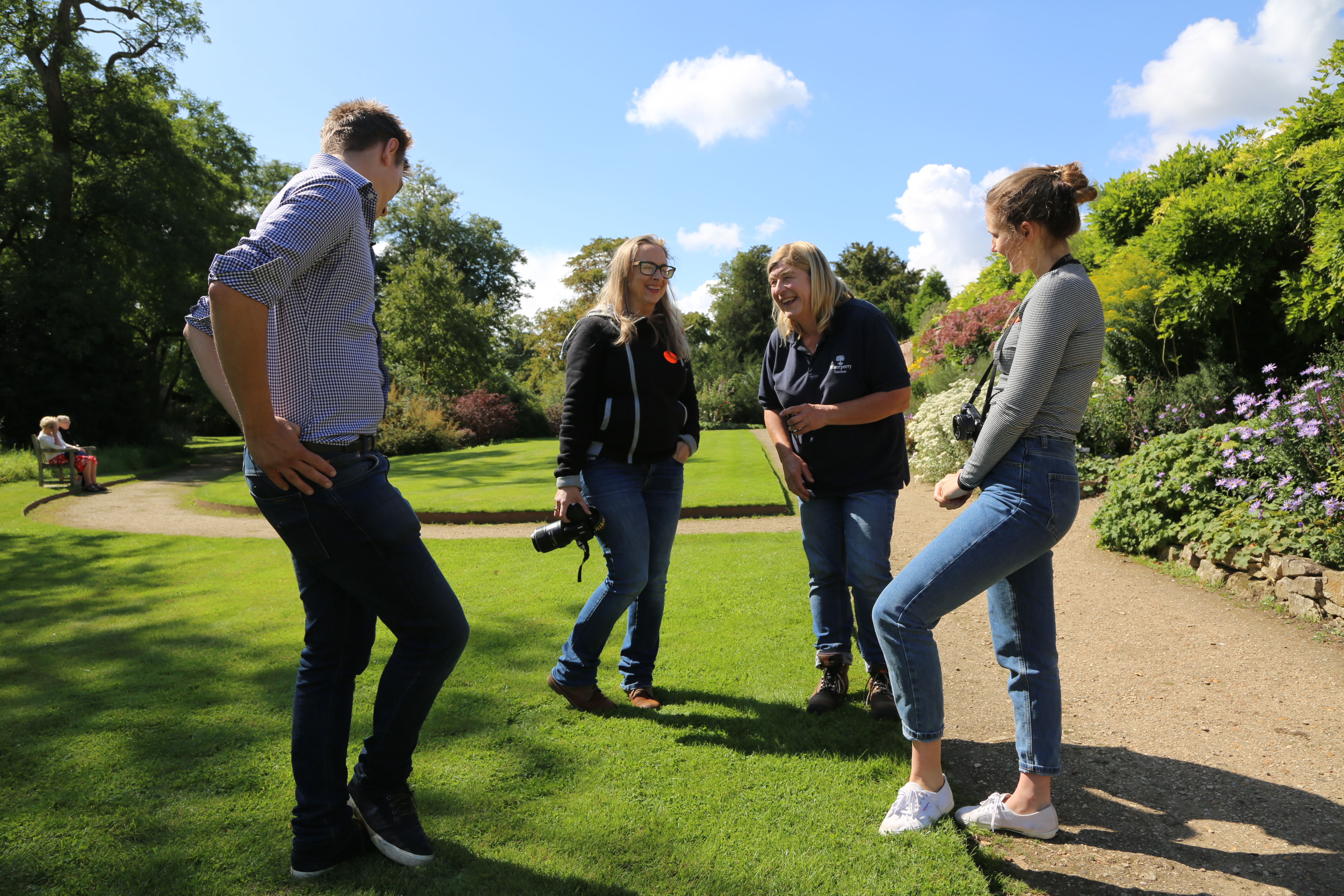 Stay inspired
Get FREE Gardening tips and ideas from our experts in your inbox.