Best Plants For Autumn/Fall Pots & Containers
By Andy McIndoe •
10 Tips For Great Autumn Pots & Containers
As summer comes to an end here in northern regions, those seasonal plants we planted in pots and containers last spring start to run out of steam. They may still be producing a few flowers, and some foliage subjects may be hanging on in there, but it's time for a change.
If you leave them they may survive for a week or two, but then you could be left with horrible looking pots through autumn and winter. There is no need. Garden centres and nurseries are brimming with colourful plants that can light up your pots for fall, winter and maybe into next spring. The choice may be greater than you think. Here are my top ten tips to help you select the best plants for your pots this fall, and to help you put those pots and containers together.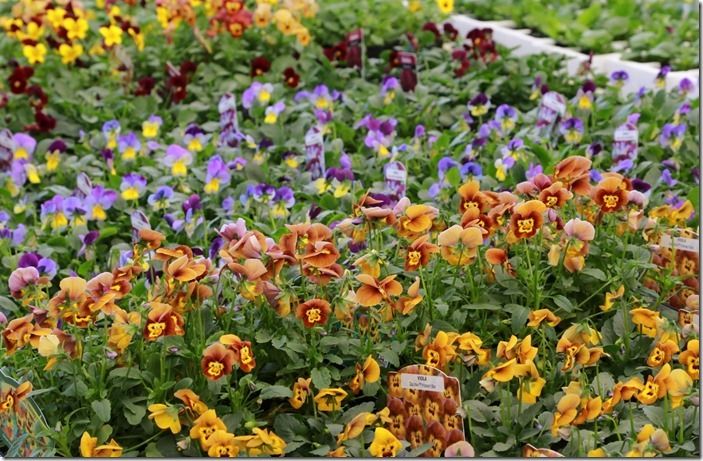 Violas are more reliable than pansies
There will be lots of so called winter flowering pansies around in a wonderful array of colours. These bloom now, but they need plenty of sun and a sheltered spot to produce any flowers through winter. I find violas, the ones with smaller flowers, more reliable and, if I'm honest, prettier. The flowers stay in better condition and there are hardier varieties. Look out for 'Endurio', this is semi-trailing and tolerates some shade.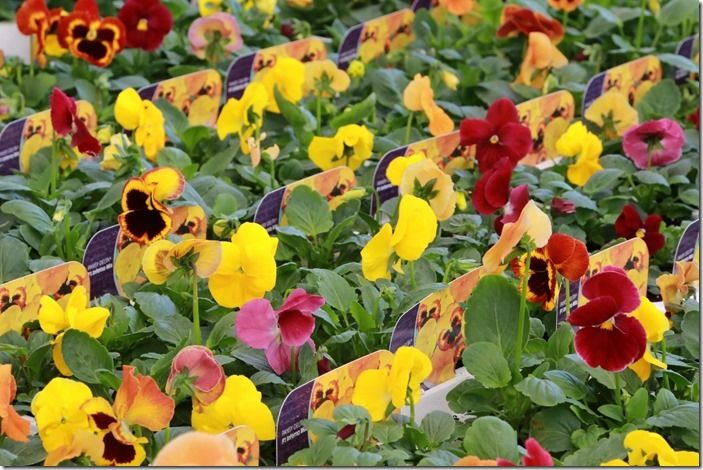 Dead head pansies and violas
When you plant violas and pansies, remember to remove any fading flowers and seedheads. I know you won't keep this up through the winter, but it is important now. If seeds are developing at this stage the plants think they've done their work and are more reluctant to produce more flower buds.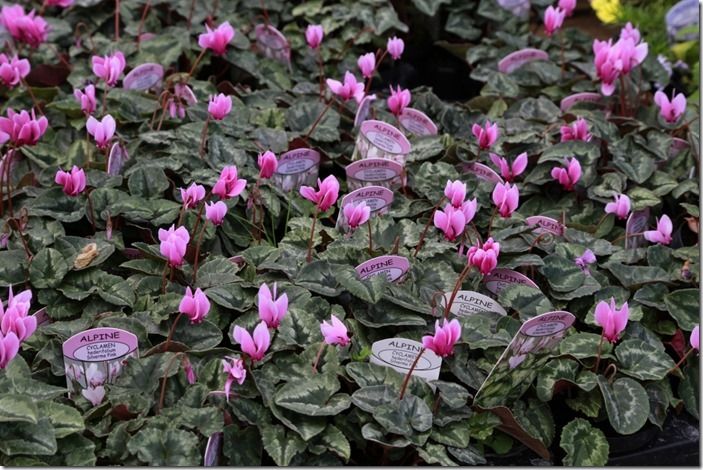 Use perennials you can plant in the garden afterwards
Autumn pots and containers are a great way to use new plants that you can use to plant in your garden afterwards. The hardy Cyclamen hederefolium is a good example. It may not have the amount of flowers of the mini-cyclamen sold in great quantities for autumn pots, but it has beautiful leaves and you can plant it in a shady spot afterwards and it will seed, spread and delight for years.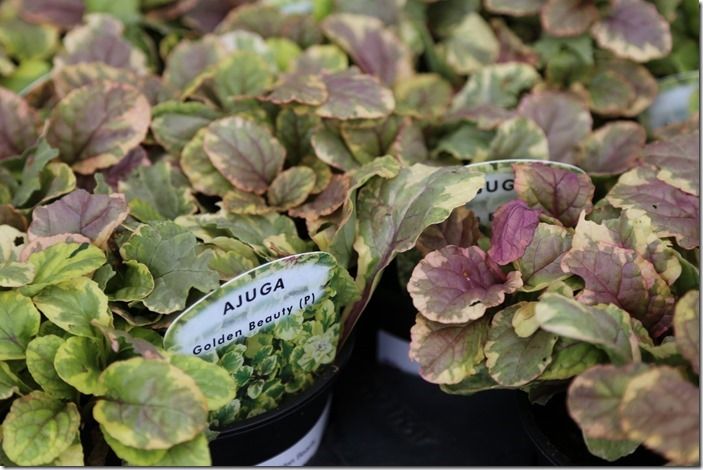 Make the most of foliage
Foliage subjects such as ajugas bring enduring colour and interest to pots and containers. They are also invaluable when putting a planting combination together. Lovely Ajuga 'Golden Beauty', for example, would combine with cream, pale blue, pink or purple shades. Small plants of silver foliage subjects such as santolina, helichrysum and cineraria and variegated euonymus are all reliable favourites for autumn and winter pots.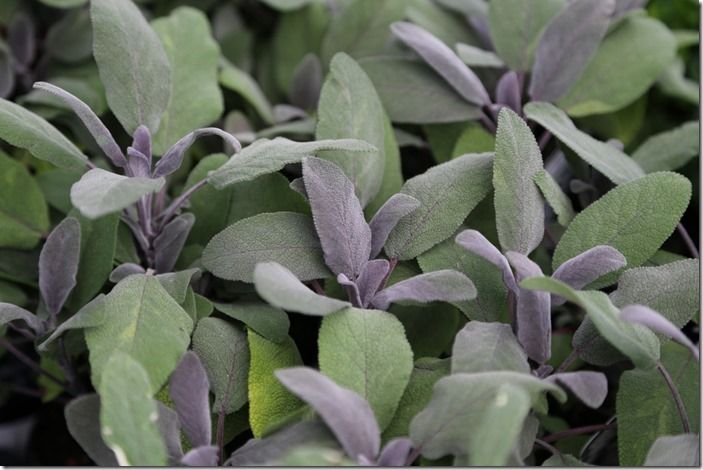 Make the most of woody herbs
Woody herbs, especially thymes and sages, stay looking great through winter and you can pick off the odd sprig of foliage to use in the kitchen. For me Salvia officinalis 'Purpurascens' is the ultimate mixer, with its soft grey-mauve leaves. Use it in containers and then plant out in a sunny dry spot next spring. It is very drought tolerant, so a good choice for those that forget to water their pots.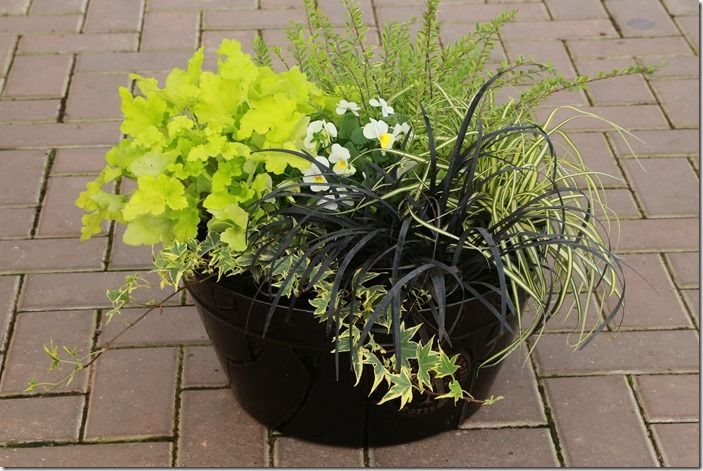 Limit your colour palette
You will get far greater impact by limiting the colour palette in a pot or container, in just the same way as you do when putting a planting combination together in the garden. Choose a lead plant and then put together its planting partners. I would also emphasise that it's vital that you think about what this container will look like in situ. This bold lime and black combination may be too much in a soft, traditional garden. It would look great against black metal railings in an urban setting.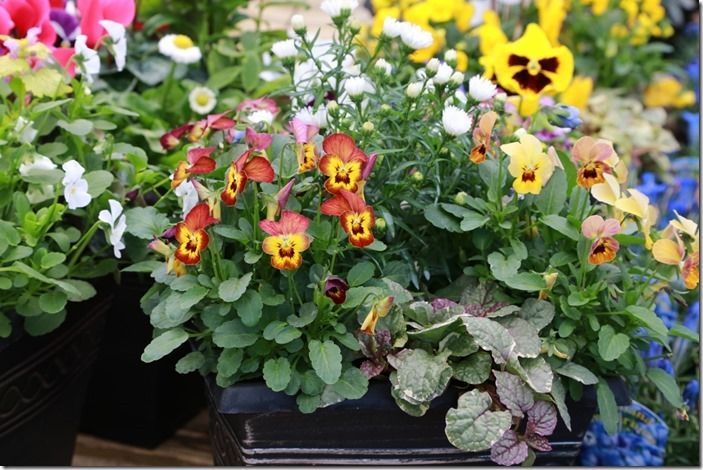 Be selective with ready-planted containers
There are masses of ready-planted pots and containers around at this time of the year. Be selective, Look at the condition of individual plants and what the combination really looks like. Have they been cared for in store? If kept indoors or with insufficient light they deteriorate really quickly. Even if they are inexpensive you might be better with a pack of single coloured violas and a cheap pot.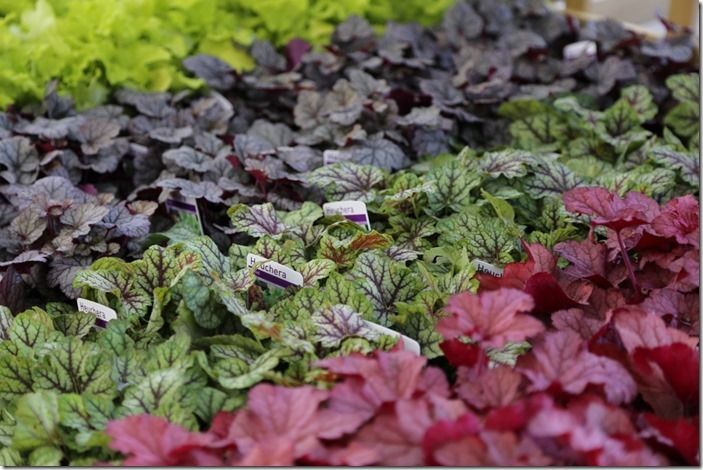 Heucheras stay looking good through winter
Heucheras and heucherellas are often at their best in autumn. The colours of the foliage intensify in cold weather. These are reliable colour right through from fall to spring and summer. Use them as part of a planting combination or use individually in pots and group them with other permanently planted containers. They look great with spring flowering bulbs too.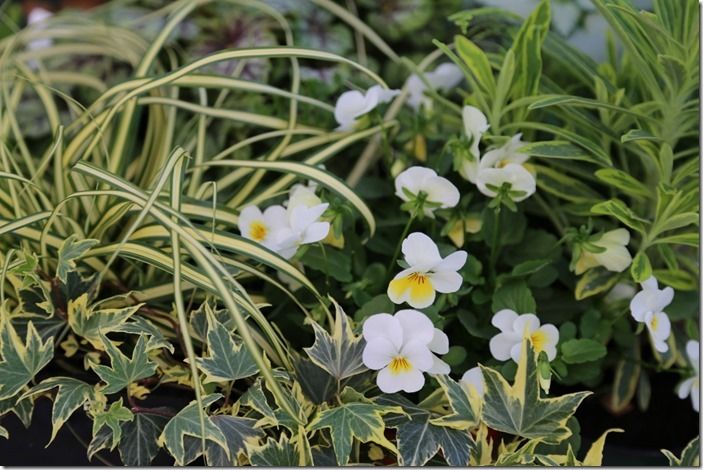 Make the plants work together
When planting a container, make sure those plants work together and associate. I like to blend the leaves of things like carex and ophiopogon, the fronds of ferns and trails of ivies. Think about how plants grow naturally. They usually grow into one another if they are neighbours. Your container will look mare natural and the plants more comfortable if they associate well.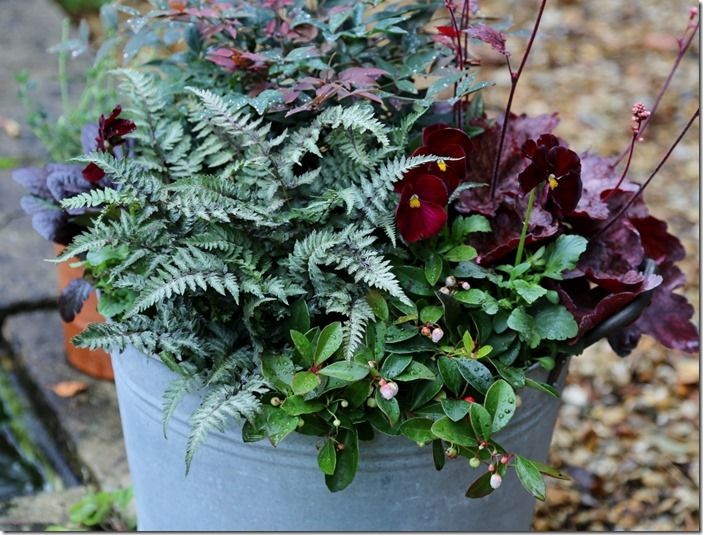 Choose the plants to suit the pot
Finally do make sure the plants and pot work together. They should be one combination. This Japanese painted fern is perfect in this galvanised pan. The tones of the foliage pick up the metallic notes of the container. Although its leaves will die down in winter, the evergreen gaultheria, nandina and heuchera will maintain the effect.
Happy fall planting!
Further Study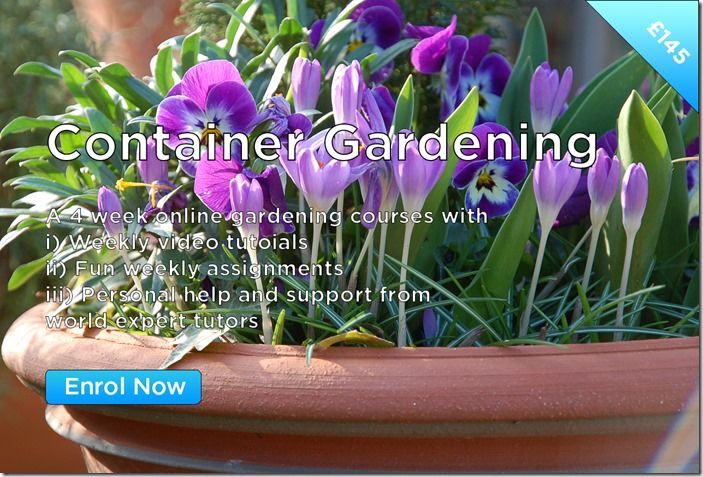 Stay inspired
Get FREE Gardening tips and ideas from our experts in your inbox.