Chelsea Flower Show and Ten Risks to avoid in the garden
By Andy McIndoe •
Risk! Is the theme of the Hillier Nurseries and Garden Centres exhibit at RHS Chelsea Flower Show that opens in just two weeks. There are of course lots of risks involved in staging a Chelsea exhibit, but then again there are risks every season in every garden.




In a previous post I talked about the ten risks that are worth taking in the garden this year. Gardening is an adventure, and when it comes to most things horticultural my advice is: "If you are not sure if it will work, try it, it might". However there are a few risks that are just not worth taking because they will almost certainly yield disappointing results, however lucky you are.





Don't risk growing purple foliage shrubs in shade; they need direct sunlight to colour well. Plant in shade and the leaves turn dull brown-green. In the Great Pavilion at Chelsea Flower Show I'm always amazed how those purple foliage shrubs lose colour from the minute they come into the filtered light. Their leaves are still a contrast to those of other shrubs but that vibrant red-purple colour is lost.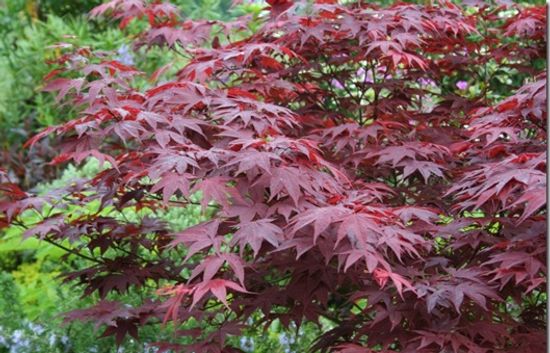 Don't risk using garden soil in pots and containers. Micro-organisms, earthworms, weed seeds and fungal spores that are harmless in the open ground can be toxic and harmful in the confines of a pot. Never compromise on the quality of compost you use in a container; it makes all the difference to the performance of a plant. I always use a compost containing loam as this gives better long-term results.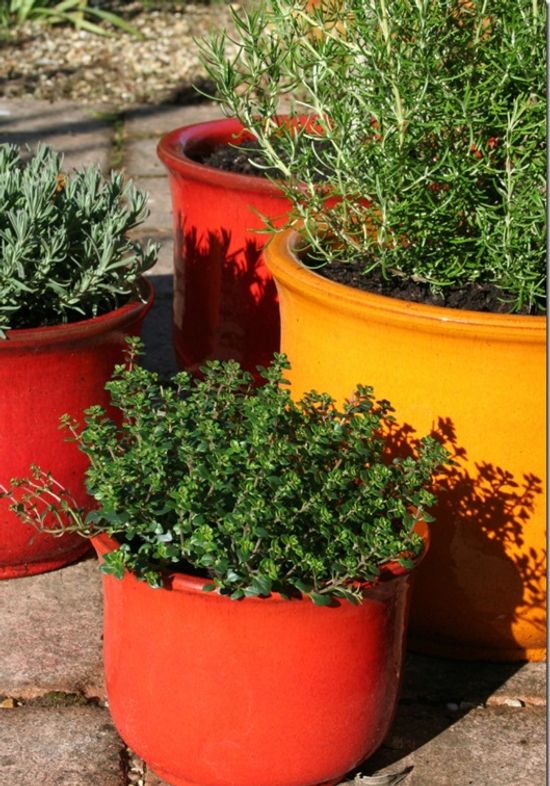 Don't risk planting a rose where another has died or been removed unless you use mycorrhizal fungi when replanting. These beneficial fungi produce a secondary root system that overcomes rose replant disease. At one time you had to change the soil before planting a rose where another has died or been removed. Now by using mycorrhizal fungi when planting there is no need to do this.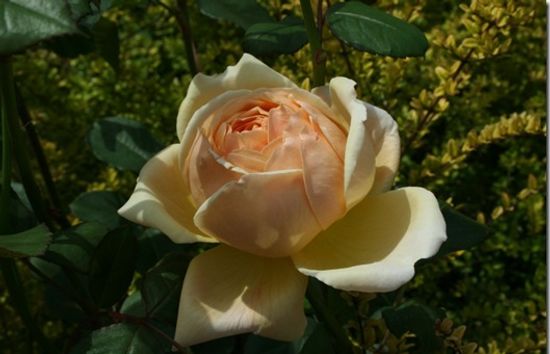 Don't risk growing camellias in hot, sunny situations, or anywhere where they get the early morning sun which will damage frozen flowerbuds. Grow them on the north or west side of the house or in the shadow of other trees and shrubs. This spring the Camellia x willamsii 'Jury's Yellow' on the north side of my house has been loaded with delicious clotted cream blooms. These are pretty well unscathed because it is completely shaded from the morning sun and sheltered by the house.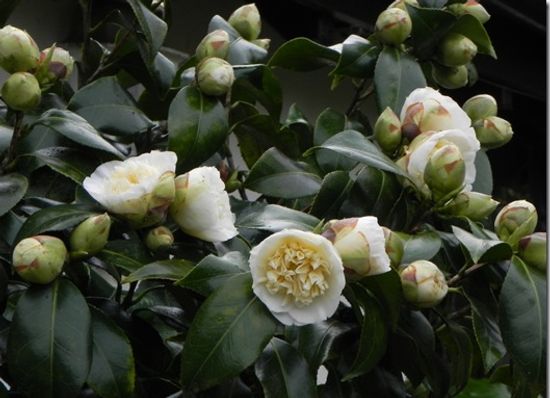 Don't risk growing rhododendrons, azaleas or camellias on chalk or any alkaline soil. Even if you add lime-free compost they will struggle. Grow them in pots of lime-free loam-based compost instead. It seems that anyone that gardens on alkaline soil wants to grow rhododendrons and azaleas, but I suppose we all crave what we can't have. The compact hybrid rhododendrons and evergreen azaleas make excellent long term subjects for pots so grow them that way and enjoy them.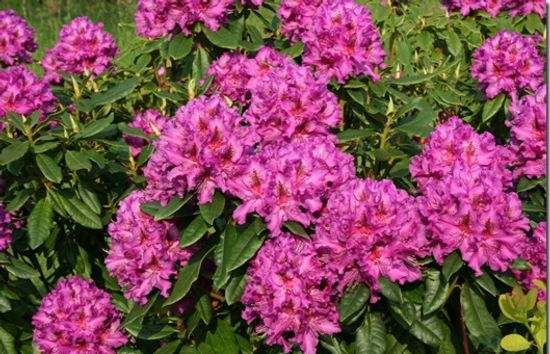 Don't risk growing lavender in the shade or on heavy wet soil; it needs a hot, dry, sunny situation to thrive. If your soil is really wet then grow lavender in pots and position them in the sunniest spot in your garden.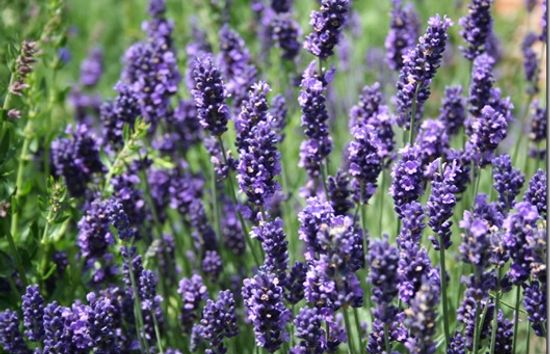 Don't risk planting out tender summer bedding plants without protection before late spring; late frosts can damage or kill them. In England we've had some really hard frosts right up to the time of Chelsea Flower Show so don't take any chances!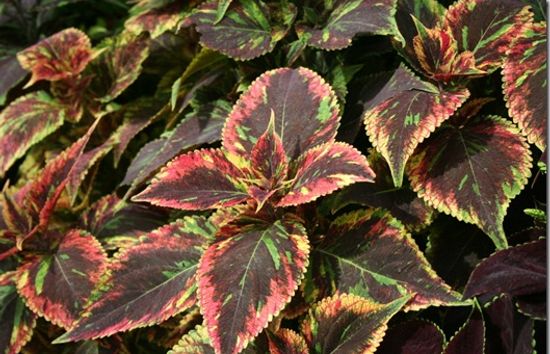 Don't risk sowing rocket or spinach in hot, dry weather; it will bolt and run to seed. Wait until the weather is cool and the soil moist. I've had great success by sowing rocket in pots outside the conservatory. It's nice and clean and accessible and so much tastier than shop bought leaves.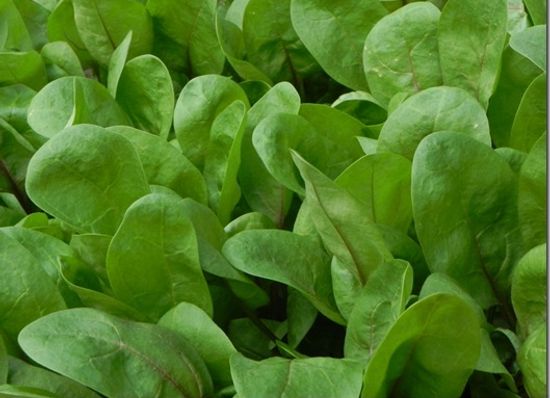 Don't risk growing lettuce, other salad crops, peas or cabbages unprotected if there are rabbits or pigeons around; they will soon devour young vegetables. Protect under mesh tunnels, or plant them in a netting cage. Even if you've got way with it before just don't take any chances; there's always something around that's looking for your tasty fresh produce.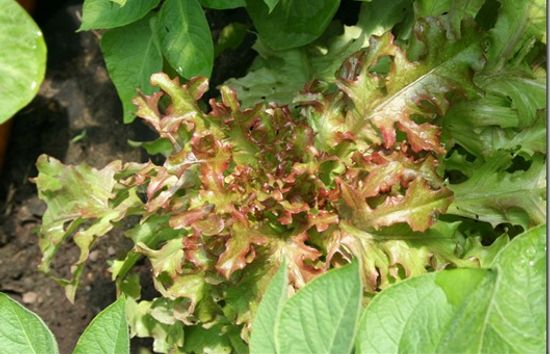 Don't risk saving your own vegetable seeds; the offspring won't be the same as the parent plants and yields could be disappointing. Seeds are inexpensive to buy and personally I would always rather start with a packet of fresh seeds for my key crops. That's not to say don't swap seeds or save them from precious heritage varieties. What I am saying is don't entirely rely upon them.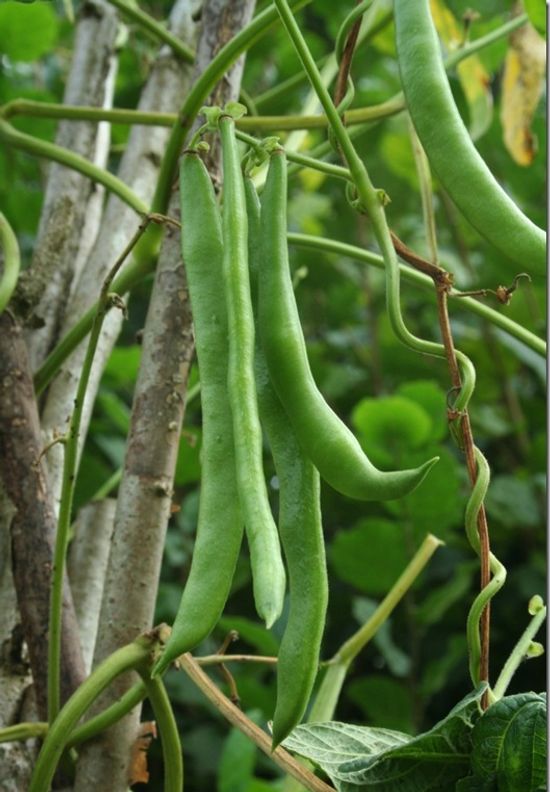 One final risk you absolutely must avoid: Missing 'Risk', the Hillier Nurseries exhibit at the Royal Horticultural Society's Chelsea Flower Show. This year, as last, Hillier is partnering with specialist Lloyd's insurers Beazley, people who really know a thing or two about risk. Miss it and miss out: The Chelsea Flower Show 2013; lucky for some…………………
Stay inspired
Get FREE Gardening tips and ideas from our experts in your inbox.