New

Learningwithexperts.com

course helps people create modern gardens indoors and out.
A new online gardening course is helping Generation Rent make the best of their spaces with moveable modern garden designs.
Global award-winning online training provider, Learning with experts, has recognised a new generation is struggling to get on the property ladder and wants to help them enhance the quality of their lives – wherever they're living with a specialist new course.
The New Contemporary Garden, led by RHS ambassador Jamie Butterworth, will help Generation Rent fill their living spaces with perfectly planned gorgeous greenery. The course aims to provide them with all the skills they'll need to craft their own contemporary gardens both indoor and out.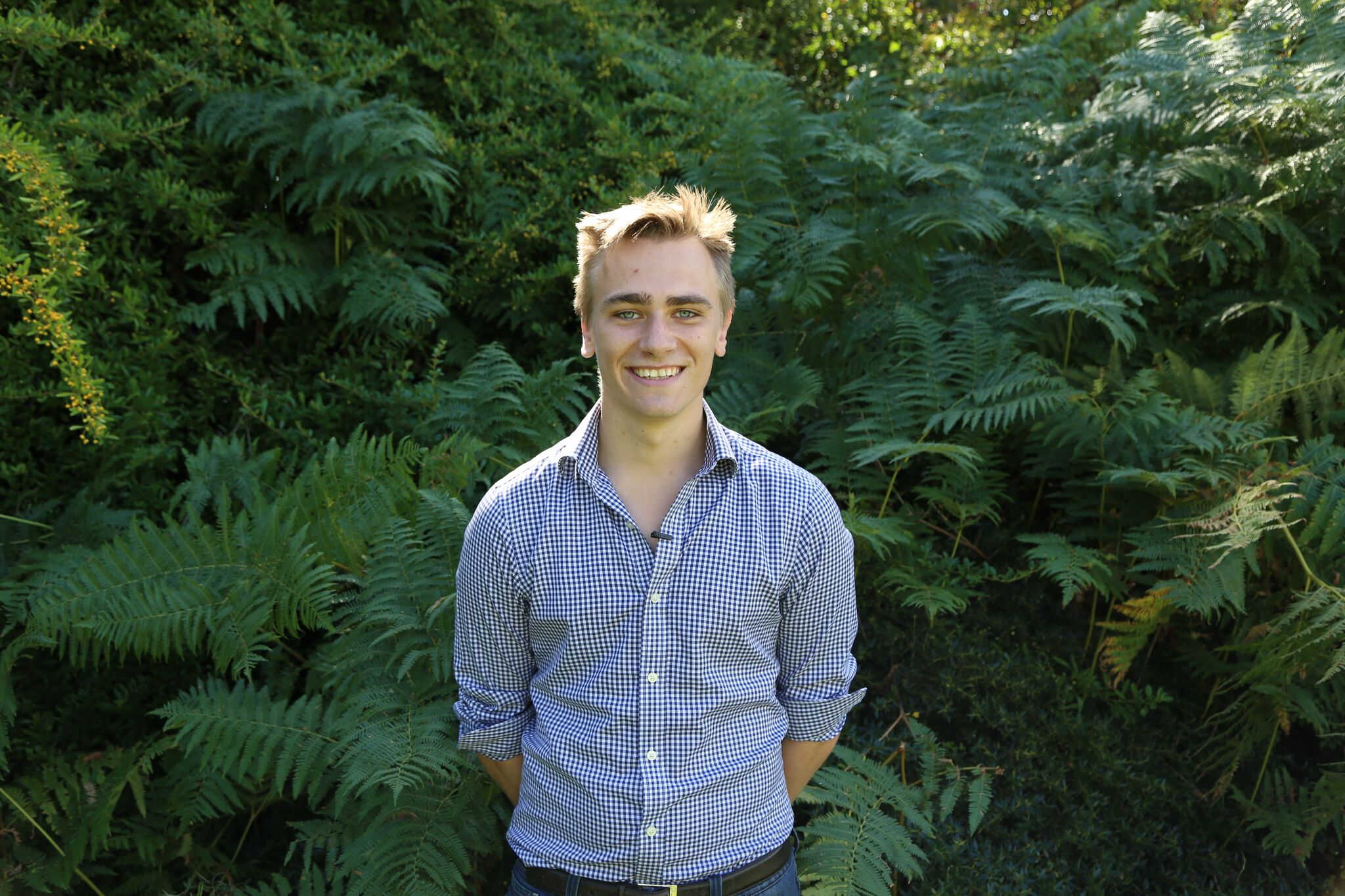 Tutor Jamie, named as one of 2017's Most Influential figures in horticulture, said: "Gardening doesn't have to be complicated. Just because you don't own your own space doesn't mean you can't create your own garden - be it a balcony, windowsill or roof terrace, the smallest of places can still bring great gardening pleasure."

He will take enthusiasts through some of the latest trends and ideas to make their space both practical and contemporary looking.

The course contains design principles to convert any spot into a plant paradise including how to plan properly, what to plant for both food and beauty and how to maintain it.
The New Contemporary Garden course, which is on sale now, is priced at £79 and comprises of four tutorials. It offers lifetime access to course content and a flexible study program that fits around the individual, with optional assignments and online support from the Learningwithexperts.com community. All students will have direct access to their fellow classmates in the Learningwithexperts.com online classroom. Students who want direct access to Jamie can upgrade to the £159 course.
For more information on the full range of courses offered please click here.
Stay inspired
Get FREE Gardening tips and ideas from our experts in your inbox.