Forest Gardening: A Sort of Orchard With Edible Under Planting

 

Whether you are striving for self sufficiency or not, most of us like the idea of making our gardens more productive. The concept of forest gardening has attracted interest from time to time. The idea is to adapt the environment of a natural forest, with layers of planting, using subjects that produce a natural crop that is edible by humans, and grow it on a scale that will fit into a garden. It's a sort of orchard with edible under planting really. Maybe you have no intention of turning your whole plot into a forest garden but if you think about it you can use the principle to add productive plants to your existing planting.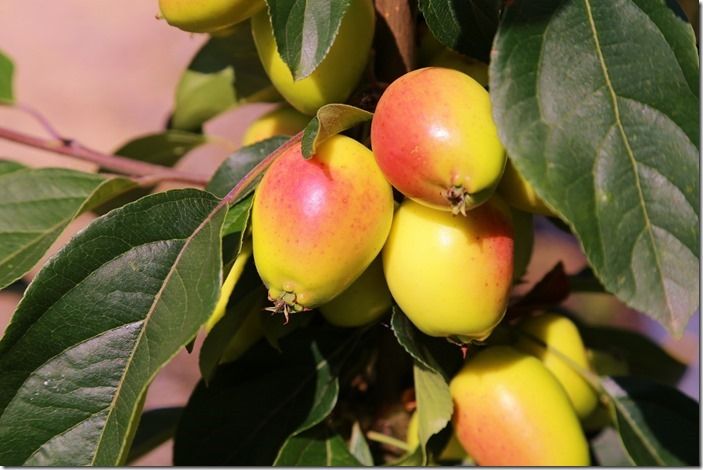 For example consider a productive tree to add height to a planting scheme. You could choose an apple; it has wonderful fragrant blossom in spring and certainly produces an edible crop. However apples do need regular pruning whereas a fruiting crab apple does not. Choose a variety such as Malus 'John Downie' and you have an attractive ornamental tree with masses of apple blossom in spring and showy oval orange-red fruits in early autumn. These make wonderful preserves and can be used grated or chopped in salads to add a refreshing zing.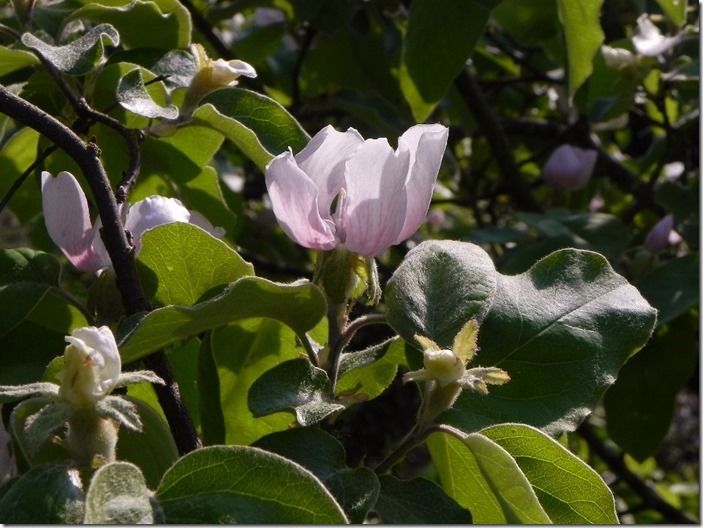 The fruiting quince is a beautiful ornamental with silver-green new foliage and large pink individual blossoms. It has an elegant spreading habit and when laden with large, golden, aromatic pear-shaped fruits in autumn it is a wonderful sight. The variety 'Portugal' is perhaps the most popular and it will reliably produce a magnificent crop of delicious fruits that can be used to produce quince jelly, quince cheese or poached as an accompaniment to pork or ham.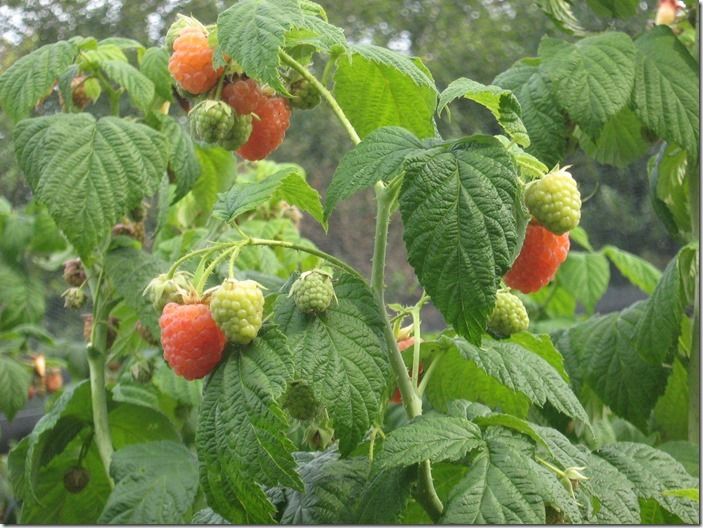 Trees in any garden cast shade and affect the growing environment beneath their branches. This is where the idea of a forest garden comes into its own as it highlights productive plants that grow well in shade. Raspberries originate in woodland, so are well adapted to coping with semi-shade in a garden. Although we traditionally grow them on wires in a row, they will thrive just as happily grown free-standing in a clump. Autumn fruiting varieties such as Raspberry 'Autumn Bliss' is one of the best to grow in this way because you simply cut it back to ground level in winter and new canes grow and fruit the following year. This means that if the clumps become unruly you can have an annual sort out.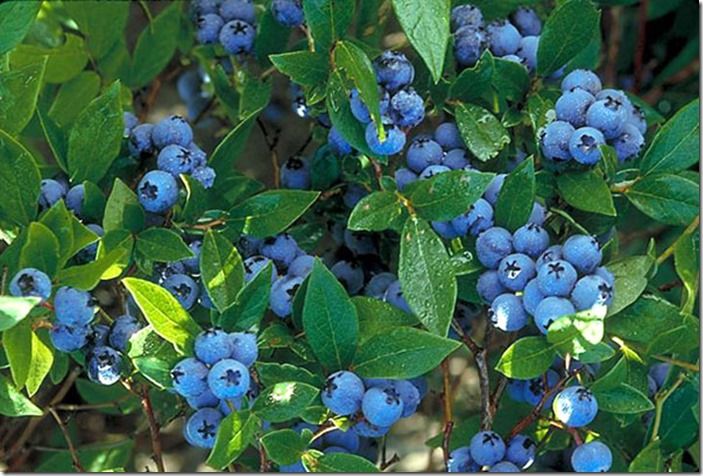 On acid soil blueberries will grow happily in semi-shade. These not only produce delicious fruits but also display wonderful autumn leaf colour. Lightly pruned after fruiting they will make substantial twiggy shrubs up to 1.2 metres (4ft) in height; ideal to fill that middle layer of the forest picture. Gooseberries can be grown in exactly the same way. You do not have to prune them annually, and if left to develop they will form rounded thorny bushes up to 1.2 metres (4ft) in height. Protection from birds is less vital with gooseberries, providing you get in quickly as soon as the fruits ripen. You will need to wear gloves to get between the branches to pick, but the effort will be worthwhile. One mature gooseberry can produce pounds of delicious fruit that can be eaten fresh preserved, bottled, stewed or used as an accompaniment to oily fish such as mackerel.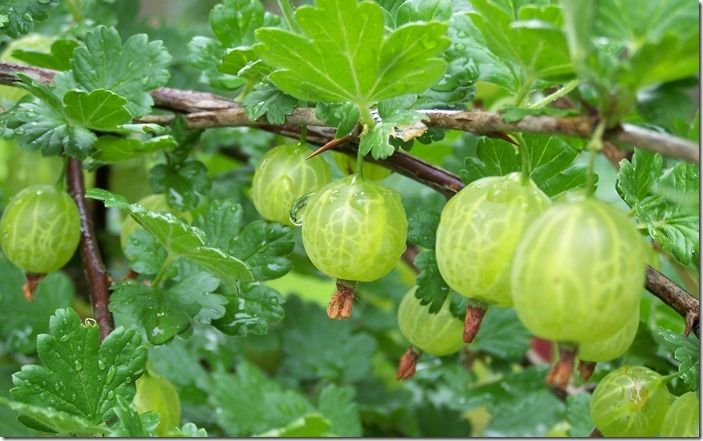 Even blackcurrants and redcurrants can be grown unpruned in a forest garden. They may not be the most prepossessing shrubs in your garden, but they will survive in really quite inhospitable conditions and they will produce a good crop of currants. The quality of the fruit may not take the prizes at the local flower show, but they will be delicious. What about planting one or two in that rough corner of the garden behind the shed or alongside the compost heap.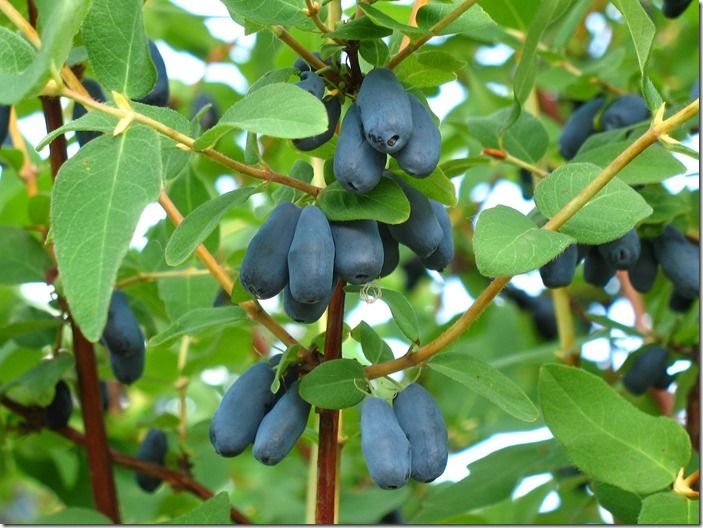 The honeyberry is a type of the honeysuckle. It produces oval, blue-black berries reminiscent of blackcurrant and raspberry in flavour when ripe. The berries turn blue black on the outside before they ripen. Gather them when the flesh turns from green to purple and then you can eat them fresh or use them in pastries, jams, juice, wine, ice cream, yogurt, sauces, and candies. As our native honeysuckle is well adapted to scrambling around the forest floor, the honeyberry can be left to form a lax shrub in semi-shade; the perfect choice for naturalistic planting.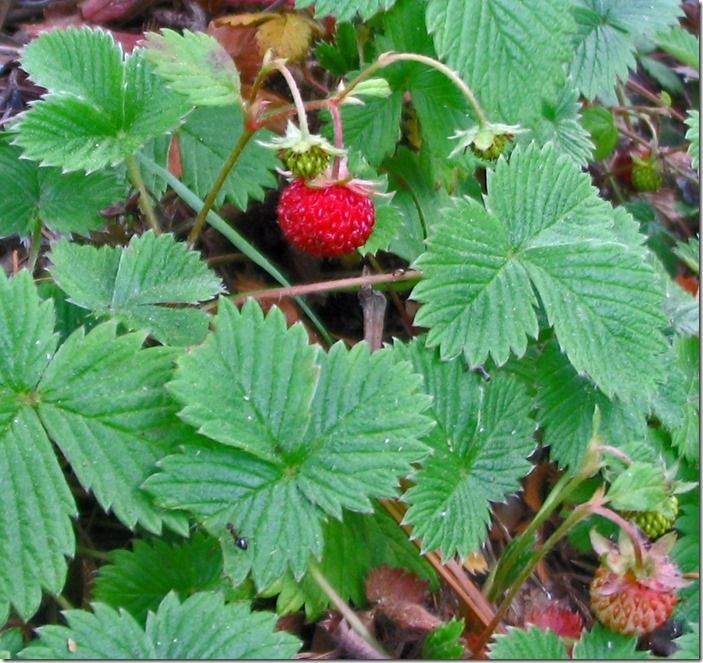 All gardeners love the idea of ground cover plants that will grow to form a dense mat of foliage and suppress unwanted weeds. However many ground cover subjects are less than impressive when it comes to forming a dense green carpet. The alpine strawberry is quite a different matter. This spreads by short runners and forms a carpet of pretty foliage studded with white golden eyed flowers from late spring through to autumn. These dainty blooms develop into delicious little aromatic strawberries, perfect to gather and garnish your deserts and breakfast cereals.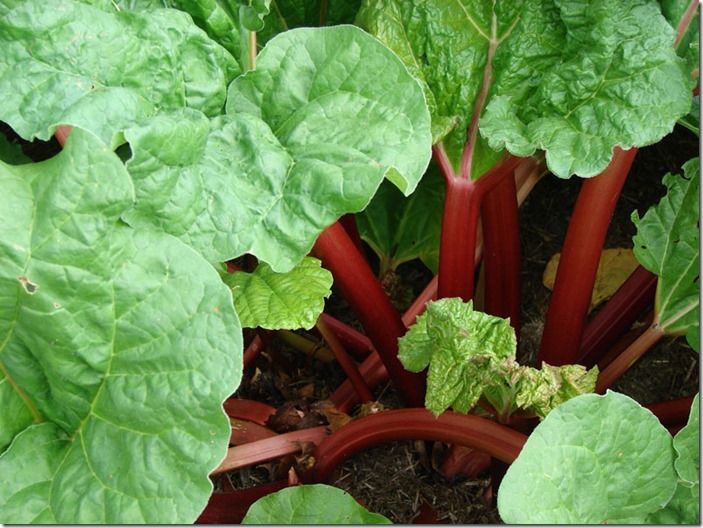 Finally don't forget about rhubarb. You need not confine this wonderful plant to the vegetable plot. Grow it in sun or shade, it is ideal in the corner by the compost heap or in ground enriched by the fallen leaves of deciduous trees. Keep harvesting the stems and you can have delicious rhubarb for months from late spring onwards. The secret of success when cooking it is to avoid water. Slice the stems into 2.5cm (1ins) lengths, spread on a deep baking tray, sprinkle with brown sugar and grated fresh ginger and bake in the over for a few minutes until tender. Served cold with yogurt and muesli: what a start to the day!

Further Study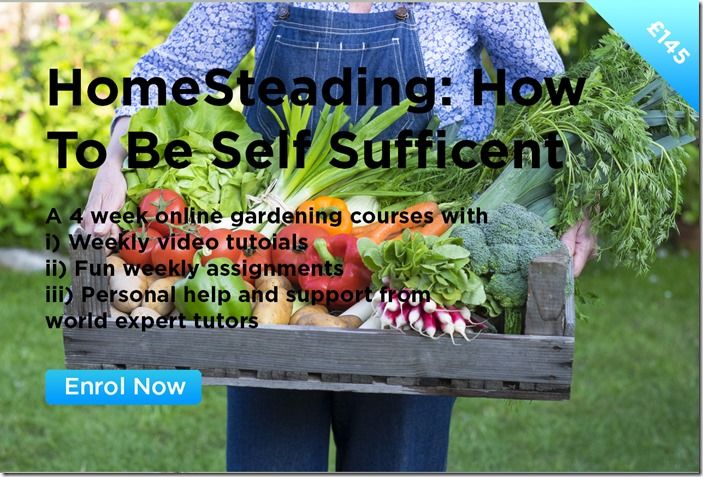 Stay inspired
Get FREE Gardening tips and ideas from our experts in your inbox.