Will ebooks replace paper gardening books?
By Alex N •
There's been some heated discussion on ebooks and the future of publishing for the horticulture industry - largely prompted by David Hessayon's speech at the Garden Media Guild Awards this year in London.   David has sold more than 50 million gardening books worldwide, and is rarely known to speak publicly - so this was an important pivot for the industry.   The multi-millionaire known as Doc received a standing ovation from a star-studded audience including TV gardeners and all manner of gardening writers.  'In the future I'll offer people gardening advice but I won't write any more,' said Dr Hessayon, who is the best-selling non-fiction writer in the world.  'At 85, I'm entitled to stop. I won't write my autobiography though because I'm bored of hearing about myself so God knows what everyone else feels.' Lamenting the decline of DIY guides, he said: 'They've been quite badly hit in the last few years. Five years ago, all the best-selling gardening books were how to do it books.

It's a shame his speech really seemed sad.  And didn't paint a good future for horticulture experts to impart their knowledge - I'd have loved to have seen him use this as a platform to inspire rather than deflate future garden educators.

And in terms of the death of paper books in favour of ebooks?   I think the Kindle and iPad are perfect substitutes for disposable books. You know, those cheap paperbacks you get and carry around with you and ultimately end up donating to the library? Being able to impulse-buy without waiting for delivery has actually increased my book consumption significantly, and I think many books benefit quite a bit from the flexibility of a digital environment.

What they do not replace is the thoughtfully printed book. Well-bound, well-set books are not going anywhere because they are an art and an experience unto themselves. These are the books I think people are really attached to, and will live on no matter how compelling e-books become.

Many acclaimed garden authors are now imparting their knowledge through online courses on http://www.my-garden-school.com/courses (eg Noel Kingsbury, John Brookes (80)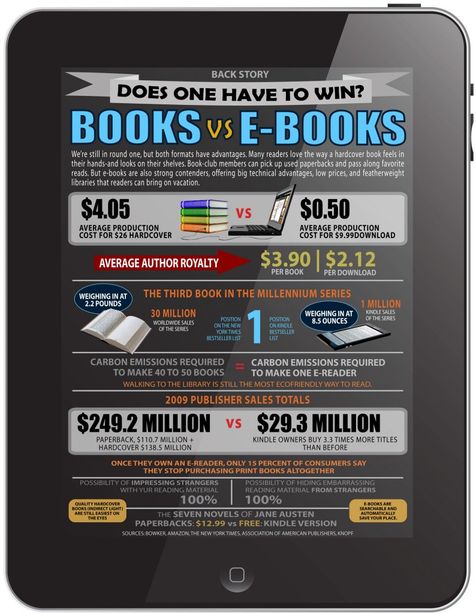 and others). And other great digital ways of imparting knowledge from such experts will continue to evolve. Part of the problem is some traditional book publishers are afraid and defensive because they don't really understand new media. Harsh but fair . Ebooks aren't going away. But in the same way that the television didnt replace the radio, real books and ebooks will co-exist; ebooks will evolve and find their own (probably situation based) use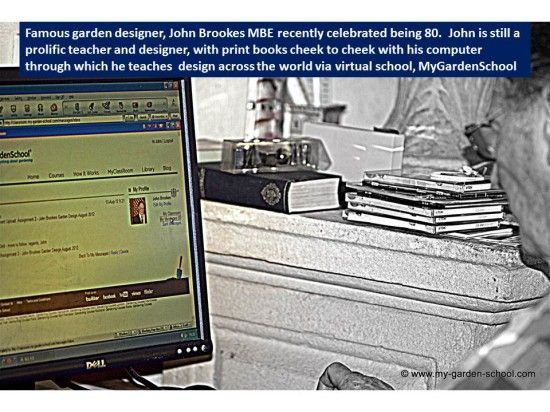 Stay updated
Receive free updates by email including special offers and new courses.