Gardening for Children – It's Fun to Grow
Children may not be immediately attracted to gardening, but they certainly love growing things. The fascination of planting a seed and then watching it germinate and grow is so magical, especially if you see results quickly. For most of us our first introduction to the world of gardening was growing mustard and cress on a flannel, or germinating broad bean seeds using blotting paper and a jam jar. I remember planting seeds of poached-egg plant (limnanthes) in compost in an egg box in junior school. I don't think they ever made it into the garden but that didn't matter; it was the experience of sowing and watching them germinate that was the magic bit.
Suttons Seeds offer a colourful and appealing range of seeds for kids to encourage children to get out there and experience gardening. Fun to Grow includes easy individual flower, herb and vegetable varieties as well as a great range of kits. These are character based and highly educational; developed for 4-7 year old children they are closely linked with Key Stage 1 of the National curriculum in the UK.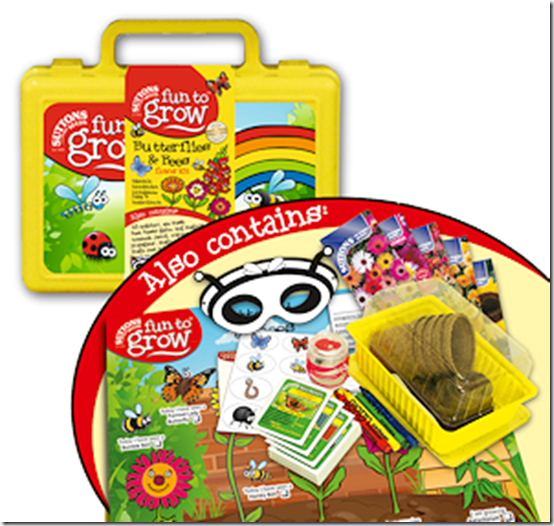 The individual varieties are all cleverly characterised: Carly Calendula, Tanya tomato, Robbie Runner Bean, Polly pansy to name but a few. Each pack features educationally based 'fun facts' alongside simple growing instructions. Printed on the inside kids will find word searches or recipes and cooking hints on the vegetable packs.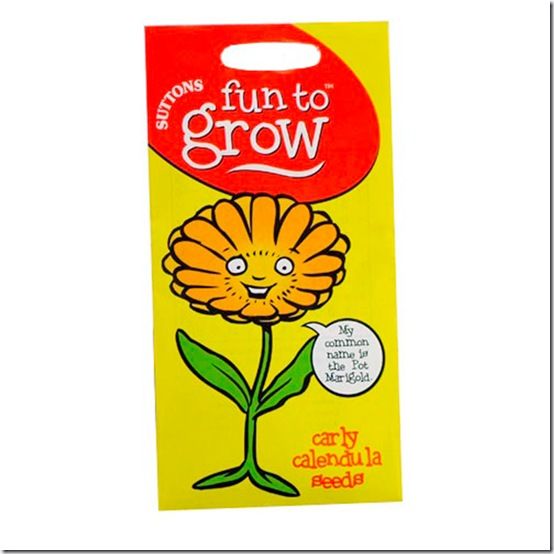 Simple bright flowers such as calendula and the flower family mix are ideal starters in the world of gardening. These easy to grow annuals could be sown straight into the open ground or in pots of multi-purpose growing medium. These are bound to attract bees, butterflies and other pollinators as they come into bloom which adds considerably to the garden experience and understanding of how nature works.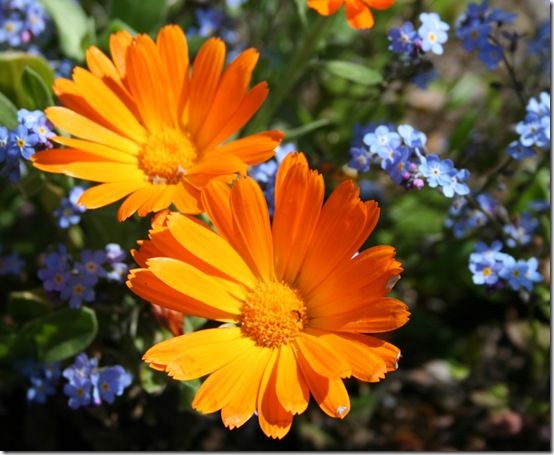 Sunflowers are easily germinated in pots on the windowsill indoors for planting out in mid-spring. Even if you don't grow the tallest sunflower it will still be huge to the young gardener. Watch as the flower turns to the sun on a summer's day. At the end of summer leave the seed head to dry or hang it on the birdfeeder to encourage wild birds.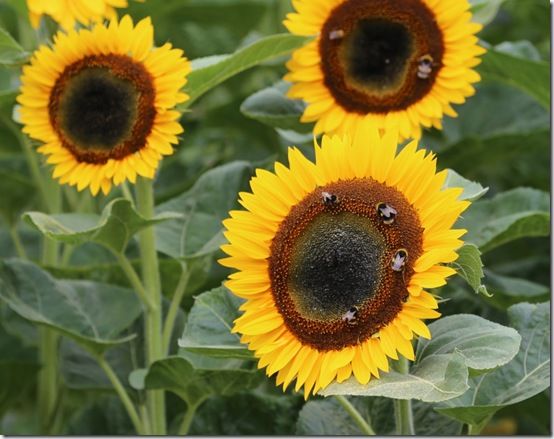 If you have a bit of space, or even a compost heap then pumpkins are one of the best subjects to keep children interested in their first growing experiences. Pumpkins grow quickly and visibly – both as the plants develop and as the fruits start to swell. There is also the appeal of carving a pumpkin lantern at the end of the season too.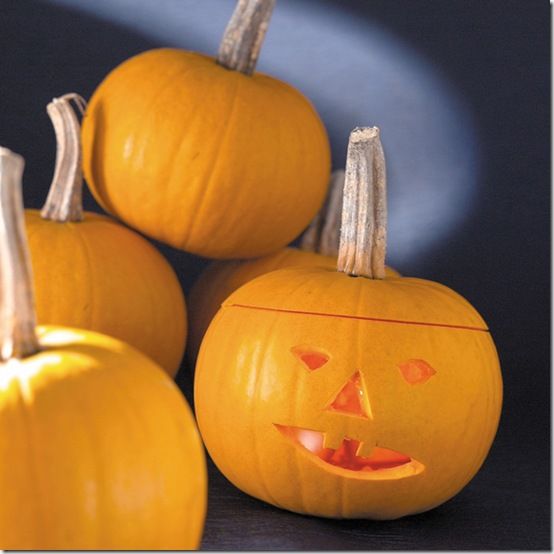 For the slightly more experienced young gardener, or with a little help and guidance, the propagator kits introduce children to more plant diversity: the colourful leaves of coleus, the fascinating tassel flowers of amaranthus and the amazing sensitive plant, Mimosa pudica. The sensitive plant has every bit as much fascinating appeal as a Venus' fly trap, as its leaves are touched or stroked they fold up immediately. I don't know any adults that aren't fascinated by this plant or any that can't resist touching the plant to see if it works!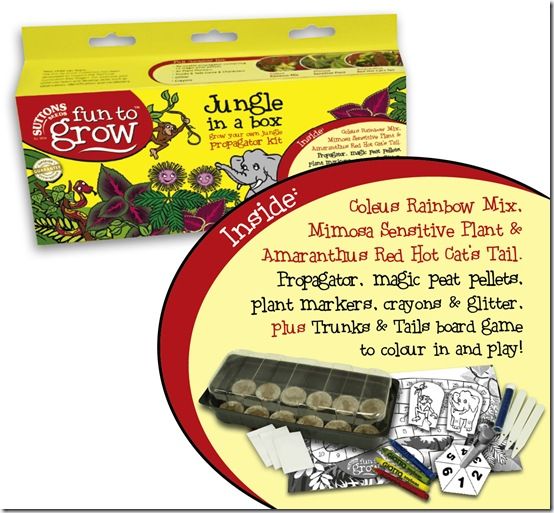 The richly coloured leaves of coleus challenge a child's view of all leaves being green and all flowers being coloured. The patterns on the foliage and their soft velvety texture grow more fascinating as the plant develops. Assuming success this is a great subject to demonstrate how some plants can be propagated by cuttings. It's also a good one to grow indoors on the windowsill reinforcing the connection with the wonderful world of plants.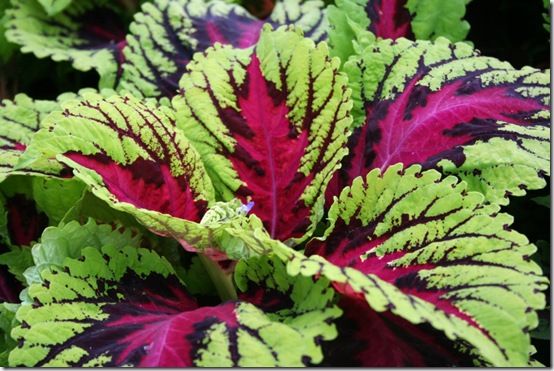 Where there is the opportunity to grow vegetables in the open ground runner beans and peas are good choices. Especially the latter because of the delight of picking pods straight from the plant and eating those little sweet green peas. Regular watering will be essential; a job that the young gardener is likely to take very seriously to make sure they grow.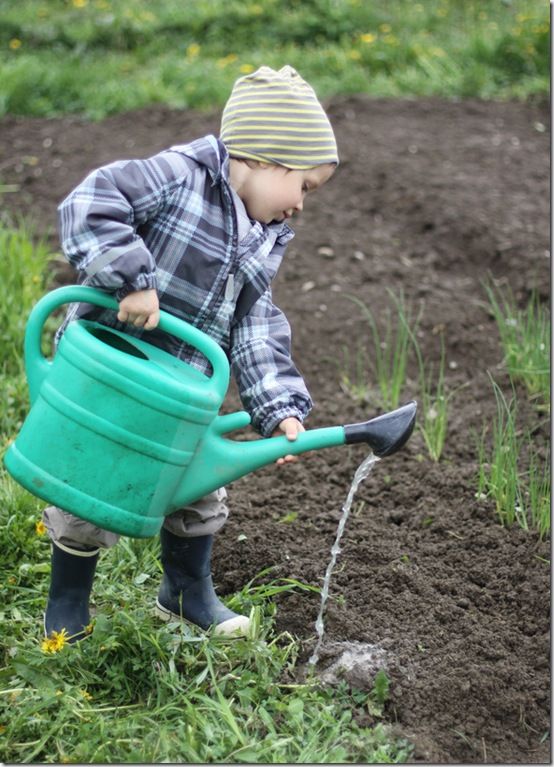 If you want them to get an early start then why not have a go at growing tomatoes. These are another crop that's ideal to start on a sunny windowsill, for planting out after frosts have passed. Yes, there's the promise of something tasty for your lunch box, but for me the most magical thing about tomatoes is the small of the plants. It's something I remember as a child: the smell of tomato plants in our tiny greenhouse.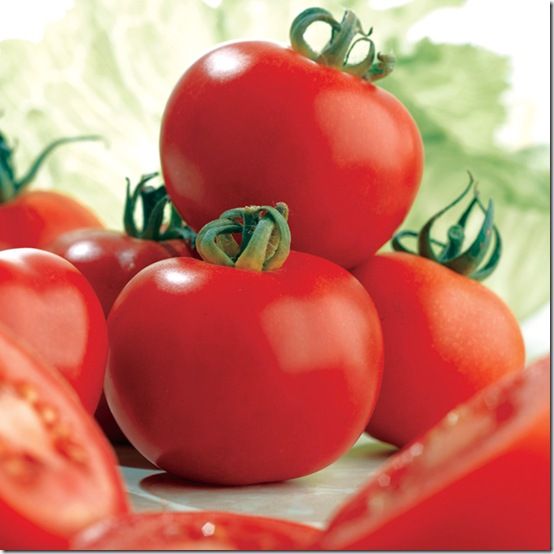 Whether your kids end up as the next generation of gardeners or not the early experiences of growing something will stay with them. Fun to Grow is the perfect was to encourage them to have a go at growing.
Buy the Suttons Fun to Grow range here: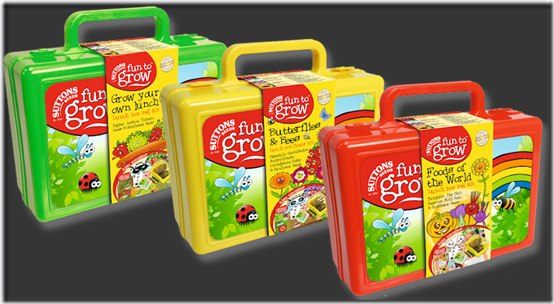 Stay inspired
Get FREE Gardening tips and ideas from our experts in your inbox.