Gardening: The Key To Health & Longer Life
By Andy McIndoe •
Garden For A Longer Healthier Life


Gardening is back in the headlines. The sun comes out, and suddenly the media all wake up to the fact that gardening is good for you and it's a great revelation. Apparently experts have discovered that gardening is better than prescription medicines at relieving stress, depression and fighting dementia.




Patients are encouraged to start gardening because it is good to be outdoors, surrounded by living things and its good exercise: fighting weight problems and the effects of today's inactive society including high blood pressure and diabetes.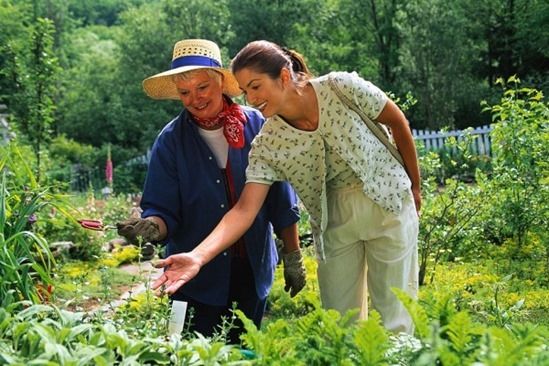 Those of us that have always gardened can't help thinking "told you so"; but maybe that's unfair. We are close to plants and gardens, whereas the majority of the population are not.
Many see gardening as a necessary evil, something that has to be done when stuff outside the window starts growing and getting out of control.
A friend who has just bought a three acres plot in the country told me "I spent three hours on the tractor mower last weekend, can you believe it. I'm not doing that every weekend". He looked horrified when I told him "Yes, you are!"
He works in the city, in a closed, air conditioned, light controlled environment, with the added bonus of four hours on the train every day. Wouldn't you be gasping for three hours out in the fresh air with the smell of freshly mown grass every weekend?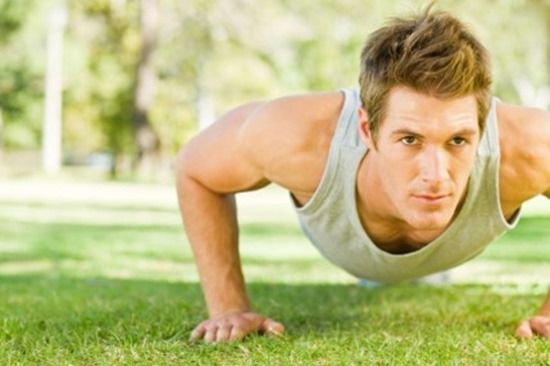 A friend at the gym was telling me what an awful weekend she had had gardening. "It's just such hard work" she complained, as we both embarked on a 45 minute session of 'Insanity', a class designed to induce heart failure and severely pulled muscles.
No windows, air con and the smell of sweat and trainers: better than gardening? I don't think so.
I do think folks underestimate the physical side of even light gardening tasks and this can be part of the problem.
If you go to the gym, run or swim, you stretch before and after. In the garden most of us dash out, armed and dangerous and do frantic activity before collapsing inside with a glass of wine complaining about our exertions.
Perhaps if we approached it more like an exercise session we would enjoy it more? Perhaps if it is prescribed as a real medicine by doctors it will help to promote the real benefits of gardening.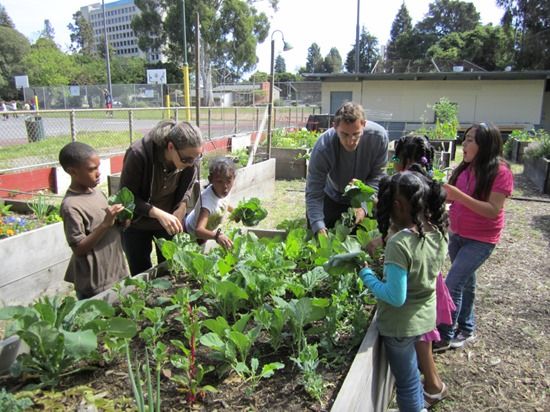 I do feel the younger generation may remain unconvinced. There are plenty of keen young horticulturists out there that are all madly interested in plants and growing.
However traditional gardening activities and the way they are often portrayed by the media do make it look like a very dated activity: one suitable for those that can't manage too much else.
Recent interviews with young horticulturists don't paint a very glamorous picture of the image of "gardening", whether it is good for you or not.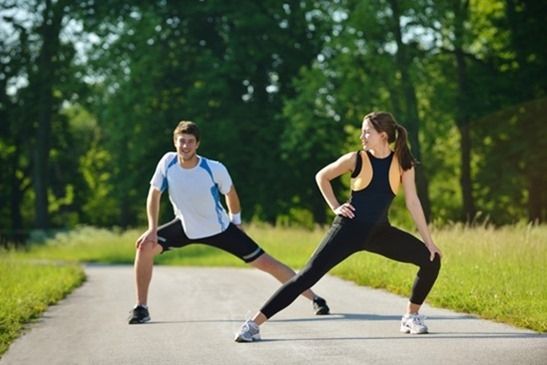 The media love the young horticulturists, which is great, however let's not forget that gardening is an activity for all generations, races and people from all walks of life. That's what makes it special.
It seems to me that gardening is almost cool again. Our interest in food and what we eat should help. Many that claim they have no interest in gardening can't wait to get to the farmers' market or farm shop to buy their freshly picked greens.
We buy cut flowers regularly and enjoy them in our homes. We spend lots on natural fragrances and cosmetic products to make the inside feel like outside. New homes have lots of natural daylight to bring the outside in.
As summer approaches we plan to be part of lots of outdoor events; often travelling miles when many lucky garden owners just have to step out of the back door.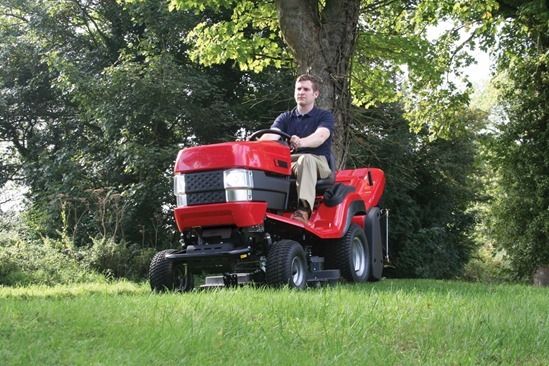 But what about those without a garden? Community gardening projects and allotments provide access to growing and gardening and perhaps most importantly interaction with other people. Sharing a common interest is therapeutic in itself. Increased promotion and raised awareness of community gardening projects can only be a good thing.
If you are reading this then I am probably preaching to the converted; you already have an interest in gardening. However let's seize the moment. I'm going to put my "I told you so" attitude behind me and promote the benefits of gardening.
I hope doctors prescribe it as a medicine and that patients get addicted to it. For those of us that garden, talk gardening, photograph gardens and write about gardening it's not a bad life after all – and hopefully we are fitter for doing it.
Your thoughts? Please post them here
Stay inspired
Get FREE Gardening tips and ideas from our experts in your inbox.