Give the gift of learning online to a gardening enthusiast
By Andy McIndoe •
Most of us have reached that moment when the "magic and sparkle" of Christmas means the problems of what to give friends and relations. We all search for the original, useful, and ornamental and sometimes impressive gift, but it becomes more challenging as years go by. The problem is that most have too much already. Also we have got into the habit of buying things whenever we want them. Some might remember waiting for Christmas or a birthday for that special record, rather than acquiring it instantly at the click of a mouse.

When it comes to someone with an interest in gardening please don't head to the shops and buy them one of those "useful and attractive" gift sets which are mostly packaging and a few flimsy bits of metal that look like garden tools. Don't be tempted by the ultimate encyclopaedias of gardening you find at bargain prices on motorway service stations: they are mostly reuse and remnant. If there is a very big picture of a happy celebrity gardener on the cover of a book, be careful. Most gardeners will not be impressed. Beautifully bound gardening journals generally sit around unused until they are torn up and used as shopping lists.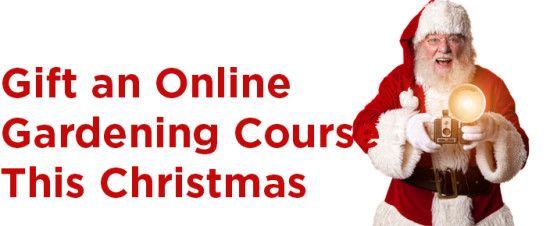 You may think I'm biased but what not enrol someone on a My Garden School course starting at the beginning of January? What a great start to the New Year! Or go for a MyGardenSchool gift certificate and give the choice of what to do and when to do it.  Most of us do at least some of our Christmas shopping on line; some never venture onto the high street – so why not give the gift of learning online?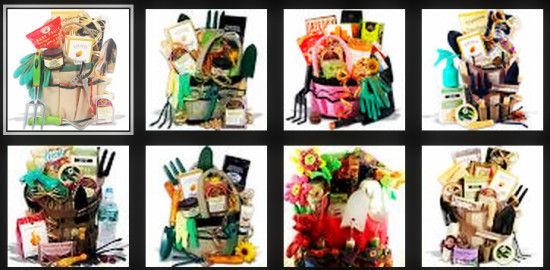 Even if the individual you are buying for is already an expert gardener we offer such a wide range of courses there is bound to be a subject they would like to learn more about. The big advantage with a MyGardenSchool online course is that you can watch and listen to the lectures whenever it suits you. You can ask as many questions as you want and interact with your fellow students. You have an assignment to complete each week. You can do it when you want and put as much or as little time into it as you wish. As a tutor I always encourage my students to have a go at the assignments; students that do them get so much more from the course.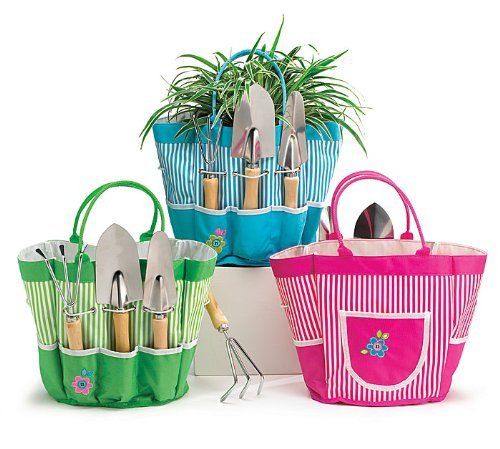 You can tailor the assignments to your own requirements, so you can work on an aspect of your garden or a garden you work on professionally. My Garden School courses are for everyone, whatever level of experience. I've had students on my shrubs and trees courses that are garden designers and landscape architects that want to brush up on their plant knowledge. I'm sure all of the other tutors have found the same.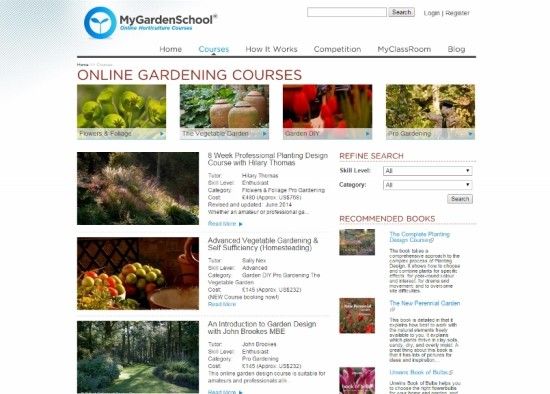 I know some look at the courses and think they could get better value from buying a book. It's worth pointing out that My Garden School tutors are published authors and experts in their field. By doing a course you can watch, listen and read and have direct access to your tutor and fellow students in the virtual classroom. Reading a book is a more sterile and solitary experience. Time and time again our students tell us how much they get from a course compared to reading a book.

Take a look at the courses on offer http://www.my-garden-school.com/courses/ – you don't have to choose now you can give a gift certificate and let them choose their own: Or maybe you would like to enrol on a My Garden School course as your own Christmas present to yourself? Enrol on my Choosing and Using Shrubs in Garden Design course for January and I will send you a copy of my Gardener's Guide to Shrubs as a little extra Christmas present from me – see you in class!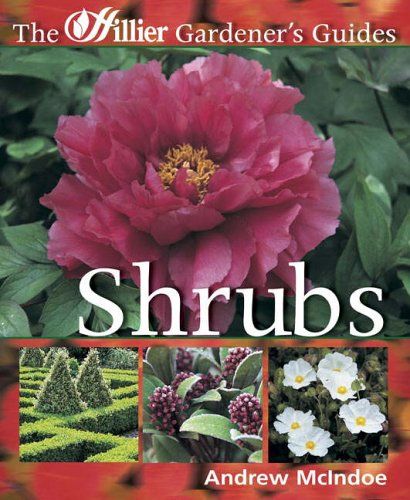 Stay updated
Receive free updates by email including special offers and new courses.