Growing vegetables in containers; For Your Space
By Andy McIndoe •
You can grow just about anything in a pot, and vegetables are no exception. For those with limited space, a courtyard, balcony or even a doorstep this may be the only way to grow your own produce. For other garden owners growing in pots is a great way to grow a few veggies without taking up space elsewhere in the garden.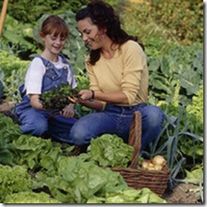 Suttons seeds have cleverly put together a range of compact, easy to grow varieties 'For Your Space'. These are veggies that everyone can have a go with; some are even suitable to grow on your kitchen windowsill.
Growing veg in raised beds?
If you have a small outdoor area which gets direct sunlight then a raised bed could be the answer. Raised vegetable beds are readily available in kit form: basically a timber or plastic sectional box without a base that holds at least a 30cm, 1ft depth of compost. You can put a raised bed on any surface: soil, concrete or paving. This will enable you to grow a wide range of crops, including root crops.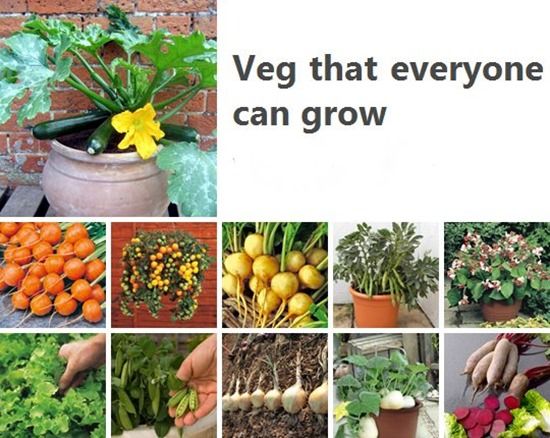 An alternative to raised beds, is any type of pot.  Plastic or ceramic pots can be used for vegetable crops, but the larger and deeper the better. The most important thing to remember is that the container needs to hold sufficient volume and depth of compost to support quickly growing, thirsty plants that will perish if they dry out. For most subjects traditional flower pot shaped containers are ideal. These have a good surface area of compost and sufficient root depth.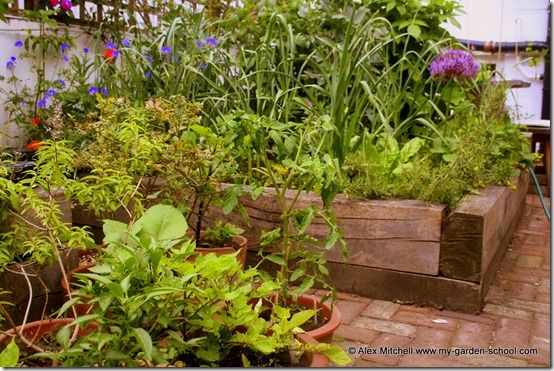 So what do I fill it with?
By growing vegetables in raised beds and containers you have control over the growing medium that you use. Specifically formulated compost will have just the right balance of nutrients, the right structure, and the correct p.H to get the best results. Multi-purpose compost with added loam-based compost is ideal. You will still need to feed after the first few weeks.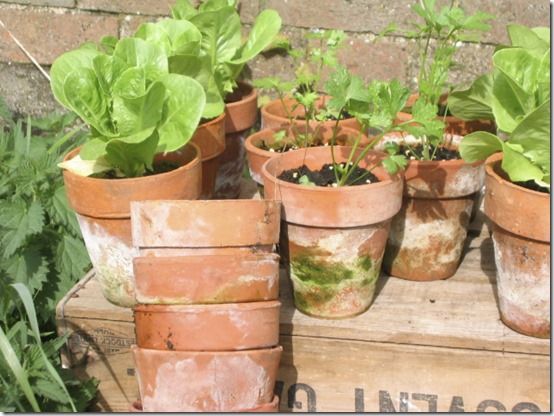 Do I need to feed?
Fresh potting compost only contains enough fertiliser for about the first six weeks of growth, after that you need to supplement with additional feeding. Because regular watering washes nutrients out of the compost, and growing vegetables can be greedy, it is best to add controlled release fertiliser to the compost at the time of planting.
As plants become mature it is often necessary to supplement with a liquid fertiliser added when watering. Tomatoes, peppers, and other fruiting crops rely upon this for the potash they need to crop well.
Alternatively you can use grow bags. These are bolster-shaped bags of compost that you grow your plants in without the need for pots and containers. They are traditionally used for tomatoes; however you can use them for a variety of crops including cucumbers, peppers, aubergines, lettuce and courgettes. Various sizes and qualities are available. For best result choose the premium bags with a greater volume of better quality compost. Thin, cheap grow bags dry out quickly and will require more regular feeding.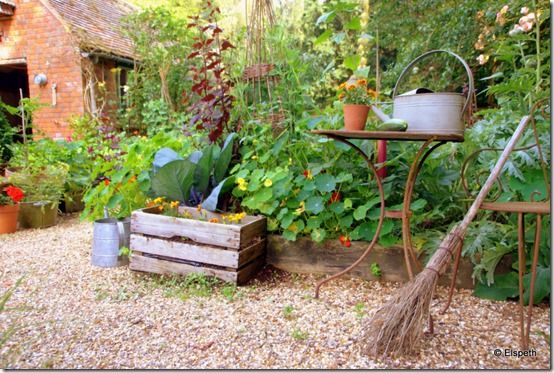 So what should I look out for in Suttons 'For Your Space'?
I always think that beans are really worth growing in the smallest of gardens and I've been a fan of Dwarf Runner Bean Hestia for a number of years. This is more like a French bean in habit and it has the most attractive red and white bi-coloured flowers. A good potful of this bean in flower is as attractive as any bedding plant and it will produce a tasty crop of pods too.
The dwarf Broad Bean Robin Hood is certainly worth a try. Did you know that broad beans are one of the oldest vegetables in cultivation? Today we just don't use them enough. I love a handful of tender young broad beans in a risotto with plenty of good parmesan and olive oil; totally delicious. They add another dimension to a salad too.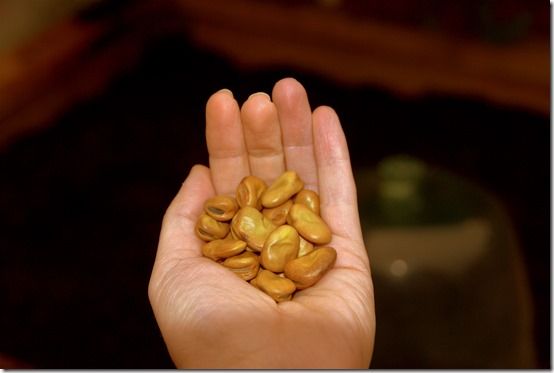 I really like the idea of Dwarf Pea 'Tom Thumb' too. Peas are very sensitive to lack of water when in flower. That's why yields are sometimes disappointing in the open ground. In a pot it's easy to keep a watch on the watering. Again a handful of fresh peas are so worthwhile. Pasta with peas and ham, crème fraiche and parmesan; unbeatable.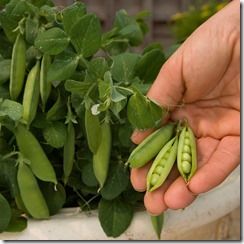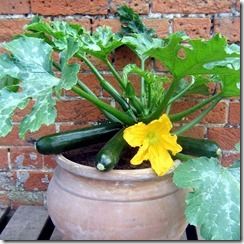 I've had great results with courgettes in pots; after all you want a continuous supply of fruits rather than half a ton of overgrown ones. Courgette F1 Patio Star lives up to its name: not too big, prolific and with spectacular flowers, attractive as any lily. It could look better than any of your ornamentals this summer. Try grating courgettes and then toss them into a pan with a little butter and garlic; turn for a few seconds the season with black pepper.
Squash are really useful later in the season, and again they are such versatile veggies. Squash 'Butterbush' gives you delicious fruits in a pot, rather than romping around half the garden.
The best varieties of lettuce to choose are the cut-and-come-again varieties, such as Lettuce 'Salad Bowl'. These produce soft textured, waved and divided leaves of bright green or red. They look attractive grown in a pot or trough, and will continue to produce leaves over several weeks, if watered regularly and fed with a general fertiliser. To get a succession, sow a new pot after three weeks to take over supply when your first pot is exhausted.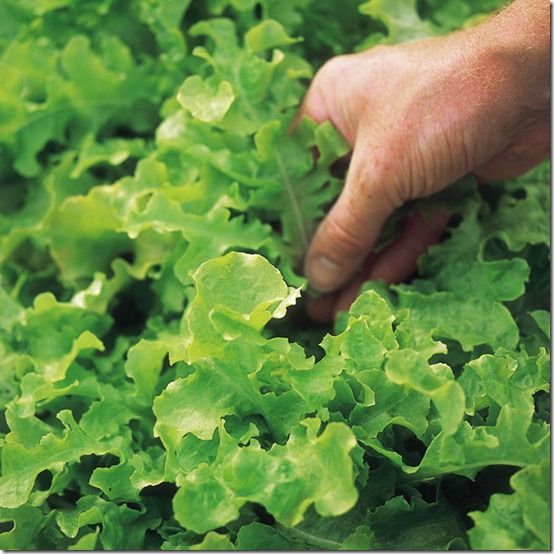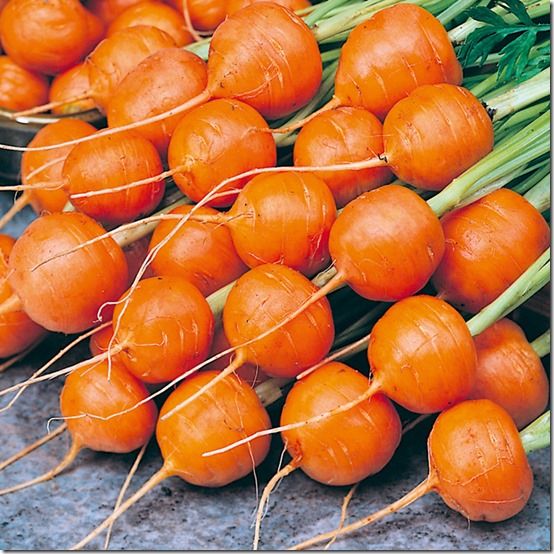 Carrots are easy to grow, even if they are a bit slow to get going. The major pest of carrots is carrot fly and by growing them in a container you can protect them more easily. Carrot foliage is fern-like and attractive so they make an appealing subject for an ordinary flowerpot. The round rooted Carrot 'Rondo' is a good one for a pot or raised bed. Nice just cut in half raw with radishes and crispy lettuce, or boiled with new potatoes.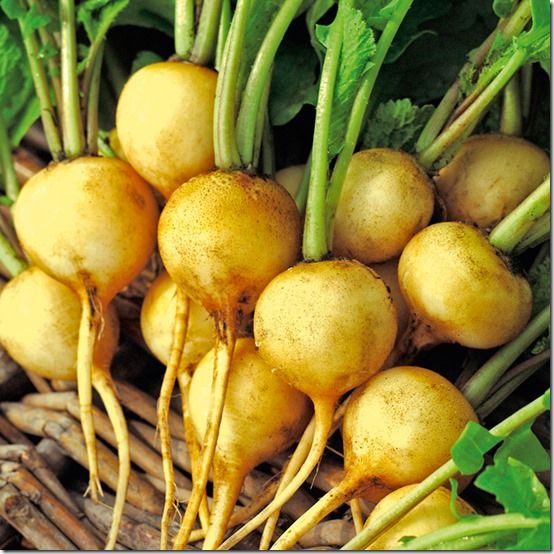 Spicy radishes used for salads, garnishes and stir fries are tasty vegetables to have and useful even in small quantities. Sow a few seeds regularly in spaces left alongside other vegetables in pots. Radishes make a good planting companion for cut-and-come-again lettuce, and a few can be sown around the base of runner beans if you are growing the climbing ones. Pull radishes as soon as the roots are large enough to eat. Radish Zlata makes a change from the usual red and white roots, this one produces creamy yellow tasty radishes; well worth trying.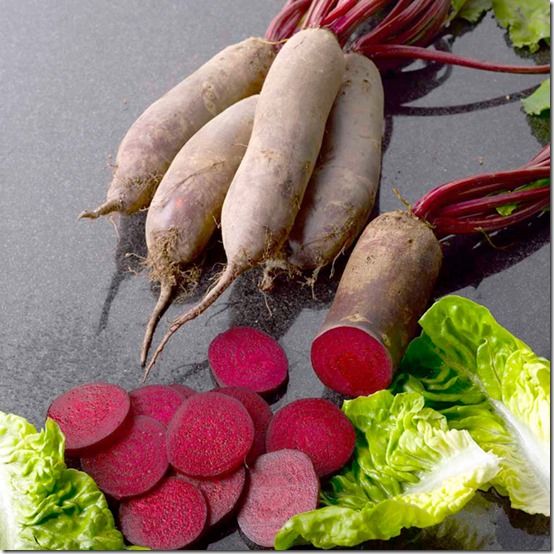 Beetroot foliage is very ornamental with its red leaf stalks and red-veined leaves. A few Beetroot 'Alto' could be grown in a container with summer flowering annuals such as marigolds. If you want to pull the beetroot you will have to sacrifice the effect at some point in the season. A large pot just full of beetroot is worthwhile: the young leaves and thinnings can be used to make lettuce more interesting. They do not need a great depth of compost as the roots are rounded and swell just beneath the surface. Once the roots develop they should be used when small: grated in salads or cooked and eaten hot or cold.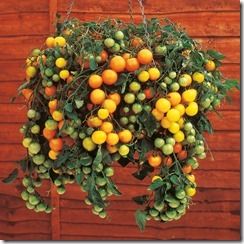 Most of you with a sunny outdoor space whether its a patio, balcony or even a doorstep will want to try a few tomatoes. Start Tomato 'Tumbling Tom' on the windowsill and then plant out into pots or hanging baskets in late spring. Pick delicious cherry fruits through summer. The yellow fruiting one makes a lively change.
So there are veggies 'For Your Space' however limited it is. Check out the Suttons range; there are lots more varieties to choose from, including some to grow on your windowsill.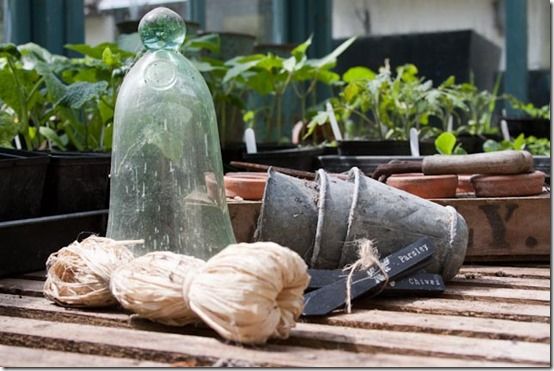 Includes:  How to Grow Veg,Suttons  For Your Space, Growing Vegetables in Pots, Raised Beds, Raised vegetable beds, Grow Carrots, Grow Cucumbers, How to Grow Tomatoes, How to Grow Beans, Grow Your Own Food , Grow Your Own Radishes
Stay updated
Receive free updates by email including special offers and new courses.