Gutter Gardening
We have all heard of Window Boxes but what about Gutter Gardening?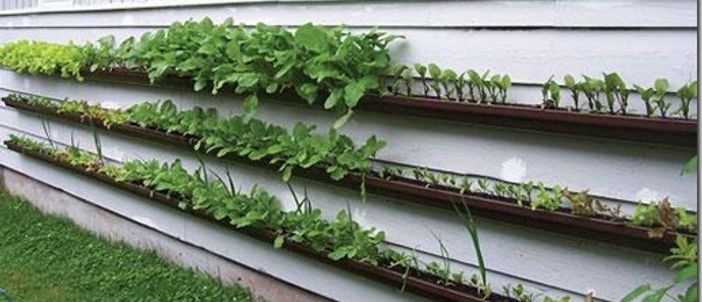 Alaskan resident SUZANNE FORSLING has come up with a novel way to grow her salad vegetables

Suzanne was faced with some fairly uniquely difficult environmental and climatic circumstances; include frozen soil, (she lived near a glacier) shade, and slugs, not to mention porcupines, cats and the odd marauding bear.

Only one side of her house ever got any sun, as the rest of the garden was shaded by trees.  After several months of sleeping on the problem, she awoke one morning with the idea of using drain pipe as window boxes.

Having run the idea past her husband Pete, they set off to the local DIY store and bought some "attractive" blown plastic guttering with and caps and fasteners. Pete drilled a few small drainage holes in the bottom.

Suzanne filled them with a mixture of soil based compost and slow release fertilizer and sowed her seed directly into them.  She says she has to water carefully so as not to damage the wall, but now has a very successful crop of Simpson lettuce ,mixed lettuce, French breakfast radish, Swiss chard, beets and turnips.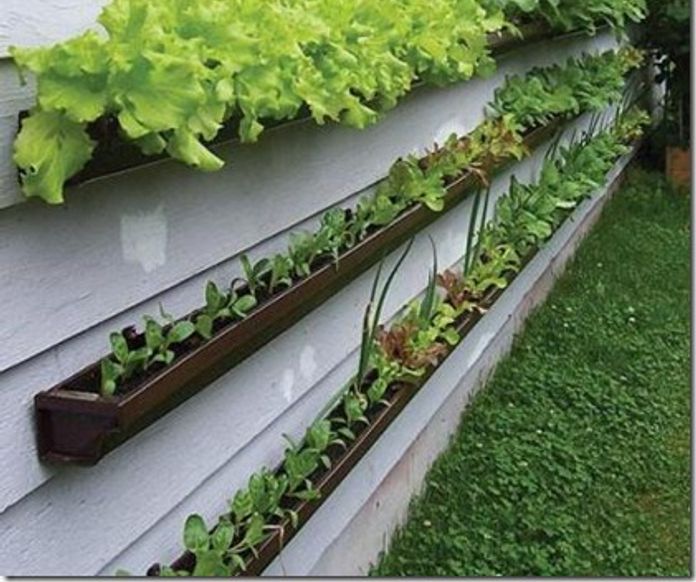 We say "Congratulations Suzanne for being so creative". This idea not only looks good, but is practical and productive.  If you are short on space, or have a limited growing area, then why not try out Suzanne's idea and start you're own Gutter Garden.

Further Study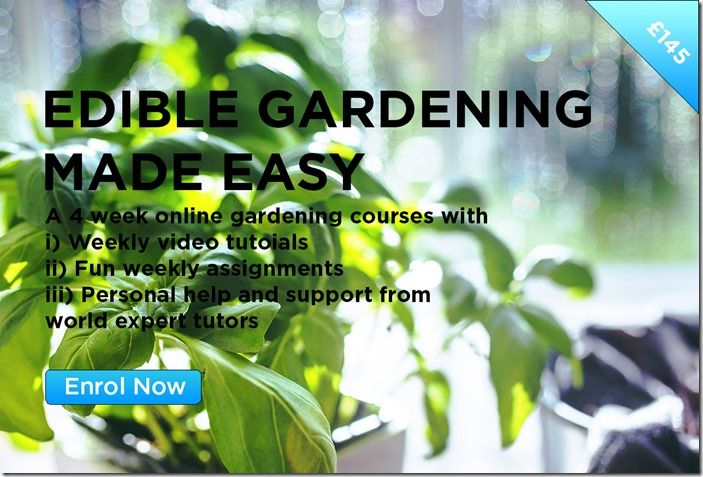 Stay inspired
Get FREE Gardening tips and ideas from our experts in your inbox.