How do you visit the most beautiful Italian Gardens? - Take a garden tour ...
By Andy McIndoe •
Garden Tours

There are many gardens in the world that you may dream of visiting, but how do you arrange it? It may not be difficult to travel to Italy or France, or anywhere else for that matter. But will the garden you long to see be open when you get there? Will it be crowded with visitors? Will there be anyone to show you around? How will you get there from the hotel? Where will you stay for that matter? All of these problems are solved if you take a garden tour with the right operator.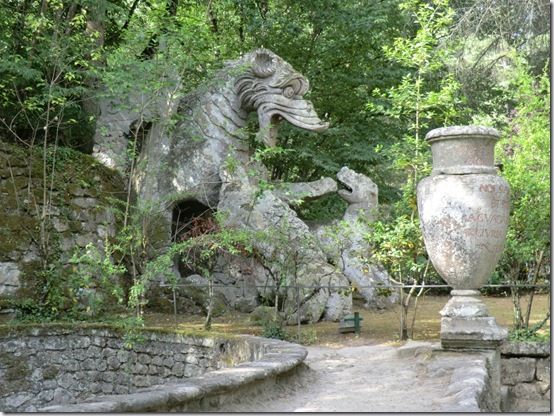 I must admit I have never been one for organised tours. However since I went on my first garden tour to Normandy several years ago I have been a total convert. On a garden tour someone else does all the planning and I just have to enjoy the gardens.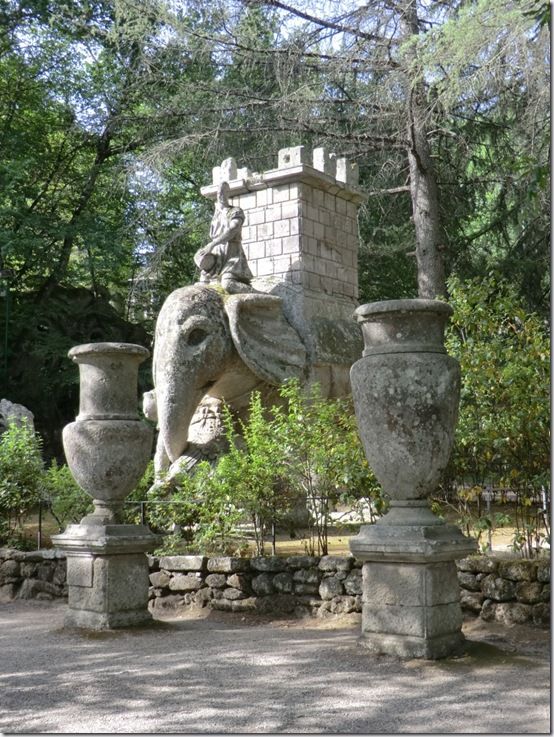 Italy has long influenced garden design, so the great Italian gardens are high on my list of gardens I must visit. Heritage Touring have organised a once in a lifetime tour to those Italian Gardens that you must see before you die: Villa d'Este, Villa Lante, Gardens of Ninfa and Bomazo to name but four; these are gardens one just dreams about, and this is an opportunity to enjoy them as they should be experienced; privately with someone else making all the arrangements.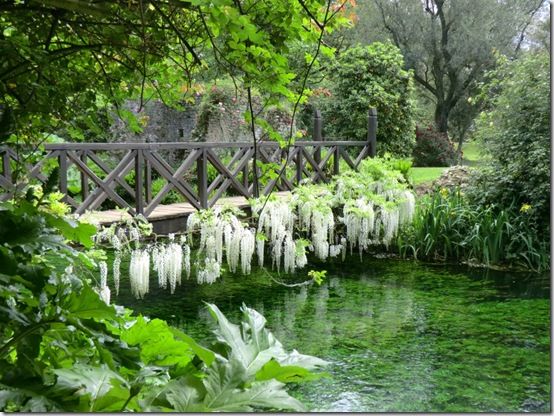 For this Heritage Garden tour you stay in a hotel high above Frascati, a small town south of Rome on the slopes of the Alban Hills. Grand Hotel Villa Tuscolana, has its origins as the 16th century home of Cardinal Rufini of Rome. It is set high on the hill overlooking the town in an extraordinary location with amazing views. All the en-suite bedrooms have panoramic views over the Roman landscape and on a clear day you can see St Peter's Basilica in the heart of Rome.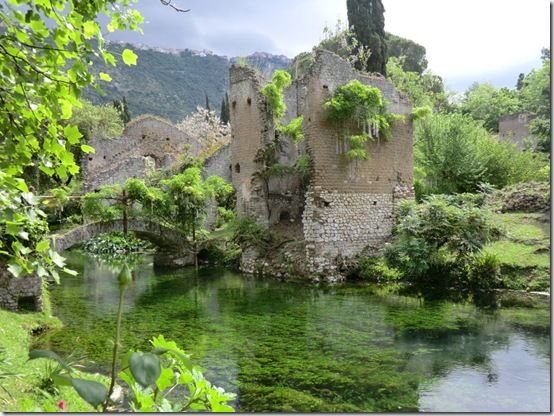 So what about the gardens?
The Villa d'Este in Tivoli was created in 1550 for Cardinal Ippolito II d'Este. It is a remarkable and superb illustration of the Renaissance period with fountains, waterfalls and terraces. According to "1001 Gardens to see before you die" it is: "a landscape caught between fantasy and reality". It is known as the finest and most flamboyant of Italy's high renaissance gardens. Music, water, mystery and imagination are all part of the Villa d'Este experience.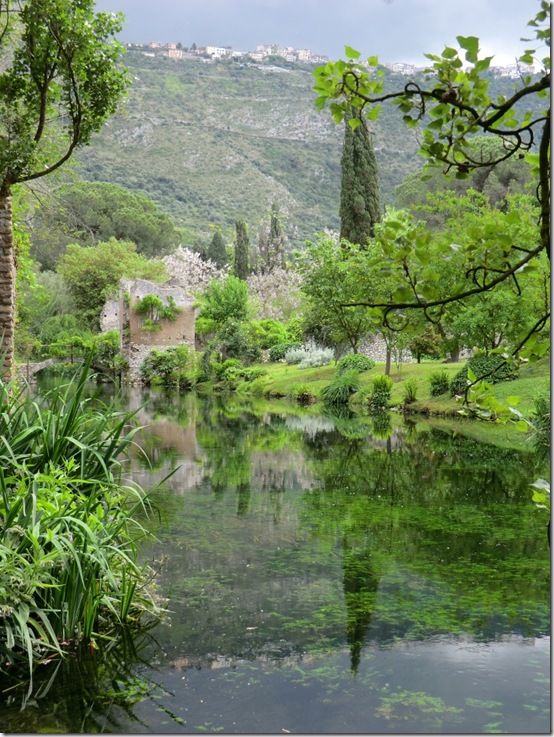 Villa Lante was designed for Cardinal Gianfrancesco Gambara. It is a study in geometry and symmetry and a feast for any lover of formal gardens. Perfectly proportioned and richly detailed with formal parterres, water fountains and grottos the dominant feature is water with a central water parterre and stone boats. The detail and manicure is mind blowing.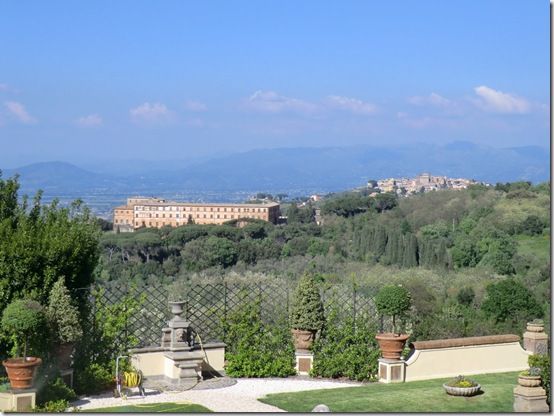 The Gardens of Ninfa near Lazio south of Rome, is a garden of sublime romantic beauty where time seems to stand still, roses, jasmine, wisterias ramble and climb through the ancient medieval ruins of the city of Ninfa. Exotic and rare plants thrive in the microclimate created by the river that flows through the garden. This wildly romantic garden is the work of three women over ninety years. The visit with Heritage touring means you have the garden to yourself; a moment in time never to be forgotten.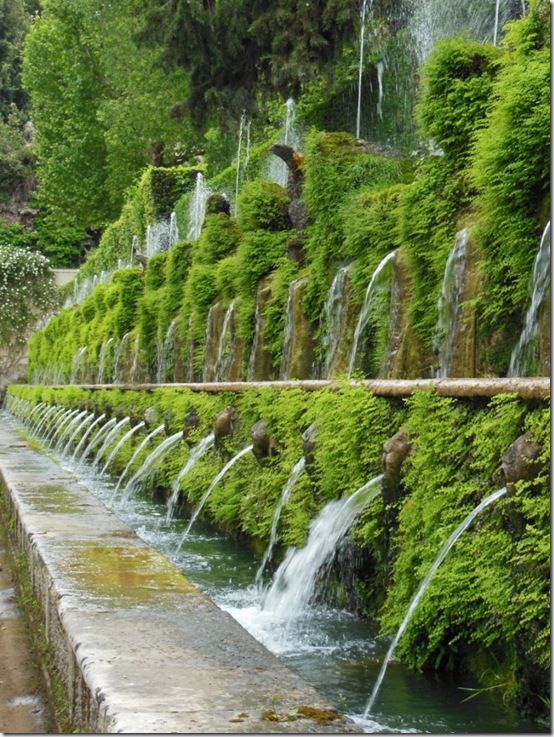 Bomarzo is famous for its stone and statuary. This is a strange bewitching treasure trove of massive garden monsters and statues designed by the architect who also created Villa d'Este.
Giardini della Landriana - the gardens originally designed by Russell Page and the Marchesa Lavinia Taverna are divided into "rooms"; all different and equally beautifully planted. A hillside of roses, lavender, box, formal and colour themed borders, lakes, citrus and olive groves. In total there are twenty three gardens at Landriana; more than enough to absorb on any garden visit.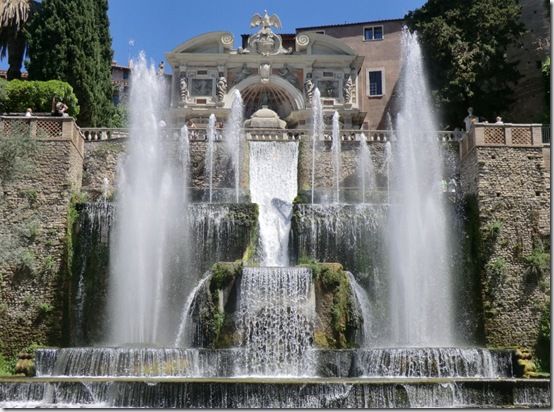 Roses abound in this part of Italy and Italian rose gardens in May are something to behold. This tour includes Castel Giuliano, where the Marchesa has created an English rose garden within the tranquil setting of the Castle. You also visit Valleranello Rose Garden where again the owner has an abundance of roses rampaging through trees and shrubs. It is considered one of the four most beautiful rose gardens in Italy.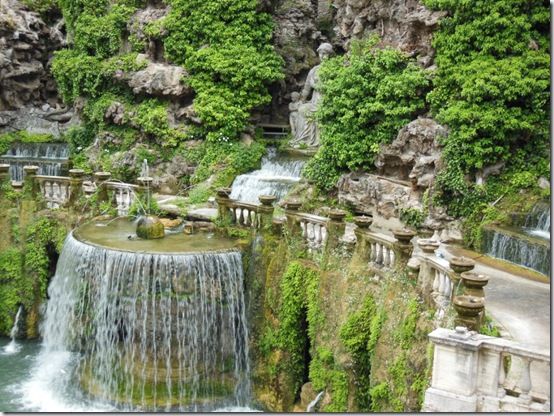 Heritage touring is run by Charlotte Strutt, and Charlotte escorts this tour. I've had the pleasure of travelling with Charlotte previously, both as a guest and also as a host. She leaves nothing to chance and I know that the whole experience will deliver way above your expectations.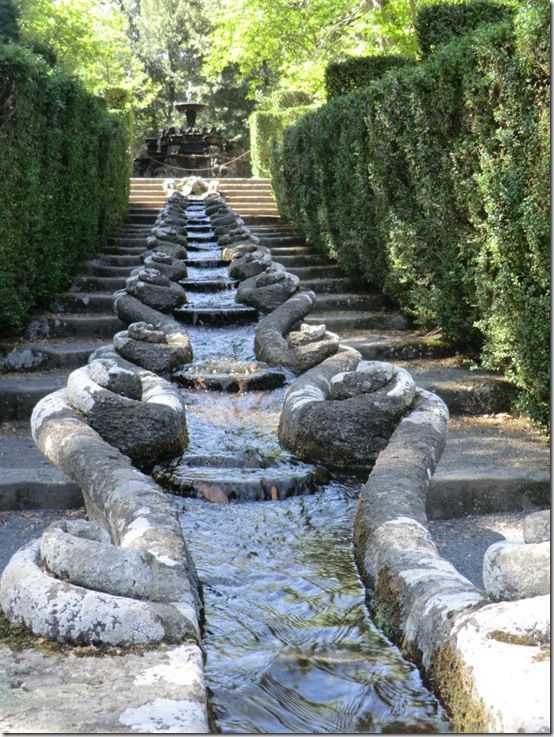 I doubt that anyone going it alone would see as many gardens in a few days as you do on a garden tour. Also it is unlikely that you would have the experience of private visits where you can enjoy and appreciate the gardens as a special visitor. Personally, more than anything, I have always enjoyed visiting gardens with other garden lovers. You have the opportunity to share the experience afterwards over a glass of prosecco and exchange views on other gardens you have visited.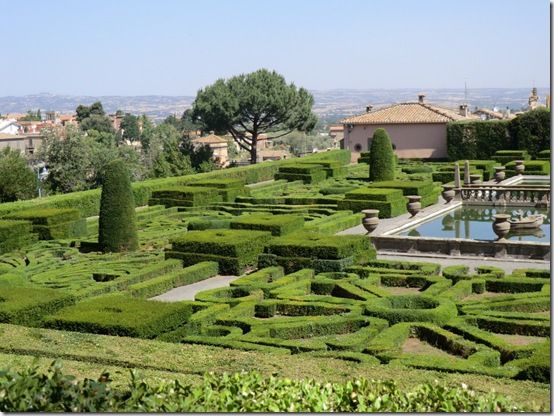 Heritage Touring


Heritage also runs a fabulous tour to Normandy and Picardy; a tour I've done with Charlotte and it includes some of my favourite gardens. I look forward to telling you about it soon. In the meantime take a look at the Heritage website where you will find details of garden tours to Italy and France, and other destinations. And think about those romantic Italian Gardens – they are all among those 1001 gardens you must see before you die – so what are you waiting for?


http://www.heritagetouring.co.uk/Tours-Heritage-Touring.html
Stay inspired
Get FREE Gardening tips and ideas from our experts in your inbox.