This question may seem a little off-beat for a blog which primarily offers practical gardening advice, but I am keen to find out if there are charities or organizations in your part of the world dedicated to helping horticulturists. The charity I am particularly interested in is 'Perennial'. Most readers will never have heard of it, so I'll explain.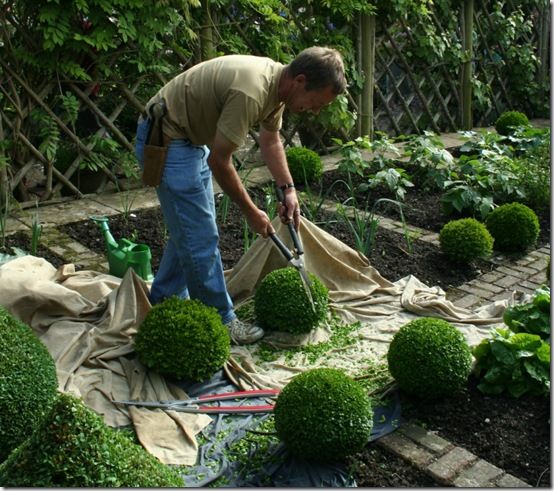 Perennial started life as the Gardeners' Royal Benevolent Institution back in 1839 as a pension fund for head gardeners. It was founded by wealthy landowners who wanted to offer their loyal gardeners something more than a handshake on retiring from service. You can read more about the history of Perennial here: http://perennial.org.uk/home/about-us/our-history/. Now in its 175th year, Perennial is one of the only charities in the world to offer those of us working in the horticulture industry help, advice and support in times of need.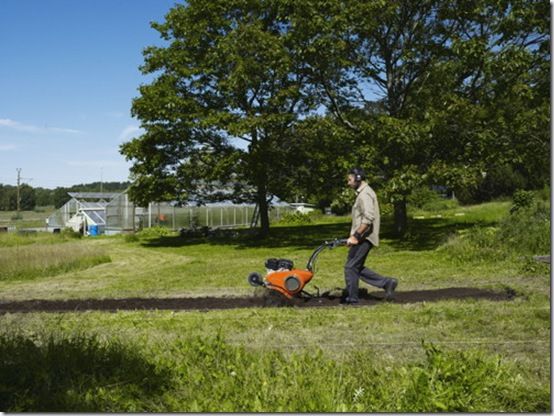 Horticulturists – and by that I mean professionals who garden, landscape, design, prune, chop, tend, mow, measure, grow and sow for a living are not well-paid by all accounts. I heard Alan Titchmarsh, President, speak at Perennial's 175th anniversary party back in January, and he described gardening for a living as a 'calling'; I have to agree. What's more, it's high risk – especially if you have to use heavy machinery, climb trees with a chainsaw or spend your working life lifting heavy bales of compost or lugging tree roots around. Although horticulture is a healthy outdoor career, the work can eventually take its toll.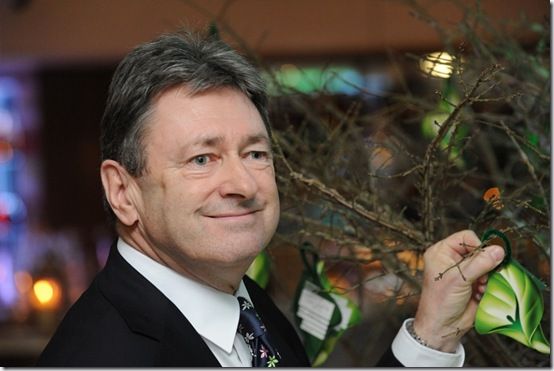 But in a low paid, high-risk industry, there's little chance of decent pension or the opportunity to put any aside in case of injury, illness or poor health in later life; this is where Perennial comes in. Dedicated case workers are trained to give specialist financial, debt, housing and social care advice to anyone working in or retired from horticulture. On contacting the charity for help you can expect a call back within three days and a caseworker visit within two weeks. Last year Perennial helped over 1,200 people assisting its clients in accessing over £1.5m in direct financial help. Not bad for a charity you've never heard of!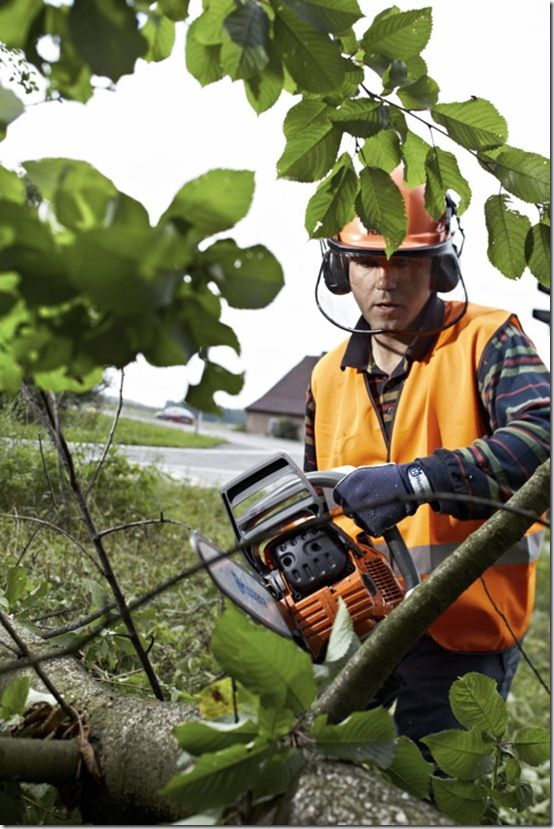 The Perennial 175th Birthday party in January certainly helped to raise the profile of the charity within the horticulture industry itself. Many of us know of its existence but might struggle to describe what it does. HRH Princess Alexandra, KG, GCVO Patron of Perennial, takes a great interest and her presence at the party certainly helped to endorse the importance of this charity.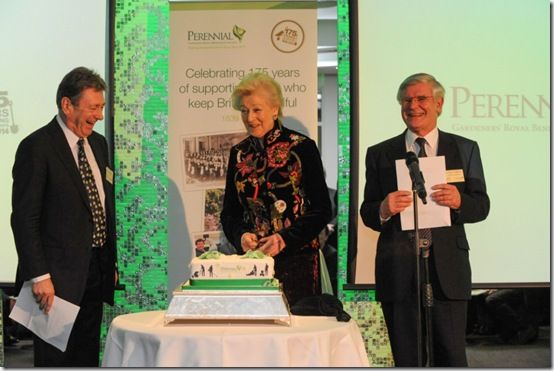 In terms of activities I had little idea of how many events and activities go on during the year to raise funds for Perennial. In 2014 I pledged to help Perennial raise awareness of the importance of its work for all horticulturists by opening my garden to visitors for the evening. This event is now sold out, but there are plenty more 175th anniversary Special Events to choose from. Visit the website http://perennial.org.uk/ and find out more.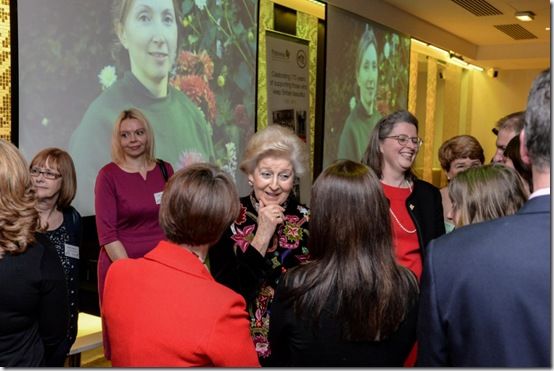 Garden retailers regularly hold charity events to attract customers and 'give something back' to the local community. They almost always choose a local charity or one that is likely to directly help their customers. They rarely choose to support the very charity that exists to look after their own staff, suppliers and contractors, maybe because it is just too difficult to explain.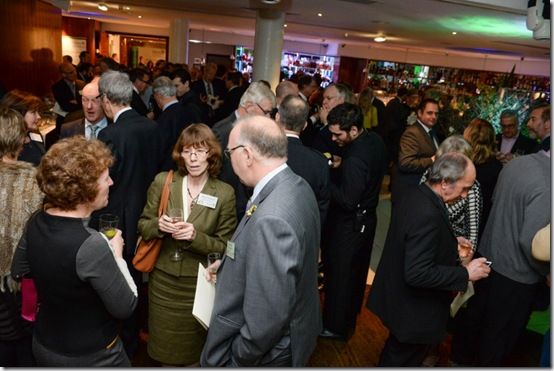 But without those people who have chosen horticulture as their career our environment would be immeasurably poorer. I believe it's important we keep them fit, healthy and look after them in times of need. I find it encouraging that more industry stalwarts are getting behind the charity through partnerships, fundraisers and support in kind at flower shows and events.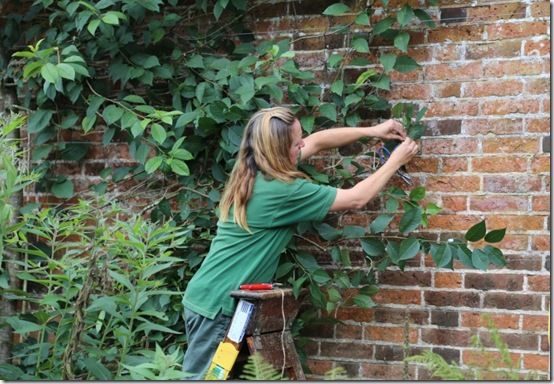 I'm looking forward to seeing Jo Thompson's floral exhibit at The Chelsea Flower Show and the Perennial gardens at Harrogate Spring Flower Show and Gardening Scotland. And I've been following the antics of the #grubbygardeners on Twitter – a team of horticulturists, who have pledged to raise £20K for Perennial this year. A fantastic £5.5K has been raised so far, and you can make a donation to the team here: http://www.justgiving.com/teams/grubby-gardeners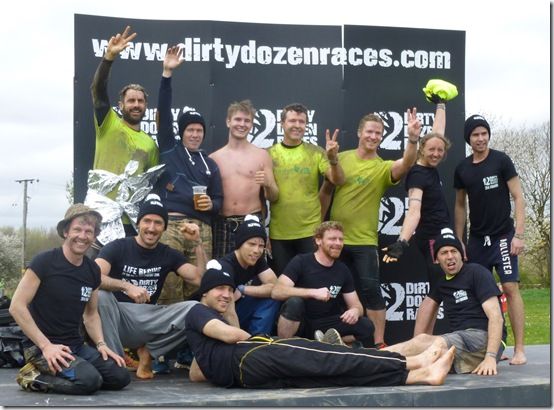 So is horticulture a cause worth supporting? Of course it is. I would love to know of other organizations dedicated to helping horticulturists wherever you are so please post your comments below. Also do find out more about Perennial by visiting: www.perennial.org.uk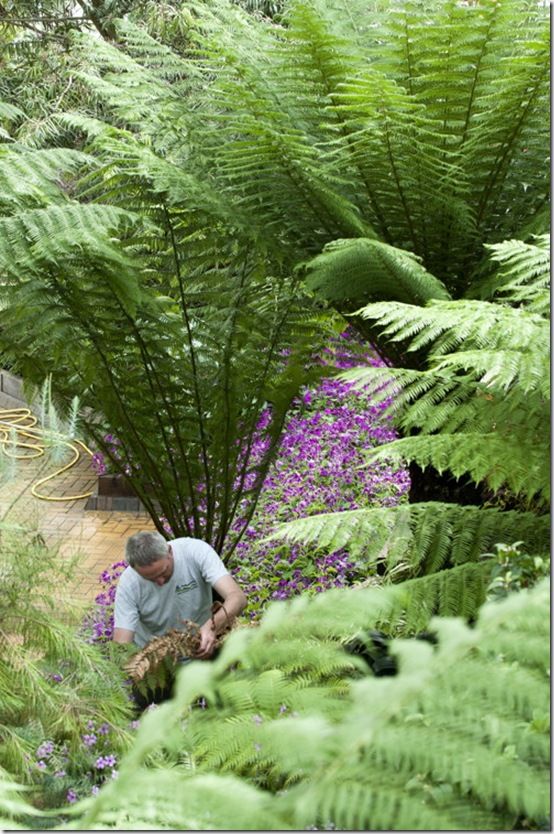 Stay updated
Receive free updates by email including special offers and new courses.