Kale – superfood, gourmet vegetable or cattle fodder?
By Andy McIndoe •
Isn't it interesting how something that has been around since time immemorial suddenly becomes trendy? Recently hailed as a superfood with almost magical powers, kale has enjoyed the ultimate vegetable renaissance. Until the middle ages kale was the most commonly cultivated vegetable crop in all Europe. Just like broad beans (also trendy health food) it has been grown since ancient times. The predecessors of our modern types of kale were grown in Greece in the fourth century BC and were also eaten by the Romans.




[caption id="attachment_9227" align="alignleft" width="550"]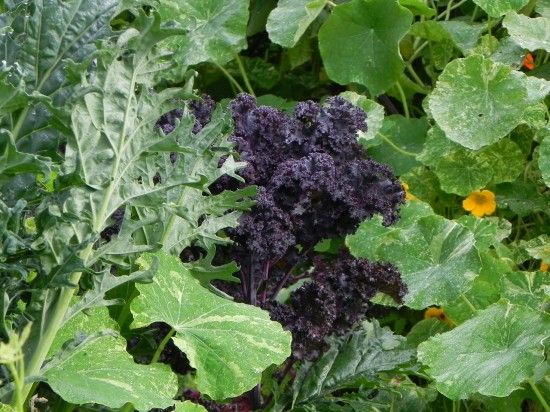 Purple and Red Russian Kale[/caption]


Russian kale was introduced into Canada and the US by Russian traders in the 19th century. Kale was promoted as an easy and nutritious crop to grow in the UK in the Dig for victory campaign of the Second World War. Interestingly the same period introduced Growmore to the world of gardening. At that time kale would certainly never have been made into a smoothie http://kalesmoothierecipes.com/ or deep fried to serve with Chinese cuisine.




[caption id="attachment_9228" align="alignleft" width="550"]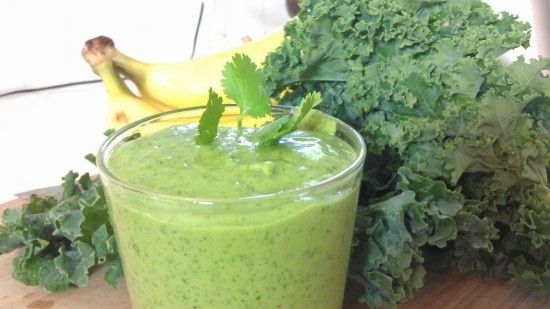 Avocado, banana and Kale Smoothie[/caption]


Kale is the hardiest and most resilient of the brassicas. It rarely needs protection from pests – even pigeons usually leave it alone! It stands up to frost and wet winter weather and even looks at its best etched with hoar frost. There are various varieties with crinkly and smooth leaves, purple, green or nearly black. They are all varieties of Brassica oleracea and vary in stature from knee to well over head height.




[caption id="attachment_9229" align="alignleft" width="550"]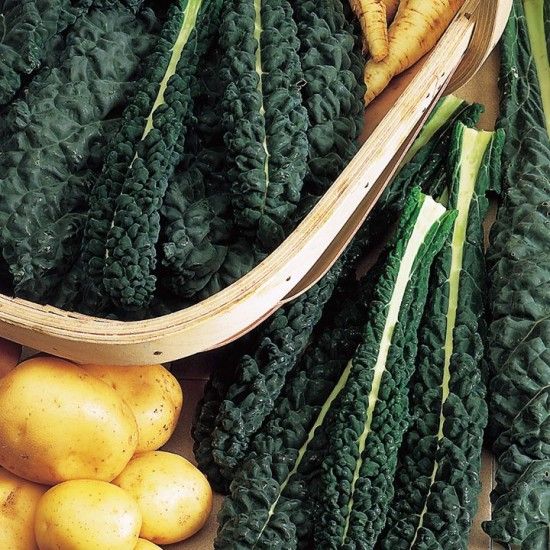 Nero de Toscana[/caption]


Black Kale, also known as Cavolo Nero is one of the most attractive leaf vegetables. Its bold architectural foliage looks good in the flower border, especially in exotic planting schemes with crocosmias and dahlias.  The long, narrow dark green, crinkled leaves remain in good condition for months and it can taste as good as it looks.  It is best raised from seed, sown in a seed bed in spring. The seedlings are then thinned to 10cm (4inches) apart and grown on until they are 10cm (4 inches) tall before being transplanted to their final positions at a spacing of at least 45cm (18 inches) apart.




[caption id="attachment_9230" align="alignleft" width="550"]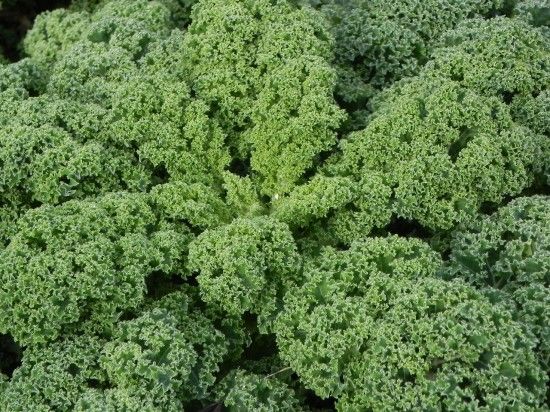 Curly Green Kale[/caption]


Curly Kale is the form with heavily crinkled and frilled leaves. It is a long-term crop sown in spring and ready for harvest in autumn and winter. Seed can be started indoors in cell trays or in a seed bed outside. Plants are transplanted as black kale but in both cases it is really important to transplant into the final position really firmly.  If the plants are left "hanging" in the soil they will not develop and mature successfully. All brassicas prefer an alkaline soil, however black kale is more tolerant of acid soil than most vegetables.




[caption id="attachment_9231" align="alignleft" width="550"]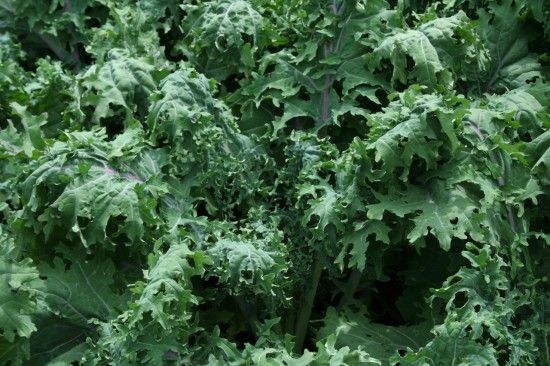 Red Russian Kale[/caption]


I first came across Russian Kale at Sarah Raven's; it was served crisp fried as an accompaniment to a home-made quiche. The flavour was absolutely delicious. A little like the deep-fried "seaweed" served in Chinese restaurants – 'though I am told this is most often cabbage anyway. I have since grown it as a leaf vegetable and as a salad crop. If the leaves are picked young they are wonderfully tasty as an addition to lettuce or with other baby leaves. Left to mature they are less crinkly and usually more tender than curly varieties of kale.




[caption id="attachment_9232" align="alignleft" width="550"]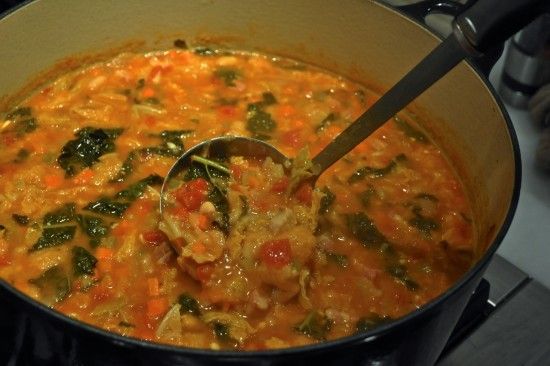 Ribollita[/caption]


Some do not like the texture of curly kale when cooked. I must admit it can be a little like vegetable tripe if it is boiled and served wet and soggy. However shredded, left slightly moist and tossed in a wok with a little olive oil, butter and some black mustard seeds it is one of the tastiest green vegetables of them all. Shredded it also makes and excellent cabbage soup. Cavolo Nero is used in the Tuscan version: ribollita. Personally I also use curly kale in the Anna del Conte ribollita recipe.




[caption id="attachment_9233" align="alignleft" width="550"]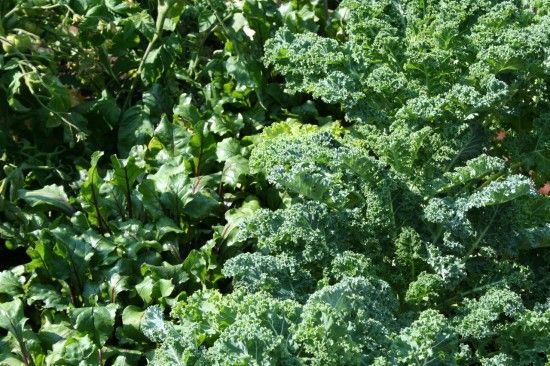 Kale and beetroot[/caption]


Kale is high in beta carotene, vitamin K, vitamin C and calcium. It has anti-cancer properties and is basically just very good for you. As a result it features in diets the world. However as with all vegetables its goodness drains away the longer it is left lying around after harvest. It also loses nutrients when it is boiled and overcooked to within an inch of its life. How to get the best from it: grow your own, pick it young, eat it raw, wok it or steam lightly: live forever!




[caption id="attachment_9234" align="alignleft" width="550"]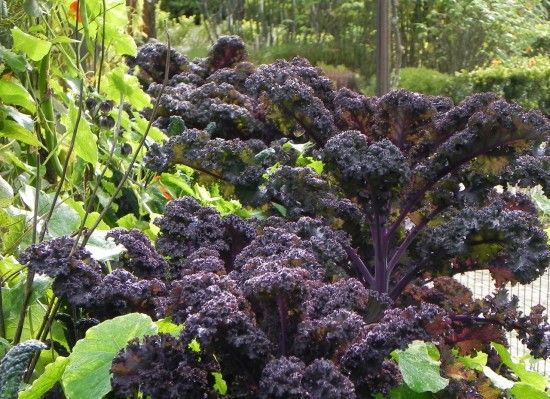 Curly Purple Kale[/caption]
Stay updated
Receive free updates by email including special offers and new courses.