Mother's Day Garden Gifts Ideas + Competition
By Andy McIndoe •
Gardening Gifts for Mother's Day


If you are looking for the right gift for Mother's Day, and your mum is vaguely interested in plants or gardening, then buy her something for the garden.




Alternatively something to help her to get more out of her interest in the coming year. She would much rather have that than chocolates, soap or another useless gadget for the kitchen.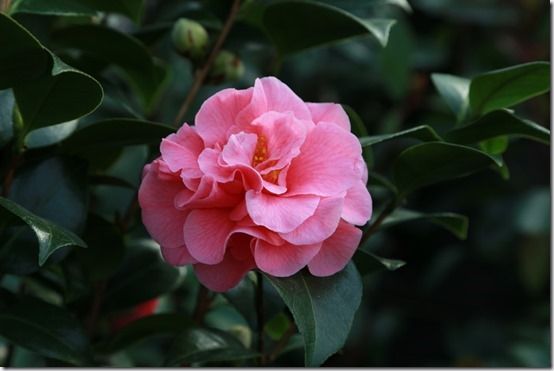 As Mother's Day in the UK falls right at the start of the spring gardening season, and in the US in late spring, the choice is vast, whether she has a large plot, a postage stamp or just a doorstep or balcony.
My first thought would always be a hardy plant that can be grown in a pot, something not too large that will fit in anywhere. Lavender fits the bill perfectly and there is always a new or different variety that is bound to please.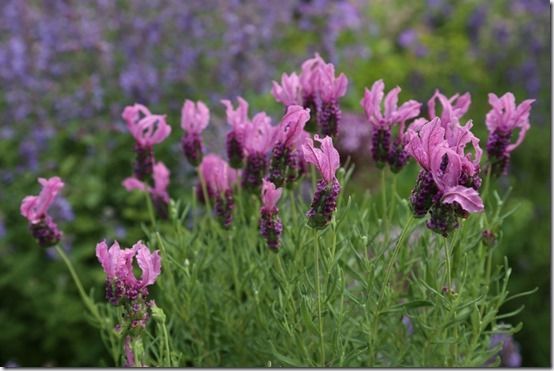 Lavandula 'Spring Break Princess' is a great example of a lovely new variety of French or butterfly lavender.
These start to flower early in the season, so are already budding up and full of promise by Mother's day. Ideal for a sunny spot in the garden, or a pot on the patio they flower for months and have a wonderful, aromatic mentho-lyptus fragrance.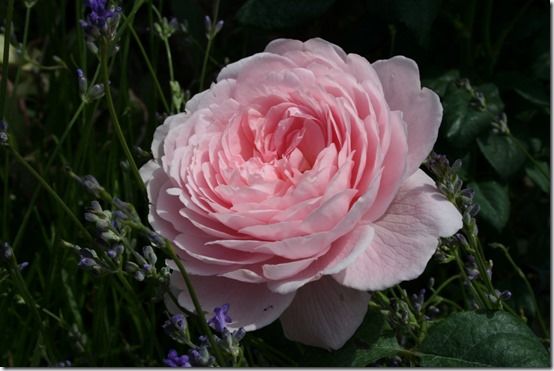 A rose is always a favourite gift. Personally I think the varieties named for anniversaries and special occasions are often disappointing.
I would always rather give a good rose that will give pleasure rather than heartache by succumbing to disease.
Although it is only lightly fragrant I don't know anyone that could resist the English rose 'Queen of Sweden' It is upright in habit, compact, perfect for the small garden or a pot and wonderfully disease resistant.
The blooms face upwards, rather than drooping at the neck; a characteristic of many modern shrub roses. Give a new rose now and your mother has all year to enjoy it.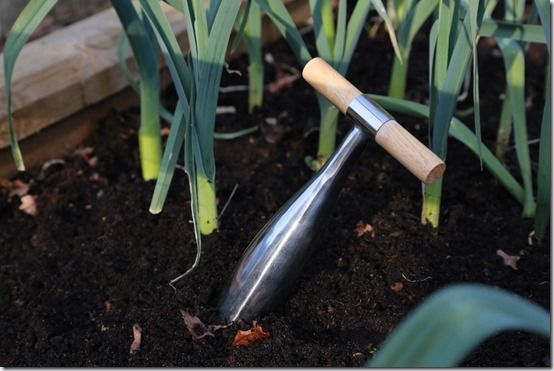 If you want to give a piece of garden equipment, and she's got everything already, how about a nice stainless steel dibber.
This is the ideal gift for anyone that grows their own veggies on a plot, or in a raised bed. It is nice to handle, looks the part and has far more applications than just transplanting leeks!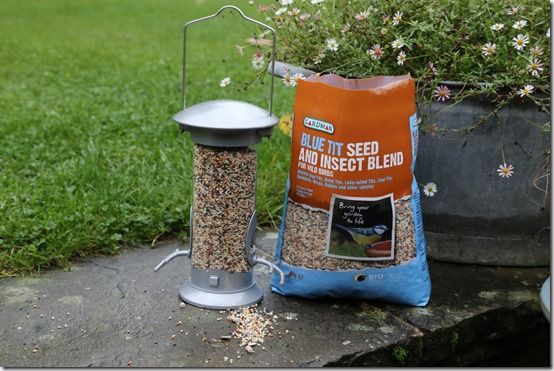 Nearly all gardeners are keen on their wild birds, so anything to do with wild bird feeding is always welcome.
As most of us start with groundnuts and a general wild bird seed mix, why not treat your mother to one of the premium seed mixes blended to attract a different variety of birds?
If she doesn't already use it I guarantee she will be sceptical. However one you've introduced one of these more specialist blends, you will be amazed at the different varieties of birds they attract.
MyGardenSchool Gift Certificate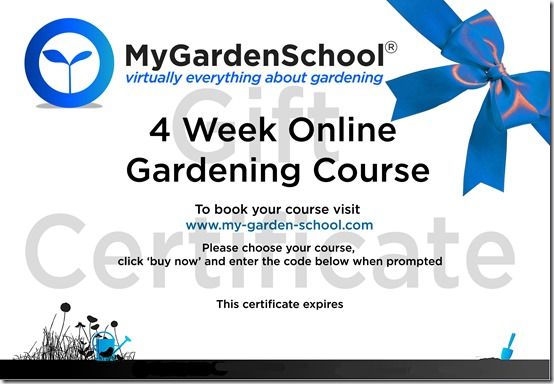 Of course the best gift you can possibly give is a My Garden School Gift certificate. She can then enrol on the course of her choice.
Even if she is already an expert gardener we offer such a wide range of courses there is bound to be a subject she would like to learn more about.
The big advantage is that she can watch and listen to the lectures whenever it suits. She can ask as many questions as she likes and interact with her fellow students.
There is an assignment to complete each week. As a tutor I always encourage my students to have a go at the assignments; students that do them get so much more from the course.
You can tailor the assignments to your own requirements, so you can work on an aspect of your garden or a garden you work on professionally.
MyGardenSchool courses are for everyone, whatever level of experience. I've had students on my shrubs and trees courses that are garden designers and landscape architects that want to brush up on their plant knowledge. I'm sure all of the other tutors have found the same.
I know some look at the courses and think they could get better value from buying a book. It's worth pointing out that My Garden School tutors are published authors and experts in their field.
By doing a course she can watch, listen and read and have direct access to her tutor and fellow students in the virtual classroom.
Reading a book is a more and solitary experience. Time and time again our students tell us how much they get from a course compared to reading a book.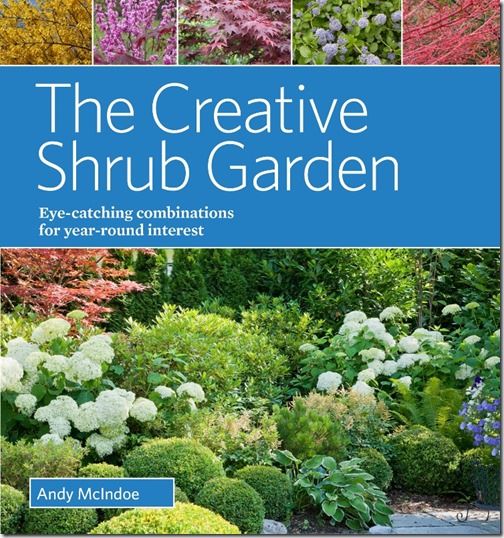 However, if the book option is more appealing it would be remiss of me not to recommend my latest book,
The Creative Shrub Garden. With a palette of 300 shrubs and around 700 pictures it shows you how to create stunning planting combinations with three or more shrubs in gardens of any size and situation.
I'm delighted to say it has proved popular on both sides of the Atlantic and underlines the popularity of shrubs in gardens of today.
Mothers Day Competition

We are running a twitter competition from Wed 11 - Wed 18 Mar inclusive:

Tweet us a pic & short explanation of an inspirational woman in your life to @MyGardenSchool using hashtag #mgsmom - our favourite will win x1 free 4-week MyGardenSchool course of the winner's choice!
Stay updated
Receive free updates by email including special offers and new courses.