My top ten excuses for escaping into the garden over Christmas
By Andy McIndoe •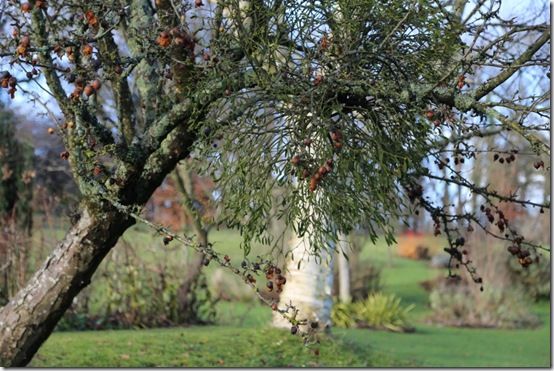 Season's Greetings and a very Happy Christmas to all of you; I hope you enjoy the holidays whether you stay in front of the fire or head outdoors and brave the garden. Of course those on the other side of the world are in the midst of summer; just beyond the longest day, while here in England we are just beyond the shortest. Either way Christmas is often a time when you feel a little guilty about doing what you would really like to. You might feel it won't be appreciated by the rest of the family if you head out to prune the roses or cut the hedge. You probably even feel a bit guilty sitting in front of a screen reading this. Gardeners are active people and we find it hard to switch off and sit in front of the telly watching some film we've seen before. Personally I even find it just as hard to settle down with a novel: I'd rather read a gardening magazine or plant catalogue.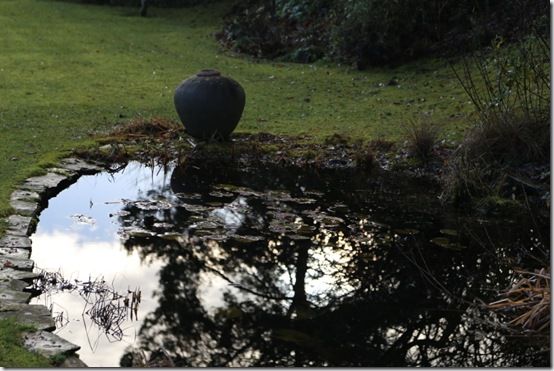 Just in case you need to escape the confinement of Christmas I thought I'd share my top ten excuses for escaping into the garden over the festive period. These are not guaranteed to work, but they are worth a try:
1. "I'm just popping out to dig over the vegetable plot. I need some exercise before I cook supper". This sounds plausible and has good intentions to follow. Of course you'll be far too exhausted when you get in and will need a good long soak in the bath.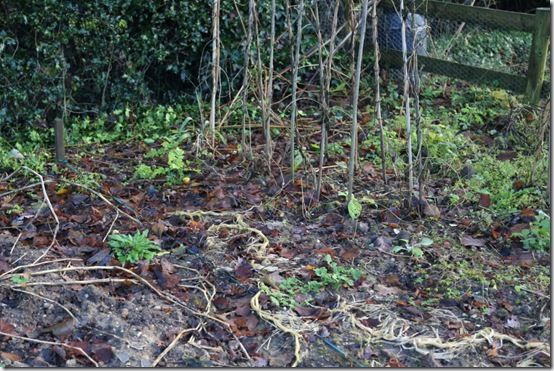 2. "My Garden School tutor Michael Marriot says the ideal time to prune my shrub roses is Boxing Day; sorry but I really think I should". Actually Michael claims this is the ideal way to get away from the relatives, but don't repeat that bit.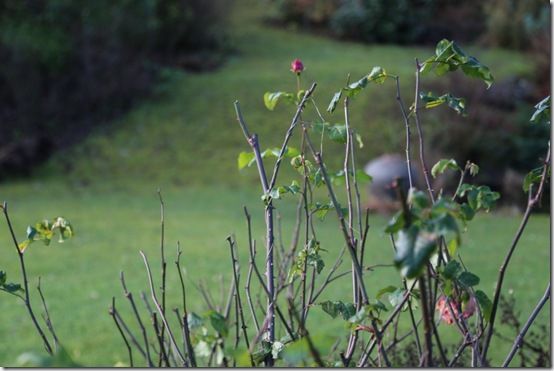 3. "I can't believe the amount of leaves on the lawn; they really won't be good for the grass in this weather". You are clearly reluctant to do it, but you are prepared to make the effort and it won't take too long....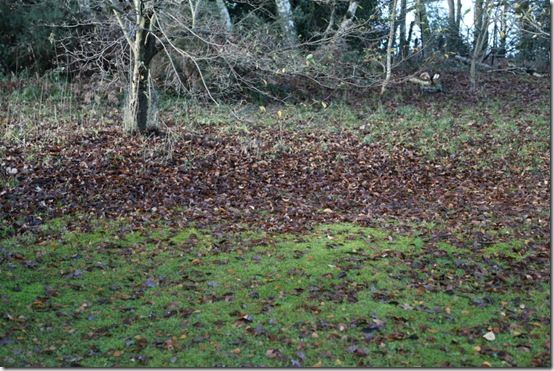 4. "I really should check the ties on those new trees after that wind; if they are not properly secured they could be damaged and the forecast doesn't look good". People always feel sorry for trees; damage from poor staking and tying looks so painful!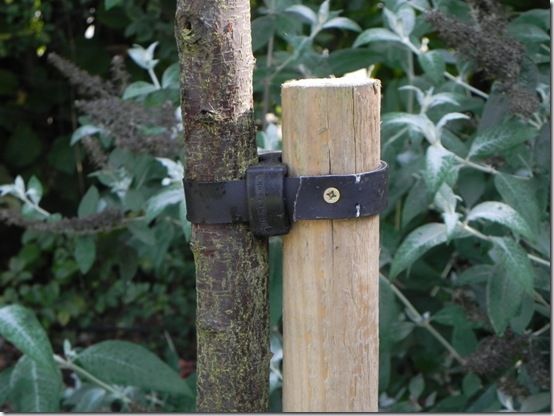 5. "I've just found some tulip bulbs in the garage; thought I'd planted them all. It's a shame to waste them........" Most people believe bulbs should all be planted by early autumn so this needs immediate attention. In reality they could wait – but seize the moment!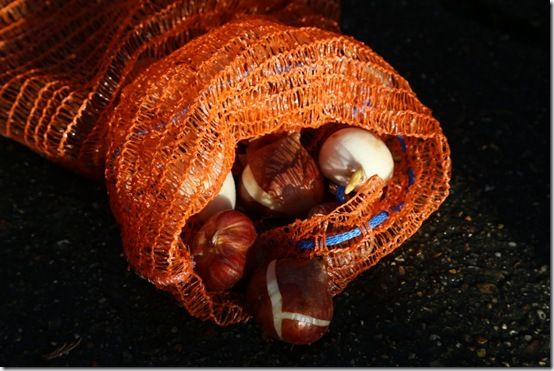 6. "As the days lengthen the cold strengthens. I really must go out and protect those tender plants that got damaged last year". No one wants plants to die in the cold - make sure you have a roll of horticultural fleece handy.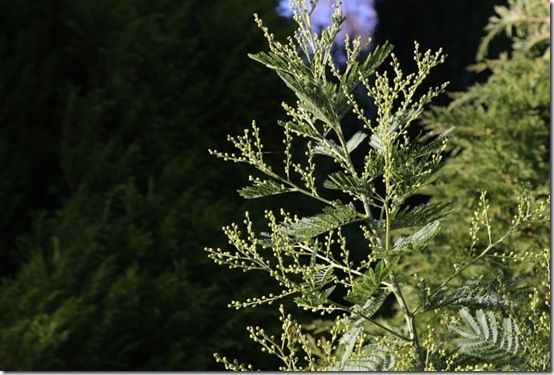 7. "I'm just going to get a little fresh air and make a start on pruning the apple trees before the sap starts to rise". That might be quite a long way off but in my experience pruning apples takes forever. It's quite absorbing though; plenty of thinking time and you'll be out of the house for ages.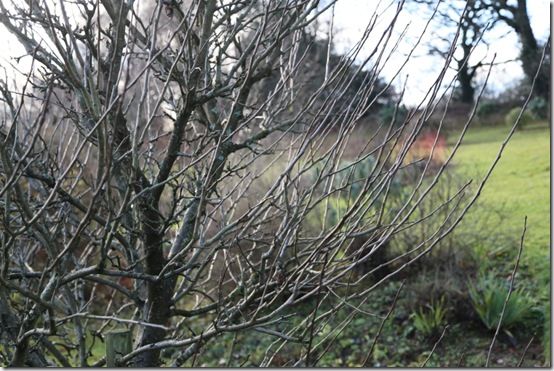 8. "You know that wisteria that doesn't flower? We need to prune it in midsummer and midwinter to build up flowering spurs. I better get on with it". People often believe really specific gardening instructions and it's so frustrating when your wisteria produces only leaves while others are dripping in blooms. This will get you out of the house for several hours.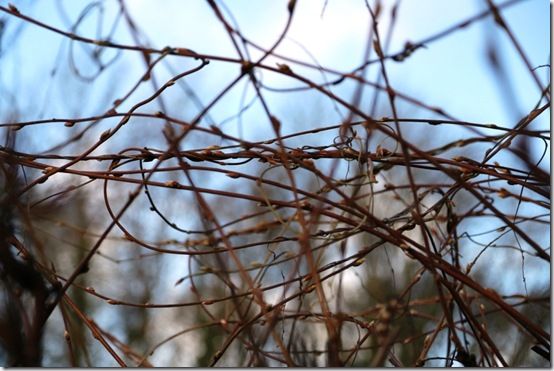 9. "That rose bush we were given: I really think it should be planted straight away" Hopefully someone will have given you a plant for Christmas. If not I bet you've got something lying around in the waiting area that needs immediate attention. When it comes to it no gardener ever does what he or she intends to do on that foray into the garden; but that's the pleasure of it.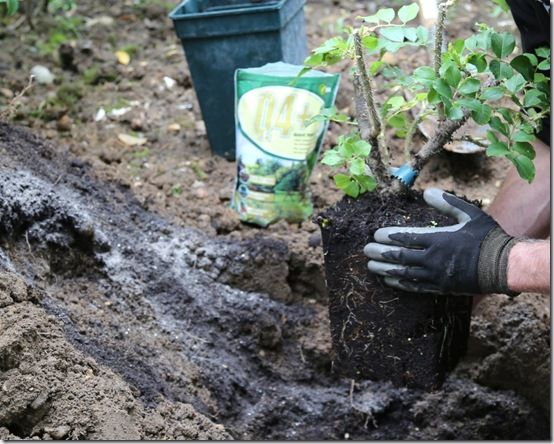 10. "I really want to learn more about gardening". Perfect – no need to go outside. Log on to my-garden-school.com and check out the courses. The next ones start on 4th January so you really need to spend a little time over Christmas deciding which ones to do. Also you need to read this blog: three posts a week; that's a lot of gardening!
Screen shot of courses page?
Whatever you end up doing over the next few days I hope you enjoy it and recharge those gardening batteries ready for a terrific gardening year in 2014. Happy Christmas and Happy Gardening.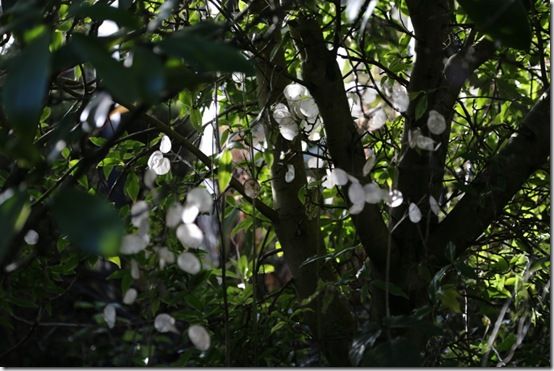 Stay inspired
Get FREE Gardening tips and ideas from our experts in your inbox.