MyGardenSchool's Andy McIndoe wins 70th Chelsea Gold Medal for Hilliers!
We're delighted to announce that Hillier's have won their 70th consecutive Gold Medal at The Chelsea Flower Show in London.  Absolutely remarkable - and earns them a place in the Guinness Book of World Records.   After 5 weeks of unpredictable weather, 4,000 plants, a 20 metre x 20 metre pitch in the heart of The Great Pavilion, The Hillier's team have achieved the seemingly unachievable.  Big Congratulations to @andymcindoe who we're privileged to have as our chief blogger and who runs four award winning online horticulture courses for us at MyGardenSchool available to students across all continents.

About The Hillier's Stand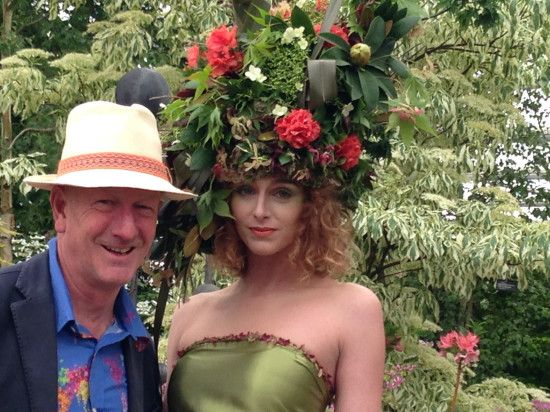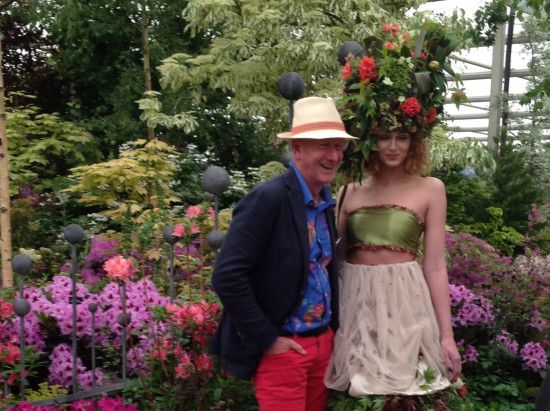 Crossing Continents
This year's design celebrates crossing continents.  The model photographed here with Andy wears a sensational floral dress and haddress created by acccalied floarl stylists Okishima and Simmonds, made with stunning freash flowers and foliages originating from across the floral continents.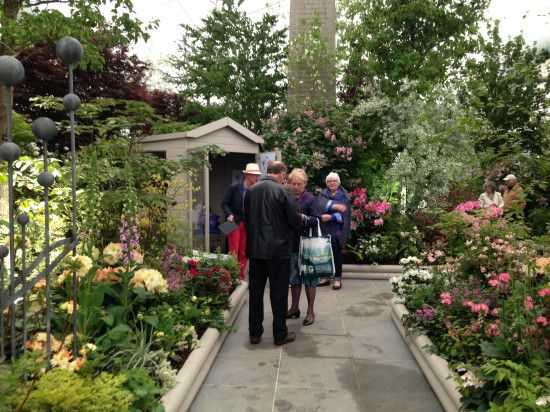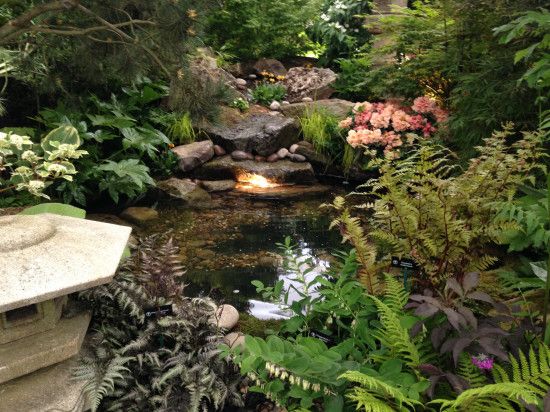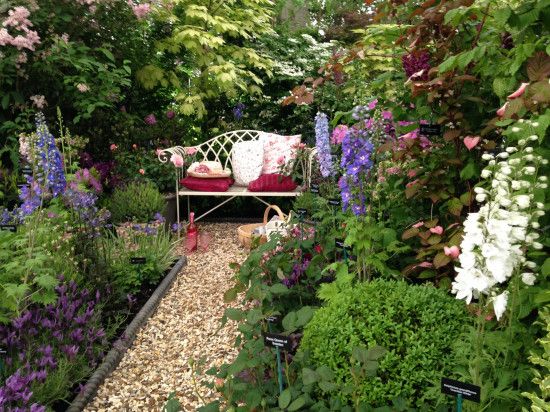 Andy says " Every year I have essentially the same core palette of fantastic plants from our porduction nursery to work with, explains Andy.  "My job is to re-imagine them in fresh inspirational planting schemes that gardeners can realistically create at home.

Today The Hilliers team are celebrating 50 years of masterly Chelsea Flower Show plant perparation by Ricky Dorlay and 25 years of inspirational Chelsea Designs by Andy McIndoe.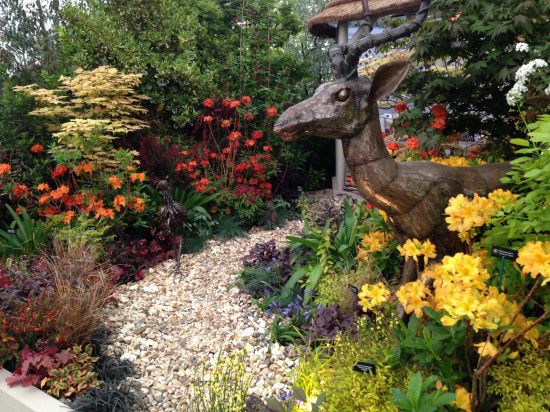 Stay inspired
Get FREE Gardening tips and ideas from our experts in your inbox.