Noel Kingsbury's First Online Gardening Course is a Sellout
Noel Kingsbury has just released his first online gardening course with MyGardenSchool.  Within a couple of weeks we had to close this gardening course due to demand.  Incredible.  What's been quite amazing, even to us as a web-only company, is the global nature and the energetic vibe of this particular virtual classroom.  This is almost certainly a lot to do with Noel Kingsbury's standing on the global stage as a leading gardening author.  But it's also fascinating to the see the web at work, connecting people in different continents through a like-minded passion for one topic.  We thought you'd like to see a little bit of what its like inside the classroom on this particular new online gardening course.

Here's a sneak preview of Noel Kingsbury's lectures.

 

Planting Design with Perennials

 

 



And here's a peak inside the classroom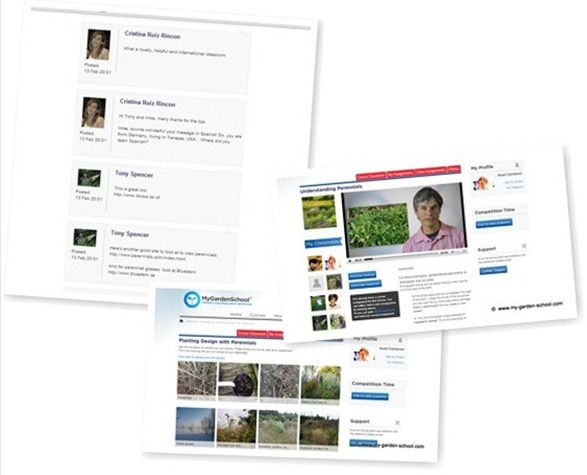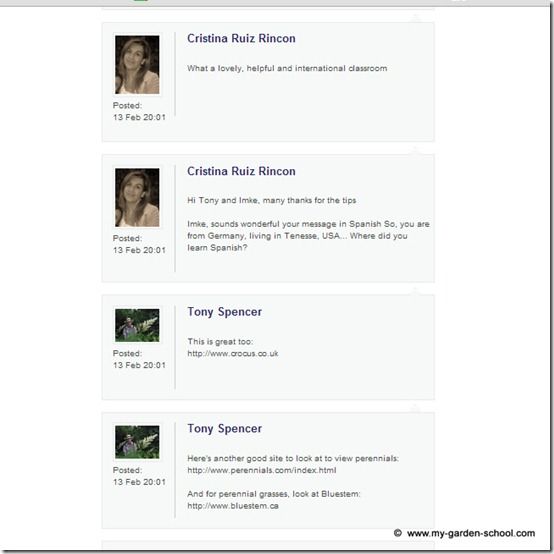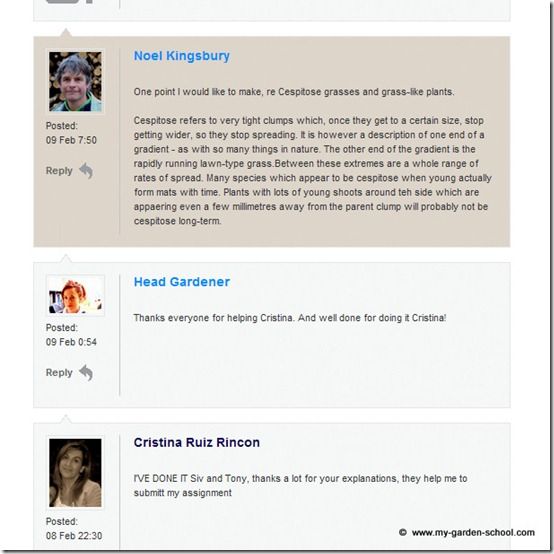 Stay inspired
Get FREE Gardening tips and ideas from our experts in your inbox.