MyGardenSchool's Guide to Heating Your Greenhouse
By Andy McIndoe •
Thinking of heating your greenhouse or conservatory?

As days get colder, and the risk of frosts looms for those of us living in cooler regions, it's time to think about moving tender plants indoors and about heating that greenhouse or conservatory, even if it's only to keep it frost free. So what's the best way of doing it, and is it worth it? Will it take care of itself for long periods, or will it demand your daily attention? If you are heating a conservatory attached to the house safety has to be a major consideration.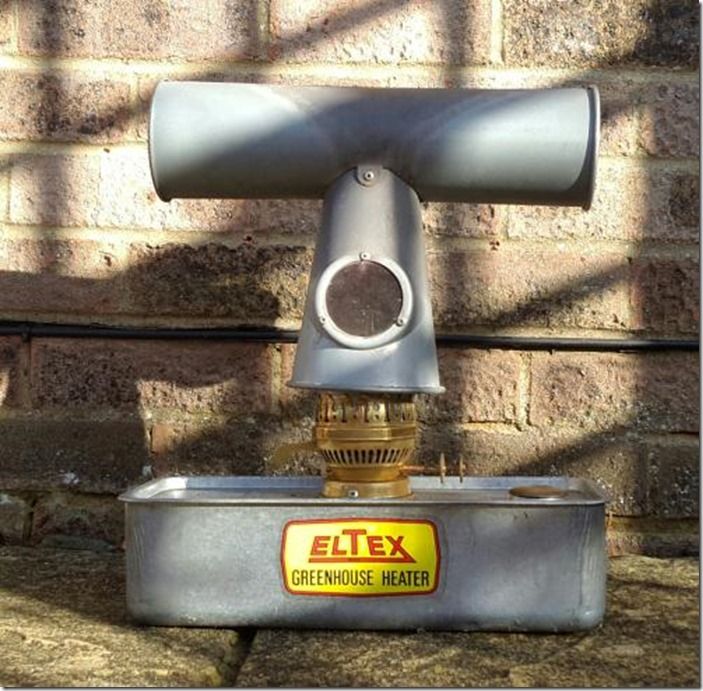 When I first had a greenhouse as a boy it was "double-glazed" with polythene bought off the roll at the hardware store. Originally I heated it with a paraffin heather, which needed checking and refilling every couple of days.

I had to make sure the wick was trimmed and everything was working, regardless of what the weather was doing outside. I loved it and it was a way of life, but eventually I progressed to a rather antiquated barrel shaped electric fan heater.

The fan ran continuously and the heating elements cut in and out, controlled by a bi-metal strip thermostat. My parents' concerns that it cost a fortune to run prompted me to wire in an old central heating thermostat which turned the whole appliance off when the required temperature was reached.

Looking back it is hard to believe I got away with it; my electrician skills would hardly have met today's safety standards. I seem to remember laying on electricity to the greenhouse by pushing a cable through an old hosepipe; it passed over the back yard tied to an old washing line!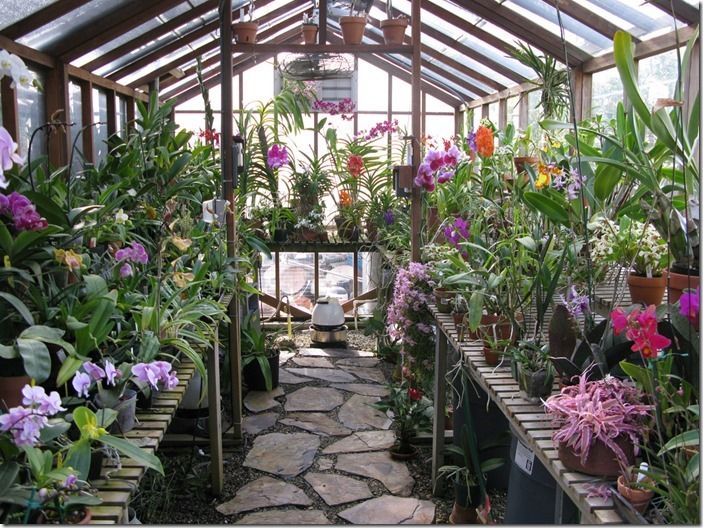 Despite this rather primitive installation my first electric greenhouse fan heater improved my growing success beyond belief. Keeping the air circulated meant the plants survived even if temperatures dropped way below their ideal.

However I was aware that I was pushing my poor little heater to the limit; luckily the greenhouse was small, even if it was pretty basic with glass to ground level.

Today, if I was advising you on the purchase of any power equipment I would recommend buying a machine with a greater capacity than you need, whether lawn mower, greenhouse heater or chain saw. As it won't have to work as hard it won't wear out as swiftly.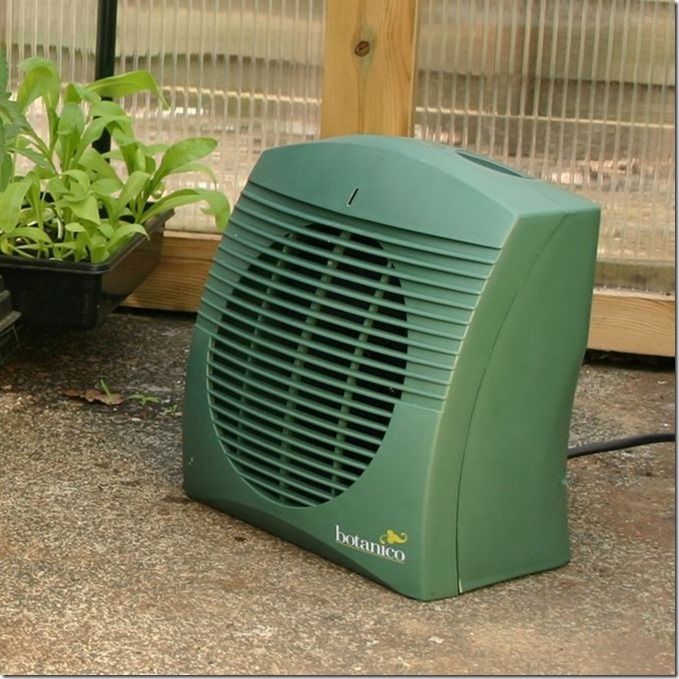 Sadly I don't have a greenhouse now, but we do have a conservatory with plants. Like many conservatories it has a radiator linked to the central heating system, so only has warmth when the heating is on.

The temperature plummets at night. As the conservatory faces North, here in the northern hemisphere it is very shaded, especially in winter so can be cold in the daytime too when the house heating is off.

Up until a year ago I supplemented the heating with a small 2kw fan heater. One of those rather primitive models widely sold by garden centres and diy stores. With a plastic body and a fairly weak fan their thermostatic control is even more primitive than my old barrel heater I had as a boy.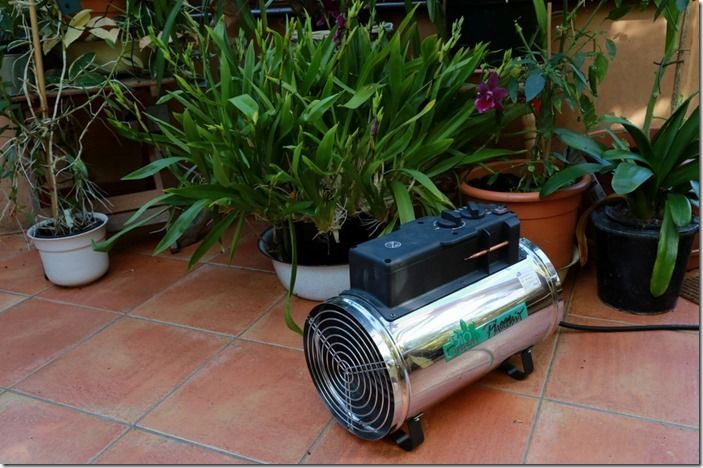 Last year I made the decision to invest in something better. I had seen the substantial Bio Green Phoenix fan heater in the greenhouses and conservatories of a couple of smart establishments, so I bought one.

This heater is much larger than anything I've had previously. It has a copper rod thermostat mounted on the top of the heater and a powerful fan which is controlled by the thermostat along with the variable heating element. It can be hung on chains from the greenhouse roof or is equally effective standing on the floor; that's how I use it.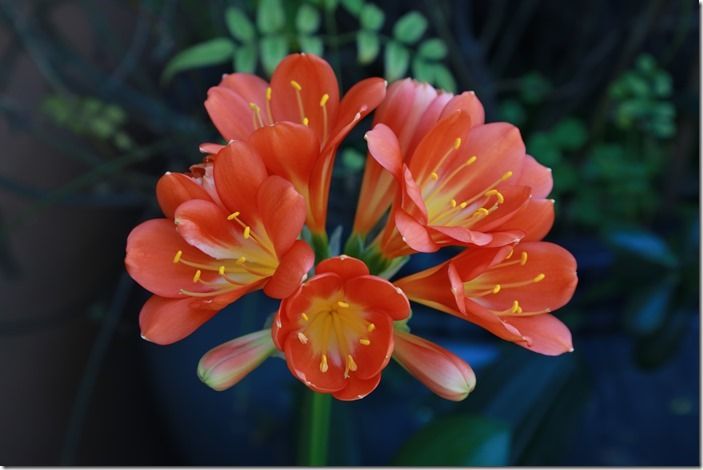 The fan is powerful and really drives the air around the interior, greatly reducing the amount of damp and condensation which results in botrytis in cool conditions.

Botrytis is the grey fungal mould that can spread through the soft tissue of plants causing damage and death of vulnerable subjects like seedlings.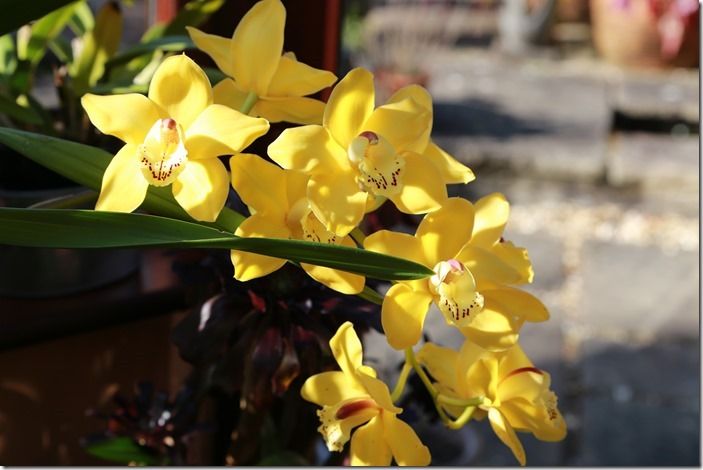 There was an immediate difference in the conservatory atmosphere and improvement in the condition of the plants compared to previous winters.

The heater is certainly far from unnoticeable when it's running, however the warmth and immediate temperature rise make the conservatory a much more useable space in winter, both for us and for the plants. In addition to sundry orchids, climbers and other conservatory plants I also raise seeds in here from late winter onwards.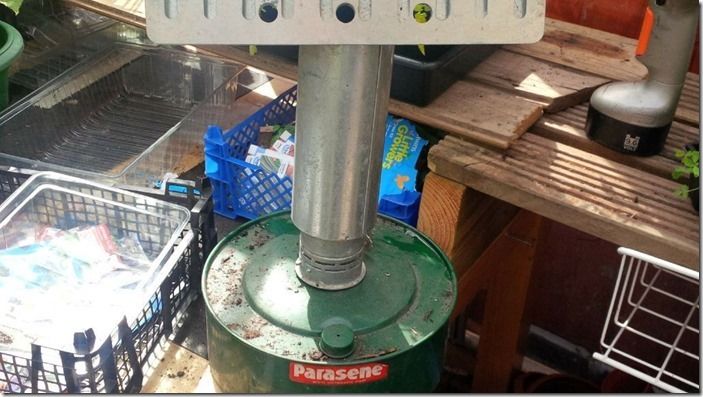 Stay inspired
Get FREE Gardening tips and ideas from our experts in your inbox.