The MyGardenSchool Flickr Group Reaches 700 members & 6000+ Garden Photos
We're delighted that the MyGardenSchool Flickr Group, the fastest growing garden photography group on flickr, has reached 700 members today, with over 6000 garden photographs posted. Members come from as far and wide as US, South Africa, UK, Croatia, Germany, India and Japan. We've also been staggered by the quality of some of your garden photos. You are a talented lot. If you're interested in learning more about garden photography, take a look at Sue Bishop's Flower Photography Course, which has rave reviews from her students.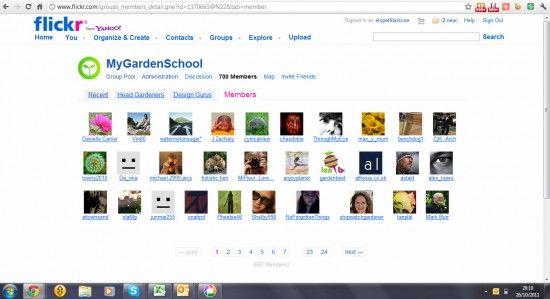 Stay inspired
Get FREE Gardening tips and ideas from our experts in your inbox.