A podcast is a digital audio file made available on the Internet for downloading to a computer or mobile device, typically available as a series, new instalments of which can be received by subscribers automatically.
Gardening podcasts are a brilliant way to beat the hot summer day blues. As the downpours continue and you're itching to get in the garden, take some time away from Netflix and get in to gardening podcasts. These on-demand radio shows are downloadable to your phone or tablet, and the choice and quality is at an all-time high. But just as a heads up, they can come addictive.


We Dig Plants
We Dig Plants is not JUST for gardeners: It's for anyone who wants to connect and better understand their connection to the Plant Kingdom.
This podcast promises to "bring the Culture to Horticulture", which is music to many peoples ears. Hosts Alice Marcus Krieg and Carmen Devito are garden designers in New York, they cover a broad range of topics from; examining our human interaction with plants via authors, industry professionals, historians, plants people, cooks, gardeners and artists. By combining their 20 plus years of designing gardens, they delve into the magic, power and influence of plants within a global context and share that charm with international listeners.
Find out more about studying garden design.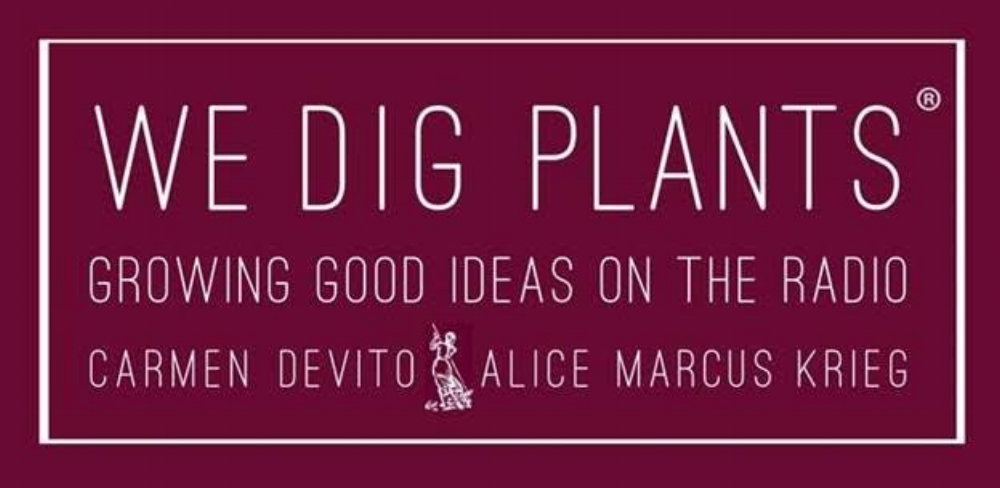 Gardeners' Corner with Cherrie McIlwaine – BBC Radio Ulster
Cherrie's 25-minute show is weekly without fail, offering a mix of phone-ins to the expert panel, roadshow visits to village halls, and evocative walkabouts of Northern Ireland gardens. Cherrie excels at these, letting her listeners visualise the details of each garden: the sun hitting that stand of birch, those nodding daffodils. She is a favourite for many.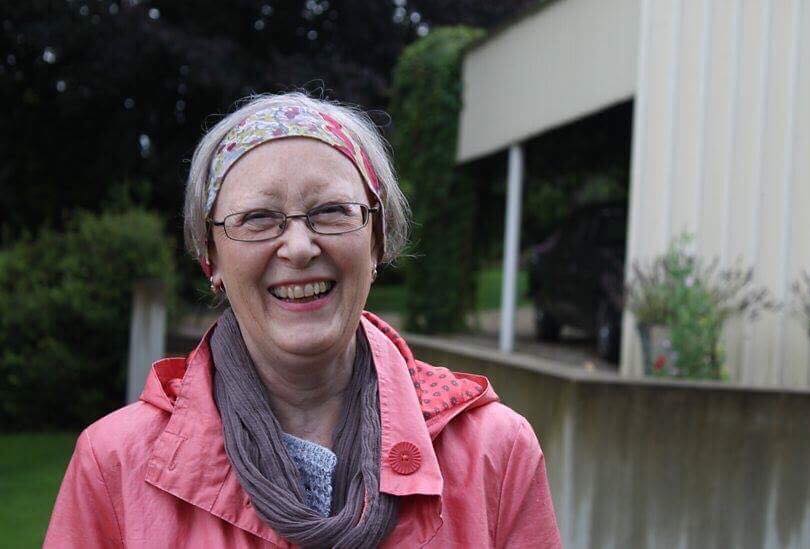 Gardeners' Question Time – BBC Radio 4
GQT gets more than its share of criticism from gardeners, but the 40-minute show is an unmissable part of many listeners weeks. A panel of horticultural experts answer gardening questions from a live audience. Recorded in a different location each week. It's clockwork regularity is a great appeal; its tireless trekking across England, Scotland and Wales to take questions from the public; and the amusing, occasionally squabbling cast of characters on its expert panel.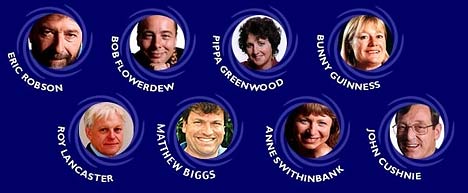 On the Ledge
Jane Perrone is a writer specialising in plants and gardens. She presents On the Ledge, a podcast about indoor gardening, helping you to grow everything from Aloe vera to the ZZ plant. Her voice is a joy to listen to and the knowledge she translates to her listeners is second to none.

If you're interested in learning about gardening from take a look at our gardening courses from Perennials to gardening with pots.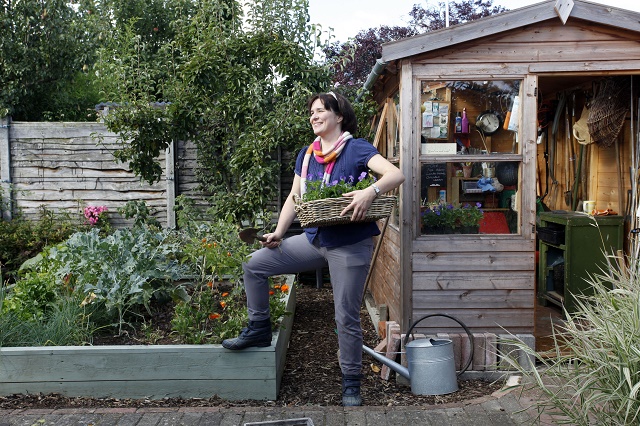 Slow your Home
After suffering a bout of severe post-natal depression, Brooke McAlary, who lives in the beautiful Blue Mountains just outside Sydney, decided it was time to slow down, cut out excess and reconnect with what was really important to her. Her Slow Your Home podcast is designed to help spread the idea of a slower pace of life – and an important part of that for McAlary is spending time in her garden. This will make you want to jack in work, start an allotment and live off the land.






The RHS Gardening Podcast
The RHS Gardening Podcast offers seasonal advice, inspiration and practical solutions to gardening problems. Trusted gardening professionals give you the latest horticultural advice, scientific research and tried-and-tested techniques to bring out the best in your garden. Listen to their fortnightly series which include interviews with RHS in-house experts, answers questions from the public and offers seasonal advice.

The Sod Show
The Sod Show, hosted by Peter Donegan, Garden designer, isn't a practical gardening show - you will of course learn something, but more importantly you'll laugh, you'll be occasionally be baffled, and you'll definitely want to keep listening. Every week there's a guest with some kind of horticultural back story, and Peter draws out their tale of their first childhood experiences growing tomato plants or whatever.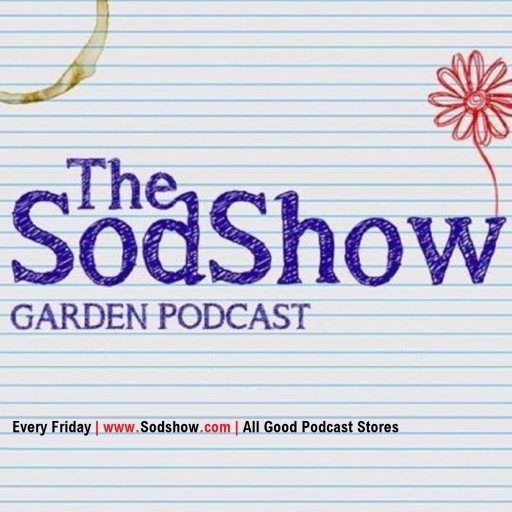 Gardening With Tim And Joe – BBC Radio Leeds
Weekly gardening advice with Tim Crowther, including top tip, plant and job of the week and back to basics. Joe Maiden is great for solutions to your gardening problems, explaining exactly what your fruit and vegetables need, and when; he puts a lesser focus on flowers and shrubs, but they're not forgotten.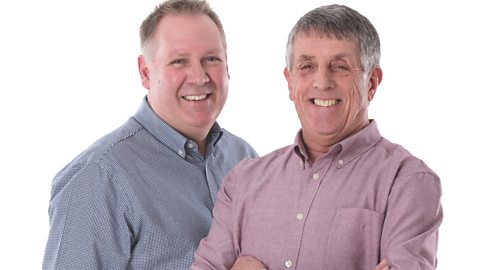 A Way To Garden With Margaret Roach
A Way to Garden is the 25-minute weekly show from New York-based gardening author and blogger Margaret Roach. Media-savvy and a self-confessed maniac about gardening, Margaret now hosts this show herself, rather than being interviewed by someone else, a change that has vastly improved the show's focus and drive.
There's good advice on what to do now in the garden, with an emphasis on edibles, including gems of insight drawn from Margaret's eclectic network, from clematis growers to suppliers of attractively-coloured garden hoses.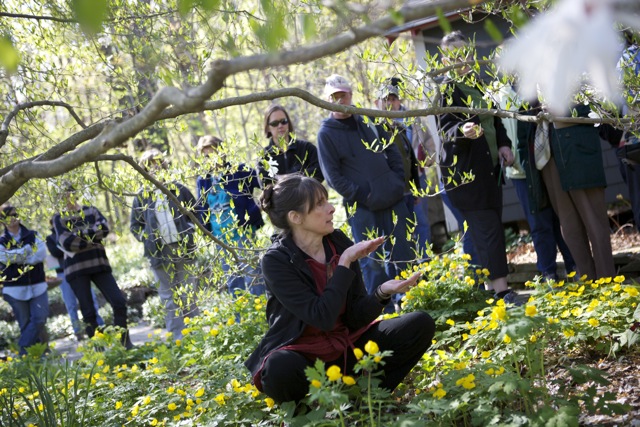 National Trust Gardens Podcast
This podcast fronted by Alan Power, garden and estate manager at NT Stourhead in Wiltshire, is as slick as you'd expect from such a big organisation. There are shorter episodes called Garden Cuttings, which cover practical tips for particular plants, plus longer episodes that focus on individual gardens.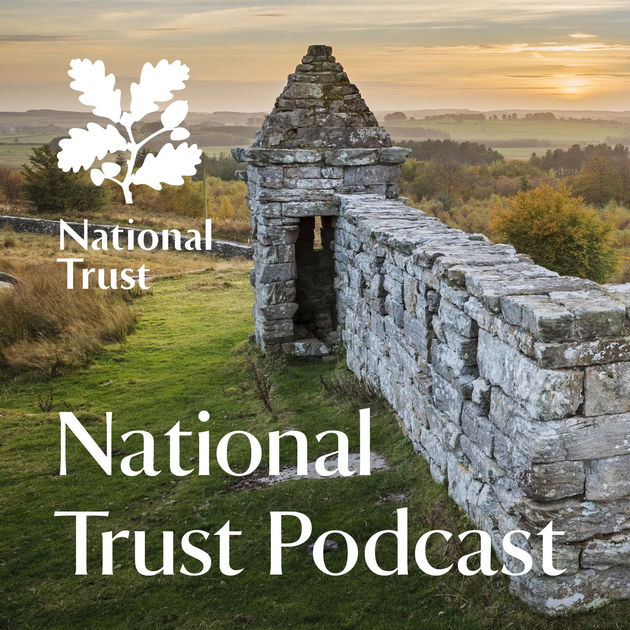 The Green Day's Gardening Panel with Steve Scher
KUOW radio in Seattle has put together an excellent Tuesday gardening panel which takes questions by telephone and from its Facebook page, hosted by Steve Scher with advice from Willie Galloway (perky veg expert), Greg Rabourn (conservationist and tree guy) and Marty Wingate (the one who uses Latin plant names). Listeners love their no-nonsense approach and the satisfying 50-minute format. Their knowledge about what works in the Pacific Northwest and their willingness to share it is evident.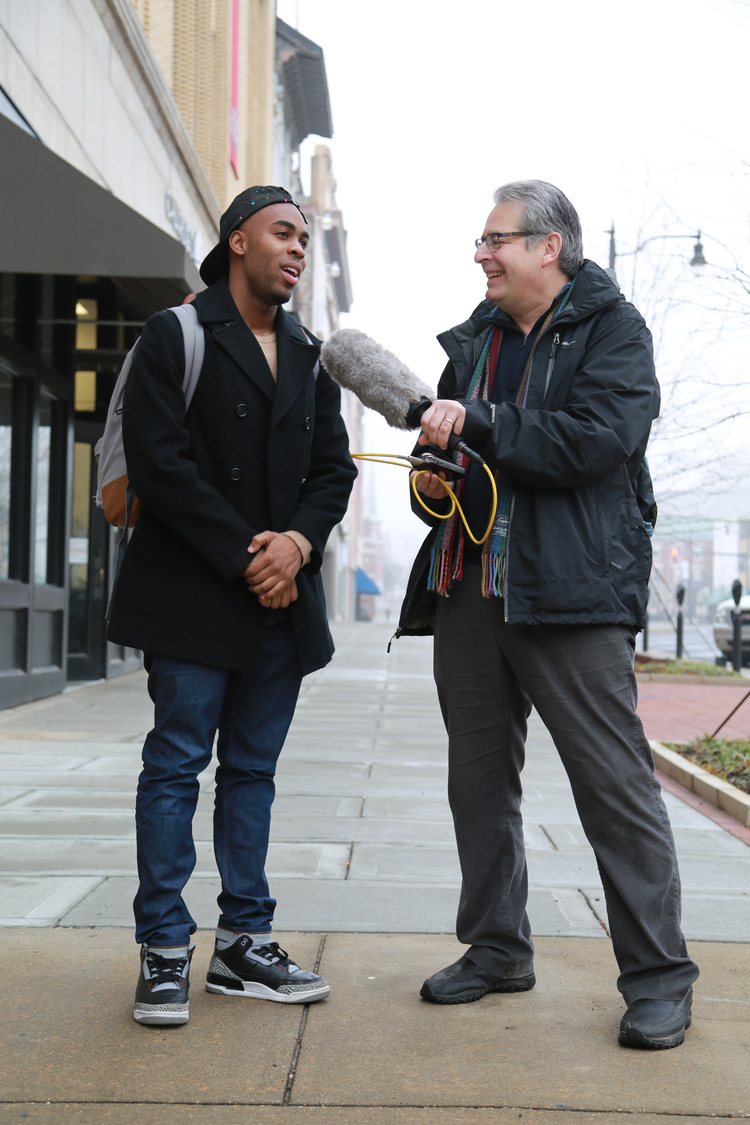 Slow Flowers
In her weekly Slow Flowers podcast, host Debra Prinzing talks to florists, flower farmers, and DIY floral designers who support the Local Flowers movement. Debra is described as "an impassioned advocate for a more sustainable flower industry." The Slow Flowers Podcast has been downloaded more than 222,000 times and I recommend you become a contribution to this number and have a listen.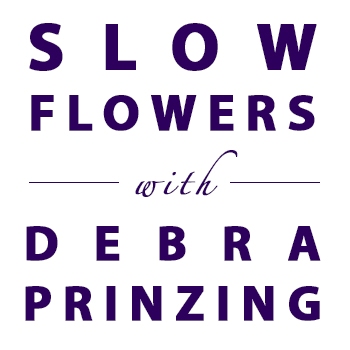 Gardens Illustrated Podcast
UK-based Gardens Illustrated Podcast has been on hiatus since September 2016. One of last year's best episodes was a conversation with the influential garden designer Piet Oudolf, who revealed that his signature garden designs of perennials and grasses was born of necessity: his clients complained that the annuals he planted in their gardens died every year. To learn more from Piet Oudulf, click here.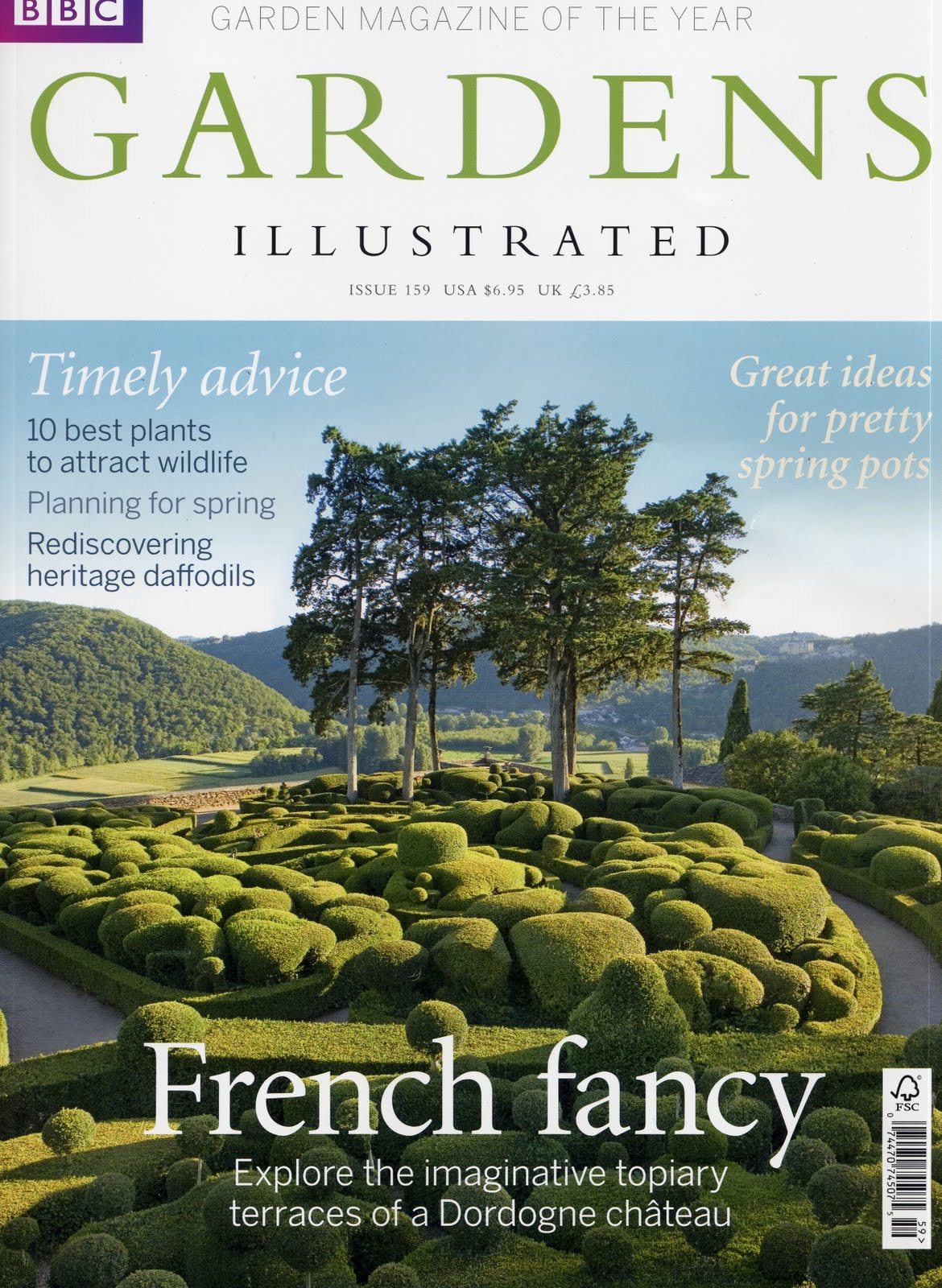 Cultivate Simple
An honest and unrehearsed discussion about trying to live a more simple life. Susy and Brian Chiots discuss their lives, home & garden, and philosophy on living a more simple life and how complex that can really be. Each week a new topics are discussed along with updates from around the run and other features. A highly personal and quirky podcast, sit back and enjoy their free-ranging conversations covered topics including permaculture, coffee beans, garden ponds, and their move across the country.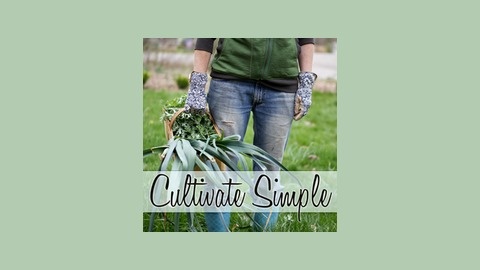 99% Invisible
99% Invisible is an independently produced podcast created by Roman Mars that focuses on design and architecture. Its goal is to expose the unseen and overlooked aspects of design, architecture, and activity in the world. Each episode generally focuses on a single topic or specific example of design, often including interviews with architects, experts, or people who have been influenced by the design.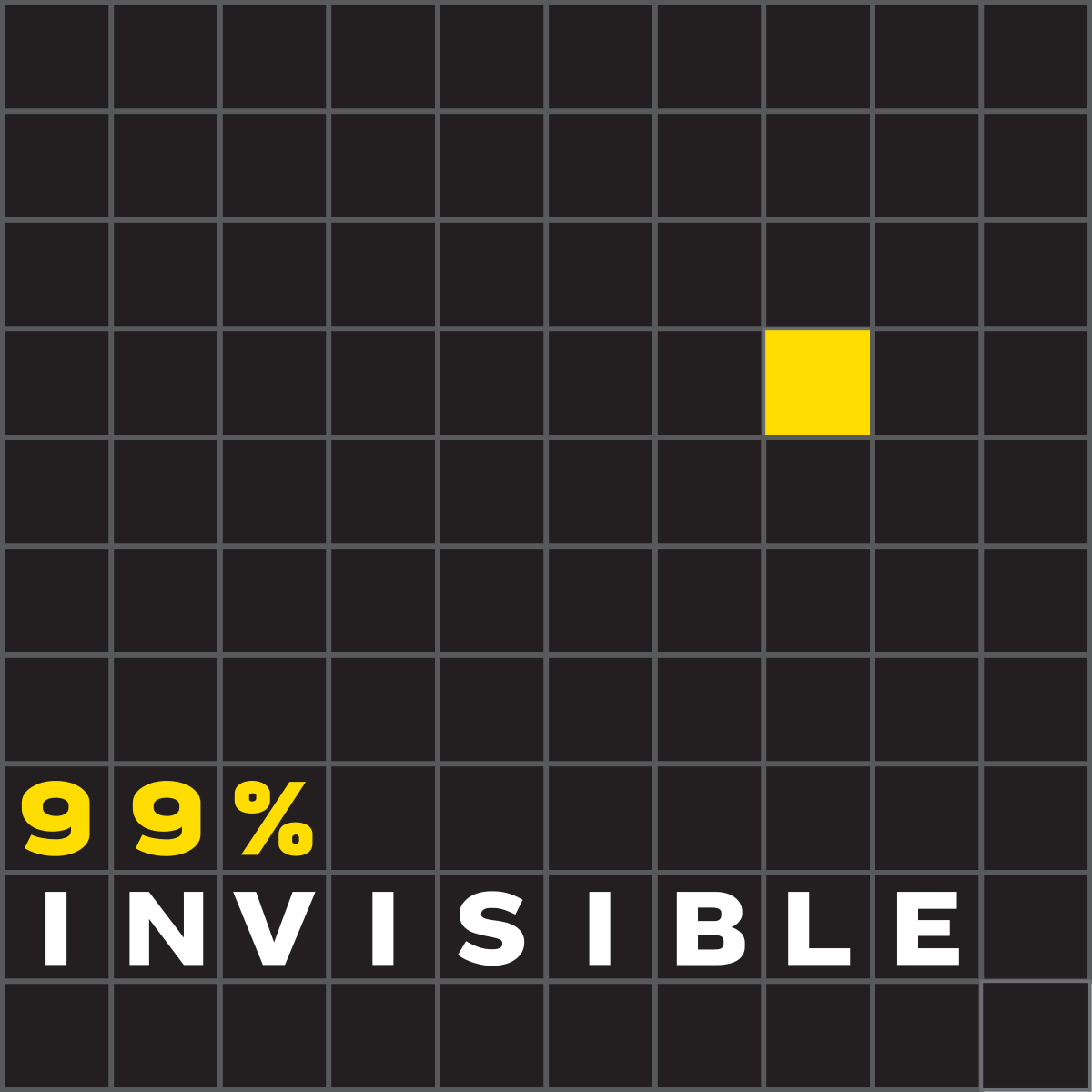 Are there other great gardening podcasts you'd recommend? Let us know!

Stay inspired
Get FREE Gardening tips and ideas from our experts in your inbox.