Valentines Day: Natural Garden Aphrodisiacs
By Andy McIndoe •
Natural aphrodisiacs for gardeners on Valentine's Day
It's that time of year again where we look for tokens of affection for our partners. Red roses and chocolates are all very well; short lived pleasures and hardly original. You might opt for strawberries and breakfast in bed, but it's been done before. Those with an interest in botany, gardening or food can so much more original. The plant world is full of natural aphrodisiacs, some revered since ancient times for their powers over our emotions. Personally I think some of these are infinitely more acceptable as a gift for your Valentine, whether their powers are relevant or not.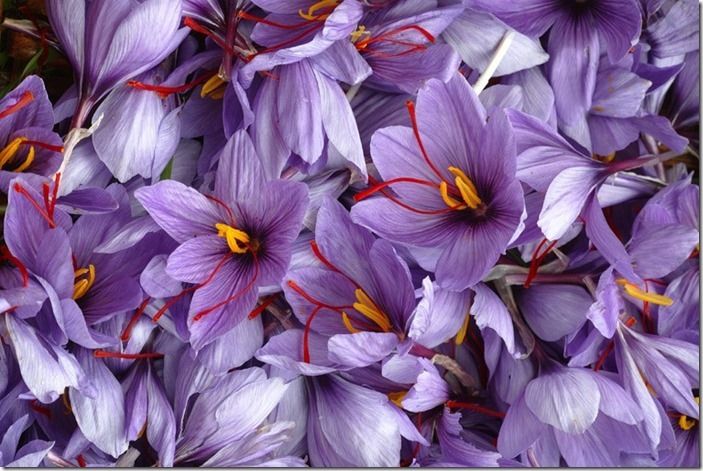 Take saffron for example. The stamens of the autumn flowering crocus, Crocus sativus; reputedly the most expensive spice in the world. A nice sachet of good quality saffron would make a wonderful gift, sadly the bulbs are usually available early autumn, so you would have to wait for those. Saffron has been used as an aphrodisiac since ancient times. A native of the Western Mediterranean it was known to the Sumerians 5,000 years ago. Cleopatra bathed in water infused with saffron. The 16th Century botanist, John Gerard reported in his herbal that saffron stimulated "fleshy lust". Personally I love it in risotto and it is essential in a decent paella: reason enough to give it on Valentine's day.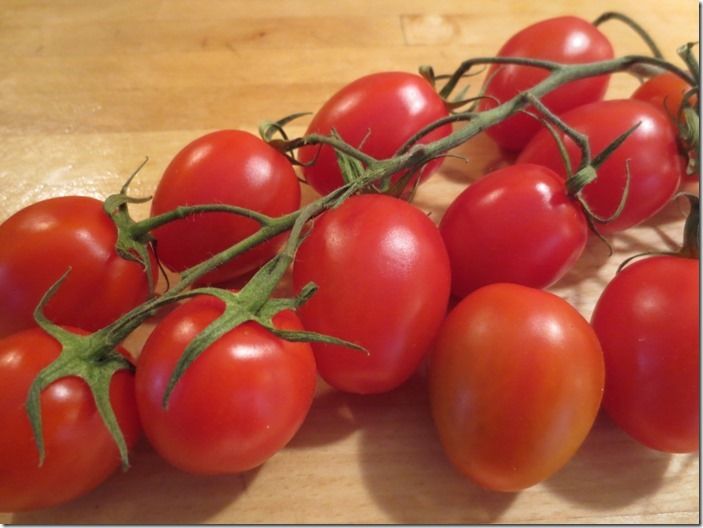 Of course some of our most familiar herbs and vegetables are attributed with aphrodisiac properties. Tomatoes, commonly called "love apple" might make a lovely, and possibly extravagant gift. A gardener might like a pack of seeds of a heritage variety? Or better still how about Toby Musgrave's 4 week online course on Heritage Fruits and Vegetables, along with a nice punnet of Tomato Pome dei Moro?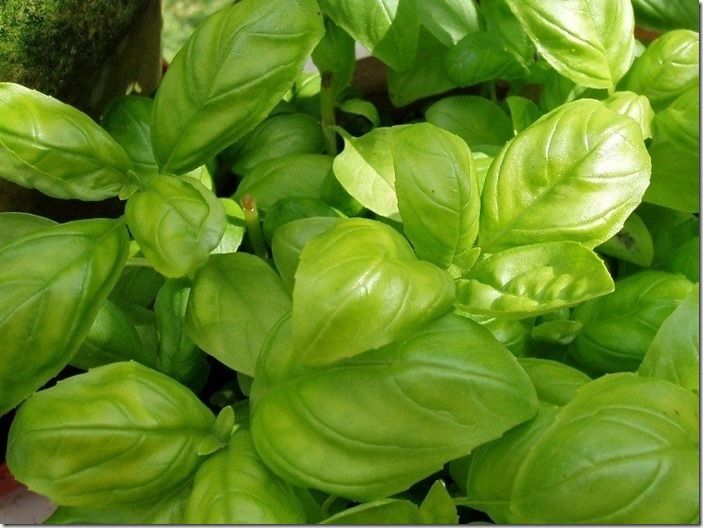 Tomatoes are always improved by the addition of fresh basil leaves. Did you know that basil is itself reputed to be an aphrodisiac, stimulating the sense, improving blood flow and general well-being? I reckon you would need to use a lot of it, combined with plenty of those tomatoes. So a packet of basil seeds this year? And maybe a Alex Mitchell's Edible Gardening Made Easy course for anyone just starting out growing their own. The great thing about basil as an herb, is that it is expensive to buy and so easy to grow on your kitchen window sill.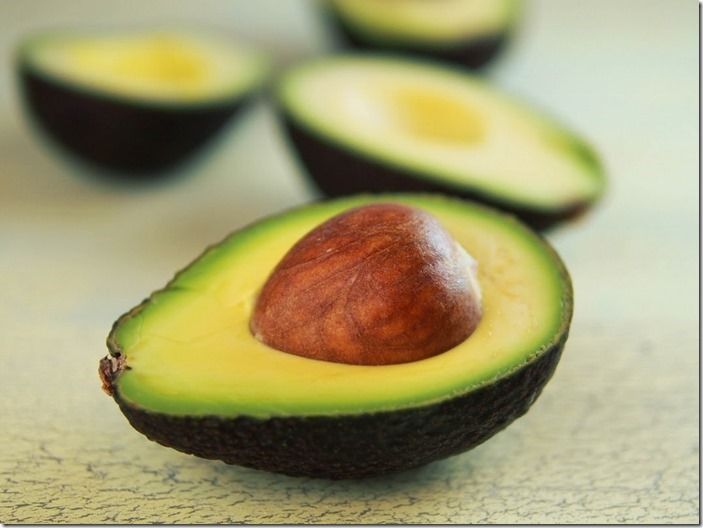 For me, tomatoes and basil benefit from the addition of mozzarella or avocado. The latter of course is always regarded as an aphrodisiac. The delicate flavour, texture and pure delight of finding that you've caught your avocado at just the right moment is enough for me. The association of the avocado with love dates back to the Aztecs; I will let you investigate that for yourself.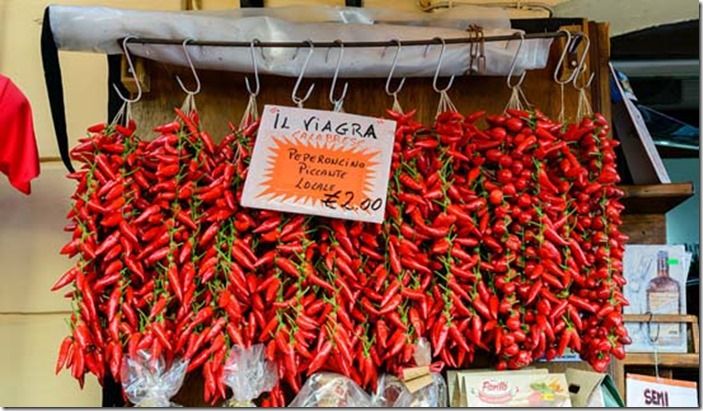 The more passionate among you may prefer to opt for hot chillies on Valentine's Day, rather than these more delicate seducers. Chillies are easy to grow from seed and can be a long term reminder of a gift given at the beginning of the year. Seed suppliers offer a great range, including many compact ones that you can grow on the windowsill. You will find good looking fresh chillies in your local supermarket to spice up your gift, so a packet of seeds and a couple of fresh ones could make that cheap Valentine's card almost acceptable.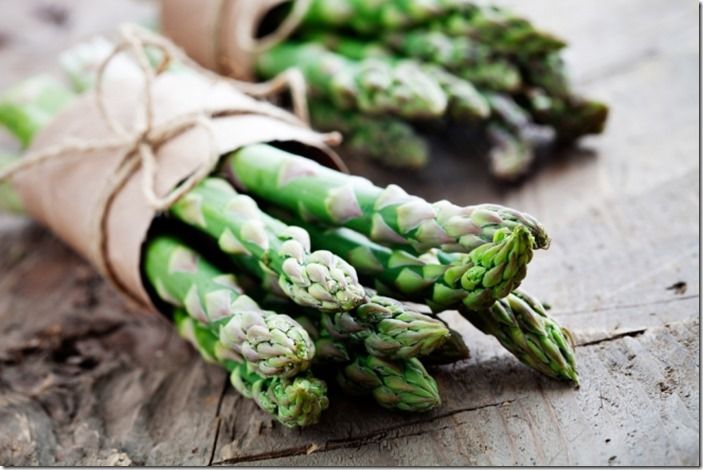 Asparagus is one of the best-known natural aphrodisiacs, along with oysters. Asparagus is a vegetable crop for the keen gardener and it does take time. However it can be so rewarding if you are prepared to be patient. A few nice fresh asparagus crowns would make a great Valentine's Day gift, but be warned: they do not like to be left out of the ground for long. Ground needs to be prepared and ready to go; there's no time for that weekend away or indulgent saffron baths. It's straight out on the plot for your Valentine and you could be picking your first asparagus crop in a couple of years.
Happy Valentine's Day
Further Study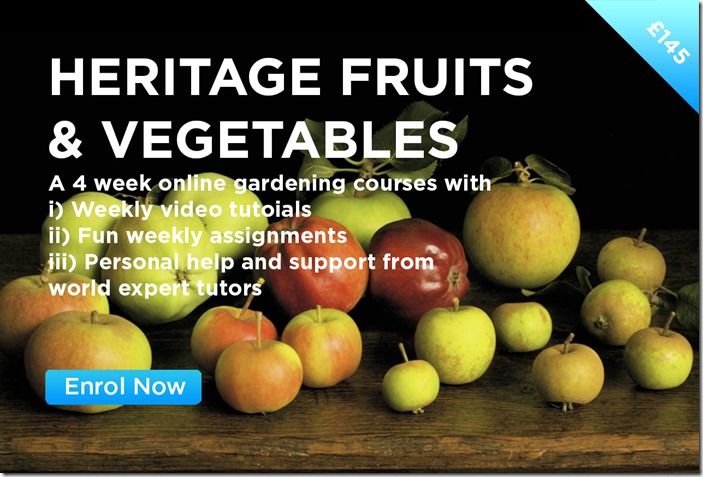 Stay updated
Receive free updates by email including special offers and new courses.