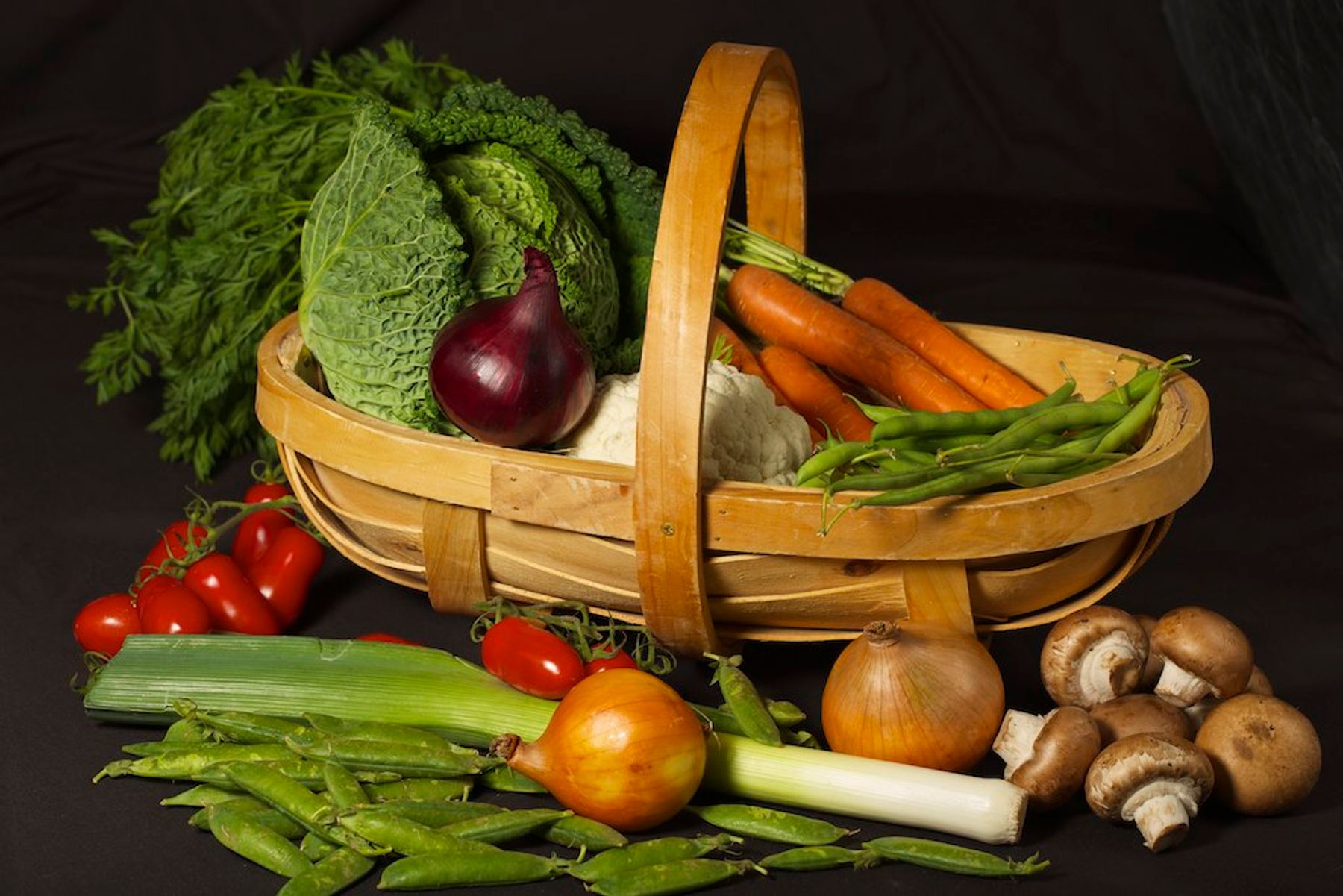 Self-Sufficient Vegetable Gardening
Grow your own food all year round
Self-sufficient vegetable gardening course online
How our courses work▲ TOP
You're going to love learning with us!
After you buy, you can start the course whenever you're ready
You'll have 4 weeks to complete 4 lessons, study at your own pace
You'll likely need 2 1/2 hours per lesson, but you can study whenever it suits you
You'll get expert critique from your tutor Sally Nex (you'll be able to ask them questions too)
We'll pair you up with a group of like-minded classmates from around the world
You'll have access to the classroom, content and your classmates for life
You'll also gain certification
More questions? Take a look at our frequently asked questions.
Watch a short preview▲ TOP
About the course▲ TOP
Suitable for all abilities
If you've got the veg-growing bug, it won't be long before you'll want to grow more and more, and enjoy the fruits of your labour all year long. This course takes you right through the growing year, and explores the best ways to make the most of your garden so you can enjoy the superb flavours and freshness of home grown produce, no matter what the season.

In this comprehensive guide to homesteading Sally Nex will talk you through crop selection, managing your land and the best ways to avoid the so-called 'hungry gap' in early spring. By the end of this course, you'll be one step closer to becoming fully self-sufficient.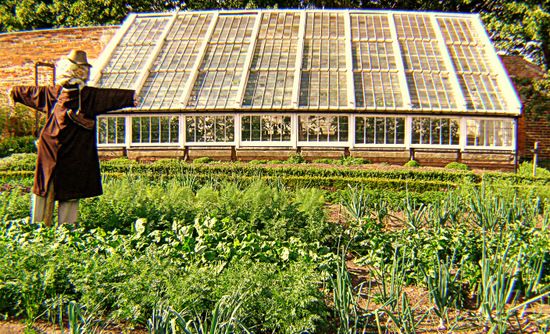 Lesson Plan▲ TOP
Each lesson starts with a 30 minute video from your expert tutor, which you can watch whenever you like.
After each lesson, practice what you've learned with an assignment and receive personalised feedback from your tutor. Each of which should take no longer than 2 hours.
1. The Self-Sufficiency handbook

In this lesson you will cover the basics of becoming self-sufficient. How much land do you need to be self-sufficient (less than you'd think); what you'll need to get started and ways of getting more land if you don't own much yourself. You will also learn about managing your time and how to eat with the seasons to plan the perfect veg-growing year.

2. Keeping It Growing

The secret of self-sufficiency is to keep a steady harvest of something to pick every day of the year. This lecture is all about getting the timing right, planning your sowing so you never go short, with sucessional sowing (and never have too much of a good thing, either). You'll learn how to choose your veg varieties cleverly so you get the longest possible harvest, as well as some good tricks for coaxing extra crops from your space, giving you even more to pick, with clever techniques or using the space under slower-growing crops. We'll also be looking at how to look after and boost your soil and some more advanced techniques and growing methods to keep your crops healthy and guarantee the very best results.

3. What to Grow

There's a bewildering range of vegetable varieties out there, so this is your guide through the maze of choice you'll need to make to ensure your veg garden is well stocked every day of the year. I will pass on my recommendations for really high-cropping, long-lasting vegetables no kitchen garden should be without. And you'll discover some less commonly-grown veg which give spectacular savings and liven up your dinner menu, from artichokes and asparagus to perennial onions, yacon and traditional heritage varieties. Include sweet, juicy fruit and aromatic herbs in your day-to-day harvest and your year of plenty is complete: learn which it's worth growing, and how.

4. The Winter Veg Garden

Most gardeners retreat indoors with the first frost – but if you're putting something on the plate every day of the year, winter is as important a season as any. In this lecture we'll look at how to beat the cold and grow a spectacular harvest of winter crops, from gorgeous crinkly kale to fat Brussels sprouts for Christmas lunch. You'll learn how to extend the seasons at both ends so you start as early as possible and pick till the snow lies on the ground. You'll also find out how to face up to the biggest challenge the year-round veg grower faces, the Hungry Gap in early spring