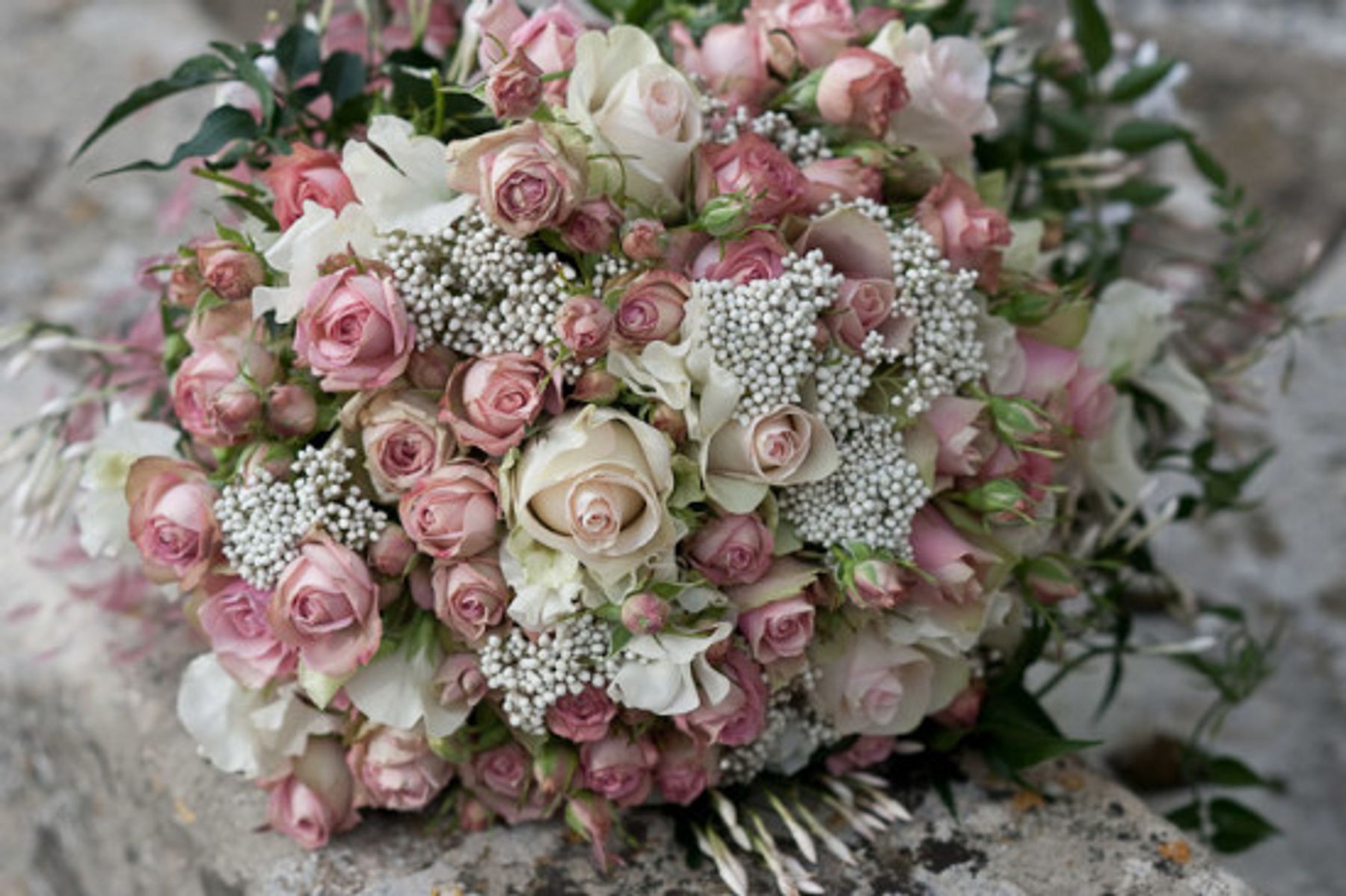 An Introduction to Flower Arranging with Paula Pryke
Learn how to make a beautiful flower arrangement for the home
Online Flower Arranging Course with Paula Pryke
How our courses work▲ TOP
You're going to love learning with us!
After you buy, you can start the course whenever you're ready
You'll have 1 weeks to complete 1 lessons, study at your own pace
You'll likely need 2 1/2 hours per lesson, but you can study whenever it suits you
You'll get expert critique from your tutor Paula Pryke (you'll be able to ask them questions too)
We'll pair you up with a group of like-minded classmates from around the world
You'll have access to the classroom, content and your classmates for life
You'll also gain certification
More questions? Take a look at our frequently asked questions.
About the course▲ TOP
If you enjoy flower arranging or like the idea of flower arranging this is the perfect introductory course to learn the techniques of creating a hand tied bouquet for the home taught by one of the UK's top florists. You will learn directly from Paula Pryke, MBE, author of 17 best-selling floristry books.
You will watch a video tutorial showing you how to make different styles of Hand Tied Bouquets whether for a vase or a posy or a gift, and then have the opportunity to practice and receive feedback directly from Paula herself. You can chat to your fellow students in our simple to use online classroom. All done at a time when it is most convenient for you. Book now, then just start whenever you like.
Learning to spiral stems into an arrangement is one of the most important skills to master for flower arranging, whether for vases or for posies. On this course you'll learn different approaches to give very different end results.
The Loose Mixed Bouquet. This is the most common bouquet and can be made with lots of different flowers and foliage.
The Rose Dome is often used for bridal bouquets and also works well as a table decoration.
Grouping flowers creates a dramatic and contemporary look. This dark and bright colour combination shows you how to use colours in a more daring way.
A spray of flowers is also hand tied but has a flat back, often used as a chair back for weddings or as a sympathy gift for a funeral.
Lesson Plan▲ TOP
Each lesson starts with a 30 minute video from your expert tutor, which you can watch whenever you like.
After each lesson, practice what you've learned with an assignment and receive personalised feedback from your tutor. Each of which should take no longer than 2 hours.
1. Hand Tied Bouquets