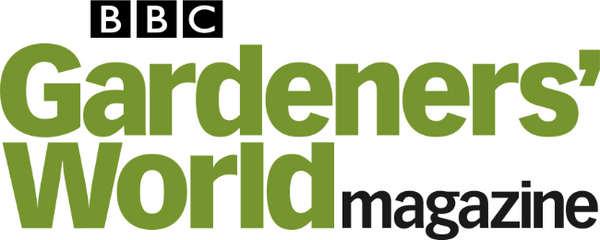 Bring the natural beauty of home-grown flowers into your home with David Hurrion's Grow Your Own Flowers for Cutting course. Get great results and save money by growing different types of plants that will ensure you have beautiful blooms and foliage to cut from your plot over a long season. The course will start by showing you which types of plants and flowers are great for cutting from your own garden, how and when to cut flowers and foliage so they last in water and ways to create some simple arrangements.
In lesson two, you'll learn how to grow quick-flowering annual flowers that will form the mainstay of pretty summer arrangements, together with herbs for aromatic foliage.
Then in lesson three you'll discover the best perennial plants and bulbs that will come back year after year to provide you with blooms and seedheads from one season to the next.
And the last lesson shows how to ensure you have enough foliage to use in your displays and arrangements, as well as having unusual and more common flowers to cut, by planting shrubs and roses.