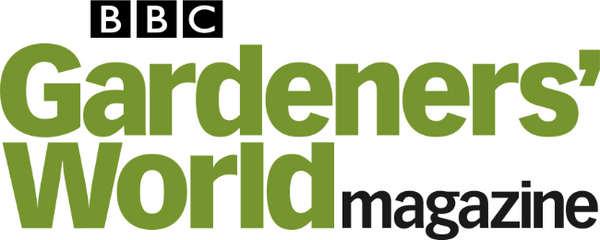 If you want to get the best from your garden, BBC Gardeners' World Magazine's Essential Pruning for Gardeners course, led by Associate Editor David Hurrion, is a must for anyone wanting to keep their plants in shape and get the best from your garden. It will show you the basic structure of trees, shrubs and fruit bushes, the best time to prune them and how to make the right cuts so you'll master skills which no good gardener should be without. Lesson one looks at the stems, buds and leaves which make up plants and the fundamentals of where to cut them, as well as the tools you need for the job.
Having got these skills under your belt, you'll apply them, in lesson two, to the hard pruning that's essential for summer flowers, colourful winter stems and exotic foliage effects.
By lesson three you'll be learning how to prune and cut back plants that flower in winter and spring, so they don't outgrow their space and give the best blooms every year.
And the last lesson shows how you can take all the knowledge and skills you've learnt to apply to summer pruning which is essential for controlling vigorous plants, encouraging more flowers and giving you bumper crops of fruit.