Flower and Plant Photography
Taught by Clive Nichols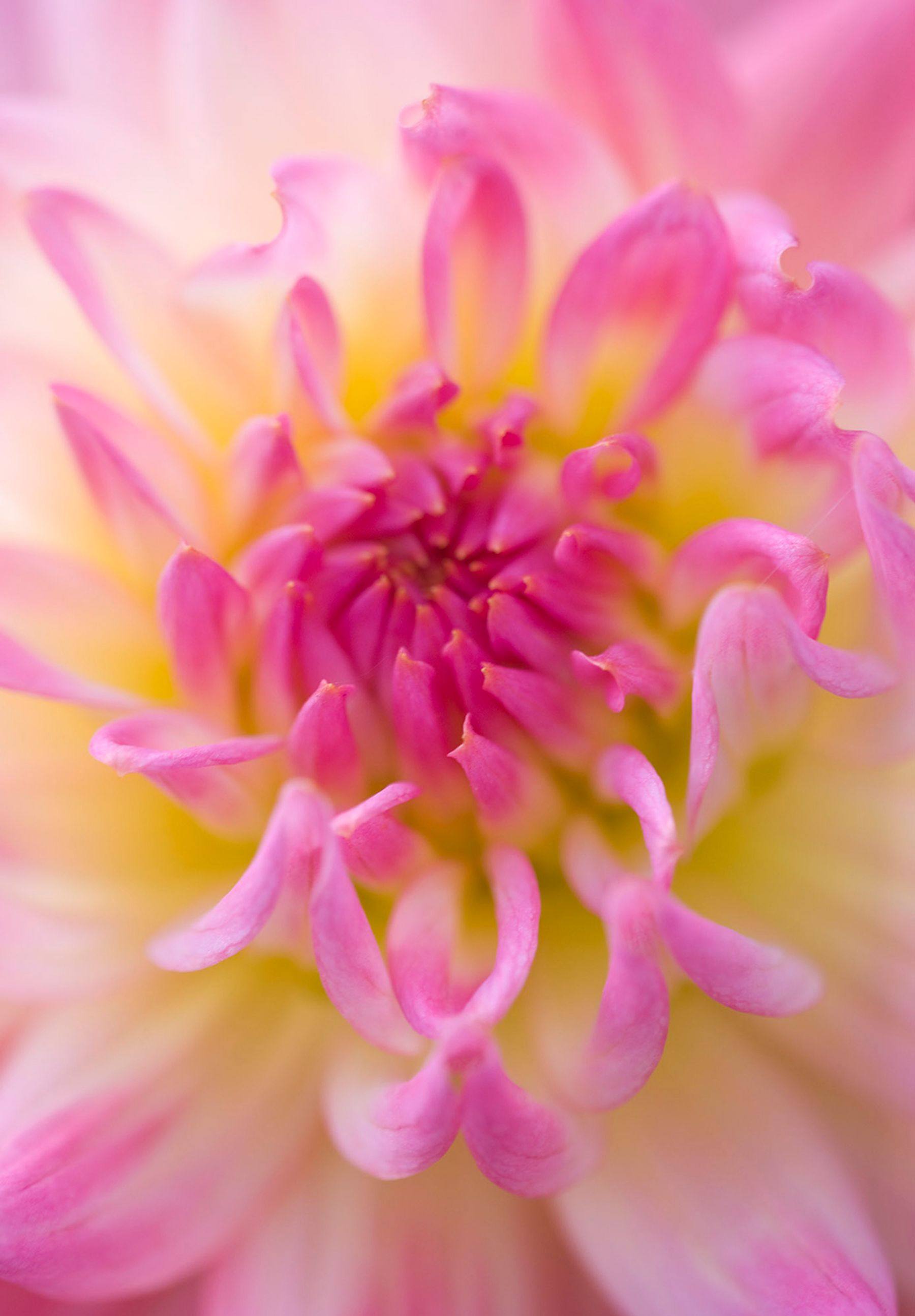 With flower close ups you really need a plan. I will personally help you find your style through this course
Course outline
Lighting for Flower and Plant Photography.

Composition for Flower and Plant Photography

Working Indoors & Outdoors

Developing Vision & Technique
Choose how you want to learn
The

Expert option

Recommended

Develop your learning further with marked assignments and personal tuition from Clive Nichols

Start course whenever you like
4 weeks tutor access for personalised assignment feedback & coaching
4 assignments marked by Clive Nichols
Certificate of completion from Clive Nichols
Online classroom with up to 20 classmates
4 lessons with expert videos & notes
Group chat & direct message with tutor & classmates
Lifetime access to videos, notes & classroom

Learn more

The

Peer option

Discover the benefits of group learning in an online interactive classroom of no more than 20 people. Get the most from shared knowledge and community study

Start course whenever you like
Practise what you learn with your peers
Online classroom with up to 20 classmates
4 lessons with expert videos & notes
4 course assignments
Group chat & direct message classmates
Lifetime access to videos, notes & classroom

Learn more
Course Description
Suitable For All Abilities
This is an in-depth course on flower and plant photography, led by one of the world's finest garden photographers, Clive Nichols. Over four weekly lessons, Clive gives invaluable advice on both the practical and artistic aspects of flower and plant photography, drawn from his 25 years' experience. He also sets assignments based on subjects discussed in the lessons and gives personalised feedback on your work.
In the course, Clive uses over 150 beautiful and striking examples of his flower and plant photographs to illustrate approaches and techniques you can use in your own work. This journey begins with considering the ways in which different types of light can be used to transform your images.
Clive moves on to discuss ways of composing images using the wonderfully diverse range of shapes and colours found in plants and flowers. He then looks at techniques for creating images in both indoor and outdoor environments. The course is completed with a discussion of more advanced creative techniques.
This Flower and Plant Photography Masterclass is filled with detailed advice on the many ways you can create striking images of flowers and plants, given by an acknowledged expert in his field.


About Clive Nichols

Britain's best garden photographer
Clive Nichols has established a reputation as one of the world's finest flower and garden photographers. His passion for the subject comes across in every image that he makes. Clive has photographed many of the world's best gardens, including HRH The Prince of Wales's own private garden in Scotland, Lord Rothschild's private garden in Corfu and Lord Heseltine's private garden in Oxfordshire. In addition his work has appeared in hundreds of books as well as in countless magazines, calendars and brochures. Over the past 25 years he has amassed a stunning collection of over 60,000 images which are available for reproduction. Clive regularly gives master classes in flower and garden photography for The Royal Horticultural Society and for the past 5 years he has been one of the two main judges for the prestigious 'International Garden Photographer of the Year' awards. Clive also photographs interiors, travel, architecture and lifestyle, undertaking many prestigious commissions including a calendar of the world's best modern buildings for a Russian Senator, a book about the finest Villa on Lake Como for Conde Nast and a new brochure on the historic BMA House in Tavistock Square, London, for the British Medical Association.