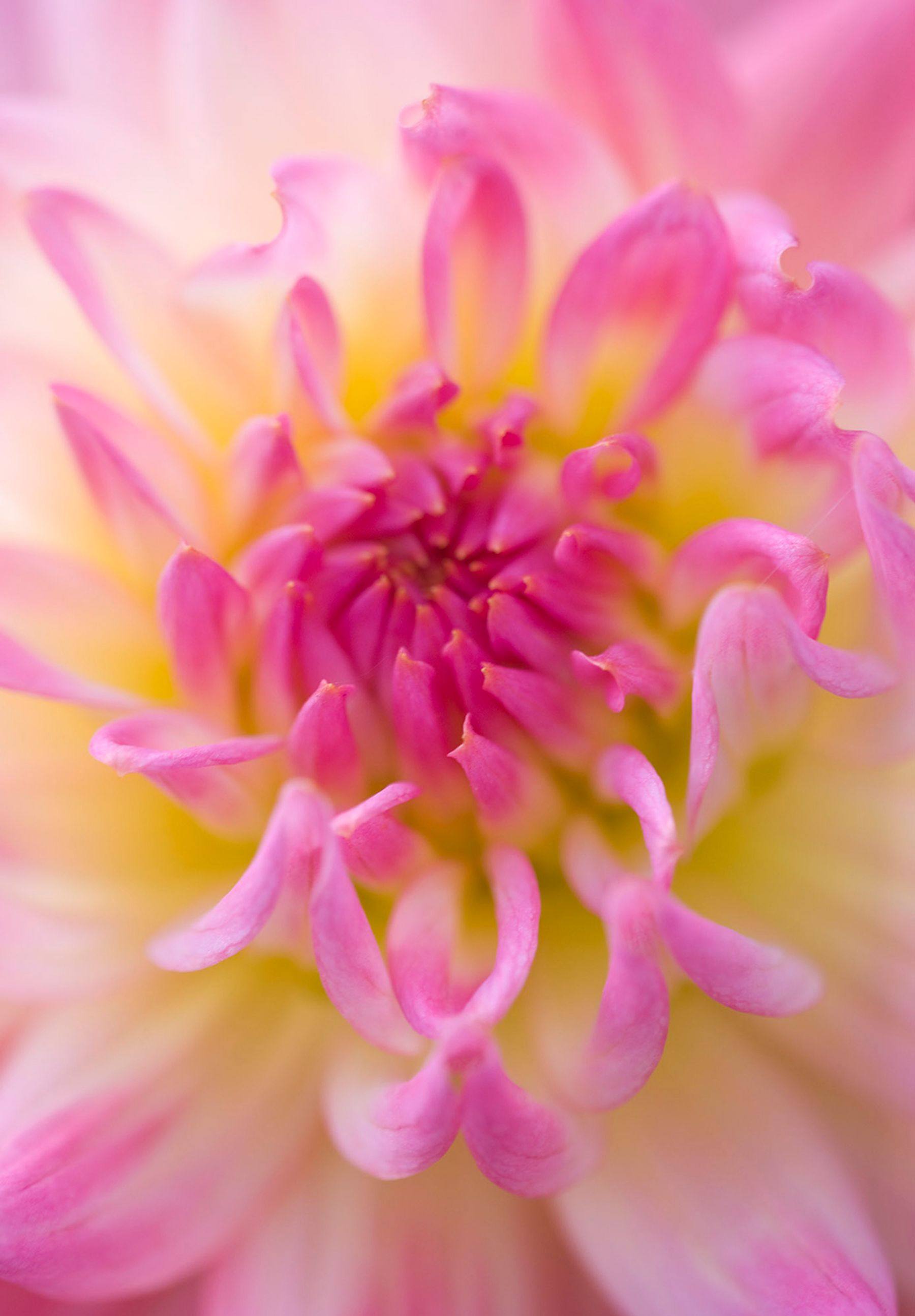 Clive Nichols' Flower & Plant Photography Masterclass
How to photograph flowers and plants like a pro
Plant & Flower Photography Online Course
Suitable For All Abilities

This is an in-depth course on flower and plant photography, led by one of the world's finest garden photographers, Clive Nichols. Over four weekly lessons, Clive gives invaluable advice on both the practical and artistic aspects of flower and plant photography, drawn from his 25 years' experience. He also sets assignments based on subjects discussed in the lessons and gives personalised feedback on your work.

In the course, Clive uses over 150 beautiful and striking examples of his flower and plant photographs to illustrate approaches and techniques you can use in your own work. This journey begins with considering the ways in which different types of light can be used to transform your images.

Clive moves on to discuss ways of composing images using the wonderfully diverse range of shapes and colours found in plants and flowers. He then looks at techniques for creating images in both indoor and outdoor environments. The course is completed with a discussion of more advanced creative techniques.

This Flower and Plant Photography Masterclass is filled with detailed advice on the many ways you can create striking images of flowers and plants, given by an acknowledged expert in his field.


Lesson Plan
Each lesson starts with a 30 minute video from your expert tutor, which you can watch whenever you like.
After each lesson, practice what you've learned with an assignment and receive personalised feedback from your tutor. Each of which should take no longer than 2 hours.
1. Lighting for Flower and Plant Photography.

Lighting is vitally important to all photography and in this lesson Clive explains how to use natural light to get the best out of your subjects. He starts by looking at the advantages of soft, diffused light, then moves on to bright sunlight, back lighting and side lighting. He also gives essential advice on controlling exposure for getting the best possible results in your work.

2. Composition for Flower and Plant Photography

Flowers and plants offer a fascinating range of shapes and colours to photograph and in this lesson Clive talks about how to use them to make stunning images. He looks at single and repeated shapes, pattern and line, the use of positive and negative space and creating abstract images.

3. Working Indoors & Outdoors

In this lesson, Clive explores the pleasures of working indoors, including the use of different coloured backgrounds. He explains how to create simple but effective still life images and how props such as vases and bottles can be used to enhance them. He goes on to look at working outdoors and the advantages of shooting at different times of the day and in a range of weather conditions.

4. Developing Vision & Technique

Now that lighting, composition and different working conditions have been explored, Clive now examines different creative techniques to use in your flower and plant work. He discusses the importance of viewpoint, ways of using plant combinations and the striking effect of using complementary colours. He also looks at controlling depth of field, creatively using subject and camera movement and concludes with some useful post-processing techniques. Materials: Camera which allows user to control shutter speed, aperture and ideally has an exposure compensation button Macro and Zoom Lens If you don't have a Macro lens then take a look at the following blogs for alternatives Alternatives to the macro lens: Part 1 Alternatives to the macro lens: Part 2 Tripod Lens Hood for avoiding flare when shooting into the sun A white and a gold reflector Sheets of different coloured card A piece of black velvet for backgrounds.
How our courses work
You're going to love learning with us!
After you buy, you can start whenever you're ready
You'll have 4 weeks to complete 4 lessons, study at your own pace
You'll likely need 2 1/2 hours per lesson, but you can study whenever it suits you
You'll get expert critique from your tutor Clive Nichols(you'll be able to ask them questions too)
We'll pair you up with a group of like-minded classmates from around the world
You'll have access to the classroom, content and your classmates for life
You'll also gain certification
More questions? Take a look at our frequently asked questions.