Bulbs: For Pots & Borders
Taught by Andy McIndoe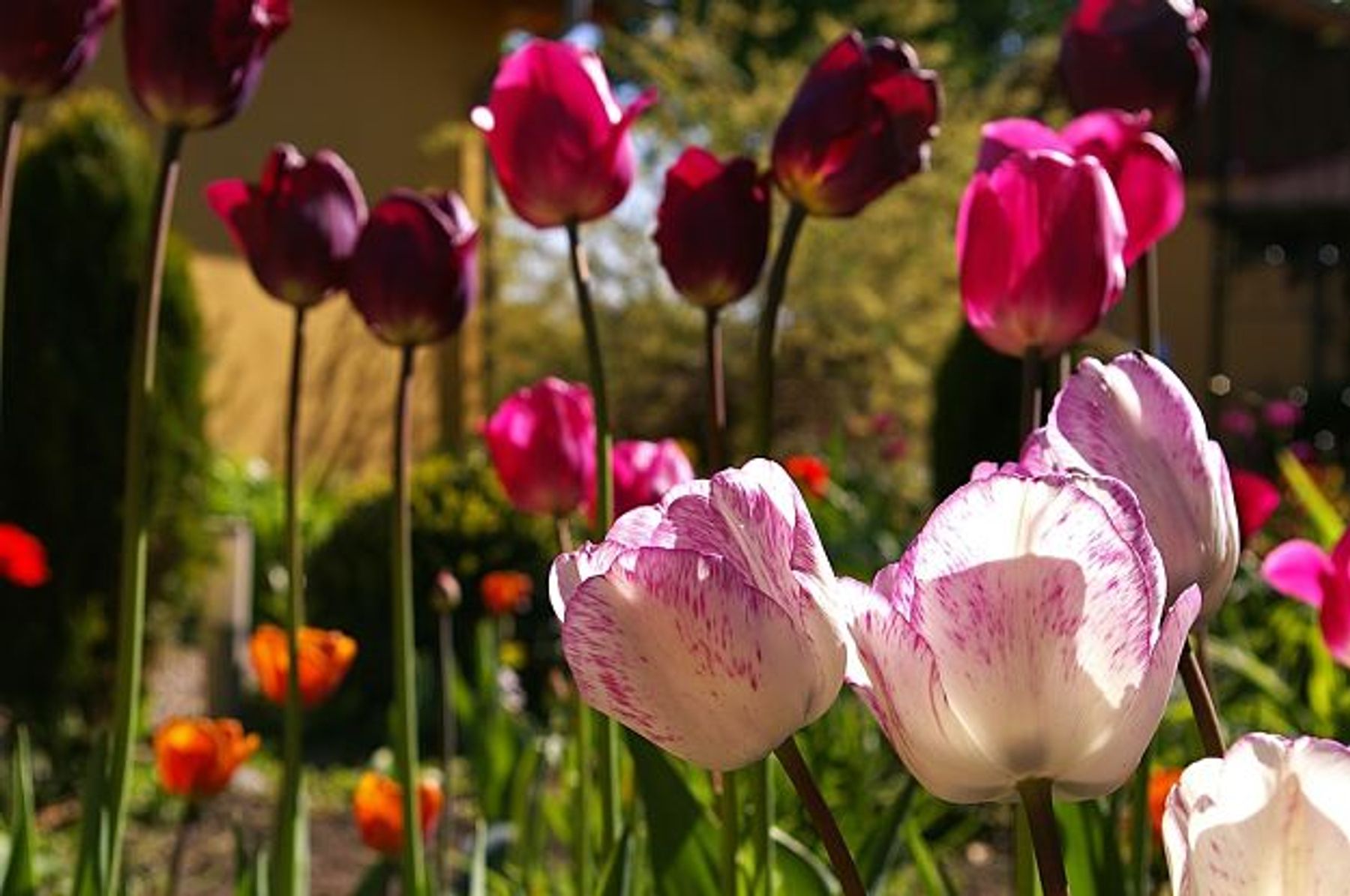 Planting Autumn bulbs is all about the anticipation of Spring
Course outline
Introduction to Flowerbulbs

Growing bulbs in pots and containers indoors and out

Adding colour to beds and borders by planting flowerbulbs
Choose how you want to learn
The

Expert option

Recommended

Develop your learning further with marked assignments and personal tuition from Andy McIndoe

Start course whenever you like
4 weeks tutor access for personalised assignment feedback & coaching
4 assignments marked by Andy McIndoe
Certificate of completion from Andy McIndoe
Online classroom with up to 20 classmates
4 lessons with expert videos & notes
Group chat & direct message with tutor & classmates
Lifetime access to videos, notes & classroom

Learn more

The

Peer option

Discover the benefits of group learning in an online interactive classroom of no more than 20 people. Get the most from shared knowledge and community study

Start course whenever you like
Practise what you learn with your peers
Online classroom with up to 20 classmates
4 lessons with expert videos & notes
4 course assignments
Group chat & direct message classmates
Lifetime access to videos, notes & classroom

Learn more
Course Description
All Abilities
Late summer through to early winter is the time we should all start thinking about our bulbs for Spring. This course prepares you for how to buy and plant a beautiful Spring garden using flowerbulbs. Have you ever wondered how people get such a blend of scents and colour in their Spring garden? Or how to naturalise bulbs in grass so they blend with your landscape? Or simply use bulbs in pots as part of your exterior design for the Spring.
Unless you have some understanding of the vast array of bulbs that are available, especially tulips, it's difficult to think beyond having a few bulbs in pots. During this course we'll discuss now only how to plant spring bulbs, but how to choose appropriate bulbs for your setting, what to mix them with in planting design, and you'll also receive personal advice from Andy himself who is a self confessed tulip fanatic.
We automatically tend to think of tulips and daffodils, but Andy will introduce you to a full painting palette of spring bulbs, and enable you to work towards a garden which looks like a spring garden of a true garden designer.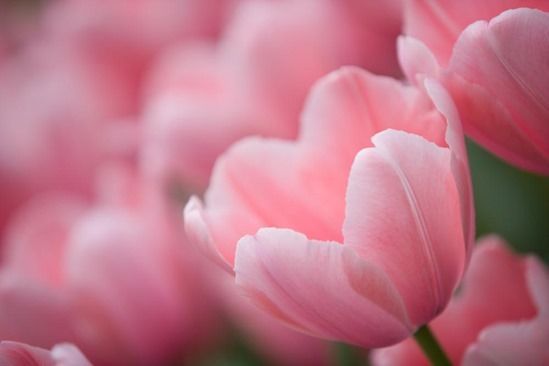 About Andy McIndoe

We are absolutely delighted that Andy McIndoe has won a record breaking 70th consecutive Gold at The Chelsea Flower Show for Hilliers. It's a fantastic achievement!
Andy McIndoe is MyGardenSchool's Chief Blogger, and teaches five courses on the site. Andy has over thirty years experience as a practical horticulturist and consultant. He has designed and advised on gardens of all sizes and was responsible for the Hillier Gold Medal winning exhibit at the Royal Horticultural Society's Chelsea Flower for 25 years. A regular contributor to magazines, newspapers and BBC Radio, Andy lectures widely at home and abroad. Special interests include hardy shrubs, trees, herbaceous perennials, flower bulbs, wildlife and garden design; he has authored books on all of these subjects. A keen gardener Andy and his wife Ros have a two acre garden in Hampshire, U.K. that is open to groups by appointment. Started from scratch fifteen years ago, the garden is naturalistic in style, with an extensive wildflower meadow and informal planting. The emphasis is on foliage to provide colour and texture.