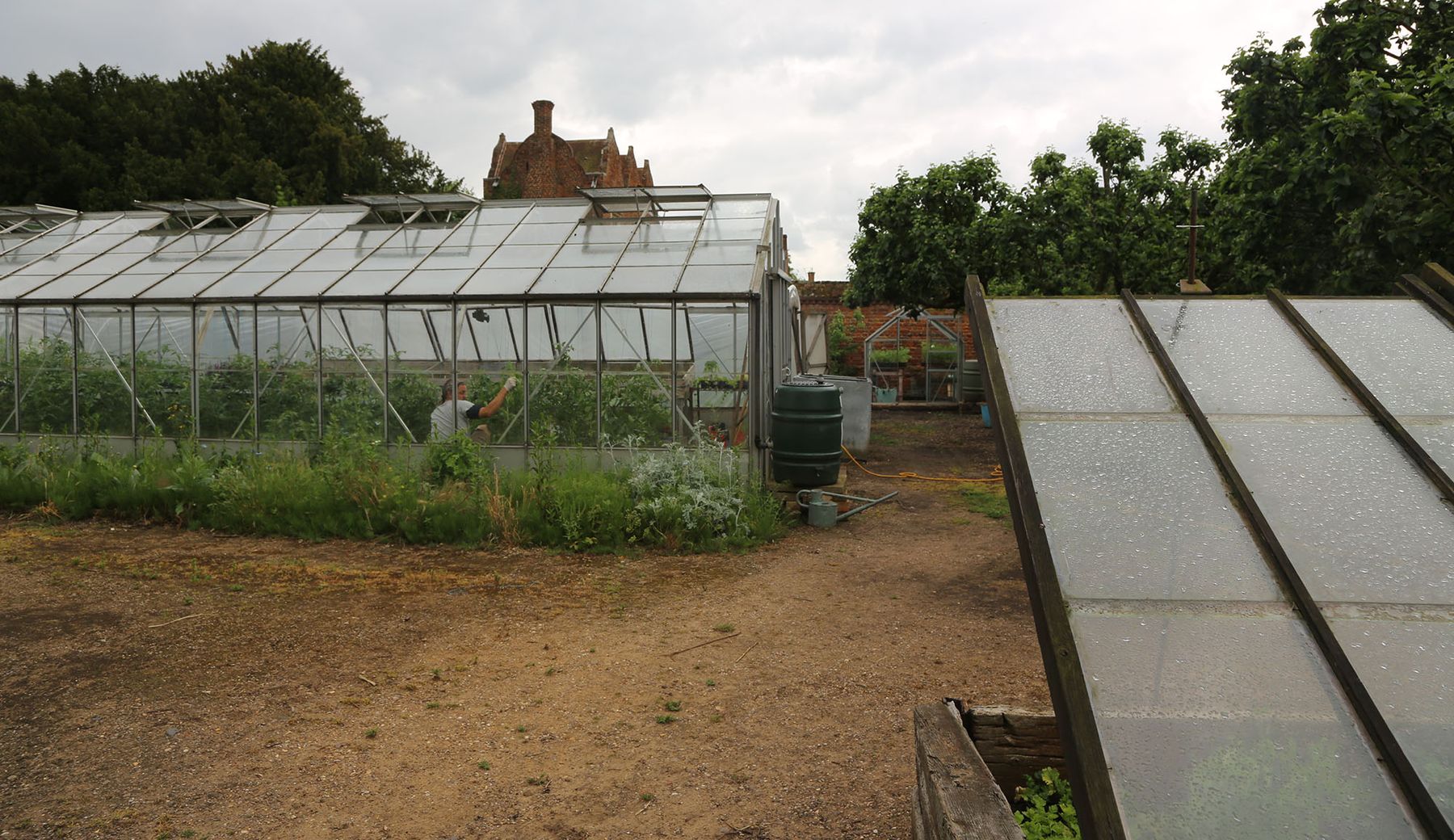 RHS: Plant classification, structure and function [1]
RHS Level 2 Certificate: Principles of Plant Growth, Propagation and Development
Plant Classification, Structure & Function (M1)
How our courses work▲ TOP
You're going to love learning with us!
After you buy, you can start the course whenever you're ready
You'll have 6 weeks to complete 6 lessons, study at your own pace
You'll likely need 2 1/2 hours per lesson, but you can study whenever it suits you
You'll get expert critique from your tutor Dr Noel Kingsbury (you'll be able to ask them questions too)
We'll pair you up with a group of like-minded classmates from around the world
You'll have access to the classroom, content and your classmates for life
You'll also gain certification
More questions? Take a look at our frequently asked questions.
About the course▲ TOP
This course, Plant classification, structure and function is Unit 1 of Principles of Plant Growth, Propagation and Development. It is the first unit (of eight) of your RHS Level 2 Examination preparation.

If you wish to gain this RHS qualification you will need to study all 8 Units for both certificates with MyGardenSchool. Each unit is then assessed by a separate written examination set by the RHS. You need to apply to the RHS to take the examinations at an approved centre. All the required information together with a list of approved centres is on the RHS website www.rhs.org.uk/education-learning.
You will be given the opportunity to try sample examination questions during your MyGardenSchool course which your tutors will help you through.
Lesson Plan▲ TOP
Each lesson starts with a 30 minute video from your expert tutor, which you can watch whenever you like.
After each lesson, practice what you've learned with an assignment and receive personalised feedback from your tutor. Each of which should take no longer than 2 hours.
1. Plant groups of significance to horticulture

2. Botanical and horticultural plant names

3. Stages in plant growth

4. Structure of plant cells and functions of plant cell components & tissues

5. Structure and functions of leaves

6. Photosynthesis, respiration, movement of water and minerals through the plant