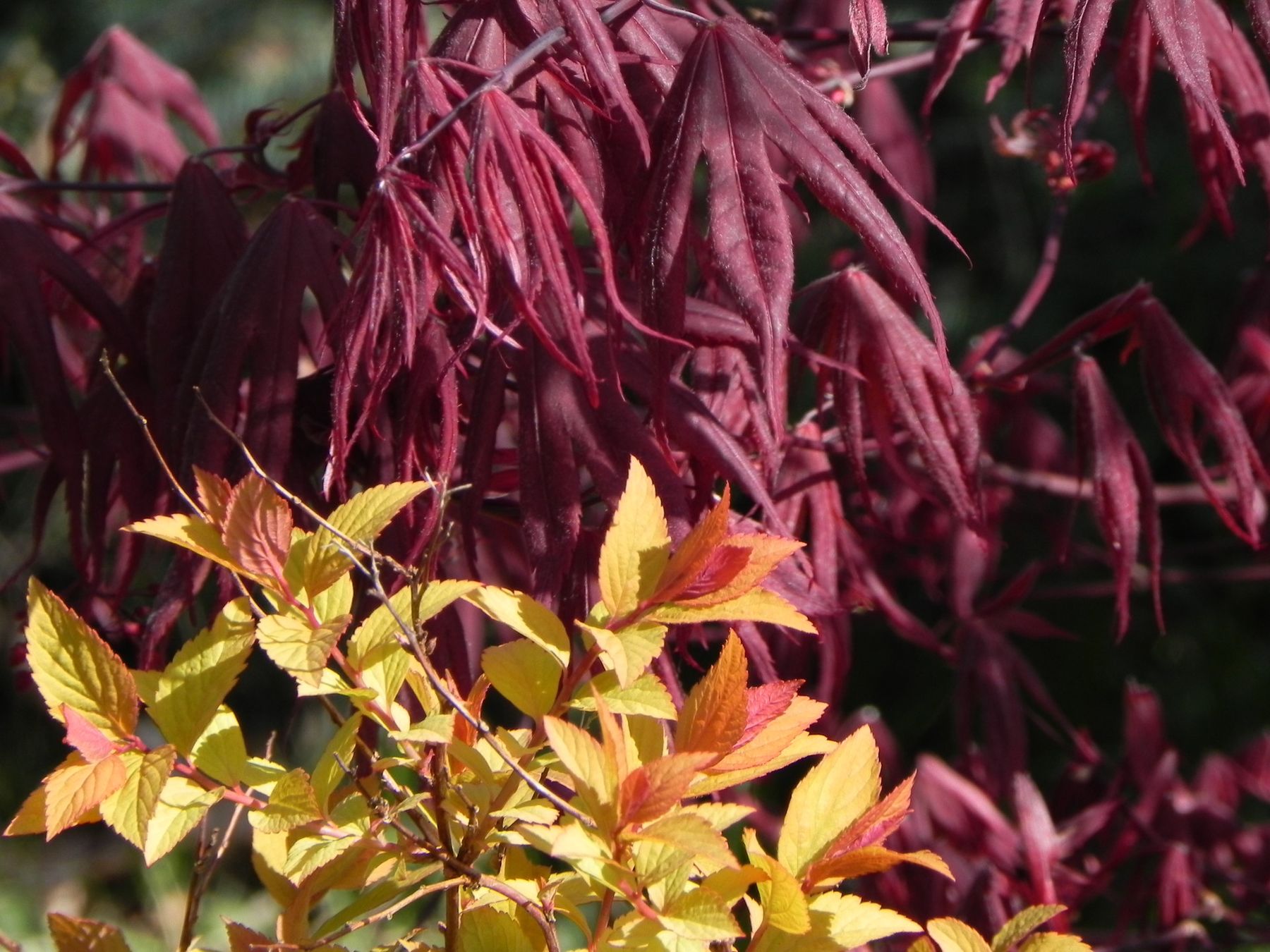 Shrubs: Making the Most of Them in Your Garden
Choosing, planting and pruning shrubs
How our courses work▲ TOP
You're going to love learning with us!
After you buy, you can start the course whenever you're ready
You'll have 4 weeks to complete 4 lessons, study at your own pace
You'll likely need 2 1/2 hours per lesson, but you can study whenever it suits you
You'll get expert critique from your tutor Andy McIndoe (you'll be able to ask them questions too)
We'll pair you up with a group of like-minded classmates from around the world
You'll have access to the classroom, content and your classmates for life
You'll also gain certification
More questions? Take a look at our frequently asked questions.
Watch a short preview▲ TOP
About the course▲ TOP
All Abilities
Shrubs are the backbone of planting design. They provide essential structure, beauty and colour from foliage and flowers, texture and a great variety of shape and form in the planting palette. Shrubs are tipped to be the big thing this year in garden design - particularly the use of fragrant shrubs. Garden Designs without shrubs tend to look strangely immature and lacking. This course delivers essential advice on selection of the right shrubs for any garden design situation. You will also learn the practical aspects - the simple secrets of pruning, and how to plant and care for your shrubs for best results.

Foliage is the foundation of good planting and shrubs deliver leafy colour in both deciduous and evergreen form. Learn how to use shrubs to create simple but effective planting combinations for designer impact in any garden. If you select wisely the shrubs in your garden can create all-year round interest year after year. This course tells you what to choose for just about every situation in your garden, and at any time of the year.
Learning Outcome
This gardening course will empower you to choose the right shrubs for your planting design. It will also ignite passion for an area of planting that is rarely used to its optimum potential.


Lesson Plan▲ TOP
Each lesson starts with a 30 minute video from your expert tutor, which you can watch whenever you like.
After each lesson, practice what you've learned with an assignment and receive personalised feedback from your tutor. Each of which should take no longer than 2 hours.
1. The Role of Shrubs and How to Use Them

How to select the right shrub for a situation and a guide to buying the best plants. Giving your shrubs the best possible start in your garden; how and when to plant them.

2. Caring For Your Shrubs

How and when to prune flowering and foliage shrubs to control shape, size, foliage quality and flowering. Feeding your shrubs: how, when and why.

3. Hard Working Foliage Shrubs - The Foundation for Good Planting

The importance of shrubs for structure in gardens of all sizes. Maintaining a colour scheme with foliage throughout the year and creating exciting planting combinations.

4. Shrubs For Interest Throughout The Year

A pick of the best shrubs that will work hard in your garden to deliver colour, texture and form in every situation, including sun, shade, clay, chalk and in pots and containers.