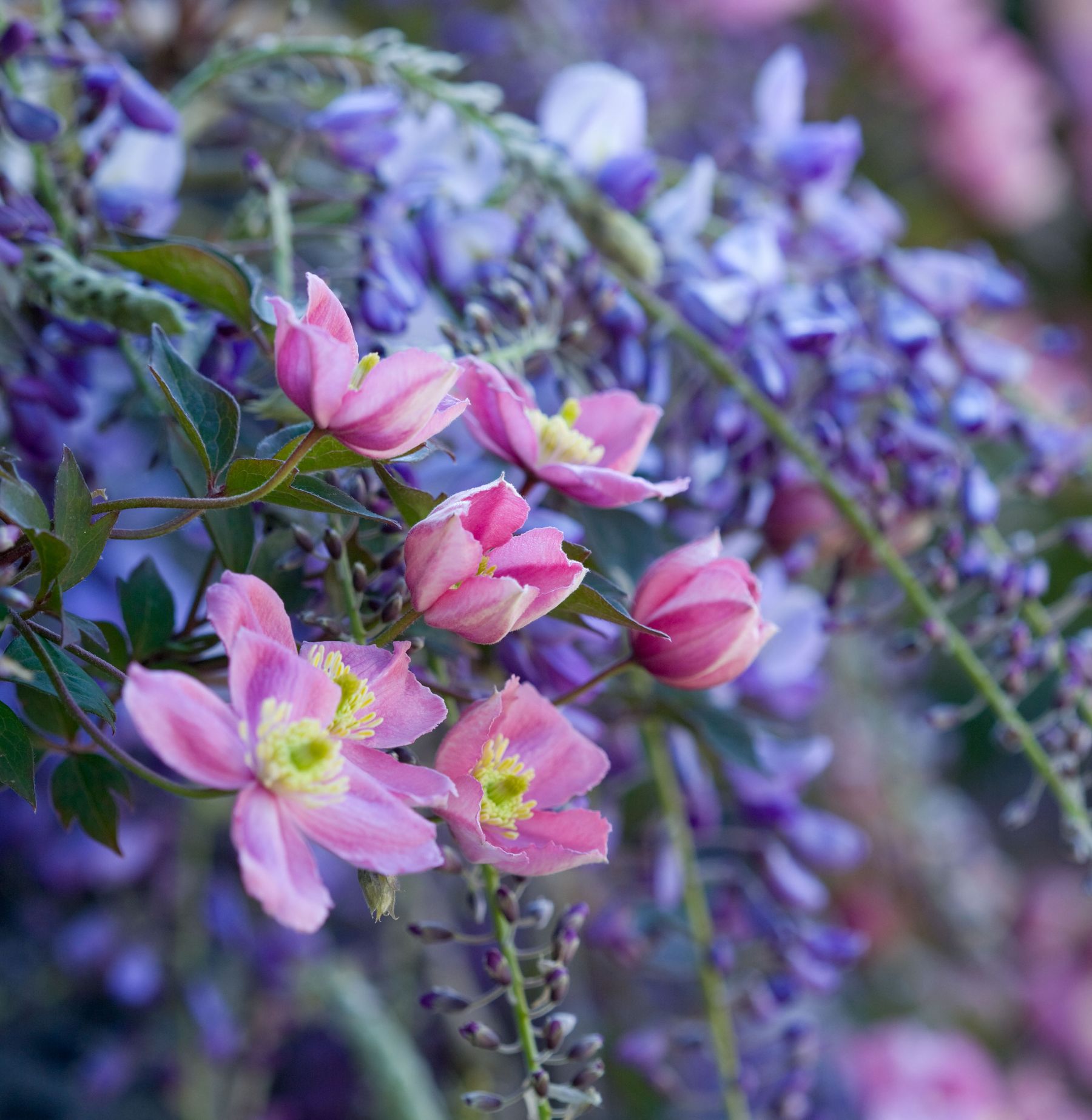 The Scented Garden
How scent & fragrance can be best used In garden design
Scented Garden Design Online Course
How our courses work▲ TOP
You're going to love learning with us!
After you buy, you can start the course whenever you're ready
You'll have 4 weeks to complete 4 lessons, study at your own pace
You'll likely need 2 1/2 hours per lesson, but you can study whenever it suits you
You'll get expert critique from your tutor Dr Rachel Petheram (you'll be able to ask them questions too)
We'll pair you up with a group of like-minded classmates from around the world
You'll have access to the classroom, content and your classmates for life
You'll also gain certification
More questions? Take a look at our frequently asked questions.
About the course▲ TOP
Suitable for all abilities

Scent has a powerful effect on emotion and mood and a fragrant garden can be a means to health, well-being and pleasure. This four week course covers how we perceive scent and how it can directly affect not only our mood but our physiology. This knowledge can then can be used to good effect in our gardens. If we want somewhere to relax and de-stress or if we want an outside work space where we can be refreshed and invigorated, then there is a plant to fill the brief.



However, we often miss the effect of fragrance in our gardens because it is such a fleeting, ethereal thing so we need to make sure that our gardens are designed to maximise the beneficial effects of this lovely sense.

You are encouraged through the suggested assignments to design your own fragrant space tailored to your own requirements and to share your experience along the way.
Lesson Plan▲ TOP
Each lesson starts with a 30 minute video from your expert tutor, which you can watch whenever you like.
After each lesson, practice what you've learned with an assignment and receive personalised feedback from your tutor. Each of which should take no longer than 2 hours.
1. Lesson 1

In this lecture you will understand the science behind scent, and the effect it has on the brain. Scent has a hugely beneficial effect on our mood and behavior, but it is difficult to classify and describe scent. In this session we will learn about how our sense of smell works, how we interpret scent and factors that affect our response and the beneficial effects that scent has on our physiology.

2. Lesson 2

Scent is often overlooked when gardens are designed. In this session we will discuss how gardens or part of a garden can be designed to maximise the effect of fragrant plants in a garden. We will consider very basic design principles, and think about how we can best ensure that scent is considered at every layer. We will also cover special considerations for scented gardens.

3. Lesson 3

The choice of scented plants is not just confined to the herbaceous border. In this lesson we will consider how vital structures like hedges, climbers and trees can add structure to a garden as well as introducing different layers of scent.

4. Lesson 4

The really pretty stuff! In this session we will consider fragrant perennials, annuals and biennials, bulbs, herbs and roses. We will discuss which ones are best for scent and how to get the best out of your plants as well as tips on propagating.