The Reveal of Masterpiece London 2017's Fair highlights
By Laura Kerrigan •
The Reveal of Masterpiece London 2017's Fair highlights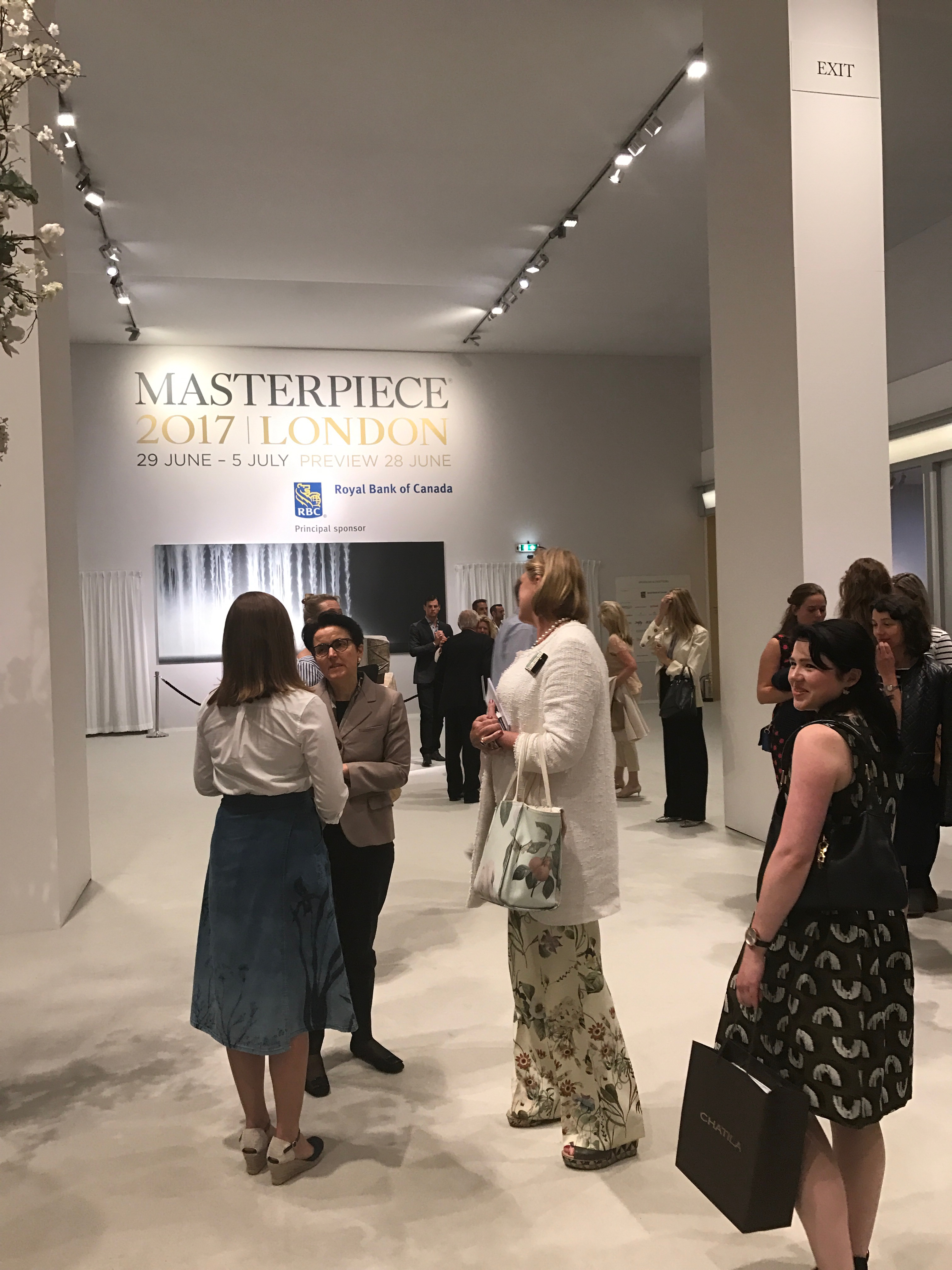 Learningwithexperts.com Jewellery Expert, Joanna Hardy at Masterpiece 2017
Masterpiece is London's unmissable art fair at which visitors can view and buy the finest works of art, antiques, design and jewellery – from antiquity to the present day. The Fair offers an unparalleled opportunity for new and established collectors to discover exceptional works for sales across a range of price joints from 150 international exhibitors and across every major market discipline.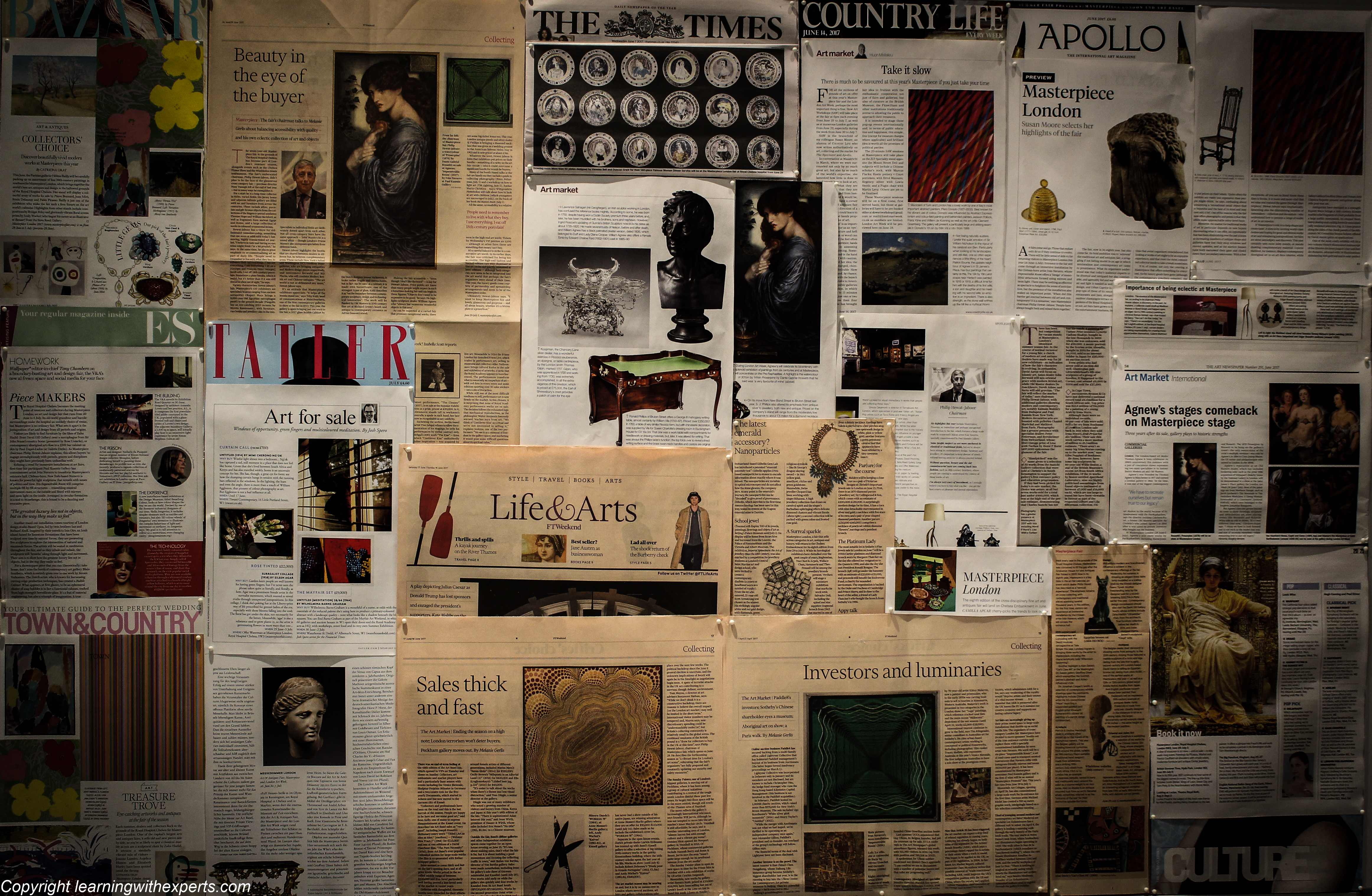 Masterpiece 2017. One of the world's most prestigious Art and Collectors Fairs
This year's edition sees compelling shared presentations; works on paper by important artists and modern British art, as well as extraordinary outdoor sculpture by Allen Jones, Paul Morrison, Mariko Mori, Rachid Koraichi and Christopher Le Brun presented by The New Art Centre and FactumArte. All works are independently vetted by a committee of international experts to ensure provenance and quality. The Royal Bank of Canada returns as the Fair's principal sponsor for the fourth successive year.
Masterpiece Presents
This year Masterpiece launches MASTERPIECE PRESENTS, a new large-scale dedicated exhibition space showcasing a specially commissioned installation by Ivan Navarro, enhancing the Fair's contemporary offering. The artwork Impenetrable Room, 2017, has been commissioned by New York based Paul Kasmin Gallery, who join the Fair for the first time.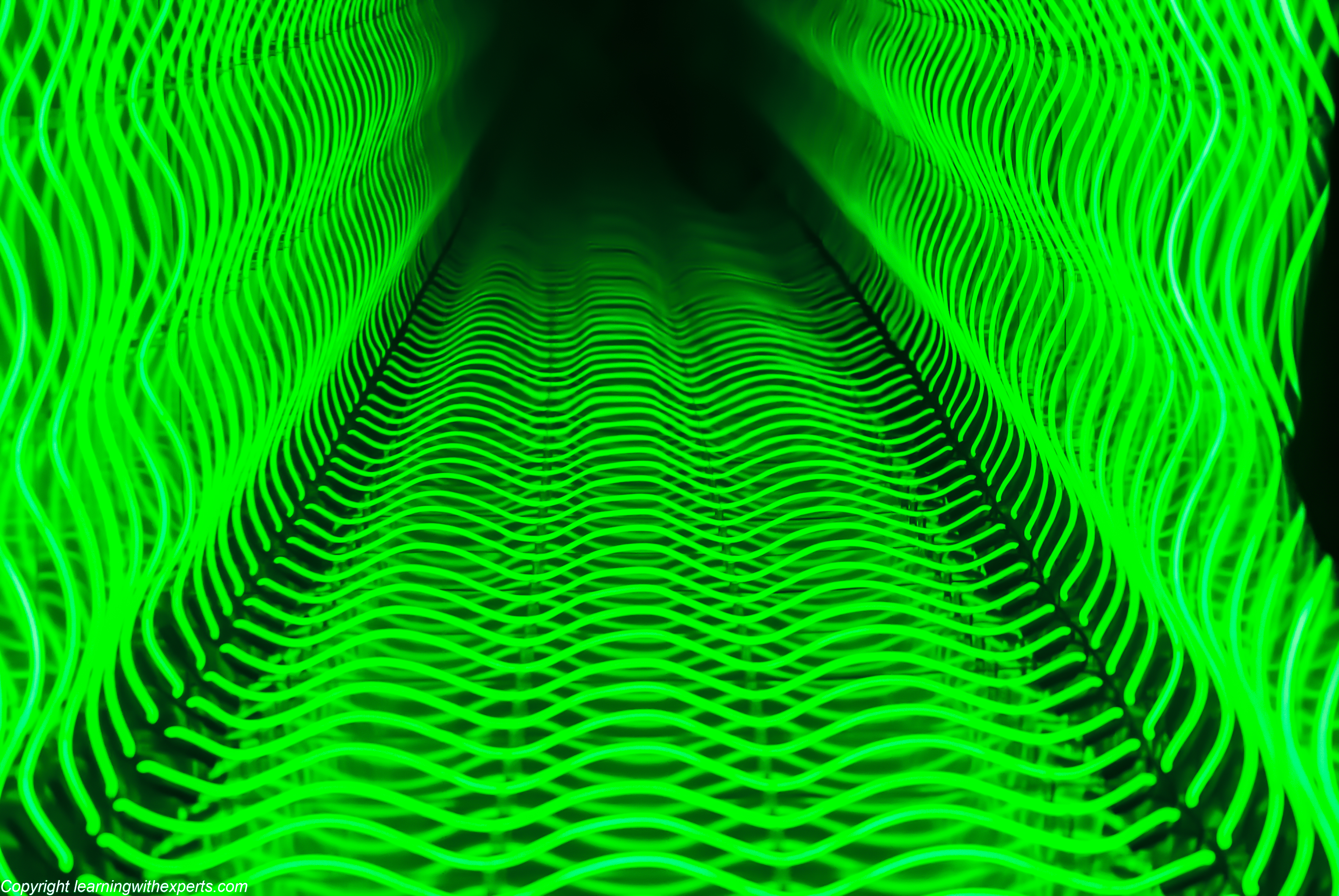 Impenetrable Room, 2017, Ivan Navarro, commissioned by Paul Kasmin

New Additions
The Fair will welcome 26 new exhibitors this year, showcasing extraordinary words from across categories, which include David Aaron, Gregg Baker, Berwald, Bernheimer Fine Art Switzerland, Galerie Chastel-Marechal, Colnaghi Gallery, De Jonckheere, The New Art Centre, Donati Arte Classica, Samuel Vanhoegaerden Gallery, MD Flacks, Oscar Arts, E H Manners, Galerie Mathivet, Opera Gallery, Perrin Fine Art, Galerie G. Sarti, Sims Reed Gallery, Librairie Camille Sourget, Stoppenbach & Delestre, Robin Katz and Vertes.
The Ethos of Cross-Collecting
The Fair's emphasis on cross-collecting is highlighted by a number of exhibitors, who will present carefully curated shared gallery stands. Safani Gallery Inc and Geoffrey Diner Gallery will present will present a mix of antiques juxtaposed with iconic 20th century and contemporary design. Highlights on their stand include a Greek Marble Head of Demeter from 400 BC, and a free form Condoid Bench by George Nakashima, 1973.
Colnaghi and Tomasso Brothers Fine Art will exhibit a stimulating combination of Old Master still lives, contemporary photography and European sculpture. Italian works dating from antiquity to the present day will be available for sale at Repetto Gallery and Donati Arte Classica. The galleries contrast Blessing Christ and 'Cherubini" Angels Cusp, a sculpture from the 15th century and Pistoletto's work 50 Azioni. OK, 1969-2004.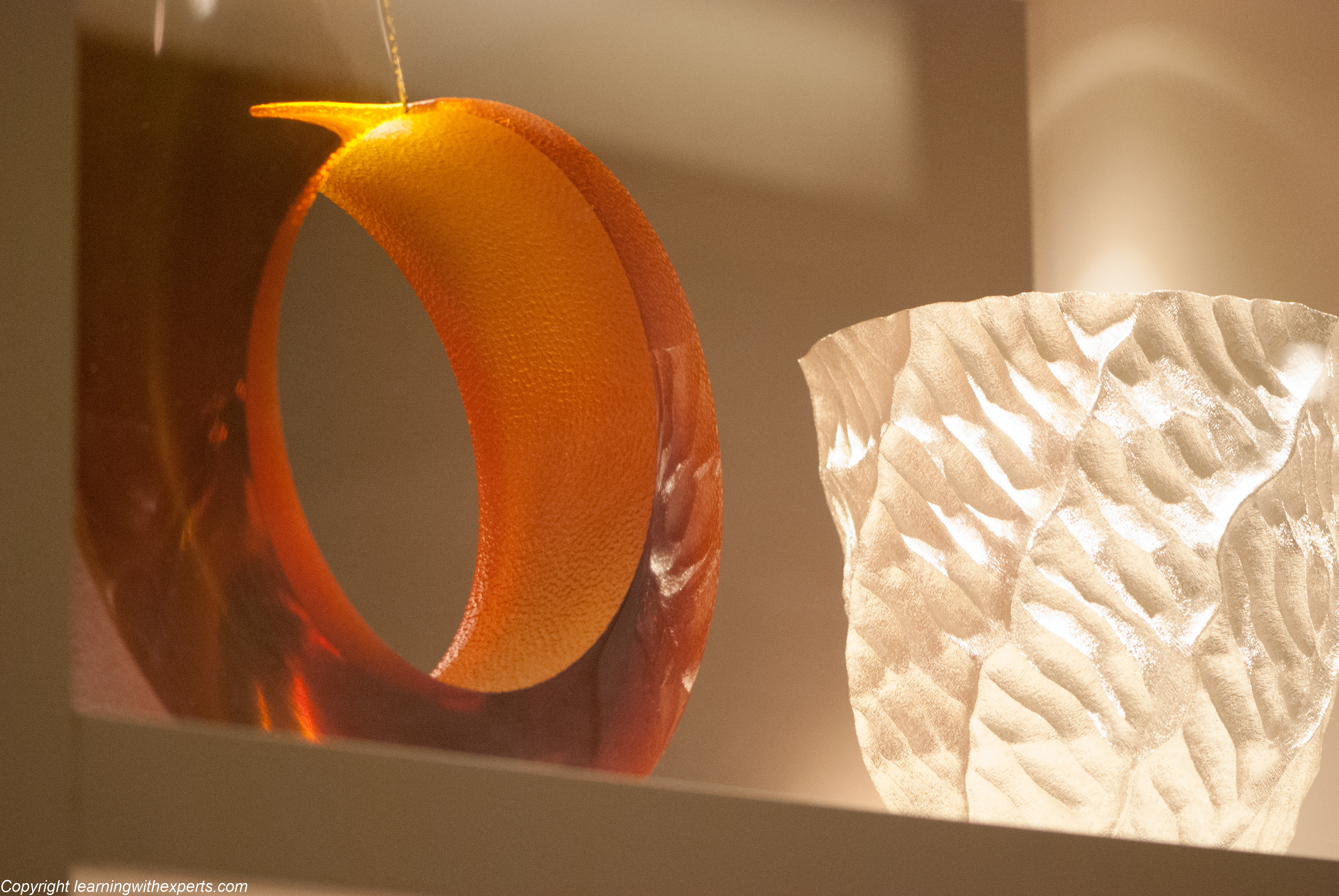 Adrian Sassoon at Masterpiece 2017
Bringing together East and West, modern British art will be offered for sale beside rare Chinese antiques at Berwald and MD Flacks. Alessandra di Castro and Valerio Turchi will present a selection of ancient Roman sculpture alongside Old Master paintings and antique decorative arts. Axel Vervoodt's eclectic stand will include contemporary Japenese works by Kazuo Shiraga and Yuko Nasaka side by side with mid-century design and monumental masterpieces from antiquity.
Discoveries
Discovery is a significant element of Masterpiece. Piano Nobile will show the most important ceramic work by principal members of the Bloomsbury Group, Duncan Grant and Vanessa Bell, entitled The Famous Women Dinner Service. This word was commissioned by Kenneth Clark, former Director of the National Gallery, and will be presented on the UK market for the first time. The 50 ceramic plates portray renowned women, including actresses, queens, literary figures, muses and saints, as well as self-portraits of the artists themselves.
Vertes, will bring an Alexander Calder that has been in private hands since 1976 when the artist personally gifted it to Paul L. Meaders III, who visited Calder in France to prepare the artist's will. Since then, it has been passed on only through inheritance. Agnews, who will present an exhibition focused on works by leading Pre-Raphaelites, will display a unique watercolour work Proserpine, 1878, by Rossetti. The artist described this work as one of his favourite creations, and it is a unique example of Rossetti's later works as he rarely used watercolour after 1860.

Rupert Wace Ancient Art will exhibit a 4000-year-old Egyptian panel from the sarcophagus of Hathor-Hotep, one of the privilege few in Ancient Egypt to afford a decorated coffin. A selection of rare works on paper by Andy Warhol from 1953-1957 will be exhibited by Long-Sharp Gallery. These works have never been offered on the market before, and will be exhibited to the public for the first time. David Aaron will showcase a sculpture of Seljuk Mother and Child, c. 11th-12th century. This moving and captivating sculpture challenges ideas about the preconceptions of figurative art in Islam.

Modern British Art and works on Paper
Masterpiece is an important destination for collectors of modern British art with works by Allen Jones, Henry Moore, Bridget Riley, David Hockney and Lucian Freud shown by leading specialists Offer Waterman, Thomas Gibson Fine Art, Robin Katz, Osbourne Samuel, Pangolin London and Hazlitt Holland-Hibbert. Works on paper by important artists, including Picasso, Lichtenstein, Keith Haring and Warhol will be presented at Sims Reed Gallery, Long-sharp Gallery and William Weston Gallery. Early monochrome works by David Hockney will be seen at Lyndsey Ingram Gallery whilst iconic vintage photography will be presented at Bernheimer Fine Art and Peter Fetterman Gallery.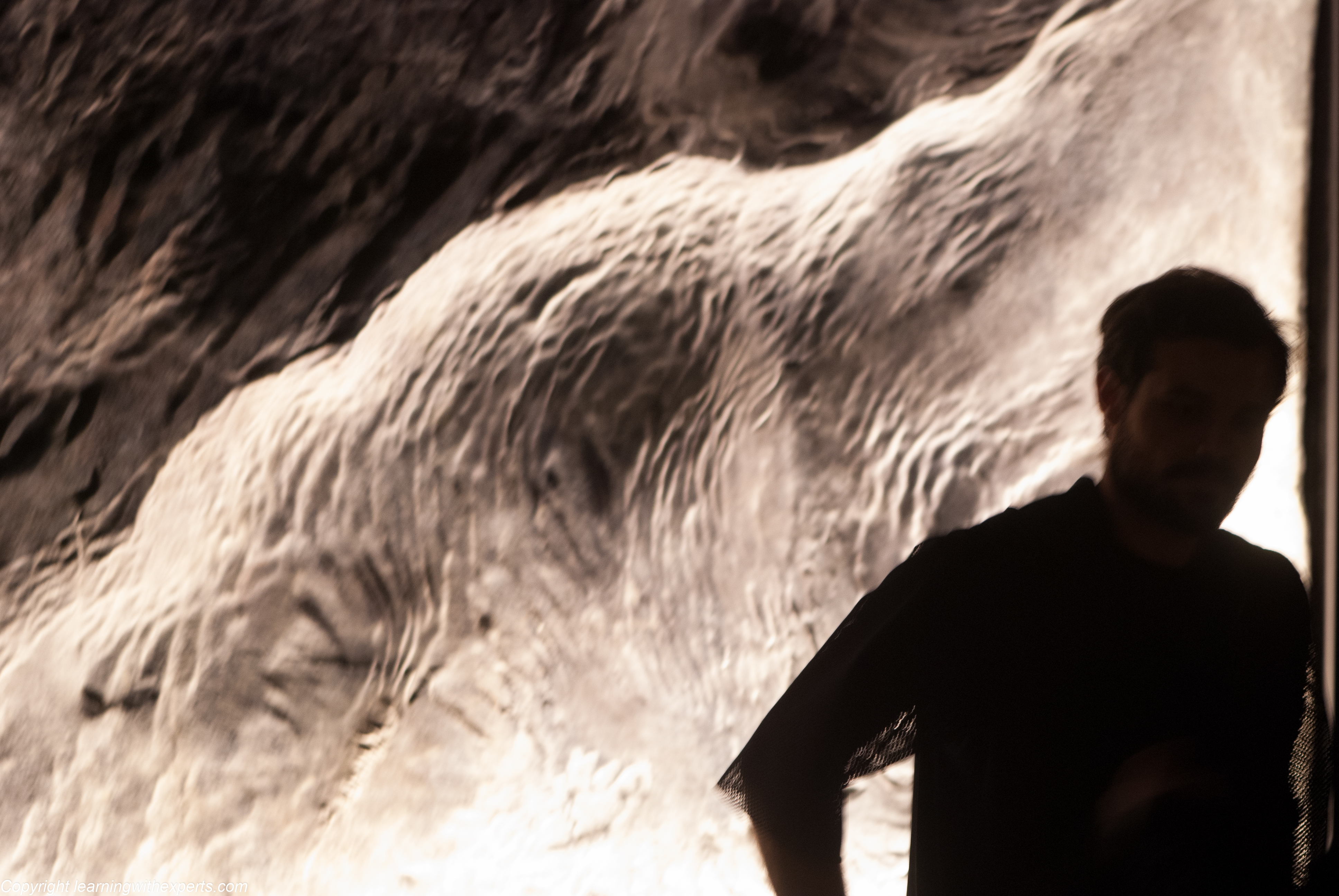 Showcasing Sculpture at Masterpiece 2017 - Moving wall sculptures..
Design, Furniture & Decorative Arts
Highlights include a black Varnished, red leather and brass bar cabinet on skis by Paul Dupre Lafon, 1929, brought by Dutko Gallery, and a pair of chairs by lb Kofoed Larsen named after the Queen Elizabeth II, shown by Modenity. Designed in 1956, they were renamed Elizabeth armchairs after the Queen and Prince Philip purchased a pair during a state visit to Copenhagen in 1958. The original pair are still in the Royal Collection today. Visitors can admire and purchase icons of mid-century design at Gallery Anne Autegarden, 88-Gallery, Galerie Chastel-Marechal, Galerie Willy Huybrechts, Robertaebasta and Galerie Marcilhac.
Based Upon will explore the symbiotic relationship of breath and nature with the use of new technologies, producing five moving wall-sculptures in a specially curated stand. Linley will show a bespoke desk tailored for a 21st century worker, Blain/Southern's stand will focus on Jereon Verhoeven's Bubble Cabinet, 2016 and David Gill Gallery will exhibit new works by Mattia Bonetti and Fredrikson Stallard.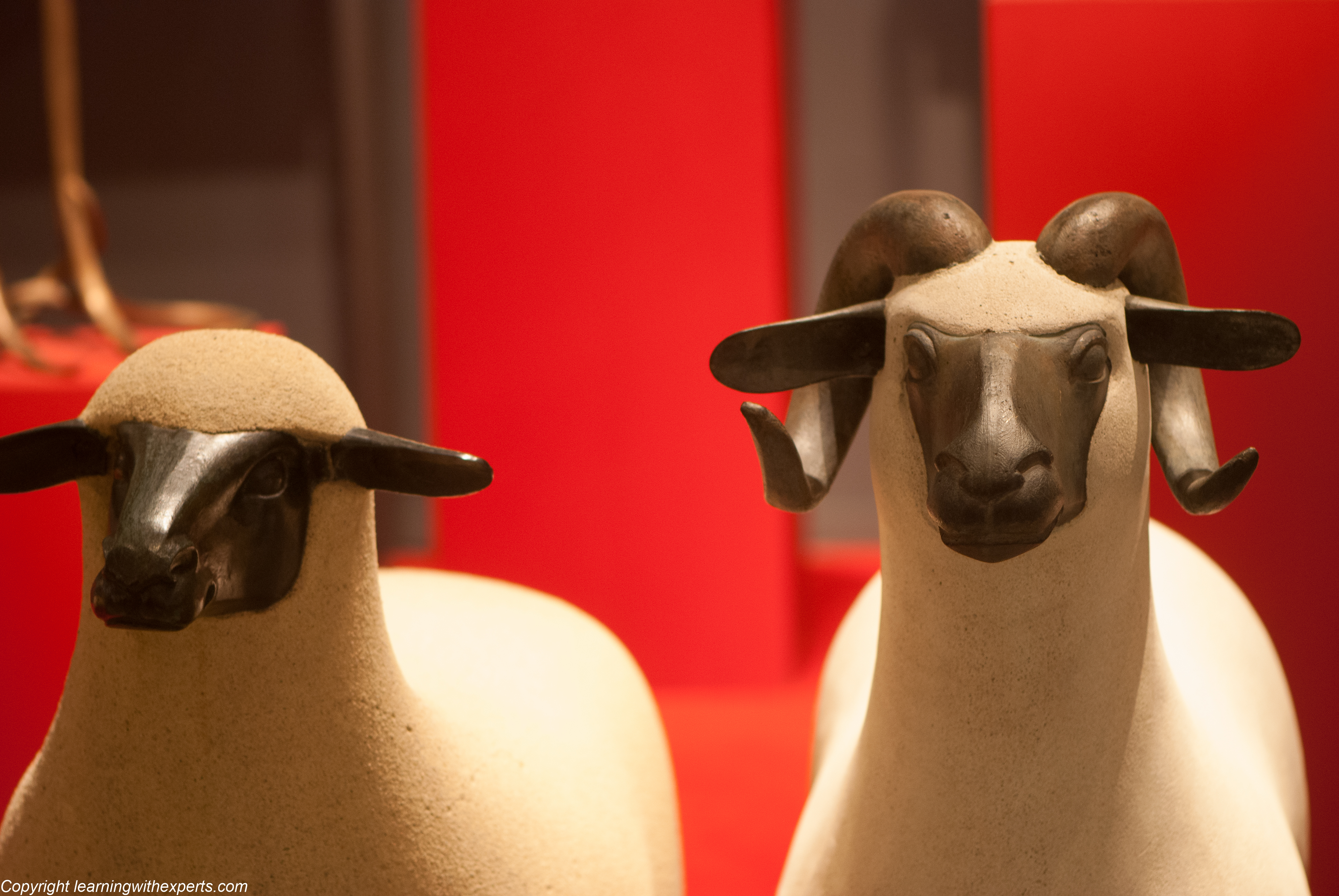 Jean-David Botella at Masterpiece 2017
Decorative Arts are one of Masterpiece's strong suits, with specialists including Edward Hurst, Steinitz, Ronald Phillips, H. Blairman & Sons, Apter-Fredericks, Robert Young Antiques and Galerie Perrin presenting furniture and objet d'art that are as relevant today as when they were first designed. Collectors of 18th century porcelain will find the finest examples at Adrian Sassoon, John Whitehead Works of Art and E & H Manners. Rare and historic silver pieces can be admired at N&I Franklin and Koopman Rare Art.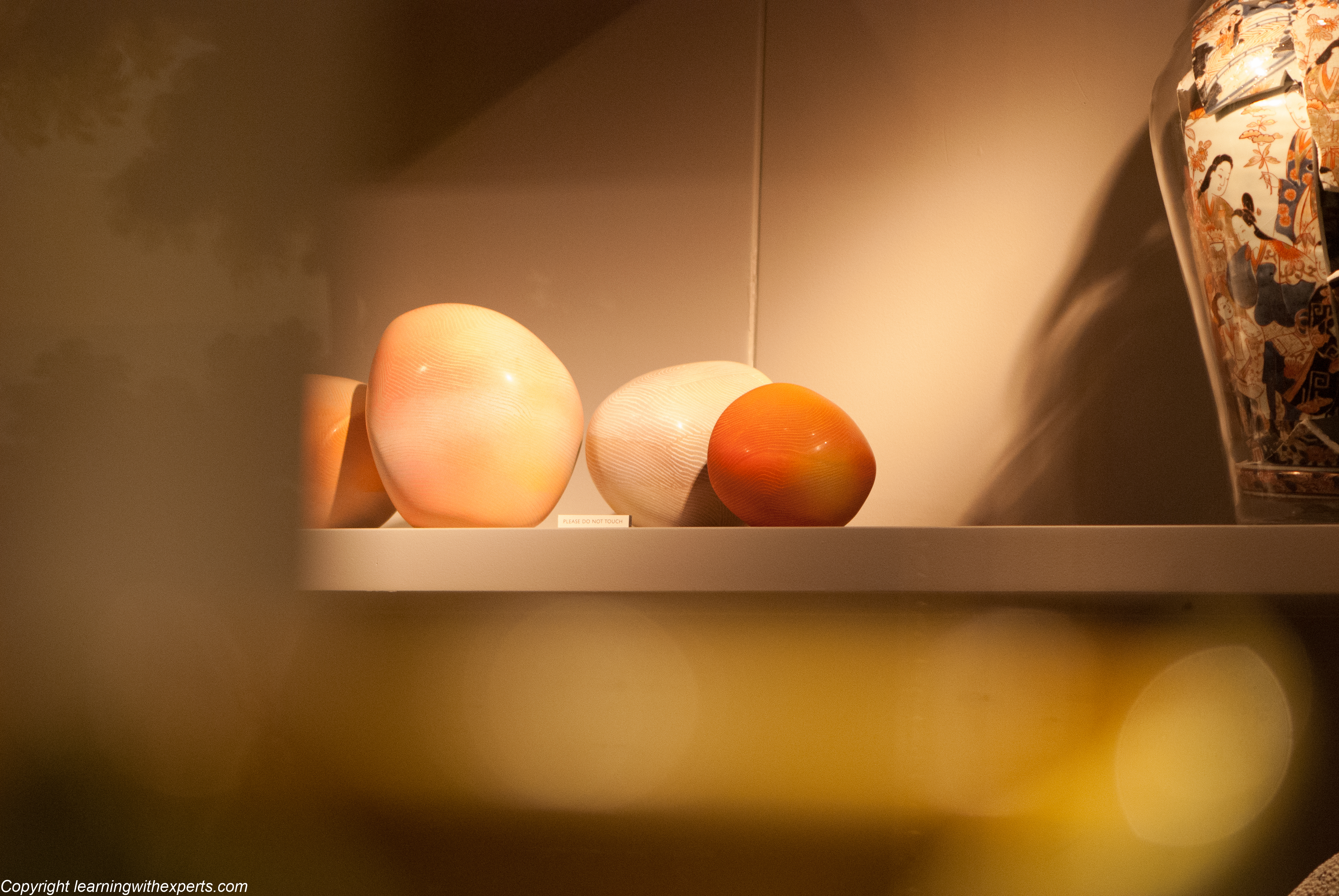 Adrian Sassoon at Masterpiece 2017
Works of Art from the 15th Century to the Present Day
Reflecting on the strength of Matserpiece's Old Masters offering, Colnaghi, De Jonckheere, John Mitchell Fine Paintings, Galerie G. Sarti, Stair Sainty Gallery, Derek Johns, Richard Green, The Fine Art Society, Robilant + Voena, Dickinson, Paolo Antonacci and Philip Mould and Company will be presenting remarkable works dating from the 15th to the 18th century.
Impressionist, modern and contemporary art will also have a major presence at the Fair with works by Van Gogh, Alighiero Boetti, Lucio Fontana, Yayoi Kusama, Gerhard Richter, Louise Nevelson, Eileen Agar, Jean Dubuffet, Lee Krasner, Max Ernst and Jean-Michel Basquiat shown by galleries including Mayoral, Vertes, Masin d'Art, Helene Bailly Gallery, Mazzoleni Art, Cortesi Gallery, Tornabuoni Art, M&L Fine Art, Ludorff, Paul Kasmin Gallery and Stoppenbach & Delestre.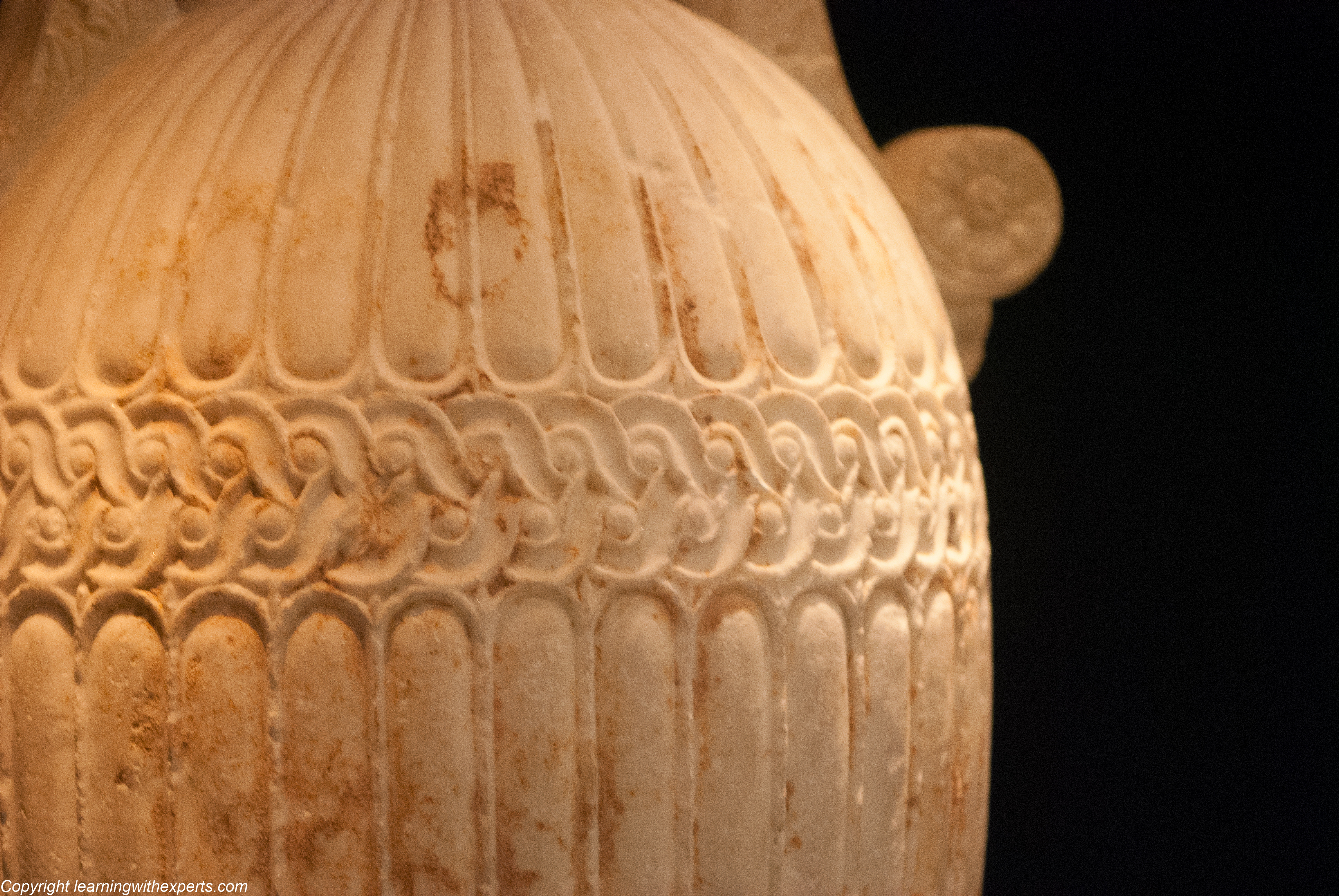 From Ancient to Modern Day at Masterpiece 2017
Sculpture
Collectors can acquire exquisite 19th and 20th bronzes by Francois Pompon, Auguste Rodin and Rembrandt Bugatti at Xavier Eeckhout, Sladmore Gallery and Univers du Bronze. Masterpiece continues to be one of the best places to view and buy the finest ancient sculpture available from specialists such as Axel Verdoodt, Ariadne Galleries, David Ghezelbash Archeologie, Rupert Wace Ancient Art, David Aaron and Galarie Chenel.
Jewellery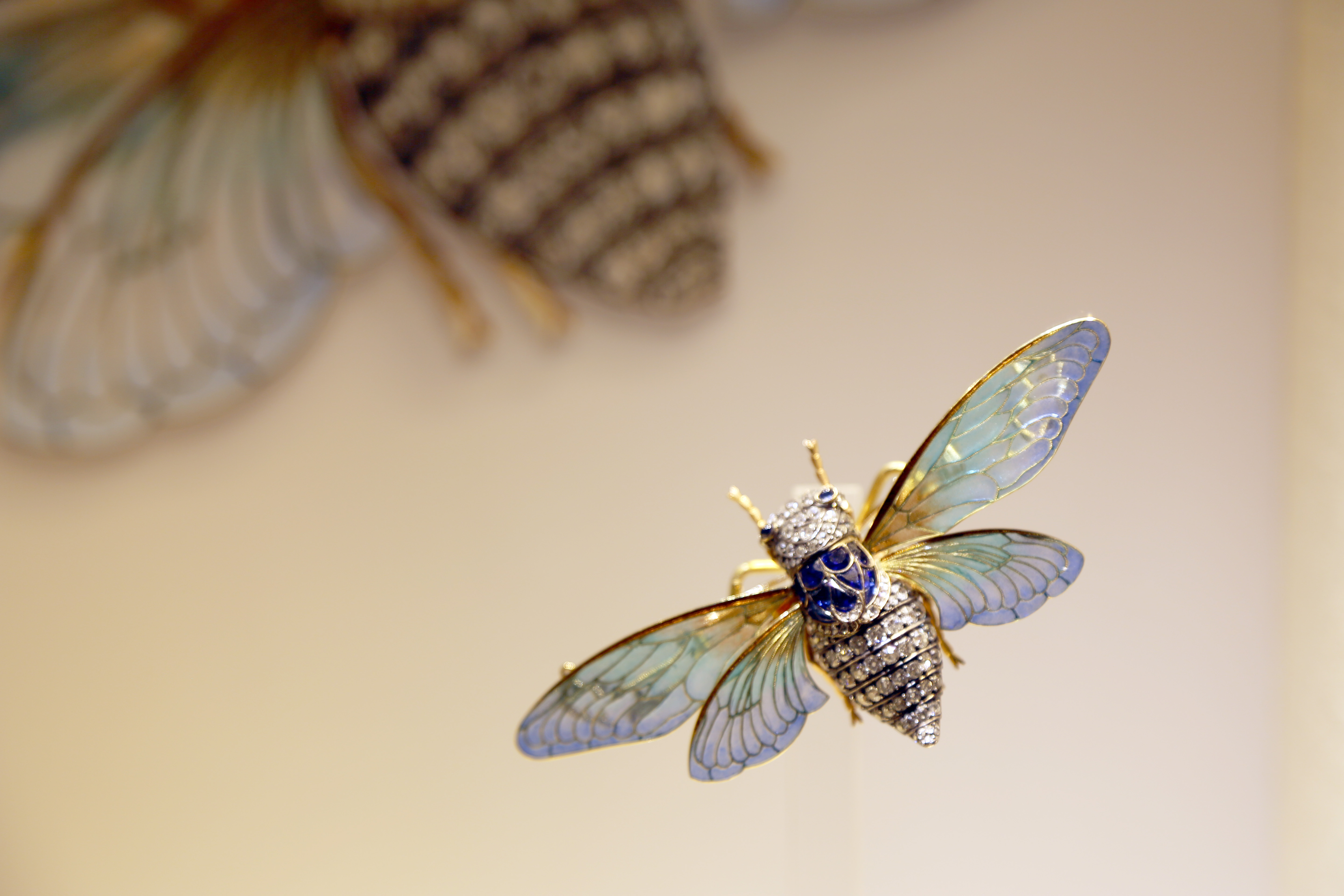 Wartski. A Brooch in the form of a Cicada by Frederic Boucheron in Plique-a-jour enamel Paris c. 1900 at Masterpiece 2017

Extraordinary jewellery will be shown by contemporary specialists Wallace Chan, Van Cleef & Arpels, Chatila, Boghossian, and Hemmerle, while unique vintage and antique pieces will be exhibited at Wartski, Symbolic & Chase, Hancocks, A La Vielle Russie, Grima, Veronique Bamps, Sanda Cronan and S.J. Phillips. Didier and Verdura will present jewellery for sale, made by and in collaboration with artists. Didier will show unique jewels shown the original exhibition of artists' jewellery organised by the Museum of Modern Art, New York, in 1967, and Verdura will bring a dogwood Pendant and Brooch, 1943 that was inspired by Salvador Dali.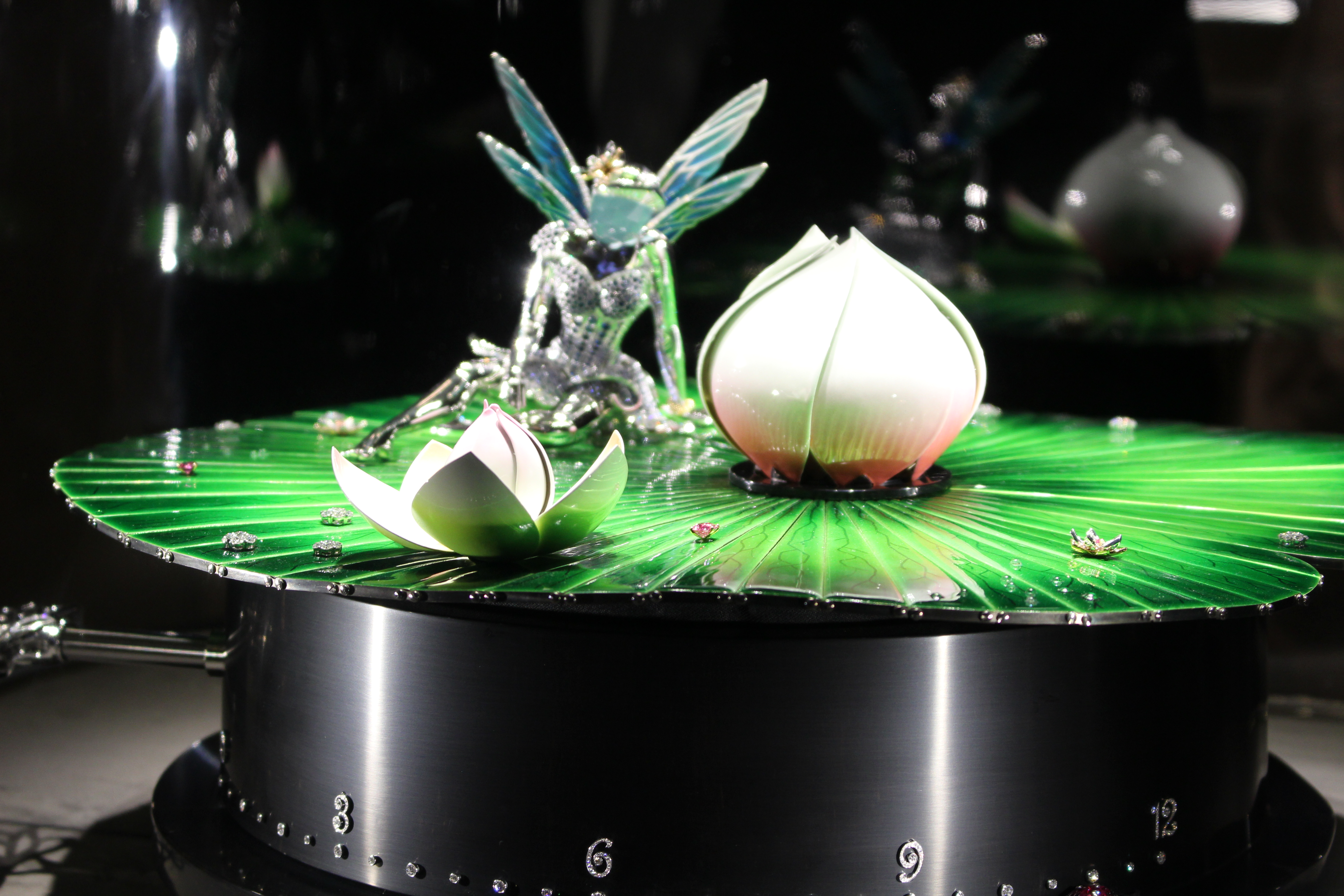 Automate Fée Ondine object, 2017, Van Cleef & Arpels Masterpiece 2017

Masterpiece Education
Masterpiece provides visitors with the opportunity to discover the stories and techniques behind the works on offer at the Fair. Each afternoon, free talks will take place on exhibitors' stands including: artist creator Wallace Chan revealing the inspiration and process behind his newest pieces, ceramic artist Kate Malone discussing her work, and presentation of exceptional Pre-Raphaelite paintings at Agnews. The Lecture Theatre, designed by Maurizio Pellizzoni, will host a variety of events throughout Masterpiece Week including a two-day ticketed seminar on 1 and 2 July, led my expert Joanna Hardy.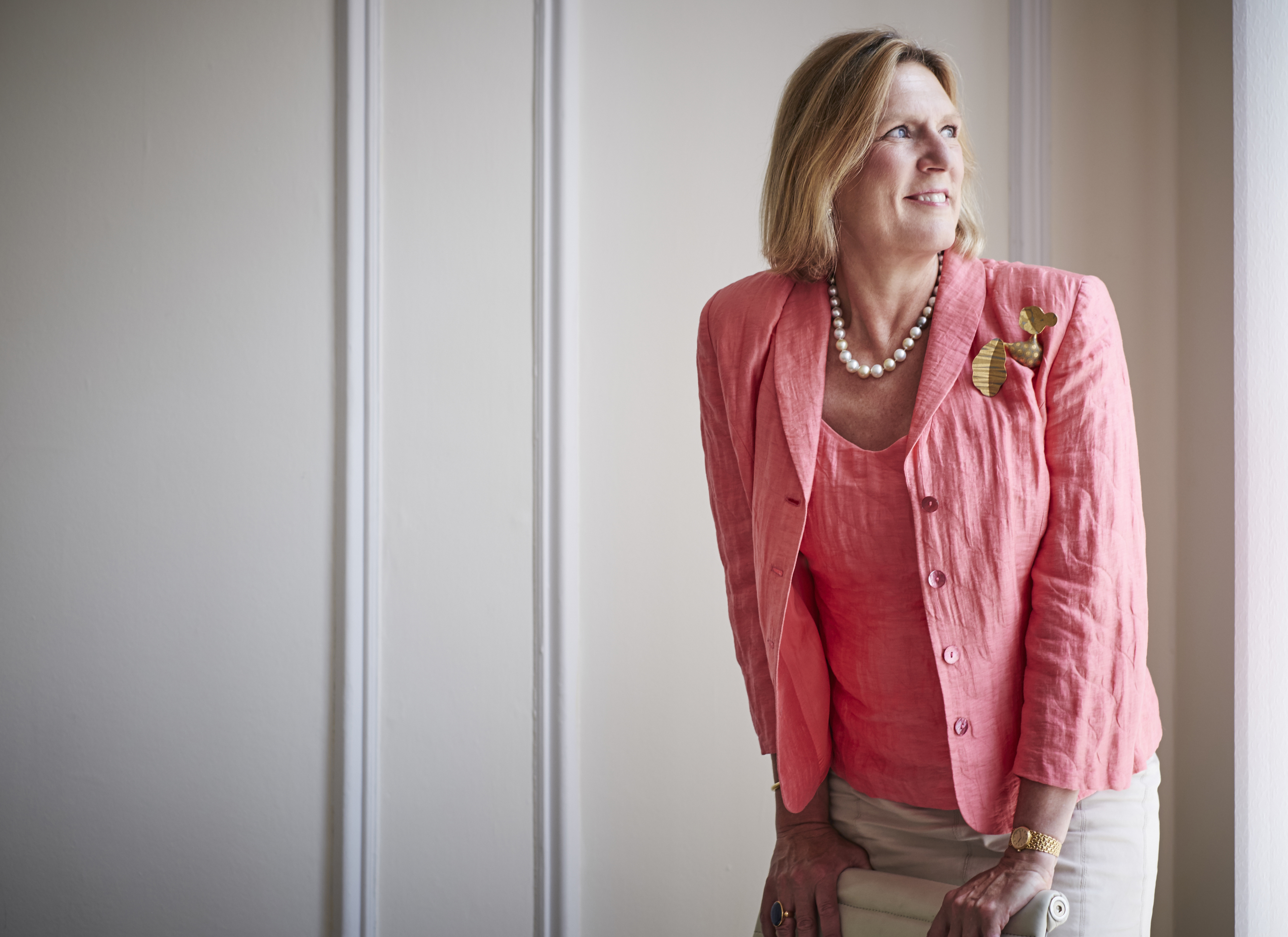 Joanna Hardy, educating on jewellery at Masterpiece 2017 - July 2nd and 3rd
The Seminar will offer admirers of jewellery the opportunity to further their expertise and learn about precious stones, craftsmanship and design. Joanna is also launching her new online jewellery school at the show. On 3 July, Masterpiece's Cultural Partner, The Wallace Collection, will give a fascinating insight in to their current exhibition: Gilded Interiors. French Masterpieces of Gilt Bronze in a lecture led by curator Helen Jacobsen.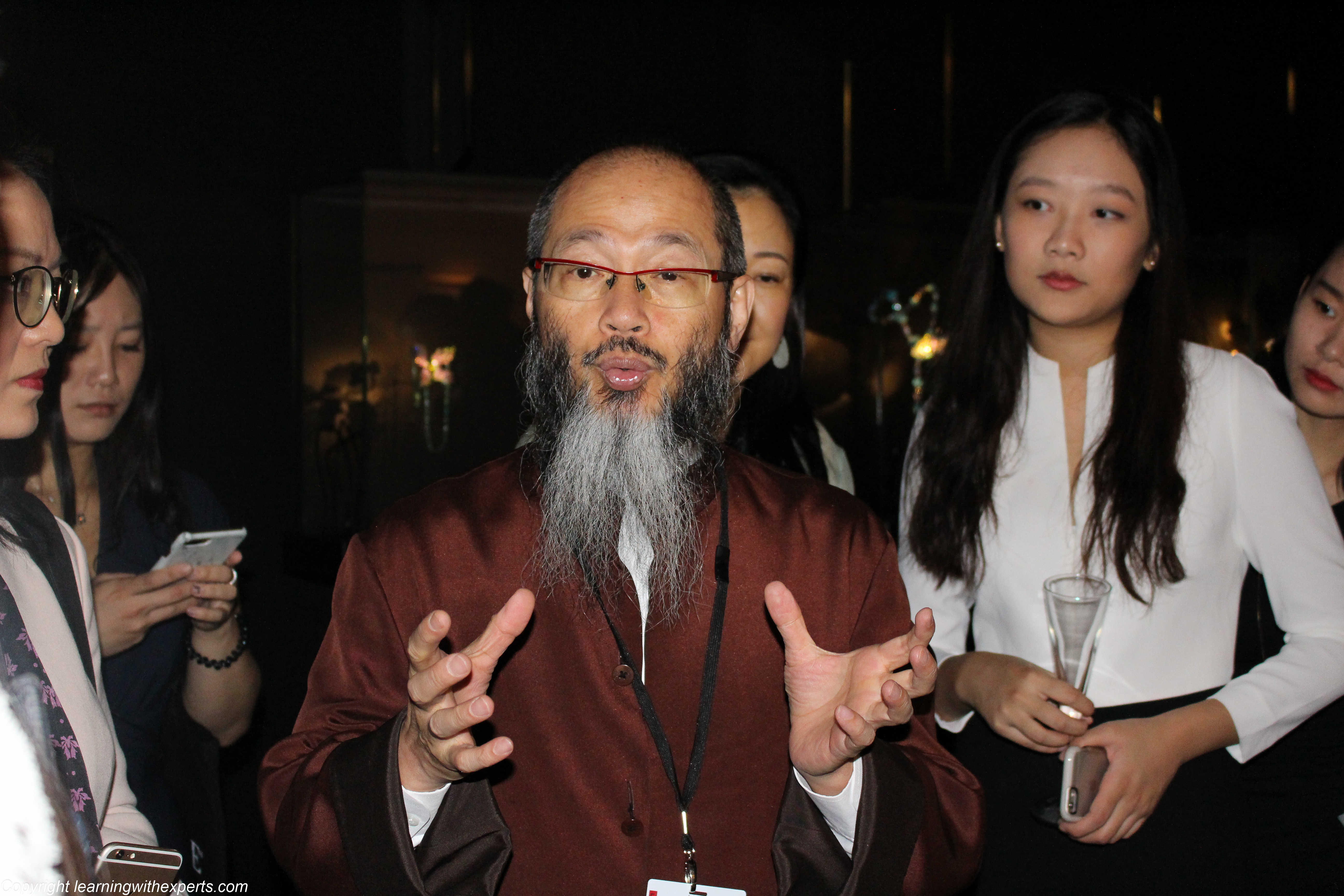 Wallace Chan at Masterpiece 2017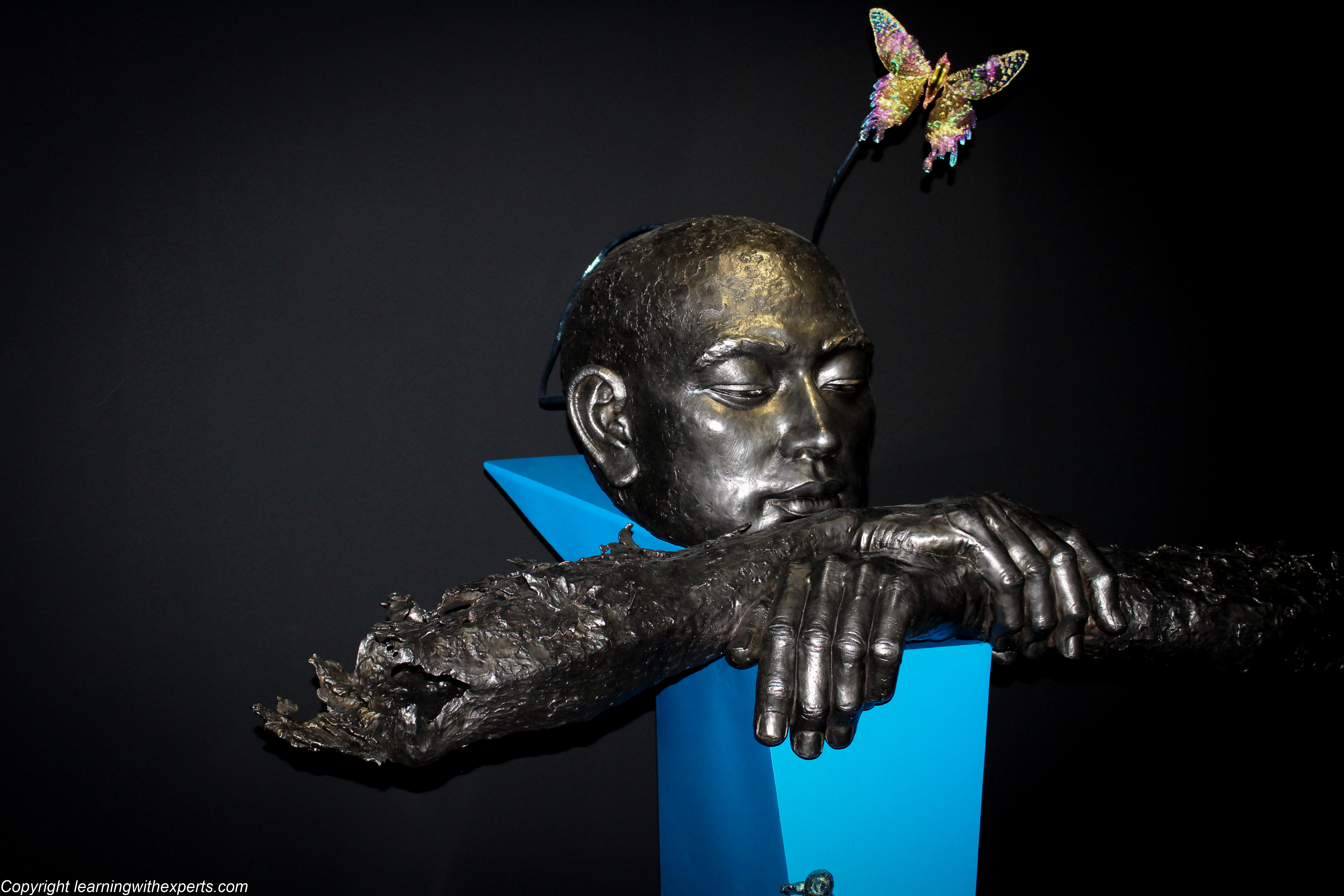 By Wallace Chan at Masterpiece 2017
RBC
In celebration of Canada's 150th anniversary, Masterpiece London Principal Sponsor, Royal Bank of Canada, will present photographs by contemporary Canadian artist Edward Burtynsky in its lounge. Burtynsky's work is exhibited international and forms an important part of the RBC Art Collection. It is celebrated for it's sublime depictions of nature as transformed by human action and offers an important dialogue on the interactions between modern society and the natural world.
Sponsors and Partners
This year, Masterpiece's exclusive champagne partner, Perrier-Jouet, returns with another beautifully designed Terrace where visitors will have the chance to taste Blanc de Blancs NV – a brand new cuvee from the collection, amongst the other expressions on offer from the Maison – as part of their new programme 'Tasting on the Terrace'. Furthermore, the Fair is pleased to announce the British luxury brand Burberry as their official partner of Preview Day. 'The Cape Reimagined', a unique exhibition of made-to-order Burberry couture capes, will be presented at masterpiece London and will showcase a curated edit of limited edition couture capes first introduced as part of the brand's February 2017 show finale. Further Courtauld Institute of Art, Jetfly, Sir John Soane's Museum, The World of Interiors, New York Times, TM Lighting, Quintessessentially, Riva Venture, Royal Academy of Art, Savills and The Wallace Collection.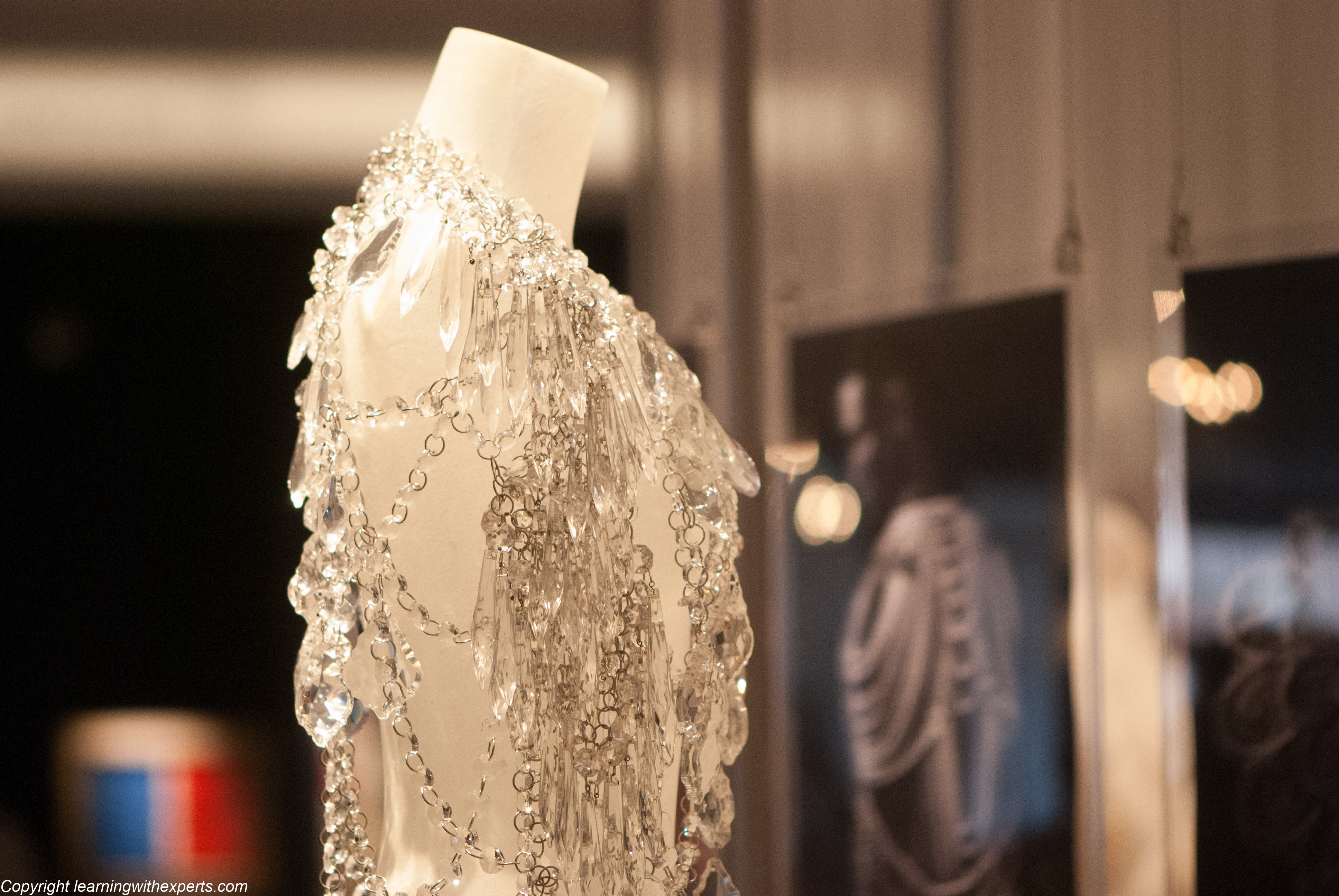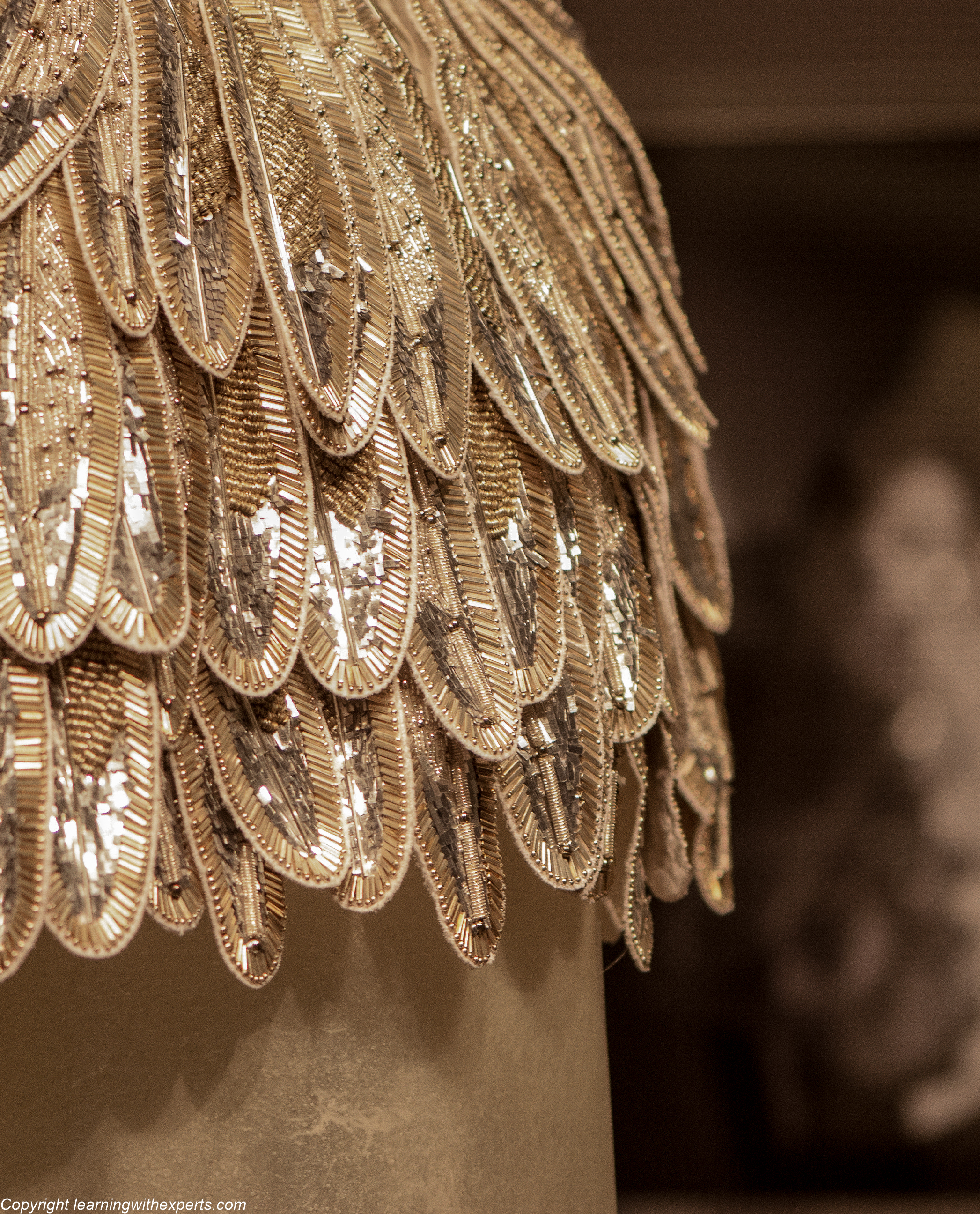 The Cape 'Reimagined' by Burberry, Masterpiece 2017
Charity and Philanthropy
Having helped raise over 4 million to date, Masterpiece London is proud to support Children in Crisis for the 2017 edition. An invitation only fundraising dinner will be held at Le Caprice during the Fair.
Masterpiece London, 29 June – 5 July 2017
Royal Hospital Chelsea, South Grounds, London SW3 4LW
Instagram: @masterpiecelondon, Twitter: @MasterpieceFair, Facebook: Masterpiece London

Stay inspired
Get FREE Jewellery tips and ideas from our experts in your inbox.