For the first time in history, students can take online classes from one of the world's most acclaimed jewellery specialist, Joanna Hardy. This course is an introduction to jewellery which takes you on an engaging journey where Joanna teaches you to an appreciation of jewellery. You will learn how to understand jewellery through using your senses and Joanna shares some of the best kept secrets that she's learnt from being in the industry for over 30 years. Joanna immerses her students into the heritage and context of jewellery and its magical properties.
Recognised by


Knowledge level: Suitable for beginners, through to enthusiasts and professionals wanting access to a top jewellery specialist
Joanna will teach you:
• An appreciation of jewellery for the discerning student
• An understanding jewellery design, craftsmanship and movement
• Examples of knowing what to buy and how
• How to select jewellery in an informed way
"My intention is to create a world class online jewellery school, where enthusiastic amateurs or professionals can be introduced to the world of jewellery. This is my first introductory course. It's appropriate for enthusiastic amateurs or aspiring professionals alike. I'm expecting people ranging from interested hobbyists, career changers, professionals wanting to improve their knowledge – right through to members of the boutique high end jewellery trade. Through my course I can teach you wherever you are in the world. I'm anticipating students from Europe, the US and Asia and beyond. I'm doing this because I'm passionate about sharing the real stories behind jewellery and ensuring future generations are appropriately educated the world over in this fascinating subject."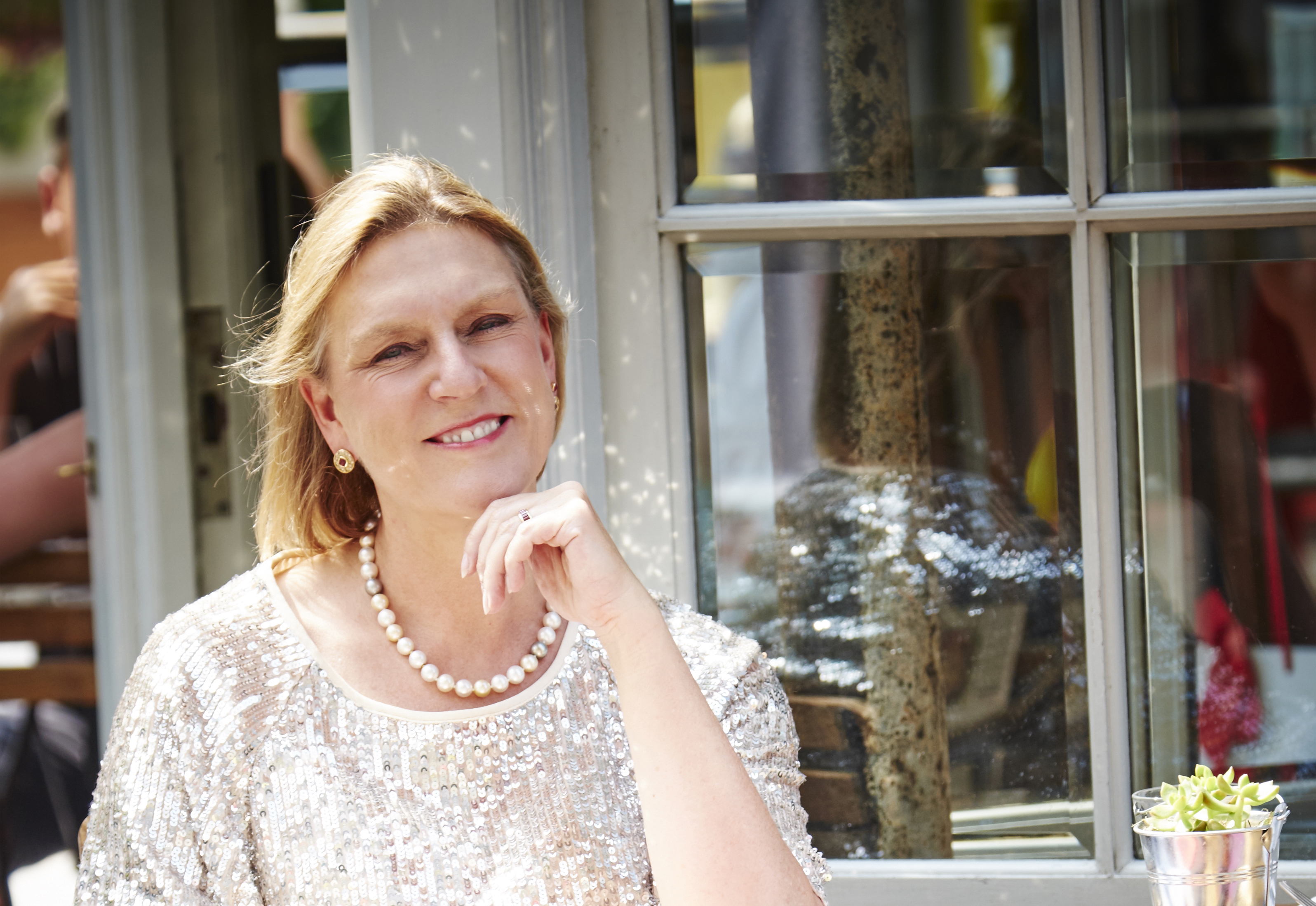 Joanna Hardy F.G.A., D.G.A., F.R.S.A

During this course you will watch a 16 minute video lecture from Joanna, have the opportunity to chat to your classmates and ask Joanna questions in the classroom over a one week period of your choice. You will be asked to complete a short assignment at the end, which Joanna will mark. We recommend that, if you want a more in-depth course and longer period with Joanna, you consider taking Joanna's Jewellery Foundation course.