The Magic of Jewellery
Taught by Joanna Hardy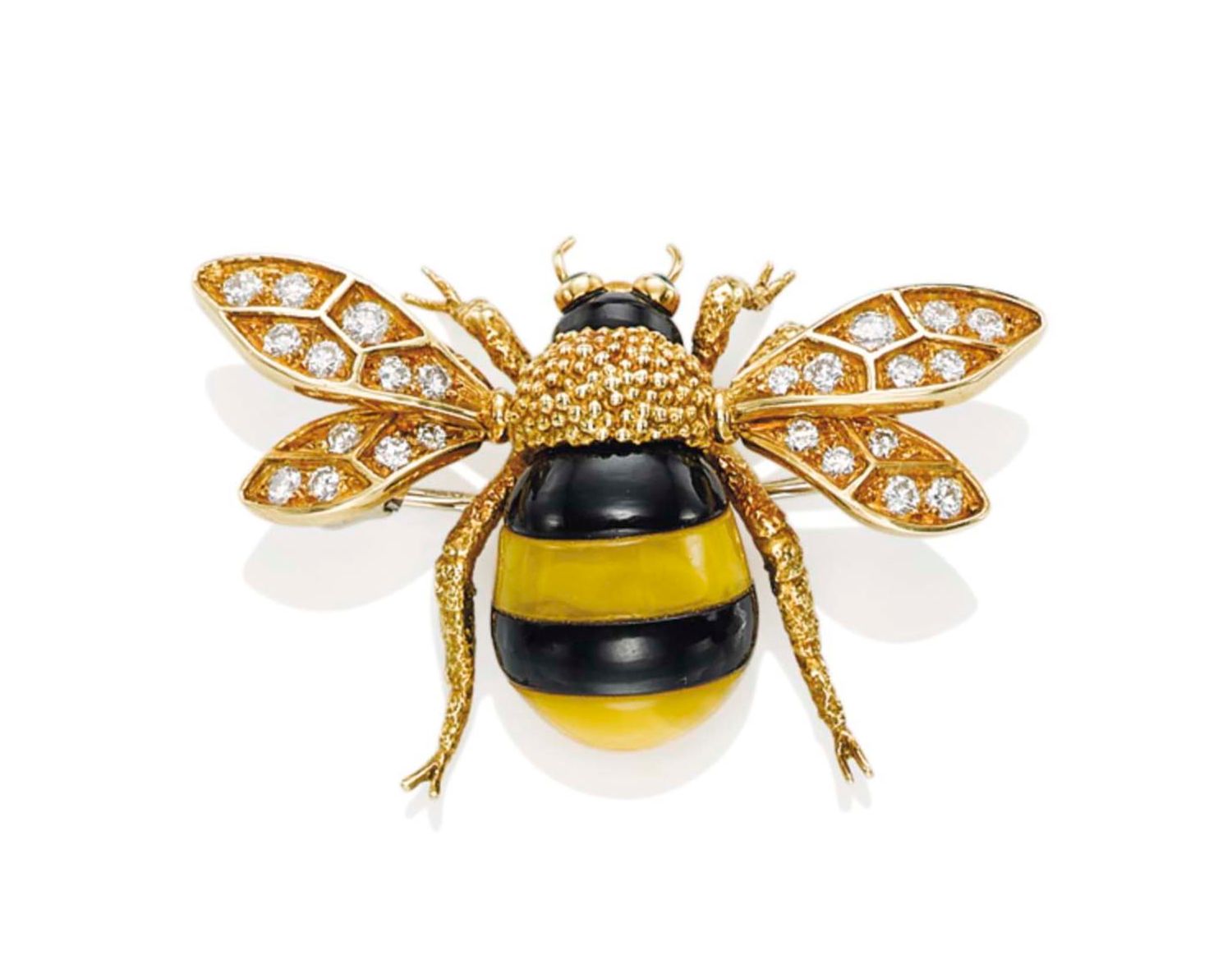 To look closely at a gem through a microscope, is like diving into another world
Course Description
For the first time in history, students can take online classes from one of the world's most acclaimed jewellery specialist, Joanna Hardy. This course is an introduction to jewellery which takes you on an engaging journey where Joanna teaches you to an appreciation of jewellery. You will learn how to understand jewellery through using your senses and Joanna shares some of the best kept secrets that she's learnt from being in the industry for over 30 years. Joanna immerses her students into the heritage and context of jewellery and its magical properties.
Recognised by


Knowledge level: Suitable for beginners, through to enthusiasts and professionals wanting access to a top jewellery specialist
Joanna will teach you:
• An appreciation of jewellery for the discerning student
• An understanding jewellery design, craftsmanship and movement
• Examples of knowing what to buy and how
• How to select jewellery in an informed way
"My intention is to create a world class online jewellery school, where enthusiastic amateurs or professionals can be introduced to the world of jewellery. This is my first introductory course. It's appropriate for enthusiastic amateurs or aspiring professionals alike. I'm expecting people ranging from interested hobbyists, career changers, professionals wanting to improve their knowledge – right through to members of the boutique high end jewellery trade. Through my course I can teach you wherever you are in the world. I'm anticipating students from Europe, the US and Asia and beyond. I'm doing this because I'm passionate about sharing the real stories behind jewellery and ensuring future generations are appropriately educated the world over in this fascinating subject."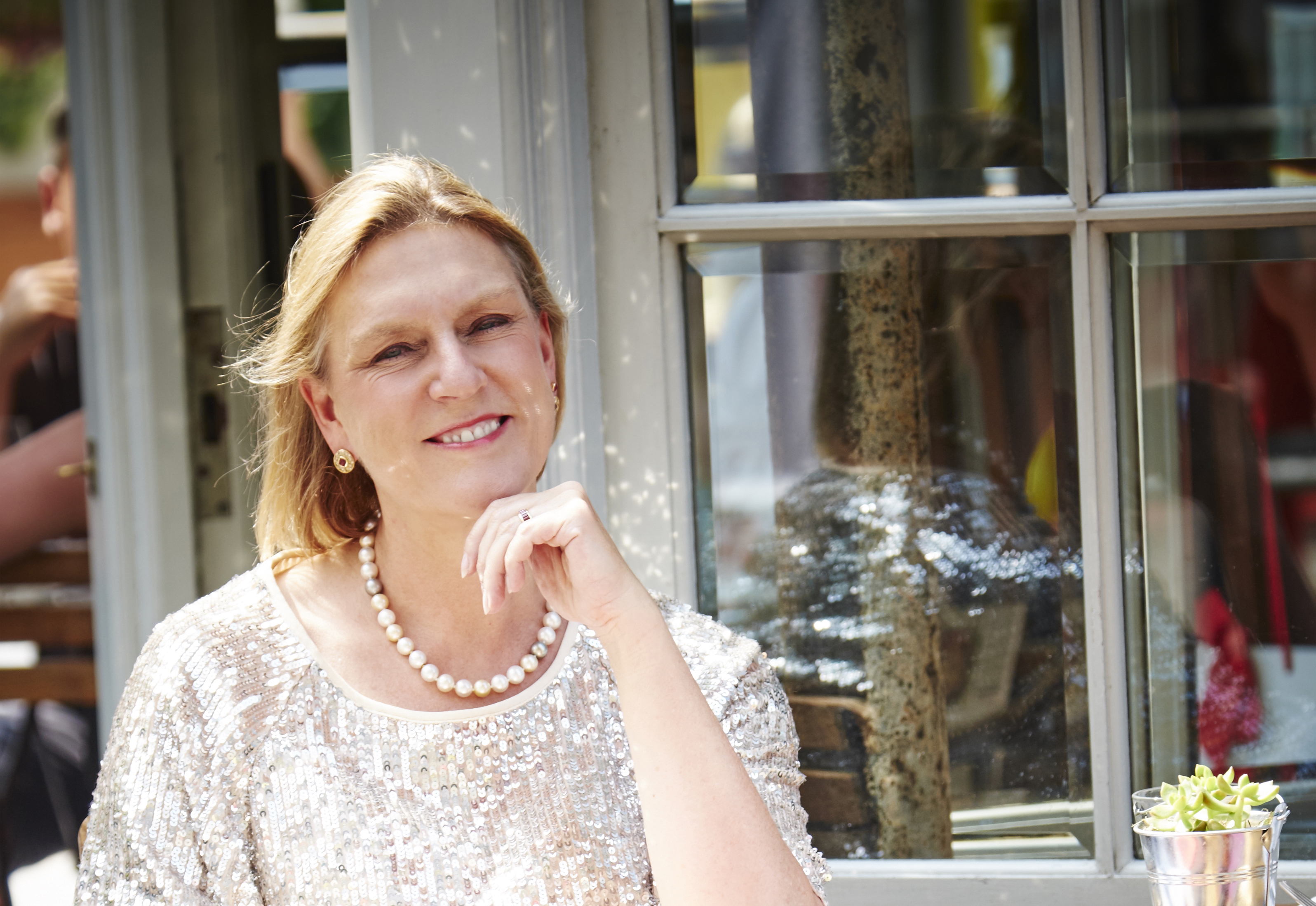 Joanna Hardy F.G.A., D.G.A., F.R.S.A

During this course you will watch a 16 minute video lecture from Joanna, have the opportunity to chat to your classmates and ask Joanna questions in the classroom over a one week period of your choice. You will be asked to complete a short assignment at the end, which Joanna will mark. We recommend that, if you want a more in-depth course and longer period with Joanna, you consider taking Joanna's Jewellery Foundation course.
Course outline
An Introduction to Jewellery
Choose how you want to learn
The

Expert option

Recommended

Develop your learning further with marked assignments and personal tuition from Joanna Hardy

Start course whenever you like
1 week tutor access for personalised assignment feedback & coaching
1 assignment marked by Joanna Hardy
Certificate of completion from Joanna Hardy
Online classroom with up to 20 classmates
1 lesson with expert video & notes
Group chat & direct message with tutor & classmates
Lifetime access to videos, notes & classroom

Learn more

The

Peer option

Discover the benefits of group learning in an online interactive classroom of no more than 20 people. Get the most from shared knowledge and community study

Start course whenever you like
Practise what you learn with your peers
Online classroom with up to 20 classmates
1 lesson with expert video & notes
1 course assignment
Group chat & direct message classmates
Lifetime access to videos, notes & classroom

Learn more
About Joanna Hardy

Joanna Hardy
F.G.A., D.G.A., F.R.S.A

Joanna has over 30 years experience working with jewellery, beginning her career as a goldsmith before becoming a rough diamond valuer and grader for De Beers. Joanna then went to work in Antwerp and became one of the very few women polished diamond dealers trading in Antwerp, Tel Aviv, Mumbai and New York before joining Philips the auctioneers in London. She then moved to Sotheby's in Bond Street and for fourteen years was their senior jewellery specialist and auctioneer where she was responsible for jewellery auctions worldwide in New York, Geneva and London. Joanna is an Independent Fine Jewellery Specialist, she conducts Jewellery Masterclasses and lectures worldwide. She is a published author with her books 'Collect Contemporary Jewelry', 'Emerald' and 'Ruby' published by Thames and Hudson, and a contributing author for 'Cartier Panthère' published by Assouline and GRAFF published by Rizzoli and she also writes for many international publications. Joanna curates Contemporary Jewellery selling exhibitions, is an accredited Arts Society lecturer (formerly NADFAS), a Fellow of the Gemmological Association, Fellow of the Royal Society of Arts, a Freeman of the City of London, a Liveryman of the Goldsmiths Hall and is a regular jewellery specialist on the BBC Antiques Roadshow.

"Jewellery is my passion and has been a major part of my life for the last 30 years. It gives me enormous pleasure to see jewellery being appreciated for its artistic merit and craftsmanship and if I can help to broaden people's awareness and help them become discerning jewellery appreciators and collectors then my mission has been accomplished. Please make sure you ask me as many questions as you like in the classroom, I look forward to having you in my classroom soon"