Ten tips to improve your travel photography.
Travel photography is a popular genre for good reason. Enthusiasm can wane when when revisiting familiar places for the umpteenth time. Travel involves seeing new places and new places means new visual stimulation, helping to revitalise your photography mojo. Here are ten tips for a smoother and more rewarding travel photography experience, whether you're jetting off to foreign climes or just to a neighbouring county.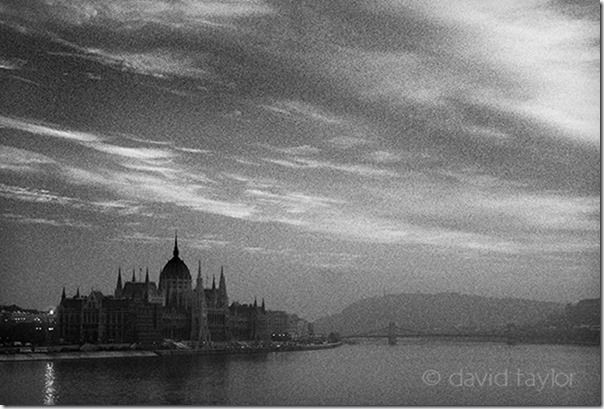 Travel provides the perfect excuse to shoot using an atypical style or subject matter.
1: Plan ahead
Use resources such as guide books or the Internet to plan your photography beforehand. Make sure you know local sunrise and sunset times as well as potential subjects.
2: Make a list
It's all too easy to forget some crucial piece of equipment (battery chargers for instance). Make yourself a list and check items off as you pack them. If you do forget something put it on the list when you get back so you don't forget it again.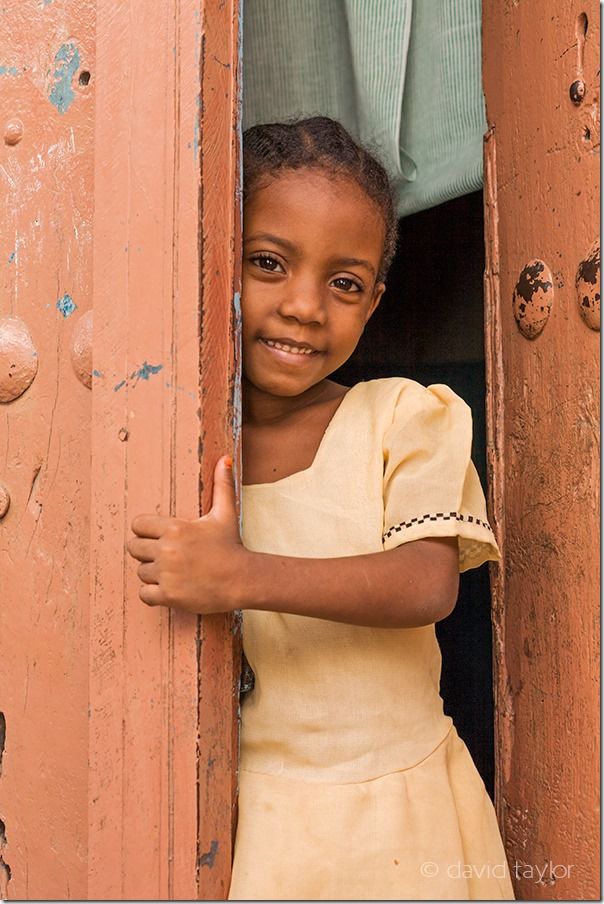 Ask permission, particularly when photographing children.
3: Leave the kitchen sink behind
Although it doesn't do to forget something crucial, you probably don't want to take every piece of camera equipment you own either. There's something to be said for keeping life simple.
4: Don't shoot the obvious
There are certain subjects that have been done to death from one particular viewpoint. The Taj Mahal is a good example. Try to find a new take on the subject either by finding a new viewpoint or by shooting it at an unusual time of day.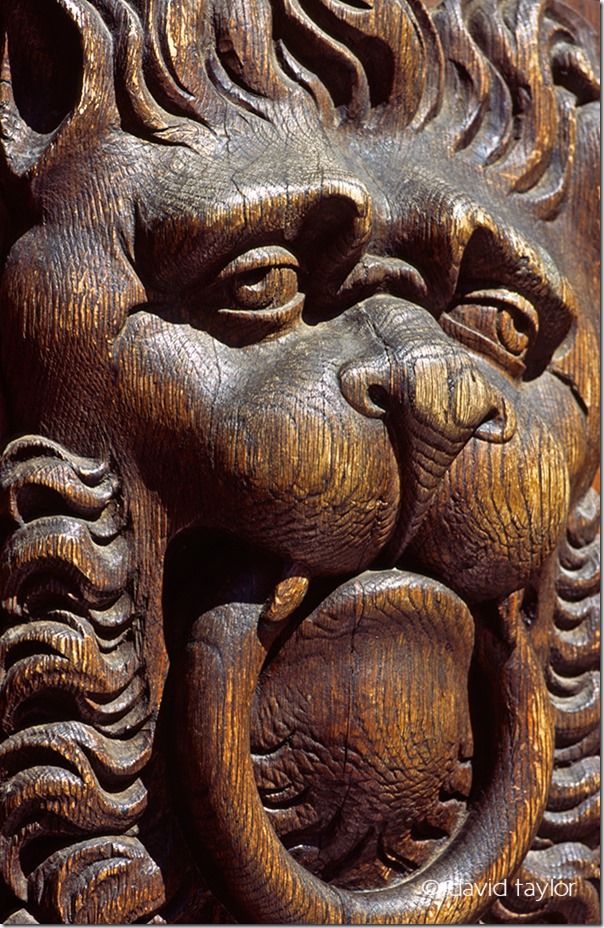 Look for interesting details on your travels. They say just as much about a place as the wider scenes.
5: Be polite
People are usually very helpful wherever you travel. As long as you show respect to them that is. If you want a photograph of someone don't shoot surreptitiously. Ask permission. It may not come naturally but it's the honourable thing to do. If you're met with a refusal then move on and try someone else. Learning a few friendly words in the local language (such as hello, please, thank you) will go a long way for the minimal effort involved.
6: Get up early. Stay out late
Midday is often the worst time to be out shooting, particularly at the tropics. The light early in the morning or late in the afternoon is generally far more pleasing. Happily it's often cooler then too.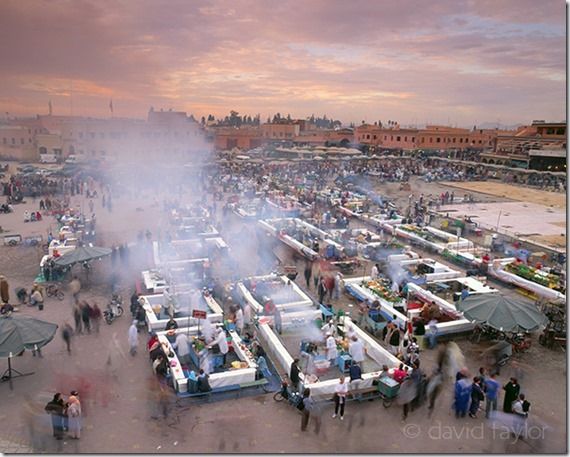 Shooting in the late afternoon or early evening is a great way to round off your photographic day.
7: Make notes
Unless you have a GPS-enabled camera it's easy to lose track of which photo was taken where. Making notes (using the image file names as reference) will help you sort out your images when you get home.
8: Take care of your memory cards
The most precious piece of equipment you'll take isn't your camera, it's your memory cards. Each image you shoot is likely to be irreplaceable. If you're shooting Jpeg and have access to the Internet it's worthwhile backing up to a cloud service as you travel (shooting Raw is slightly more tricky thanks to file size). If you fill multiple memory cards make sure you don't accidentally re-use them (formatting them without thinking). If your card has a write-protect switch use that. Otherwise put a rubber band around the card to show that it's been used.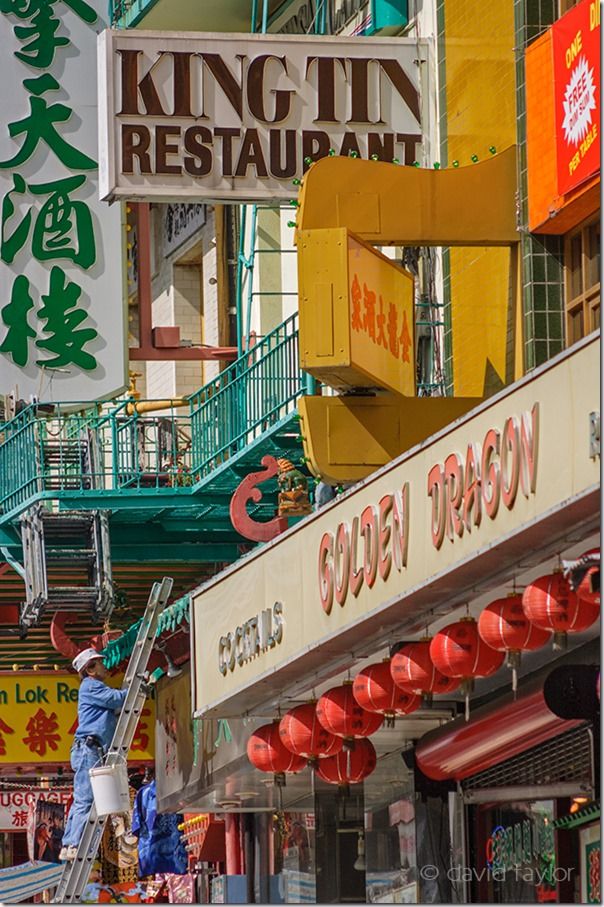 Keep your eyes open for quirky scenes as you travel.
9: Ditch the family
Families are great. They're really lovely people. But they do sometimes get in the way of a day's photography. Arrange some time to yourself if you can, so that you won't feel guilty about lingering over a particularly promising subject.
10: Variety is the spice of life
Travelling is all about getting away from the ordinary, every-day routine. So why not do the same with your photography? Try new techniques or shoot subjects that you wouldn't normally consider. It will help to refresh your creative thinking and perhaps even lead onto to new photographic interests.
If you would like to learn more about travel photography why not consider taking one of the following 4 week online photography courses?
City Break & Travel Photography Course
Holiday & Travel Photography Course
Stay updated
Receive free updates by email including special offers and new courses.