As the end of the year draws to a close, 2012 in Pictures is a record of some of the most poignant, dramatic and important events of this year. We have done our best to pick one image to represent each month.
Please tell us that we have missed!
WARNING! some of these images are upsetting and graphic and mark the lows and the highs of year that sadly reflects a very turbulent year for many.
January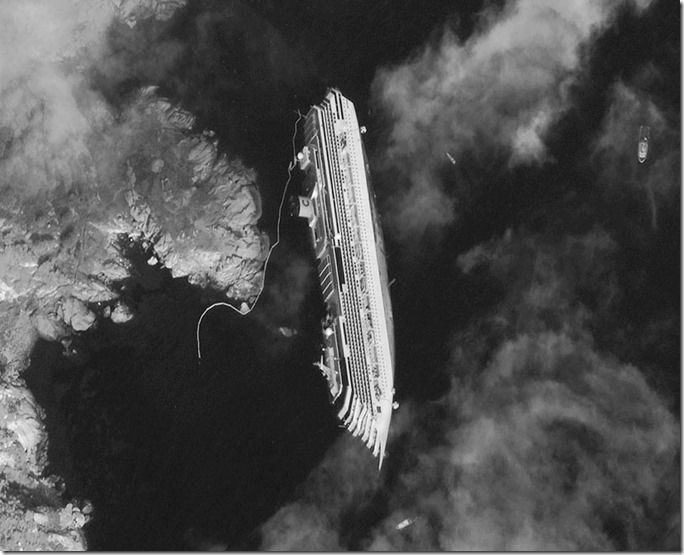 Cruise ship, Costa Concordia, runs aground at Isola de Giglio, Italy, with at least 15 deaths
February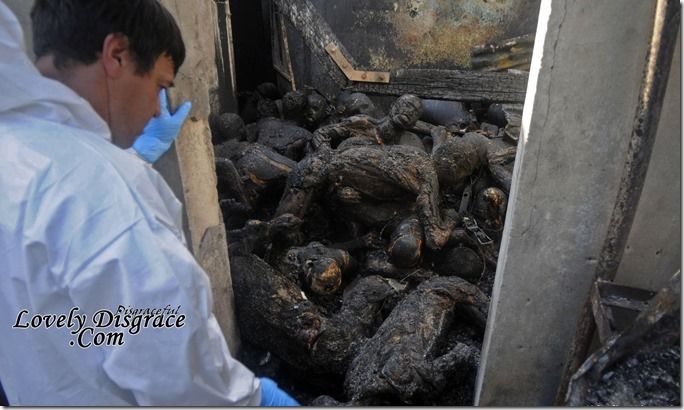 Fire kills hundreds at prison in Honduras
March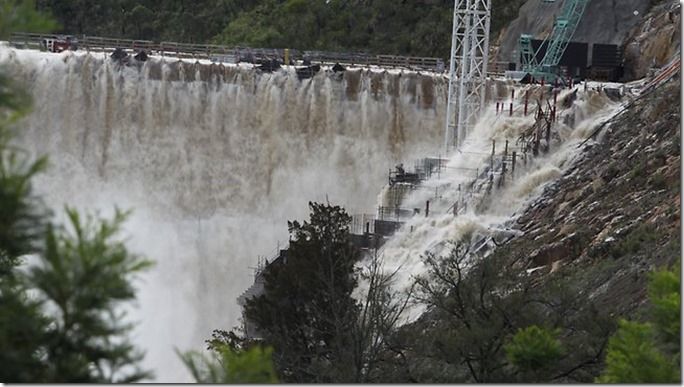 Australia floods leave two dead, thousands evacuated
April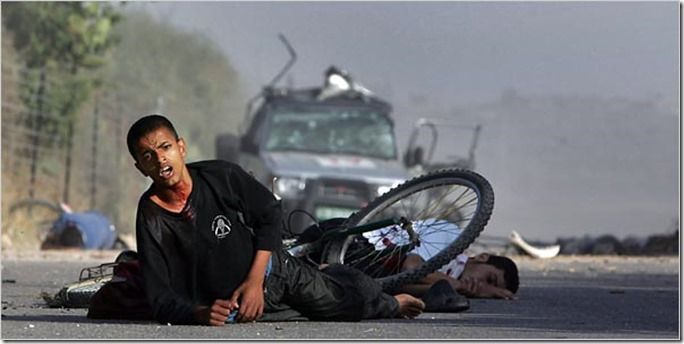 Conflict between Israel and Gaza reignited.
May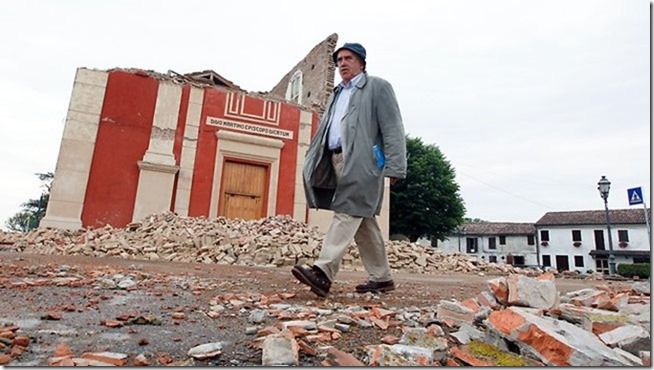 6.0 Magnitude Earthquake Strikes Northern Italy
June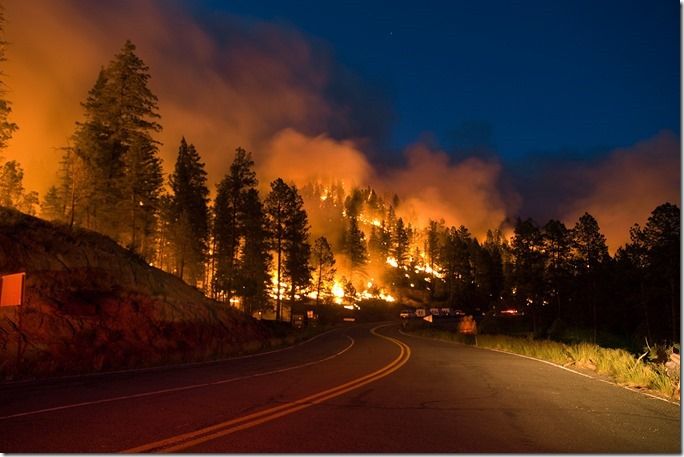 Wildfires Spread in New Mexico and Colorado
July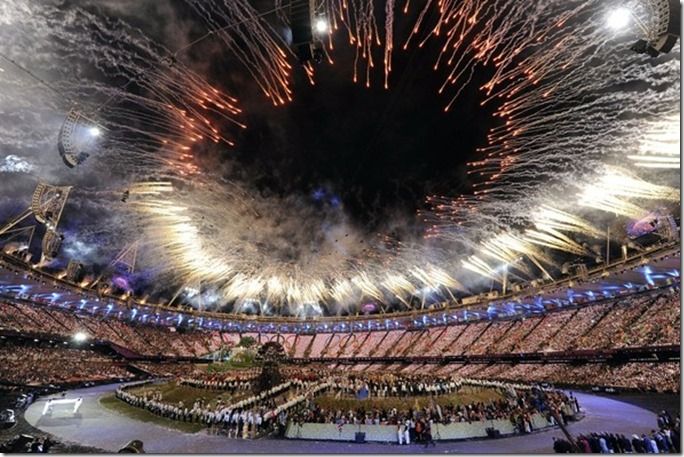 Olympics Open in London
August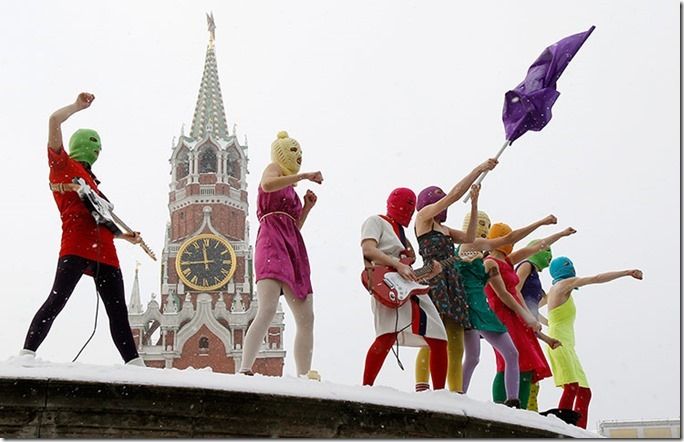 Three members of Russian punk band Pussy Riot are jailed for two years in Moscow for hooliganism
September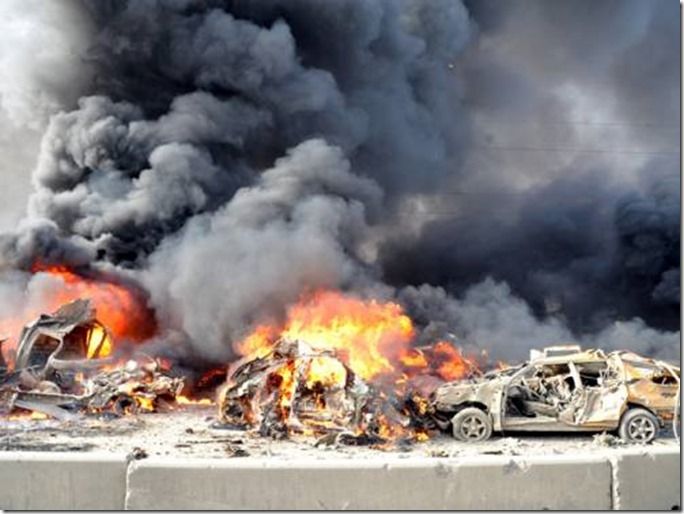 Violence Continues in Syria
October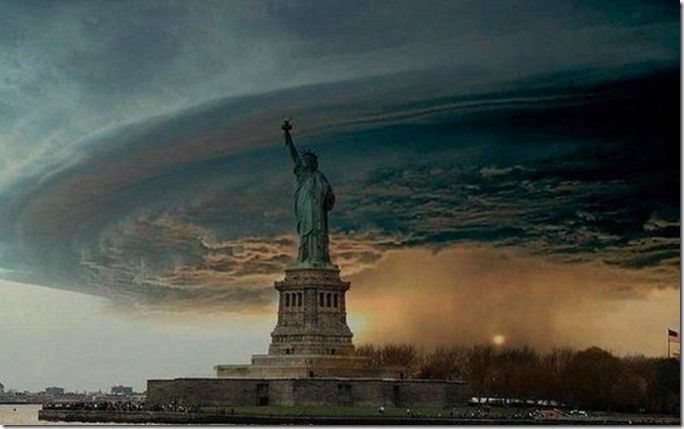 Hurricane Sandy Wreaks Havoc
November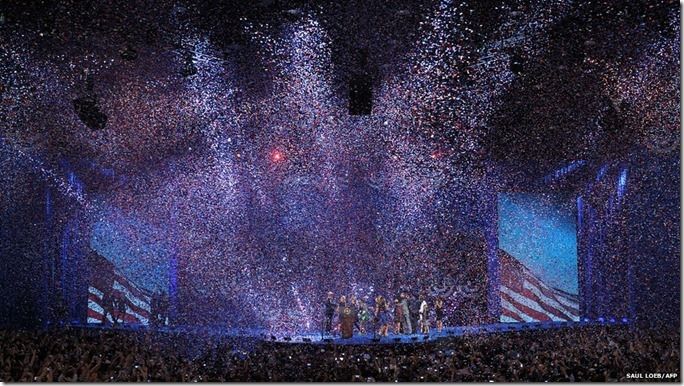 Obama Re-elected Second Term as US President.
December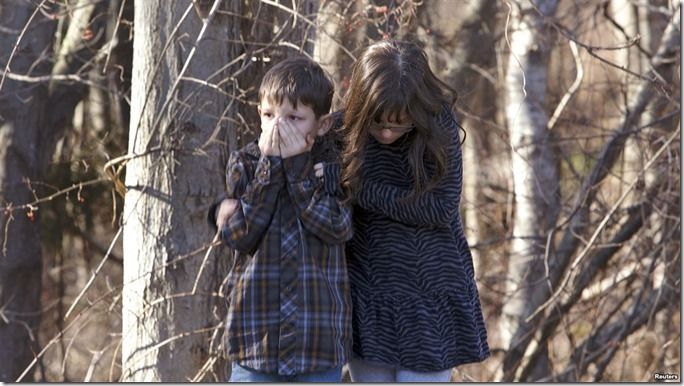 Gunman assaults Conn. elementary school, 27 dead.
Stay updated
Receive free updates by email including special offers and new courses.