8 Top Photography Tips to Improve Your Camera Skills.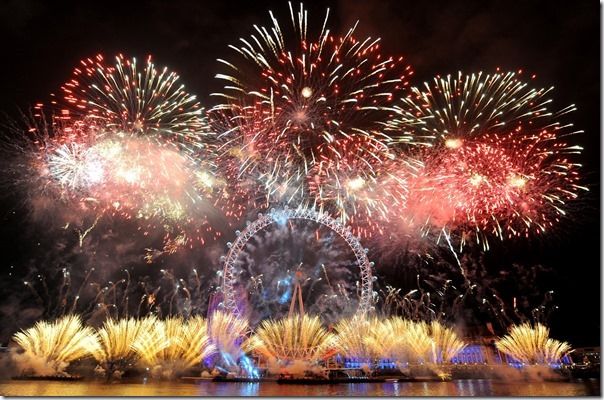 This time of year is synonymous with people vowing to give up smoking, lose weight, cut back on booze, or get engaged, so why shouldn't photographers join in the fun too? It's easy to get a bit stuck in photography, so here are my top new year resolutions to ensure 2015 is your best ever year for creating fabulous images...
1) Take control of autofocus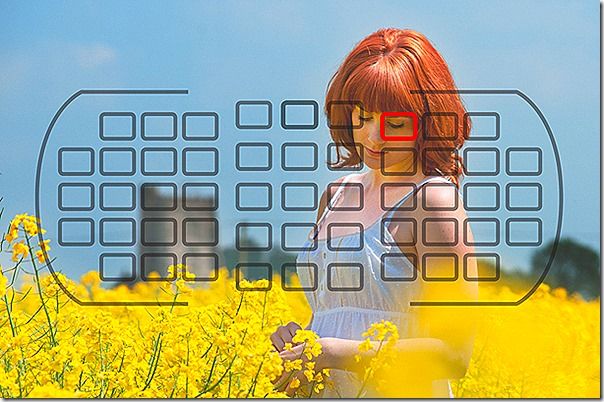 Assuming you've taken the plunge and got off Auto-everything exposure, this is one of the most simple yet effective things you can do to improve your images in 2015. By manually controlling the autofocus (AF) points you are telling the camera EXACTLY where you want it to focus, rather than allowing it to make all the decisions.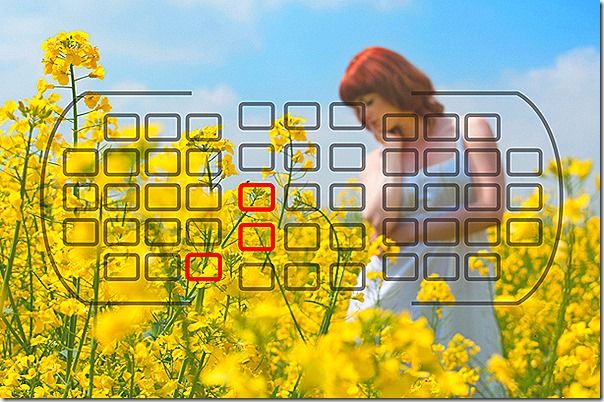 Left to its own devices, your camera's AF will not automatically know that it's supposed to focus on the eyes in a portrait, for example. Use single point AF for static objects, continuous (AI Servo on Canon) for moving ones.
2) Carefully fill the frame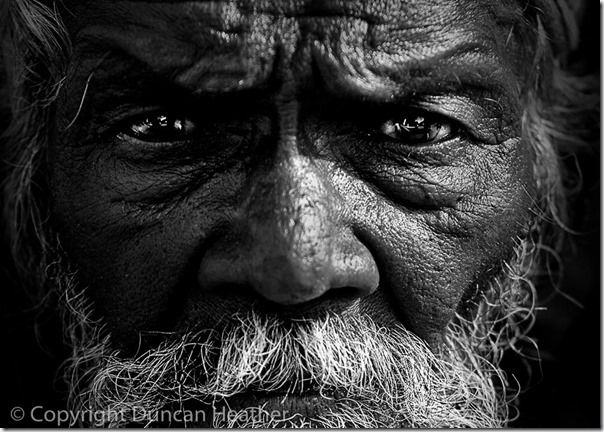 While moving closer to your subject will normally result in a stronger image (where it's safe and practical do to so), it's not just about proximity.
Fill the viewfinder or frame, but make sure that everything that is allowed in the frame has a purpose – don't fall into the bad habit of cropping distractions out in Photoshop, it will make you lazy. Imagine you don't have a computer and cropping is the absolute last resort. Your compositions will often be stronger.
3) Be bolder with ISO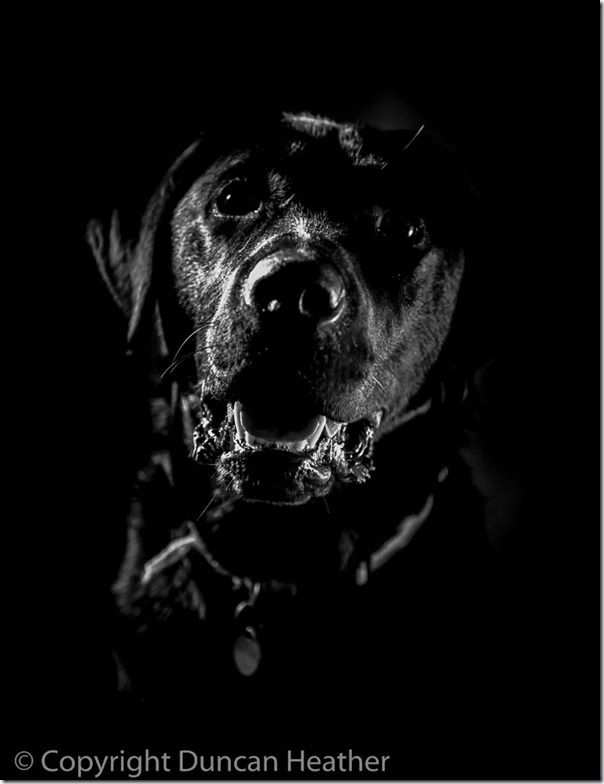 Taken on a High ISO of  6400 Canon 5D Mk III 100 sec @ f/4
If you have a camera with good low light or ISO performance – most contemporary mirrorless cameras and SLR offer this, especially full frame ones – don't be afraid to push the ISO beyond, say, 1600 where necessary. It gives a faster shutter speed as well as enabling you to work in low light. Don't be afraid to use Auto ISO too – this is one of those times where letting your camera make the decisions can pay off, and you can restrict the upper level of Auto ISO if you are worried about noise.
4) Be bolder with on camera flash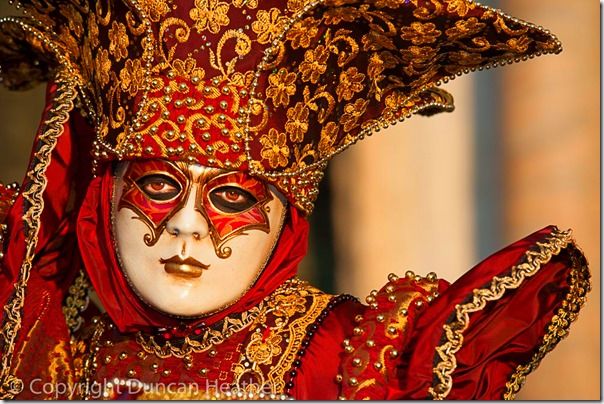 If you have invested in a decent flashgun, make sure you are getting the most from it. As well as regular flash, experiment with slow sync and rear curtain sync. With slow sync flash your camera fires the flash while also using a longer shutter speed, enabling you to get a sharp shot of the main subject and some ambient light from the background and foreground.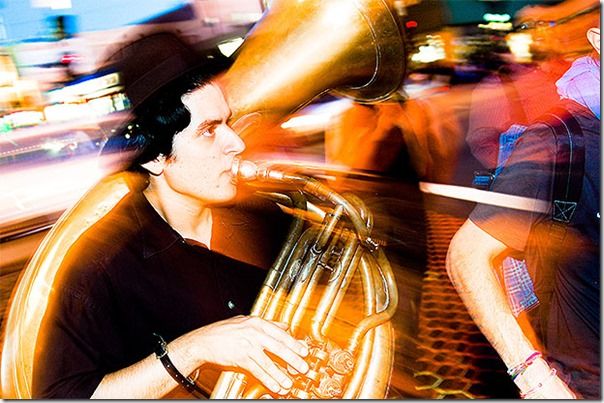 Meanwhile Rear Curtain Sync fires the flash at the end of the exposure, and it's great for getting creative effects with moving traffic and other illuminated objects.
6) Use a tripod more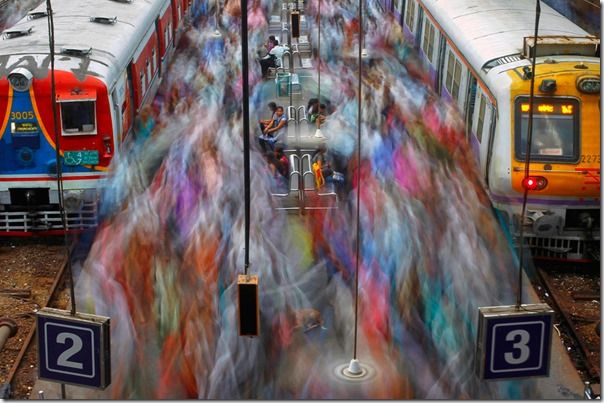 With carbon fibre tripods getting cheaper by the year, there is less and less excuse not to get some kind of lightweight camera support. As well as keeping your camera still and helping to avoid soft shots, tripods slow you down and force you to think more about your composition.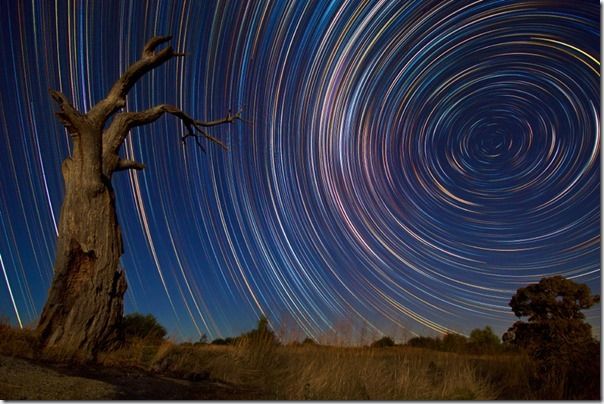 This gets around the 'gun and run' tendency that mars so much digital photography, where people just blast away without really thinking how they are framing an image and what settings they are using. Use 2015 to try some new creative effects that get a lot of easier with a tripod, such as 'slow' water, motion blurred crowds or the starburst effects on streetlights at night.
7) Tell stories more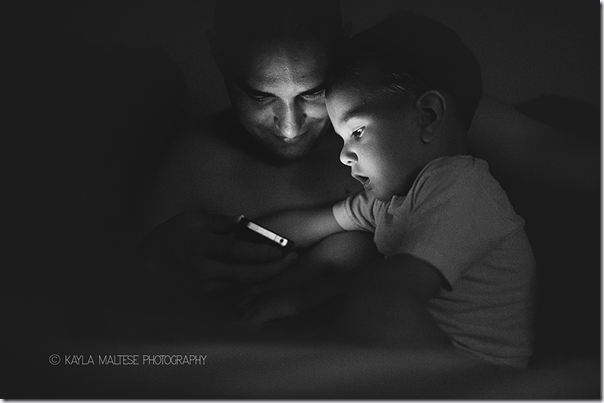 However good your gear or technique, your photography will never feel particularly coherent if it's just a series of random, unconnected images, taken as the chance arises. So think about getting some kind of narrative thread in your work.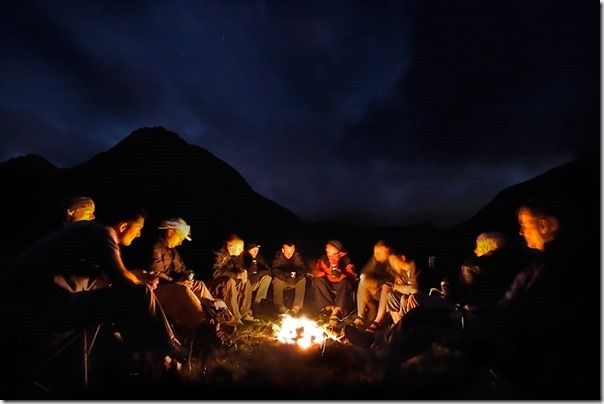 This doesn't mean you need to go out and become a documentary photographer, it just means that there is some sense of story in your work – a garden at different times of day, for instance, or a study of how light moves across a landscape on a particular morning. Try to think in terms of projects or 'panels,' rather than just producing a series of unrelated images.
8) Enter competitions and get publicity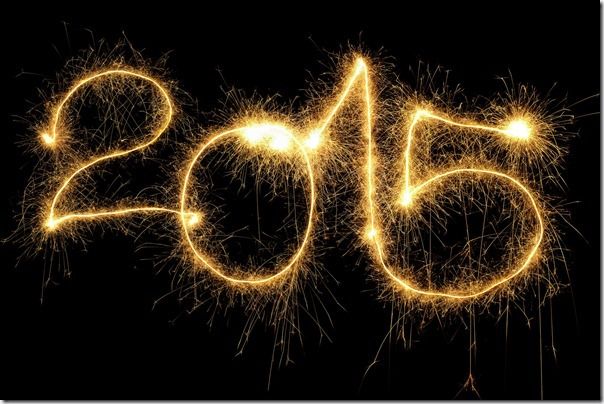 Photographic skill will only get you so far in 2015, you also have to be prepared to promote yourself. Entering some competitions is a good way to get a sense of your strengths and weaknesses; while the judges might not give individual feedback, you can compare the winning images with your work and learn a lot in the process (of course, if you do win, make sure you use new and old media to publicise your success).
Or, ask a local art gallery or arts centre if they will exhibit your work. While there is the cost of framing and gallery commission to consider, it's a great excuse to contact your local newspaper, get some publicity, and hopefully sell some pictures!
Happy New Year!
Stay inspired
Get FREE Photography tips and ideas from our experts in your inbox.