4 Typical Camera Focussing Problems Solved
By Geoff Harris •
How to Improve your Camera Focusing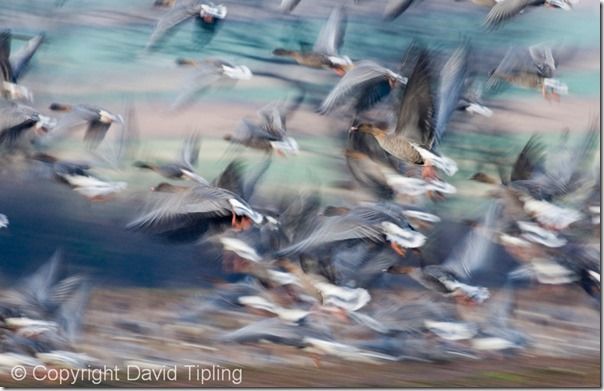 Focussing is one of the more challenging areas of photography and anyone who thinks that you can just leave it all down to modern autofocus systems is probably in for a shock. As with exposure, 'automatic' autofocus, by which we mean the multiple AF points that are usually activated by default on your camera, works well to an extent, but there are times it can be fooled into focussing on the wrong thing. Say there are lots of people milling around, but the person you wish to focus on is not the closest to you – the default autofocus could easily focus on the wrong individual.
It can also get confused in poorer light. So it makes sense to take control of exactly where your camera focuses, by switching to a specific AF mode. These can include single point AF for focussing on a person's eyes in a portrait, or continuous (AI servo) AF for tracking a moving object. You then manually move the AF points, which are visible in your viewfinder, to where you want them to be. Enough theory, here are some suggestions for dealing with five tricky focussing problems...
1) A moving subject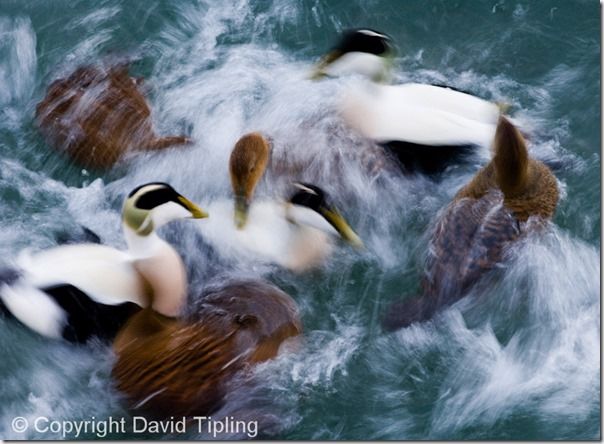 Trying to keep up with moving subjects is not easy, whether it's a relatively slow moving and predictable subject (such as a bride coming down the aisle) or something fast moving and unpredictable, such as an animal particularly when running towards you.
There are several solutions, the easiest being to select a faster shutter speed (which you can do in Program shift, Shutter/TV or Manual exposure mode, or by increasing ISO) and fire off a burst of shots using your camera's continuous burst mode. Again, though, you might find the camera has focussed on the wrong area, so try changing to Continuous/AI Servo autofocus mode, and then placing the AF point over where you want focus to be sharp – the head of a animal, for instance.
2) A bird in flight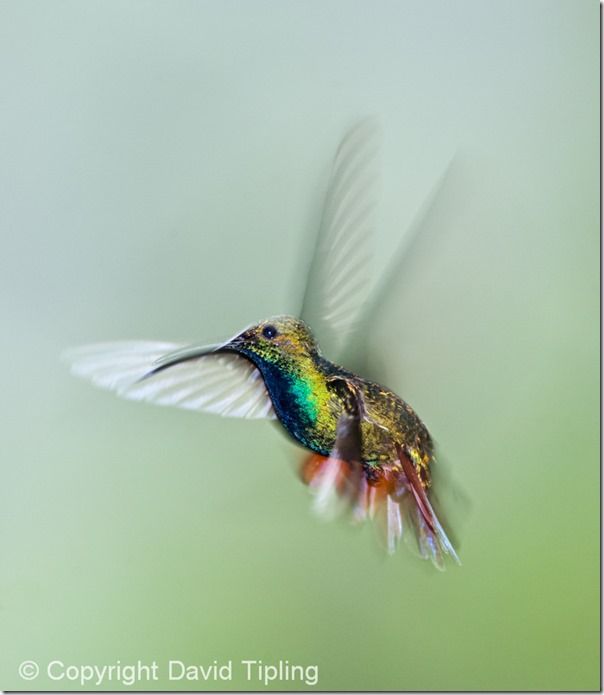 This is a more extreme example of a fast moving subject, and again you need to make sure you have selected a fast enough shutter speed to 'freeze' the bird against the background. We are talking at least 1/800th second, so you may need to select a higher ISO if you are also shooting with a wider aperture. Using continuous/AI Servo autofocus mode and doing your best to keep the focus point on the bird's head will yield the best result. Keep the central AF point over the bird's head as it moves, half pressing the shutter button to lock focus, then fire at the decisive moment.
3) Panning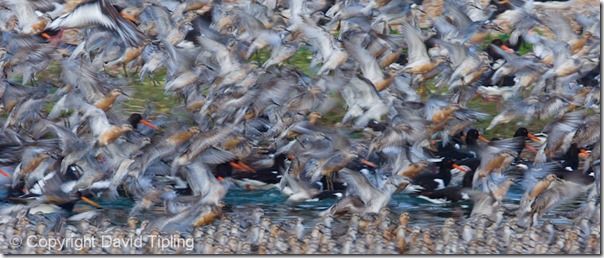 Even though you are deliberately blurring the background when you are panning, you want to keep your moving subject as sharp as possible. Again, you will need a fast enough shutter speed to track your subject, and we suggest keeping the AF point locked over the 'hot spot' using continuous AF mode. Another alternative is to manually pre-focus on a spot that your moving subject will pass in front of, but this takes a lot of practice to get right.
4) Long exposure scenes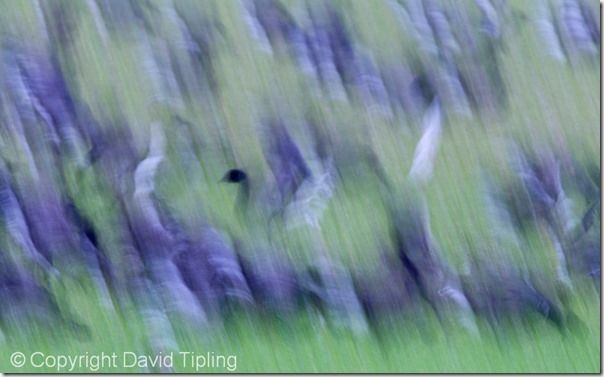 Ok so the principles of using single point AF for a static subject and continuous AF for a moving subject are not really that hard to understand. But what if you are using a very long exposure to get creative effects, such as 'slow' water or starburst lights or traffic trails? Here's a situation where you actually want to turn autofocus off altogether, as your camera's AF system could easily get confused and focus on a nearby rock when you wanted it to focus to the near distance.
For this kind of creative long exposure work with landscapes or cityscapes, you should mount your camera on a tripod to ensure stability and then focus about one third into the scene using Manual focus. This takes some practice if you are not used to it, but you can also activate Live View via the rear screen and zoom into the 'live' scene to ensure that your manual focussing is sharp enough. Make sure you are using a narrower aperture to get lots of depth of field.
Further Study

Bird Photography: An Expert's Guide with David Tipling
.
Stay updated
Receive free updates by email including special offers and new courses.