5 Photography Mistakes You're Making Without Realising It
By Geoff Harris •
How to Take Better Photographs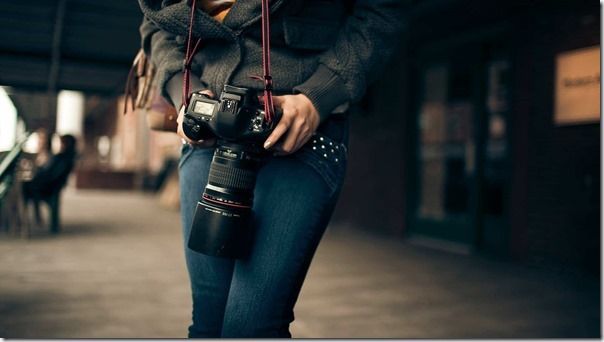 Photography can be a bit of a lonely pursuit, particularly if you don't belong to a club, and well-meaning friends and relatives don't always know what to look out for when you ask them to view your work.
It's easy to fall into bad habits and while practicing photography is very important, you don't want to just end up practicing your mistakes. With this in mind, here are some common pitfalls to avoid to keep you on the straight and narrow.
1) Not changing lenses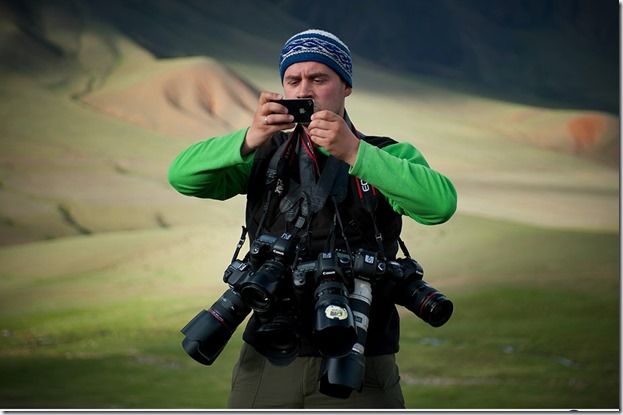 I see a lot of photographers on my travels, and it's surprising how rarely I see people changing lenses. I can sometimes understand this when I am lugging around a bag of heavy glass in the heat, but using the best lens for the job is really important.
Just because your SLR came with an 18-55mm kit lens doesn't mean it's the only lens you should use. In fact, they tend to be pretty cheap and nasty so it's probably the LAST lens you should use.
As a minimum, you should have a wide angle lens for landscapes, an everyday 24-70mm zoom, a longer 70-200mm zoom, a 50 or 85mm prime lens for portraits and a macro lens if you like nature and close-up photography.
Investing in a range of good lenses will have a massive effect on your photography.
2) Being too far away and relying on zooms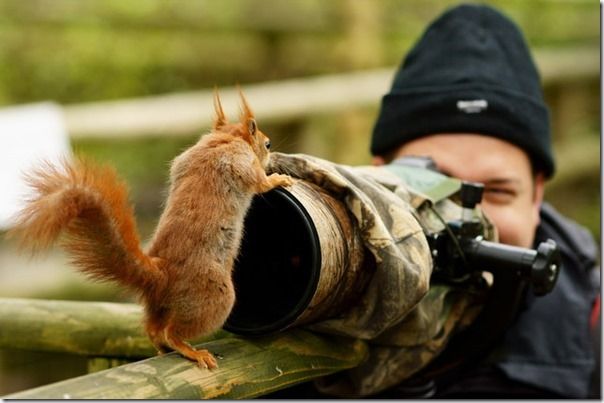 Zoom lenses are a mixed blessing, but they are certainly more of a curse than a blessing if you are using them as an excuse to keep your distance from your subject.
Particularly with portraits and travel, the closer you get to your subject the better. It also forces you to get some interaction going with your subject, which usually results in more engaging shots.
Zoom lenses can be prone to distortion, too, particularly when shooting buildings, and it can be hard to get sharp results if you are zoomed right out hand-held.
3) Cropping too much
Pablo Picasso by Arnold Newman — Arnold Newman was a strong believer in doing whatever worked to improve his photographs. This obviously included cropping ...
Relying on cropping in software to improve your composition is a very bad habit. Great documentary photographers like Cartier Bresson never cropped, and although this is a bit extreme, it does make you much more mindful about getting the framing right before you take the picture.
High-megapixel digital cameras don't help, as it's now possible to crop right in without losing too much detail, but it's a crutch.
Cropping should be seen as a last resort. Spend some time using a film camera again – because cropping is more of a hassle, you tend to spend more time getting the composition right in your viewfinder before blasting away.
4) Underexposing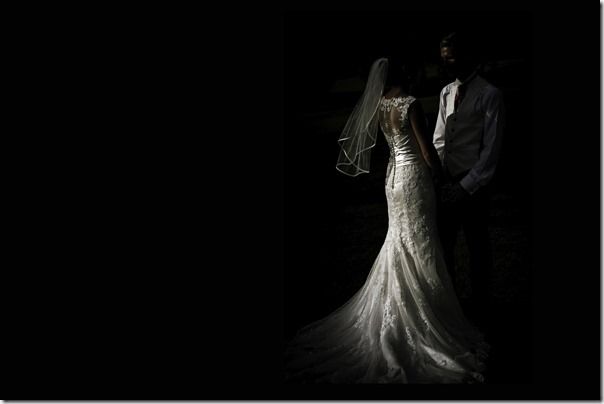 Some photographers still think it's better to err on the side of underexposure as digital cameras have an annoying tendency to blow out highlights, but this can end up creating more problems than it solves. Fixing underexposed images can generate ugly digital noise, sharpness can suffer, and so on.
It can be better to slightly overexpose as it's easier to retrieve detail at the editing stage, particular if you are shooting raw. Obviously it's best to nail the exposure first time, but don't panic if some of your shots seem a bit brighter than you'd like.
Keep your eye on your camera's histogram all the time, adjusting exposure as necessary.
5) Not using high ISO's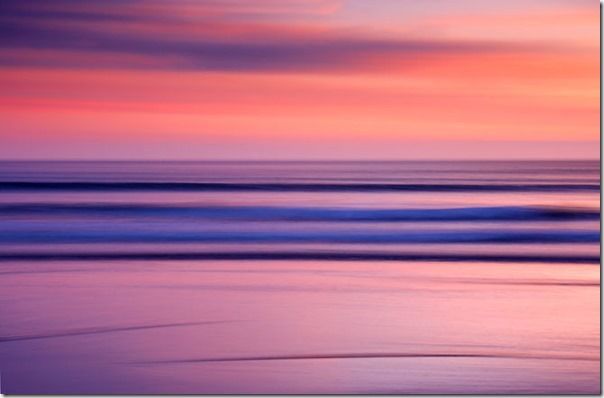 A lot of photographers are also very conservative about using higher ISOs, fearing noisy images. While this was certainly true five years ago, modern cameras are much better at controlling noise. Remember, higher ISOs not only make it easier to get shots in low light, they also can give you faster shutter speeds.
Remember the old adage: better a slightly noisy shot than a soft one. Noise reduction algorithms are getting better and better. Try to stick within your camera's native ISO range though, rather than using one of the more extreme, expanded options – once you get into this territory, image quality can start to fall apart.
Further Study
An Introduction to Digital Photography Course A 4 week Online Photography course with David Taylor
Stay inspired
Get FREE Photography tips and ideas from our experts in your inbox.