5 Summer Photo Accessories (That Won't Cost The Earth)
By Geoff Harris •
5 Useful Photography Accessories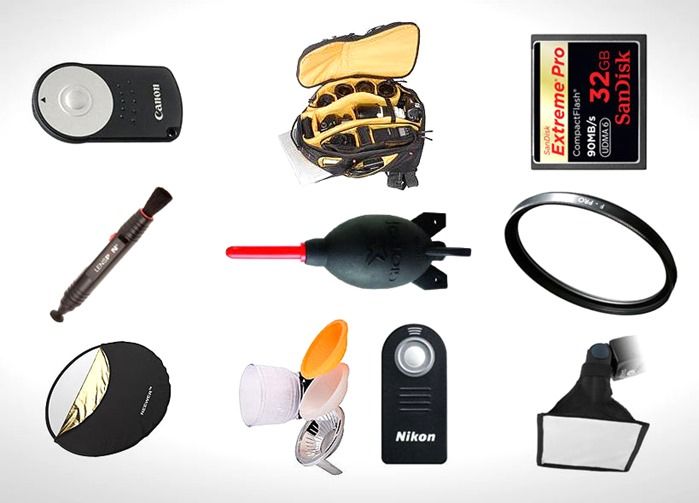 What are you doing stuck inside reading this! (unless you're out and about with your smartphone, of course). Even with the 'changeable' weather here in the UK, July/August is a great time to be exploring places near and far with your camera, so here's a guide to some essential accessories to make this the best summer ever for photography...
1) A good hat and shoes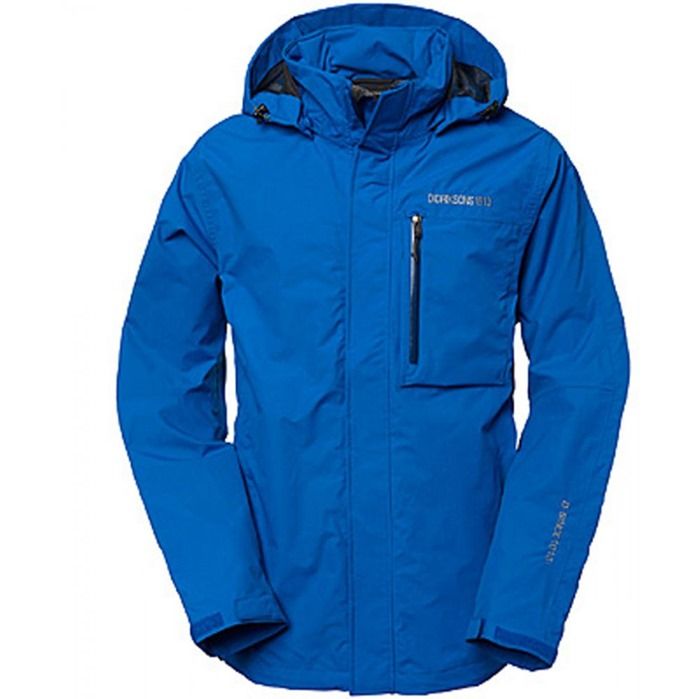 This sounds a cop out, but bear with me. You need a good hat as you can be shooting in bright sunlight – skin cancer rates are rising, so don't take the risk. Baseball caps can be a pain as the brim gets in the way (and reversing them makes you look like Eminem's dad) so try a soft brimmed bush hat, which is also unisex.
Comfortable, walking shoes are also needed; sure, if your photographs aren't good enough you need to get closer, but you also need to walk about more. Decent flip flops, like Birkenstocks, are very handy when going in and out of temples.
2) A lens hood and polariser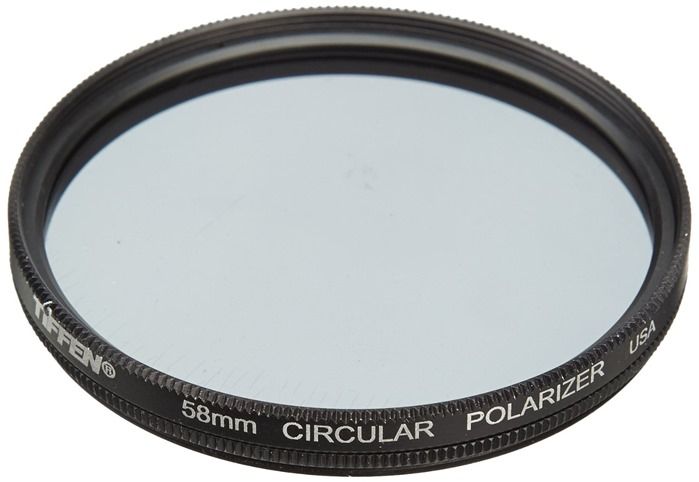 Lens hoods aren't just a formality, they help to prevent lens flare, which can reduce detail and sharpness. They also protect your lens from bumps and jars in crowded summer tourist destinations. Meanwhile a screw-on polariser helps to deepen the blue of blue skies and reduce reflections in water.
Another useful filter for summer is a variable ND, which can make it easier to get long exposure effects in brighter light (try getting a 'slow' waterfall on a sunny day and you will see what I mean). Take a lens and filter cleaning cloth too!
3) Lightweight travel tripods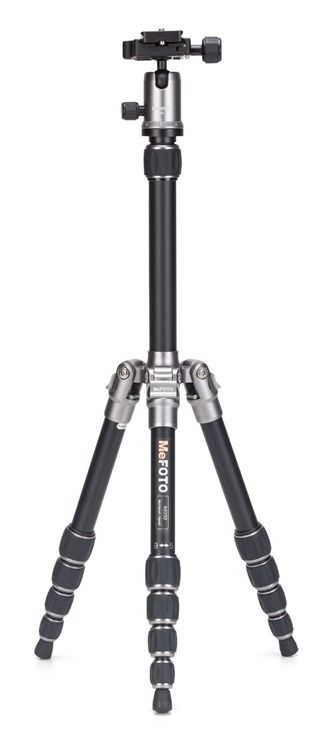 All serious travel photographers use a tripod at least some of the time. They're essential for cool effects, like long exposures of water, or traffic trails at night. Stopping down to a narrower aperture for night scenes/starburst effects on city lights also needs plenty of support. I used to recommend the Manfrotto BeFree range, but their build quality can be iffy.
If you don't mind paying a bit more, I recommend the Mefoto range, a good combination of sensible price and build quality. Carbon fibre helps keep weight down, but aluminium has got lighter too. Don't forget to pack a cable release, so you can fire the camera without touching it.
4) A proper memory card holder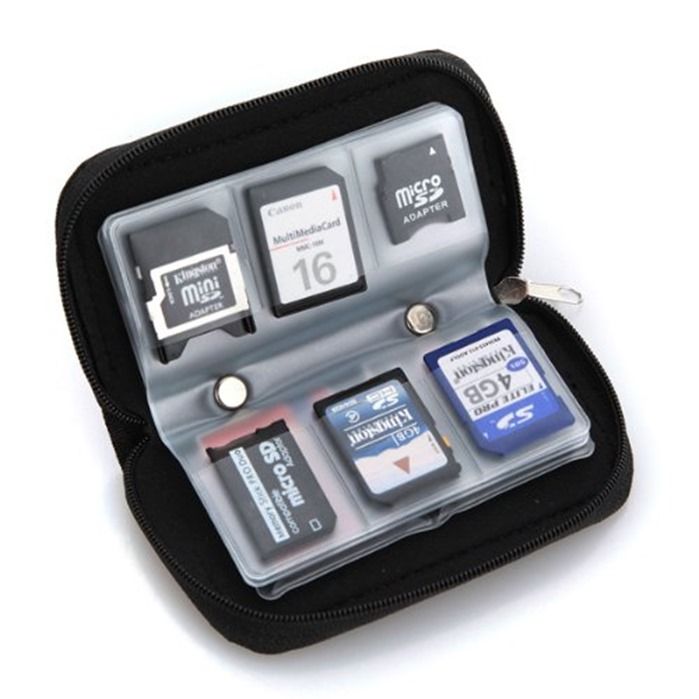 This is another budget travel essential – imagine bagging some great shots on a trip and then losing the card as it's slipped from your pocket. If you can't back them up straight away, it's essential you protect the images on the card by getting a decent card holder or carrying case.
Hang on to the plastic cases for SD cards too, as the connectors can easily get damaged. On that note, it might be worth taking a few small capacity cards rather than just one big one – if the big card gets lost or corrupted, you are in big trouble...
5) Essential smartphone apps
Your smartphone comes in very useful when travelling in the summer. Apps like Google Maps are great for guiding you through confusing cities (Venice, for instance) while The Photographers'
Ephemeris is essential for knowing the times of sunset and sunrise. Why not use your smartphone for some quick and easy video, too? I like Hyperlapse from Instagram, a great way to make fun, time-lapse movies. The video capabilities of the iPhone 6 are stunning.
Stay updated
Receive free updates by email including special offers and new courses.