Five Tips For Fantastic Sunsets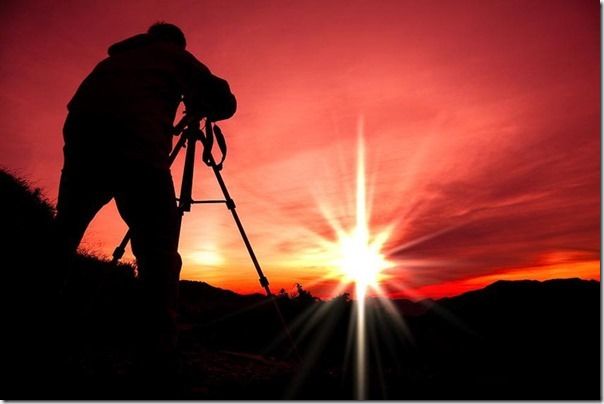 This time of year is great for sunsets, especially in the Western hemisphere, where the sunset can be a gloriously prolonged affair that goes until 9pm or 10pm (or even later in Scandinavia).
Sunsets are a perennially popular topic for photographers, but getting them right takes some skill...
1) Use a longer lens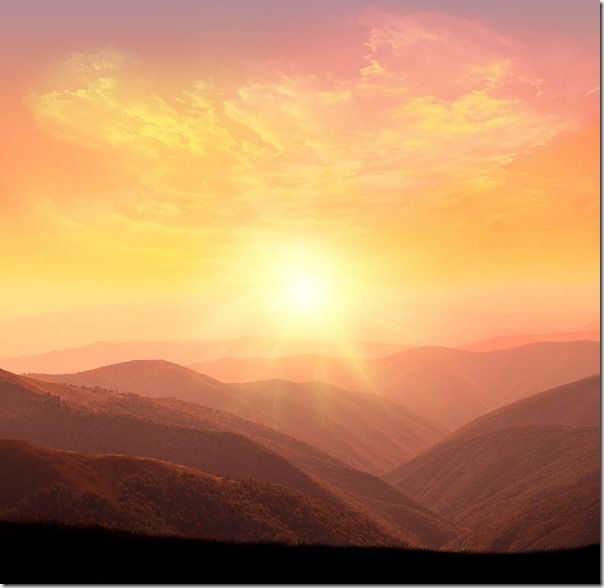 While the sunset may dominate the scene in front of your eyes, the sun might not have the same impact when recorded by your camera. So try moving back a bit and using a lens with a longer focal length.
Try to keep something in front of or around the sun, such as building or rocks, to convey a sense of scale and maintain visual interest.
2) Set the right white balance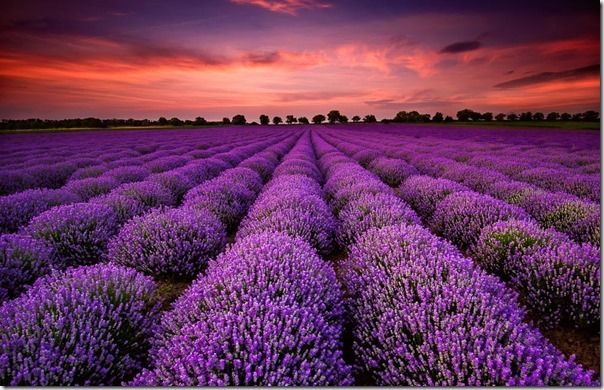 There is a lot of debate over what white balance setting to use for sunsets. Daylight and Cloudy are the most commonly used options, with Cloudy doing a nice job of enriching colours.
You can even use the 'wrong' white balance, such as Tungsten, for a deliberately cold effect. Don't stress too much about it though as if you shoot in raw (as you should be for landscapes), it's very easy to warm up or cool down the colour temperatures in Photoshop or Lightroom. Or consider an artistic split tone effect when shooting mono.
3) Consider 'contre jour'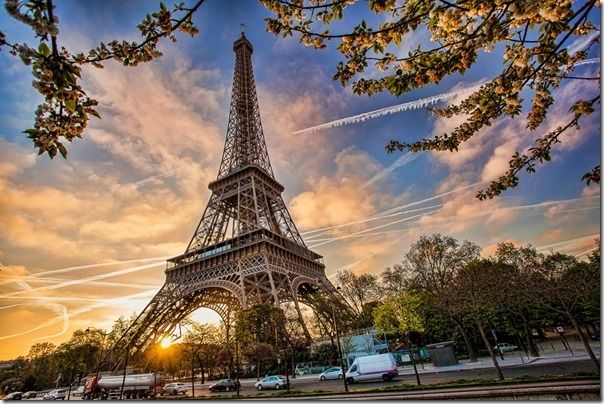 As anybody will know who has tried to shoot the sun when it's still quite strong in the sky, the light spilling out can play havoc with your exposures.
Detail and highlights can blow out very easily and you can get dazzled as you look through the viewfinder (be careful of this, it's bad for your camera and your eyes).
So consider placing the sun behind a prominent object, for a nice 'contre jour' (against the sun, or light) effect. This has the added advantage of capturing the shape of the sun's rays.
You could even turn the building in front of the sun into a silhouette by reducing exposure compensation.
4) Metering tips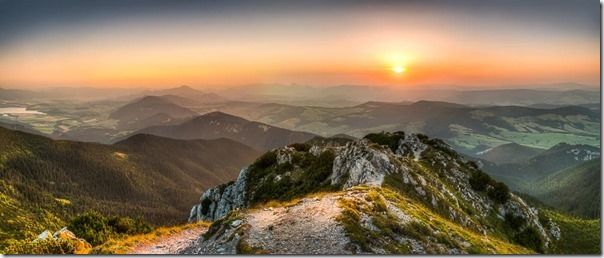 Another good tip is to try centre weighted metering (check your manual if you don't know how to change the metering mode) rather than sticking to the default evaluative mode.
Centre weighted concentrates on very bright areas, including areas of reflection around the sun (such as the sea) so it's well worth experimenting with.
5) Don't forget the principles of composition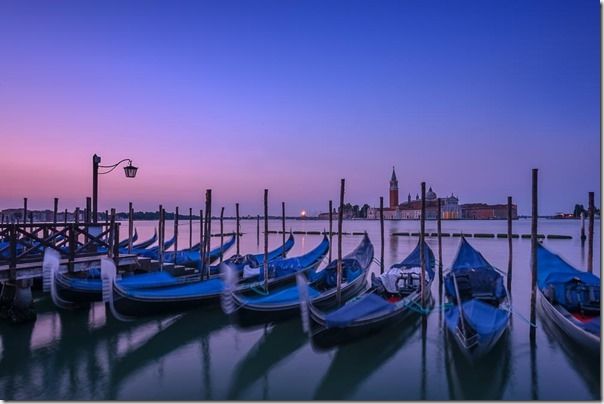 However stunning the sunset, your image won't attract much interest if the composition is boring. Consider also including people watching it (capture it reflected in somebody's sunglasses for instance).
Or place it to the side of the frame according the role of thirds. Or, bang in the centre for a minimalist effect, which looks great when balanced perfectly with the sky and the sea, especially with interesting colour temperatures.
Sunsets have been shot innumerable times, so think about other elements you can include to give a sense of time and place, and your own unique stamp of creativity.
Special Offer

For Father's Day (Sunday, 21 June), we're offering 15% off any 4 week MPS course booked between Friday, 19 and Sunday 21 June. Coupon Code: DAD15
Stay inspired
Get FREE Photography tips and ideas from our experts in your inbox.