5 Tips to Get the Best Out of Your Canon EOS Camera
By Geoff Harris •
Canon EOS cameras* are packed with features that will help you improve your images. The trick is finding and then using those features. Fortunately, most of the really usefully stuff is generally only one or two button presses away.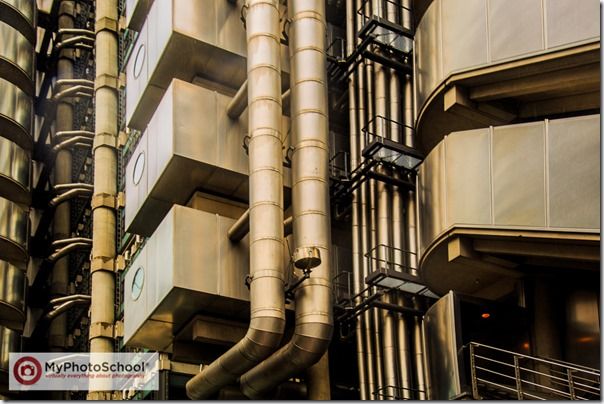 1: Lens Correction

Most EOS cameras of the past few years have included a menu option called Lens Aberration Correction. When enabled the option automatically removes chromatic aberration and vignetting for the twenty or thirty Canon lenses stored in the camera's built-in database. This is great if you happen to own one of those lenses. Fortunately, you can alter the database and add or subtract lenses using EOS Utility when the camera is connected to your PC via the USB cable. (Note that Lens Aberration Correction only works when shooting JPEG, though you can make the same corrections to Raw files using Digital Photo Professional or a third-party alternative such as Adobe Lightroom).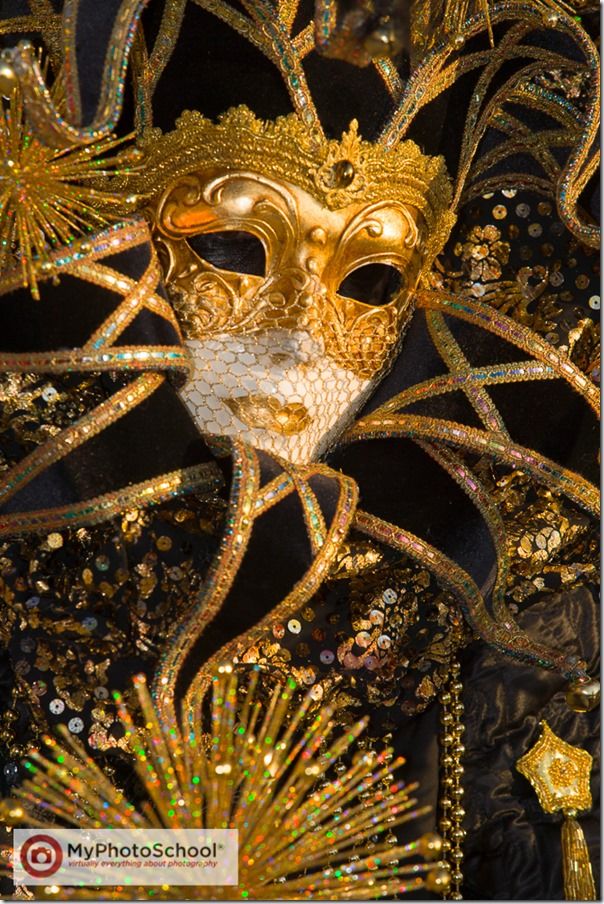 2: Use Live View image to refine focus and check sharpness

Fine focusing can be tricky, particularly when using a macro lens. Zooming into the Live View image is a good way to check critical focus. At 10x zoom you'll be able to see where the lens is focused far more easily than when using the viewfinder. The Live View display is shown with the lens set to maximum aperture, which means that depth of field is at its smallest. If your camera has a depth of field preview button press this in to see the effect the selected aperture will have on the sharpness of the image (in low light the Live View image may look temporarily grainier but this is perfectly normal).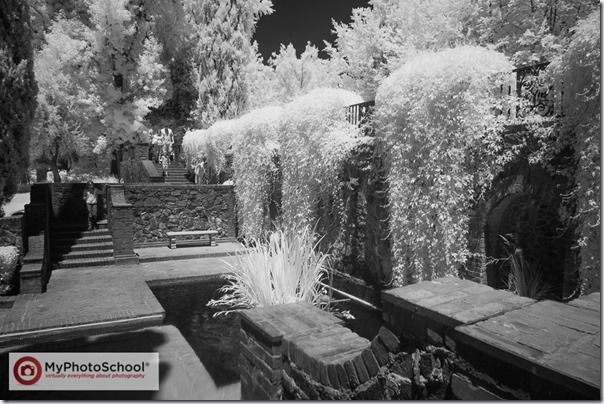 3: Think about Picture Style when shooting Raw

If you shoot Raw you'd think you'd see the actual Raw file image on the LCD when you press the play button. However, you actually see a Jpeg generated from the Raw data. This Jpeg uses the selected Picture Style at the time of shooting. This means that the histogram on the screen isn't necessarily an accurate indication of exposure. I use a custom Picture Style that's low in contrast and not too saturated. This is a better representation of the potential tonal range of the Raw file than using one of the pre-set Picture Styles.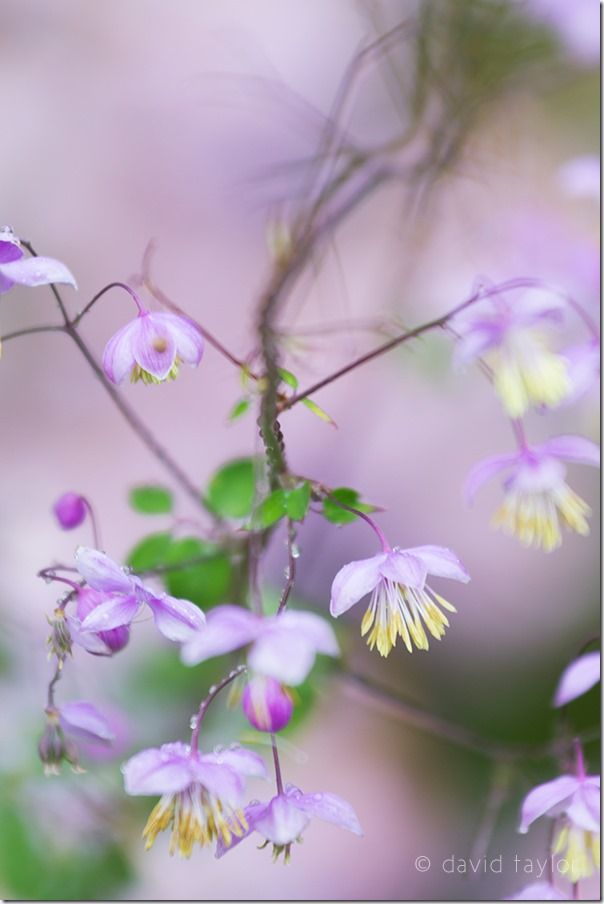 4: Keep your firmware up-to-date

Every so often Canon releases updates to firmware for its cameras. The most striking example of this was the firmware update for the EOS 7D in 2012. This expanded the range of options available to the 7D owner, breathing new life into the camera. Not every firmware update is so dramatic but they are still worth installing if one is released for your particular camera model.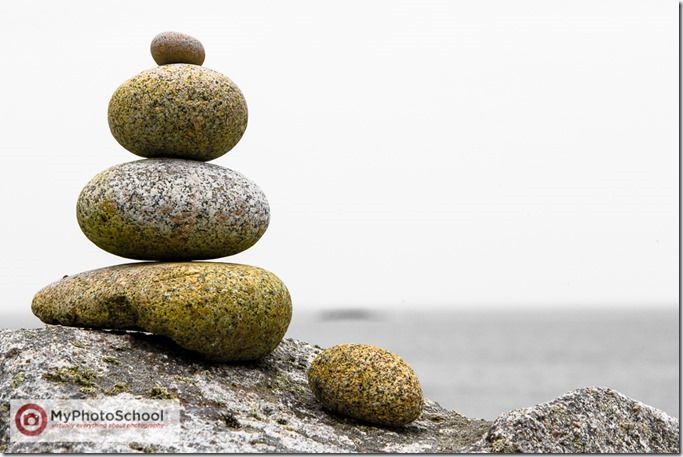 5: Use the built-in spirit level

Most (though admittedly not all) modern EOS cameras feature a built-in spirit level. Like its physical counterpart the spirit level allows you judge whether your camera is nice and horizontal. This usually isn't too critical unless you're shooting water. Water never slopes! Keeping your camera horizontal at the time of shooting will save making an adjustment to the angle of your shots in postproduction.

*Although this is EOS specific, most other brands have similar features on their cameras too.
Stay inspired
Get FREE Photography tips and ideas from our experts in your inbox.